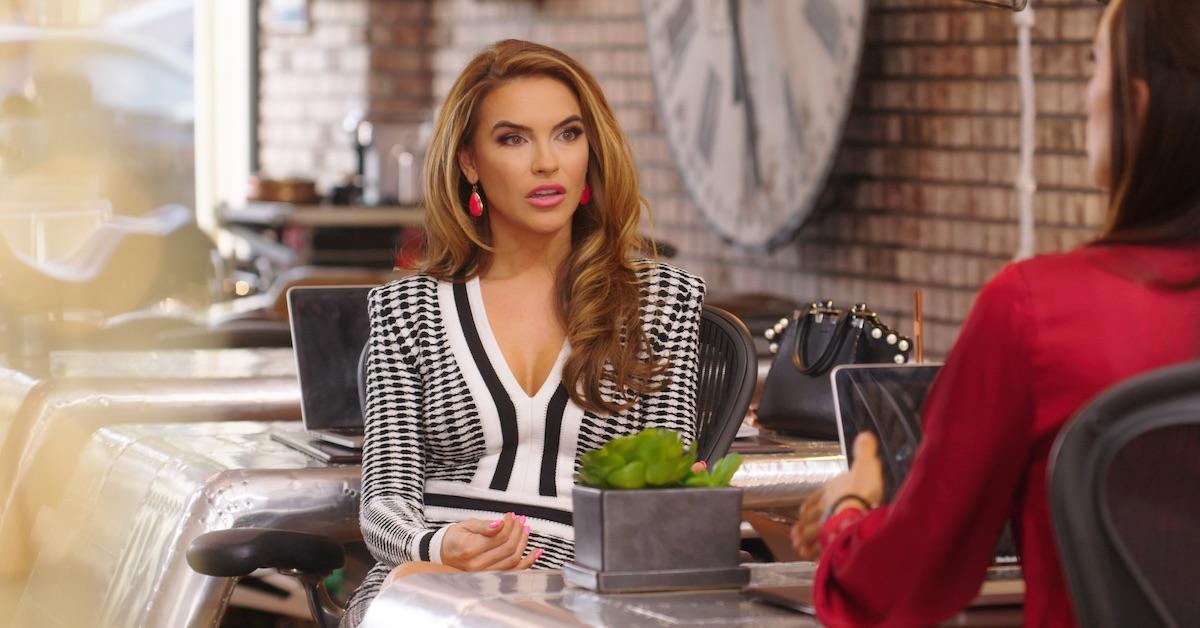 'Selling Sunset' Star Chrishell Stause and Keo Motsepe Have Called It Quits
By Pippa Raga

Mar. 1 2021, Published 12:10 p.m. ET
Article continues below advertisement
In one episode, the gorgeous realtor revealed that she was completely "blindsided" when This Is Us actor Justin Hartley filed for divorce. "I found out because he text[ed] me that we were filed," she said tearfully in the series. "45 minutes later, the world knew."
It took time, but Chrishell eventually appeared to move on from her painful divorce. She started dating her Dancing With the Stars co-star, Keo Motsepe, and the two seemed very happy together. Unfortunately, though, it looks like the couple has called it quits... and judging by Chrishell's Instagram rant about the breakup, they're not really on good terms.
Article continues below advertisement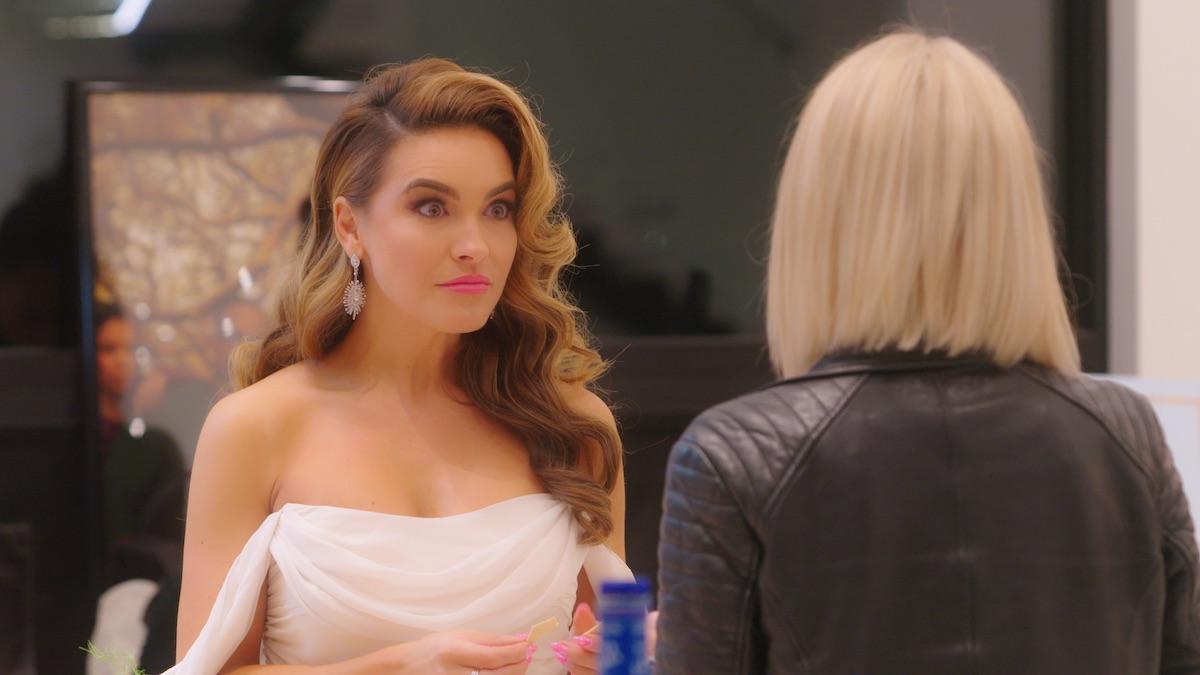 Who is Chrishell Stause dating?
For a while after her shocking divorce, it seemed like Chrishell was enjoying her single-life status. However, in December of 2020, Entertainment Tonight reported that Chrishell had started dating Keo Motsepe. The two met while filming Season 29 of DWTS — that season, Chrishell danced with Gleb Savchenko and Keo danced with Anne Heche. According to ET's source, "Keo and Gleb [Savchenko] are best friends... Chrishell and Keo are both awesome and felt like, 'I'm single, you're single. Let's try this.'"
Article continues below advertisement
The couple didn't shy away from sharing public displays of affection or cute pics of the two of them together on social media. Judging by their cute posts on Instagram (some of which have now been deleted), Keo and Chrishell were quite happy together. However, things appear to have taken quite the turn.
Article continues below advertisement
Now, Chrishell and Keo have called it quits — and Chrishell is calling Keo a liar.
Less than three months after going public with their relationship, Chrishell and Keo broke up in February of 2021. Initially, it was reported that the couple had come to a mutual decision to end their relationship and that things between Chrishell and Keo were friendly and amicable.
However, People then reported that a source had said: "Keo is heartbroken. He enjoyed his time with Chrishell and was 100 percent in it [...] He's had a tough time with his mom's passing, but he really wanted to make his relationship with Chrishell last." Apparently, Chrishell took issue with that.
Article continues below advertisement
She posted a series of Instagram Stories reacting to the reports of her and Keo's breakup. "TRULY wanted to keep this drama-free, but playing the victim and bringing your mom into it is a step too far for me," she said in response to the above quote. But she didn't stop there.
Article continues below advertisement
"Taking the high road is overrated sometimes!!" she said in another Story. "I was also 100 percent in it as well, until revelations told to me recently have made me question if you could even order a coffee without the lying." 
Chrishell's third and final Story included a screenshot of an article entitled "Liar, Liar: How to Break Free From Habitual Lying" and was accompanied by the Beyoncé track "Beautiful Liar." Not exactly subtle.
Anyway, it looks like Chrishell is single once again. Here's hoping things work out for the best!
Article continues below advertisement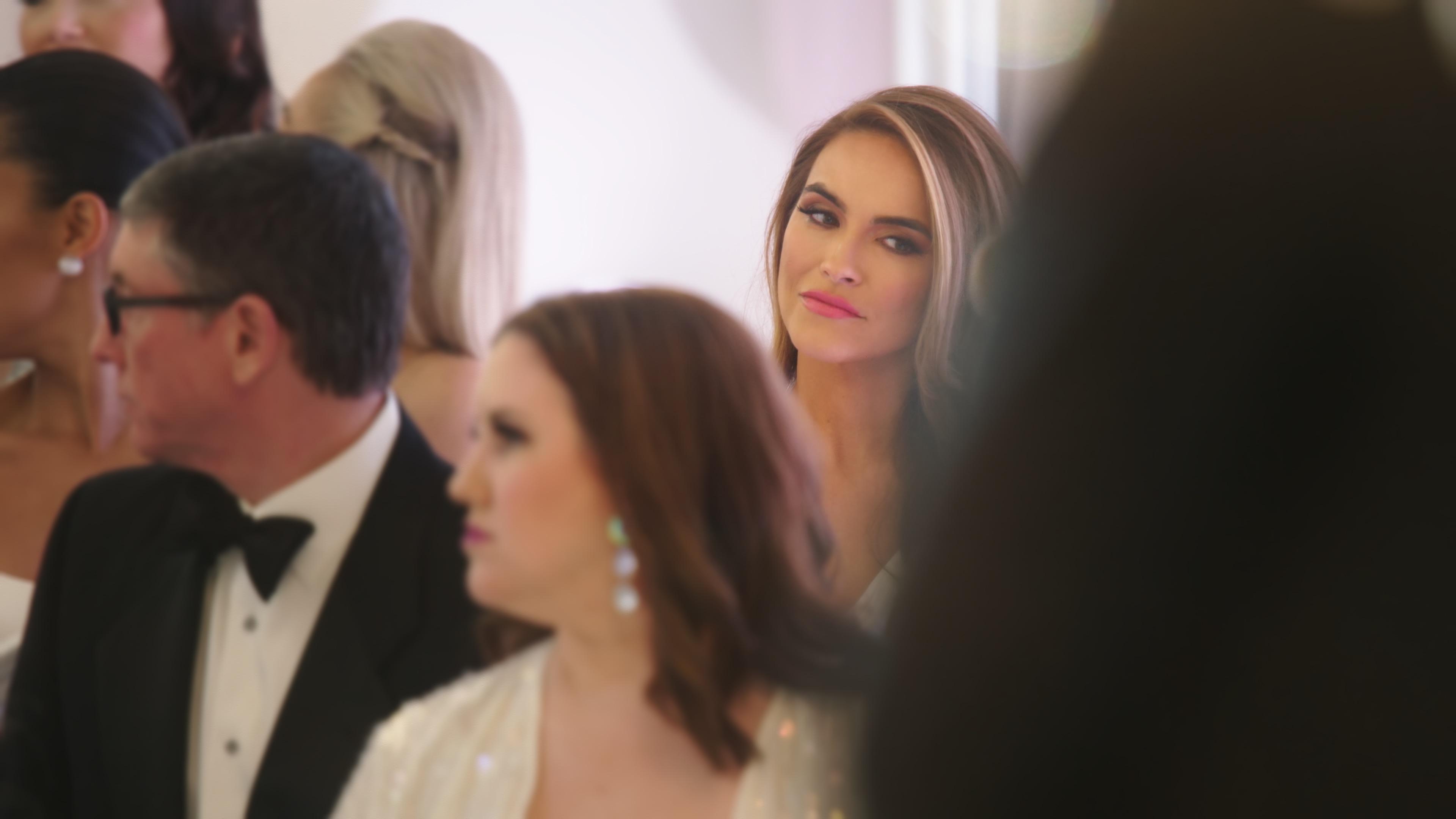 Justin Hartley was apparently "irritated" by how his personal life was discussed on 'Selling Sunset.'
It seems like there's still some drama surrounding Chrishell's last breakup, too. Apparently, Justin Hartley is "irritated" by how his ex-wife has been dishing about their personal life on Selling Sunset. According to Us Weekly, Justin "has not watched the episodes but has been alerted to what is said" regarding how Chrishell took the breakup.
Article continues below advertisement
"He's irritated that she's airing their private information publicly and knows there is more to the story that is being told," the source who spoke to Us Weekly said. "His close friends and family know what really happened, as does Chrishell, so ultimately it's her choice of what is put out there."
Chrishell said on-air that her marriage ended in a "crazy way" and confessed to still being confused about what went wrong. "I know people are saying we were only married two years, but it's like, we were together for six years," she said. "In a fight, that's his go-to, you know? Like, 'I'm out, I'm out.' I hate that kind of impulsive stuff, but I always just thought, you know, that's just an issue that we work through it."
Article continues below advertisement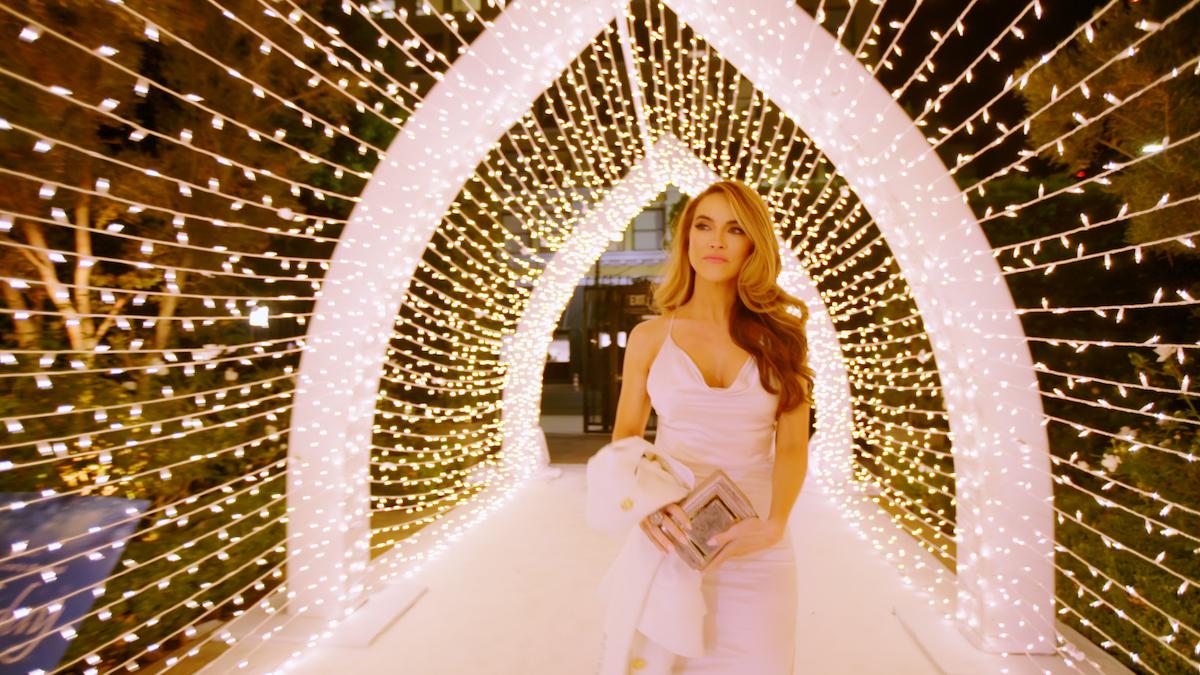 In another confessional on the series, Chrishell claimed that "outer elements have reared their ugly head and inserted themselves into our relationship," which many fans took as a reference to Justin's newfound public fame with This Is Us.
Article continues below advertisement
If Chrishell seemed unusually shaken in Season 3 of Selling Sunset, that's because news of her split broke about a month into filming the season. "This is still new for me trying to adjust to such an uncomfortable thing but unfortunately yes, the cameras were there," she told Entertainment Tonight following the premiere of Season 2.
"It's not a comfortable thing to live in front of everyone. If I'm being 100 percent honest with you, it's friggin' awkward," Chrishell continued. "They were there and some of it is going to be shown and I'm dreading that."
Seasons 1 through 3 of Selling Sunset are now streaming on Netflix.