Chrishell Stause Is Married! Here's a Deep Dive Into Her Relationship History
Who has Chrishell Stause dated? Here's what we know about her marriage, divorce, and dating history. Keep reading for all there is to know!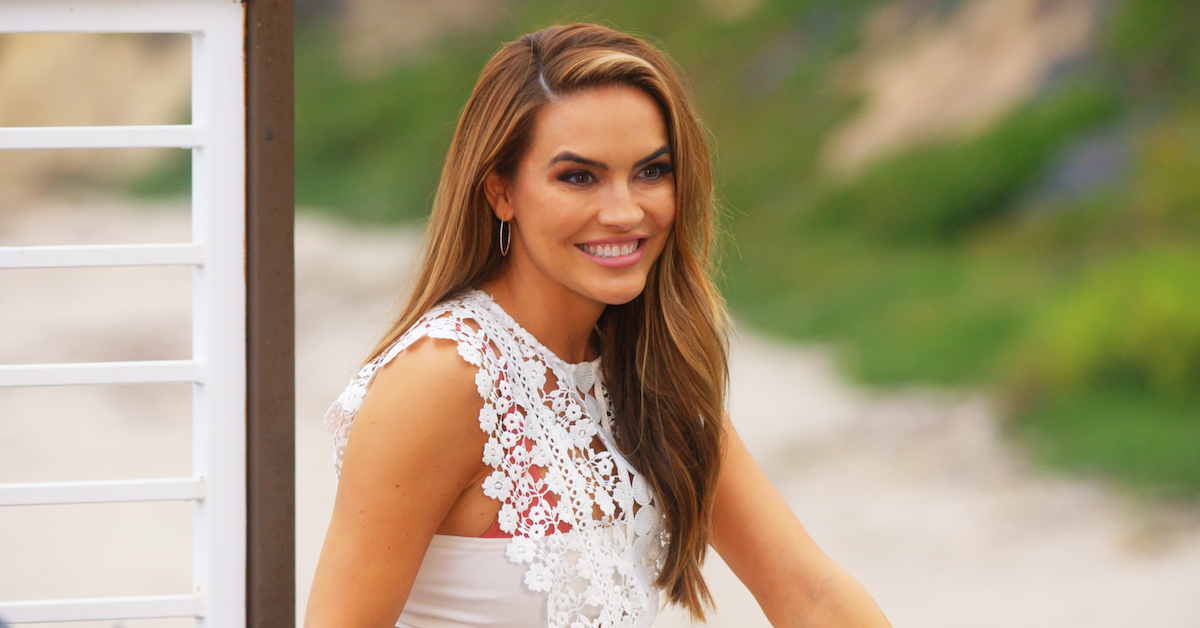 Netflix's baddest and blondest real-estate show, Selling Sunset, has captivated audiences not only with the impressive homes that steal the show but with the cast members' own personal drama.
The various stars have gone through their fair share of relationship woes over the years — from break-ups, to glamorous weddings, to divorces — and everything in between.
Article continues below advertisement
When Chrishell Stause joined The Oppenheim Group, she had just wed This Is Us star Justin Hartley. Viewers saw her go through a crushing divorce in Season 3 of the Netflix original, and two of her next major romances had people shocked.
On Season 5 of Selling Sunset, Chrishell highlighted her relationship with broker Jason Oppenheim. But they didn't last, and Now, Chrishell is married to someone new! Here's everything we know about her relationship history.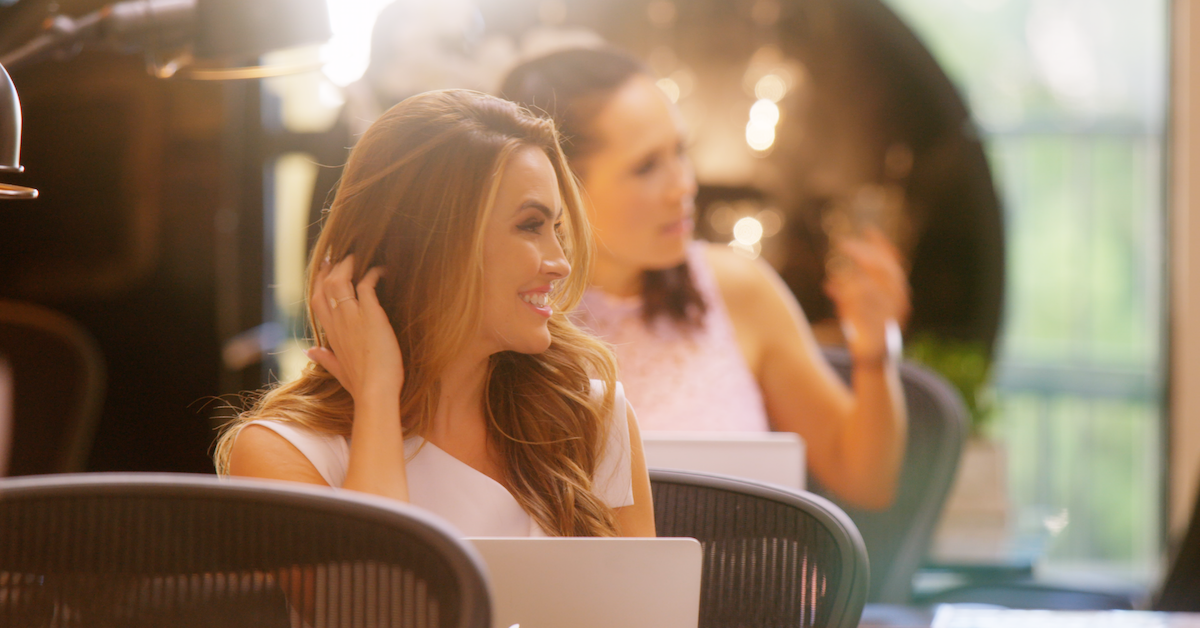 Article continues below advertisement
Chrishell Stause is married to Australian musician G Flip.
Chrishell's relationship with Jason dominated Selling Sunset Season 5, but now, the real estate agent is linked to someone else.
In May 2023, Chrishell announced that she married nonbinary Australian singer G Flip (real name Georgia Flipo). She confirmed the news in an Instagram post set to the song "Be Your Man" by G Flip (of course).
Article continues below advertisement
In the post, Chrishell wrote, "Love doesn't always go as planned. … Sometimes it's immeasurably better." Honestly, we love this for both of them and wish them all the best!
Their relationship started after G Flip asked Chrishell to star in their music video for their song "Get Me Outta Here."
And in the video, things become quite intimate between Chrishell and G Flip, which is also true in real life.
"It was so much fun; we had such a blast. Not everyone's going to be ready for it, but I think it's great. I think it's amazing, the song is amazing," Chrishell said.
Article continues below advertisement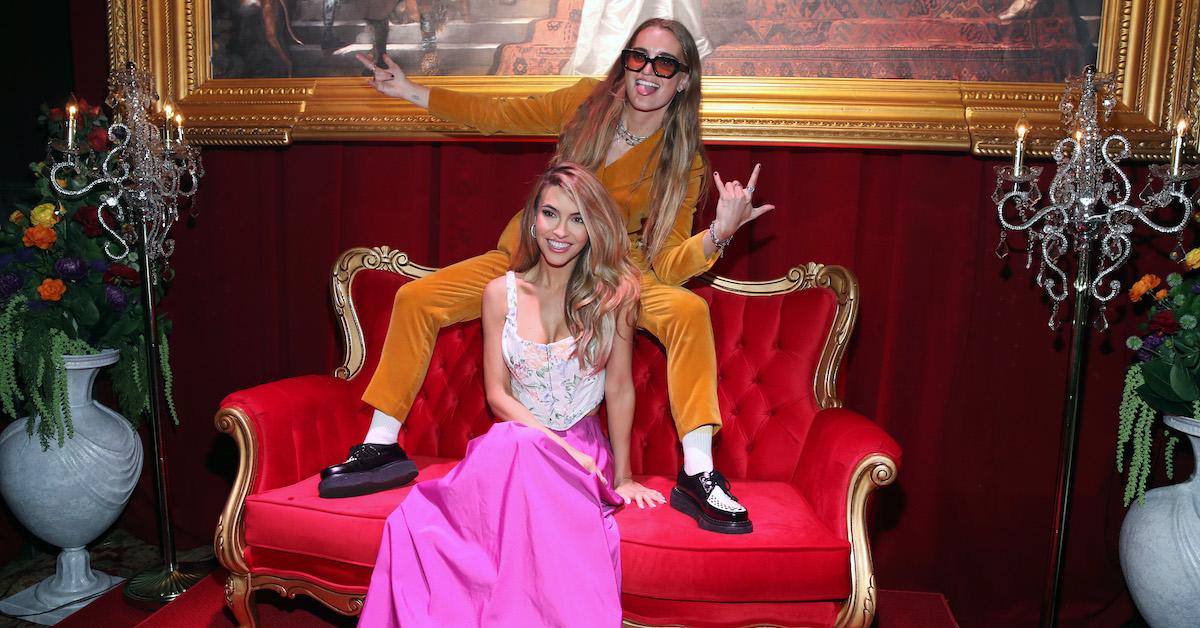 'Selling Sunset' stars Chrishell Stause and Jason Oppenheim broke up at the end of 2021.
Before Chrishell and G Flip, Chrishell and her boss Jason Oppenheim (who is also the co-founder of the Oppenheim Group) seemed like they had a good thing going for a bit, but their relationship was short-lived.
The pair went public with the news in July 2021, but they took it really slow before that. Jason told Us Weekly that their relationship began only as a friendship before it evolved into a romance.
Article continues below advertisement
"I think I can speak for both of us in saying that we weren't thinking about each other romantically [before]," Jason told the outlet. "Even [after we got together], I don't think we were... taking it very seriously then either. So, it was definitely an interesting process."
Given that the pair met through Selling Sunset, it's understandable that some eyebrows were raised when they made the announcement.
Article continues below advertisement
About five months after they went public, Jason and Chrishell announced their split. The two hadn't been able to come to an agreement about having kids (Chrishell wanted a child, while Jason ultimately realized that he wasn't there yet).
The road to their break-up was featured on Season 5 of Selling Sunset.
Chrishell previously divorced 'This Is Us' star Justin Hartley.
Before Selling Sunset debuted and she began selling multi-million dollar properties, Chrishell was best known for her soap opera acting work, and for appearing on Justin Hartley's arm at events.
Chrishell and Justin got married in 2017, about a year after the latter star became a household name due to his role as Kevin Pearson on This Is Us.
Article continues below advertisement
The couple, who were married for two years, dated for three before Justin popped the question. According to TMZ, they were set up by a mutual friend long before Justin landed his This Is Us deal.
The TMZ story, hilariously titled "Justin Hartley Files for Divorce ... This Is No Longer Us," is apparently also where Chrishell learned for the first time that her marriage was dissolving.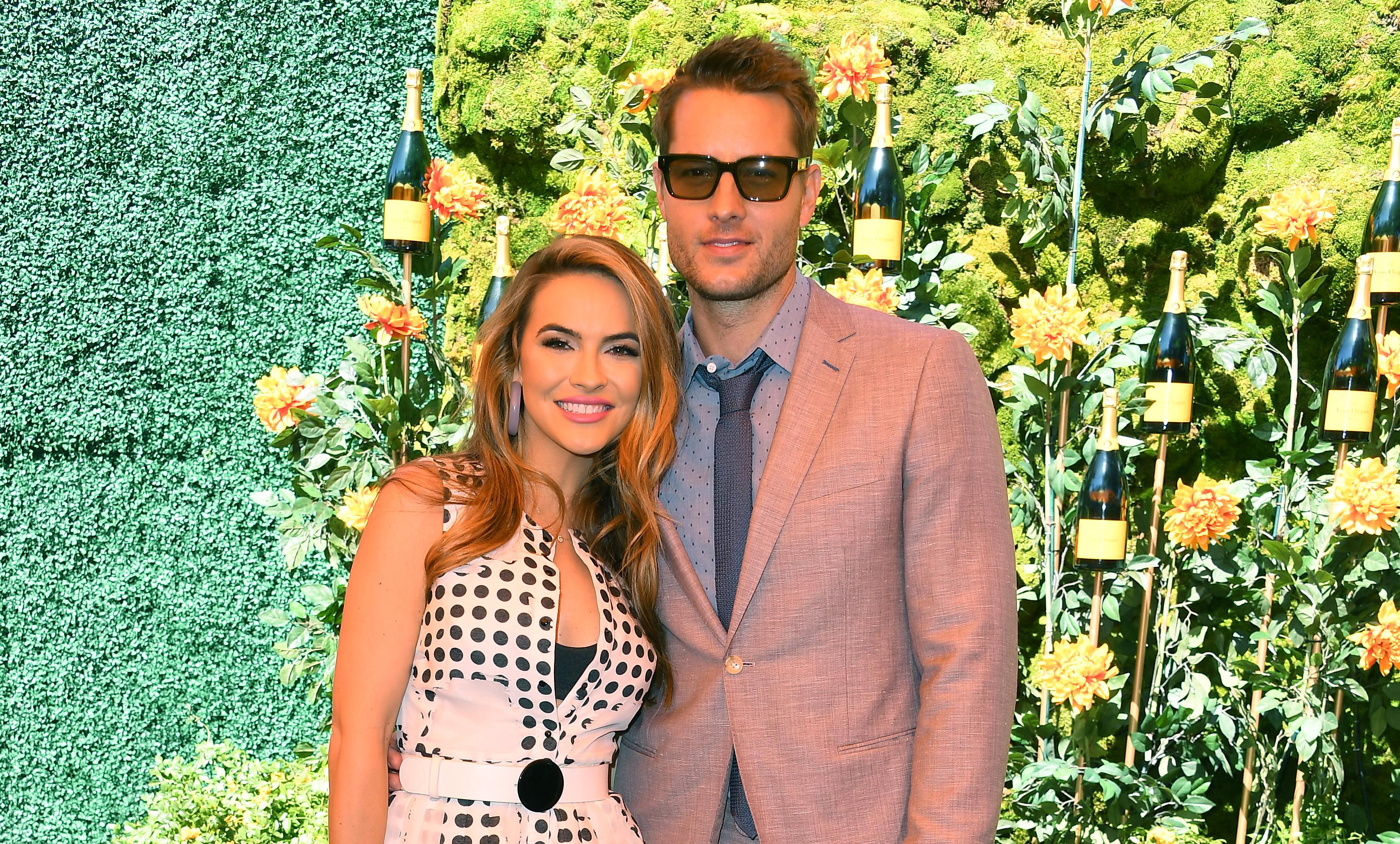 Article continues below advertisement
To add insult to injury, Justin claimed in his divorce filing that he and Chrishell had separated on July 8, 2019, while Chrishell maintained they were together "right up until the day he filed," which was Nov. 22.
Making matters even more perplexing is the fact that the couple was seen out in public together multiple times between July and November. Chrishell, who asked Justin to pay for spousal support — which he refused — thought her ex-husband might have made some sort of industry deal that he "just doesn't want her to get a piece" of. Yikes!
Justin has since gotten remarried; he wed Sofia Pernas in 2021.
Article continues below advertisement
Chrishell threw shade at another ex, Matthew Morrison, on Season 1 of her show.
Chrishell and Justin don't have any kids together, though a source cited by People said Chrishell "thought babies would happen soon after they got married, but it just hasn't worked out." Another source added that "Chrishell is really ready to just settle down and be a wife and stay-at-home mom." But it seems that just wasn't in the cards for her marriage to Justin.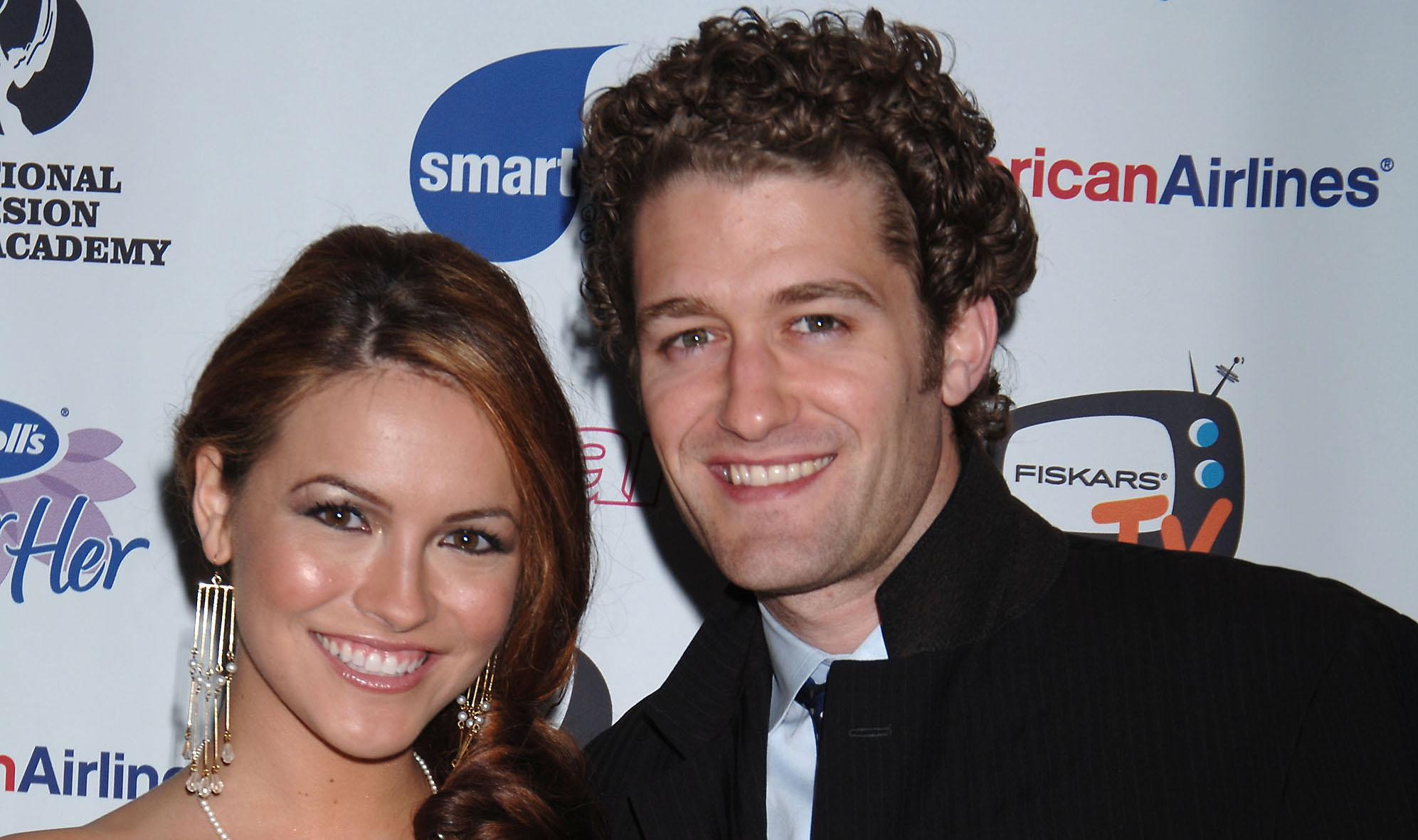 Article continues below advertisement
On the first season of Selling Sunset, Chrishell had fans digging into her relationship history after she casually threw shade at an ex.
The moment happened around her then-36-year-old co-star Mary's marriage announcement to then-25-year-old Romain. Chrishell told cameras, "I didn't know who I was at 25, and I didn't know what I wanted because actually, if I ended up with the person I was with when I was 25, I would want to kill myself."
"And yea, you can Google that," she dared viewers. "You were a d--k! Sorry."
According to Cosmopolitan, that ex was Glee star Matthew Morrison, to whom Chrishell was engaged for a year in 2006.
Good riddance! Here's to starting new chapters, Chrishell.