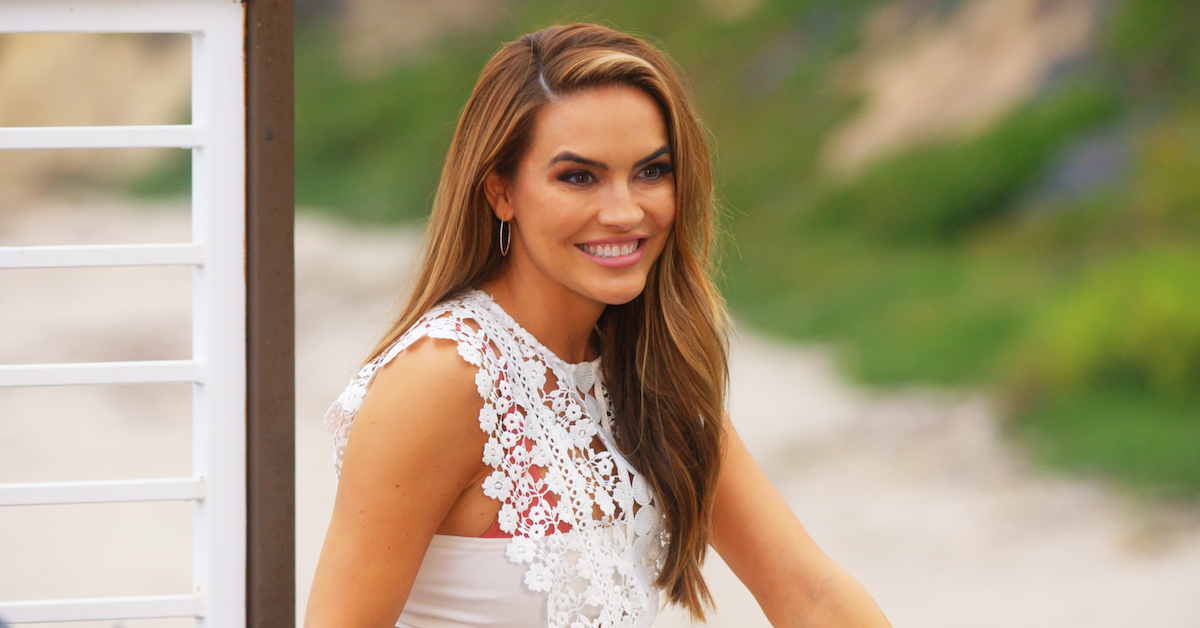 Here's a Deep-Dive Into Chrishell Stause's Relationship History
By Pippa Raga

May. 21 2020, Updated 6:23 p.m. ET
Netflix's baddest and blondest real-estate show, Selling Sunset, is back for a second season — and we honestly couldn't be more excited to see what the ladies at the Oppenheim Group have in store for us this year.
Article continues below advertisement
For one, there are a few notable changes when it comes to the cast: Amanza Smith has joined the real estate group, and is bound to stir the pot and bring a lot of drama into this season. But that's not the only thing that's different.
Article continues below advertisement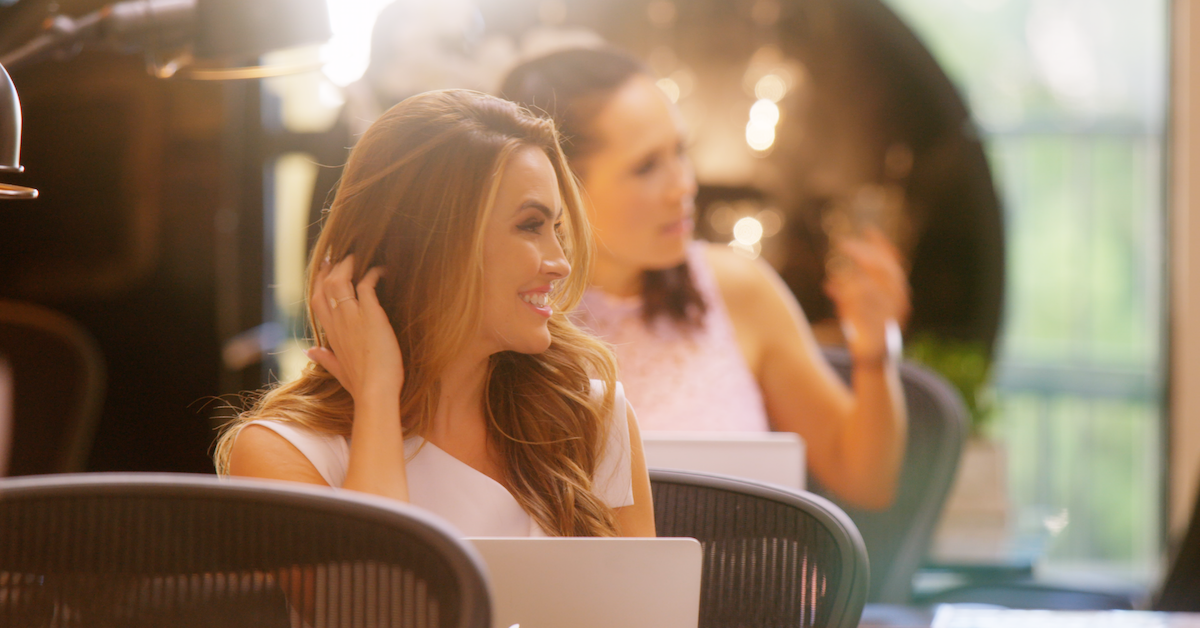 Chrishell recently divorced 'This Is Us' star Justin Hartley.
There was recently a thread circulating on Twitter about celebrities who found out they were getting divorced from tabloids or the newspaper, rather than in a conversation with their spouse. Sadly, Chrishell was one of these cases!
Article continues below advertisement
The couple, who were married for two years, dated for three before Justin popped the question. According to TMZ, they were set up by a mutual friend long before Justin landed his This Is Us deal. 
The TMZ story, hilariously titled "Justin Hartley Files for Divorce ... This Is No Longer Us," is apparently also where Chrishell learned for the first time that her marriage was dissolving.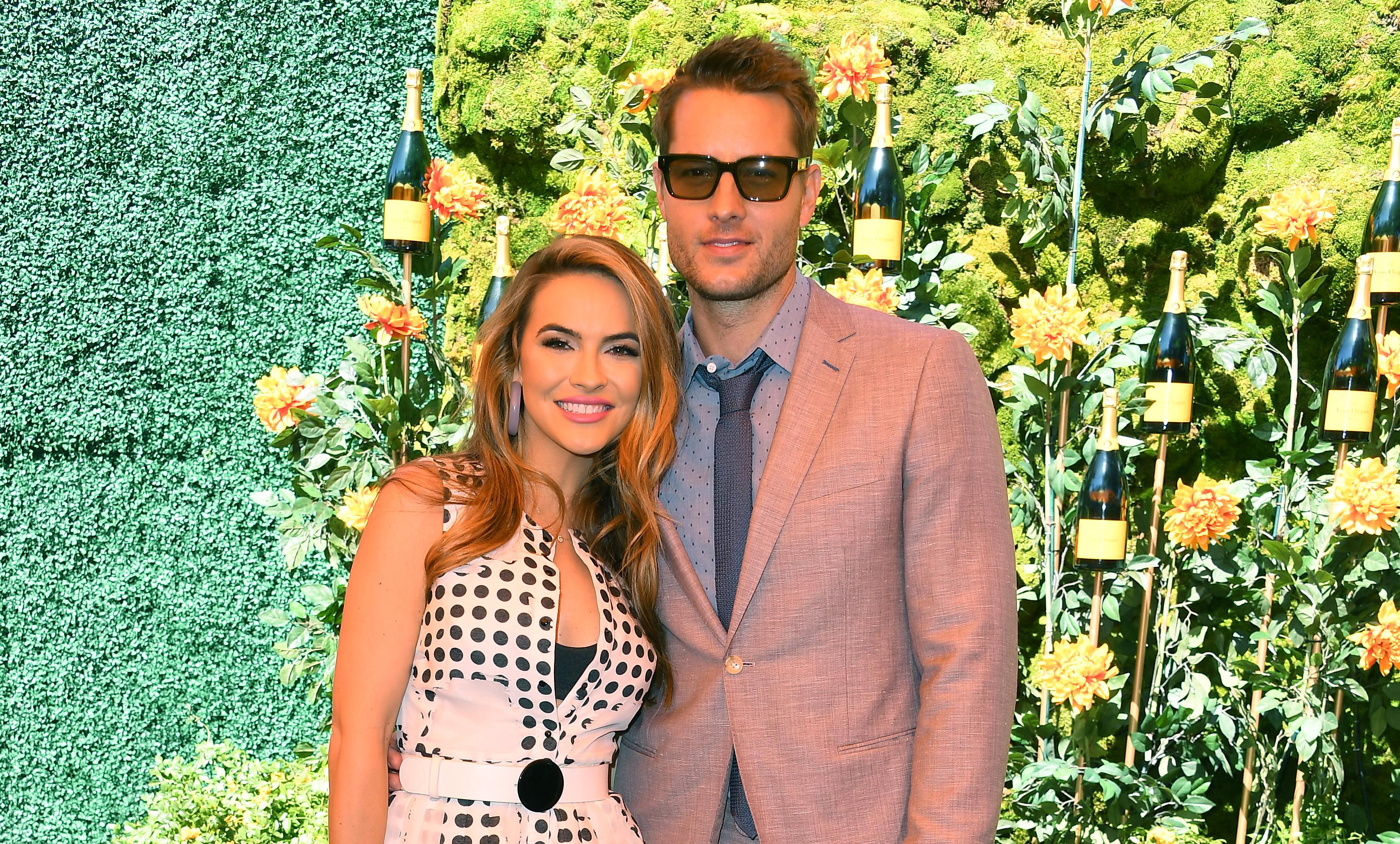 Article continues below advertisement
To add insult to injury, Justin claimed in his divorce filing that he and Chrishell had separated on July 8, 2019, while Chrishell maintains they were together "right up until the day he filed," which was Nov. 22.
Making matters even more perplexing is the fact that the couple was seen out in public together multiple times between July and November. Chrishell, who's asking Justin to pay for spousal support — which he refuses — thinks her ex-husband might have made some sort of industry deal that he "just doesn't want her to get a piece" of. Yikes!
Article continues below advertisement
Chrishell has thrown shade at another ex on Season 1 of her show.
Chrishell and Justin don't have any kids together, though a source cited by People said Chrishell "thought babies would happen soon after they got married, but it just hasn't worked out." Another source added that, "Chrishell is really ready to just settle down and be a wife and stay-at-home mom. But it seems that just wasn't in the cards for her marriage to Justin.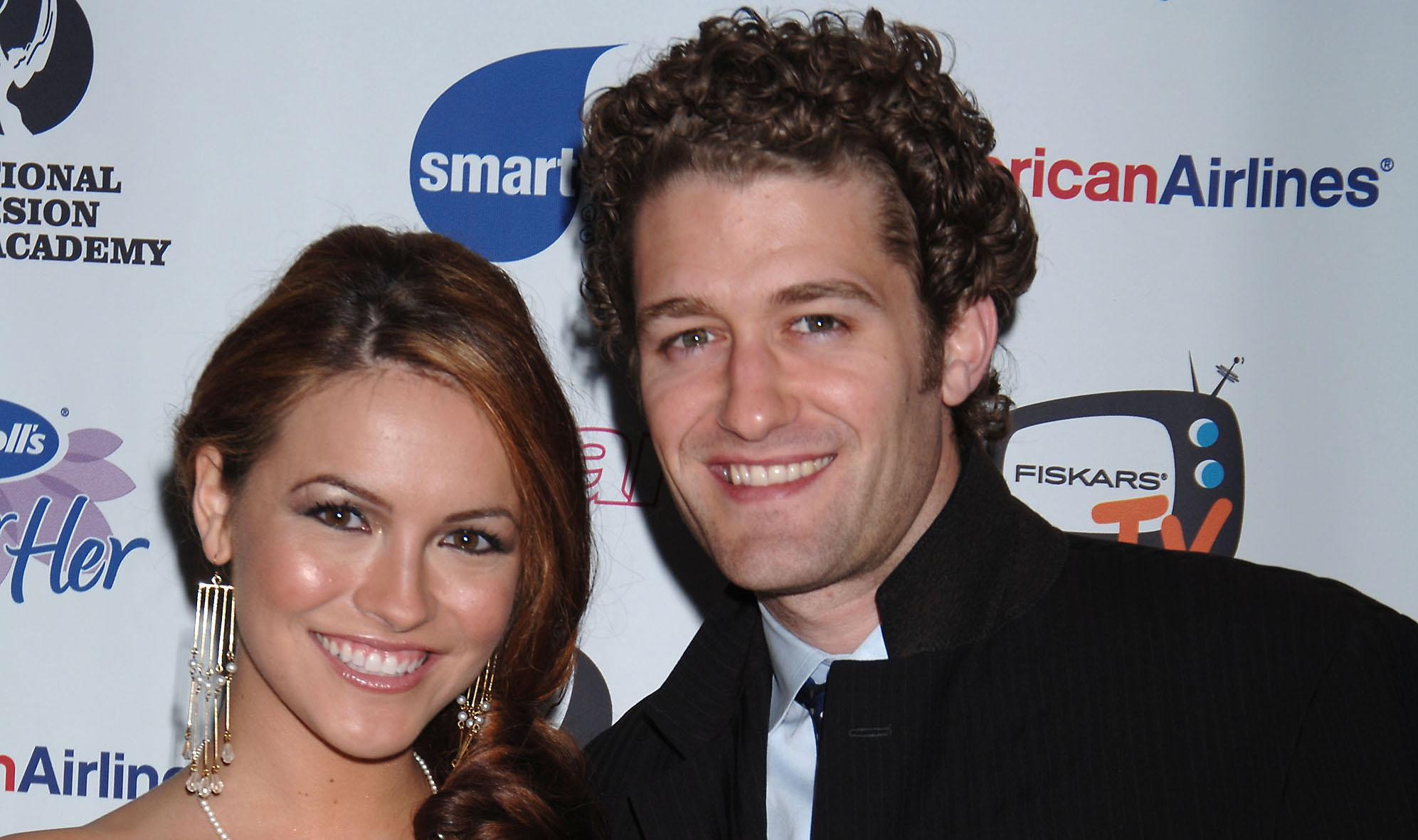 Article continues below advertisement
Chrishell has had fans digging into her relationship history after casually throwing shade at an ex during the first season of Selling Sunset.
The moment happened around her 36-year-old co-star Mary's marriage announcement to then-25-year-old Romain. Chrishell tells cameras, "I didn't know who I was at 25, and I didn't know what I wanted because actually, if I ended up with the person I was with when I was 25, I would want to kill myself." 
"And yea, you can google that," she dared viewers. "You were a d--k! Sorry..."
According to Cosmopolitan, that ex was Glee star Matthew Morrison, to whom Chrishell was engaged for a year in 2006. 
Good riddance to them both! Here's to starting new chapters, Chrishell. 
Season 2 of Selling Sunset premieres May 22 on Netflix.