'Selling Sunset' Star Chrishell Stause's Partner, G Flip, Is Reportedly Worth Millions
We break down G Flip's net worth and discuss whether the Australian musician can fund their ride into the sunset with wife, Chrishell Stause.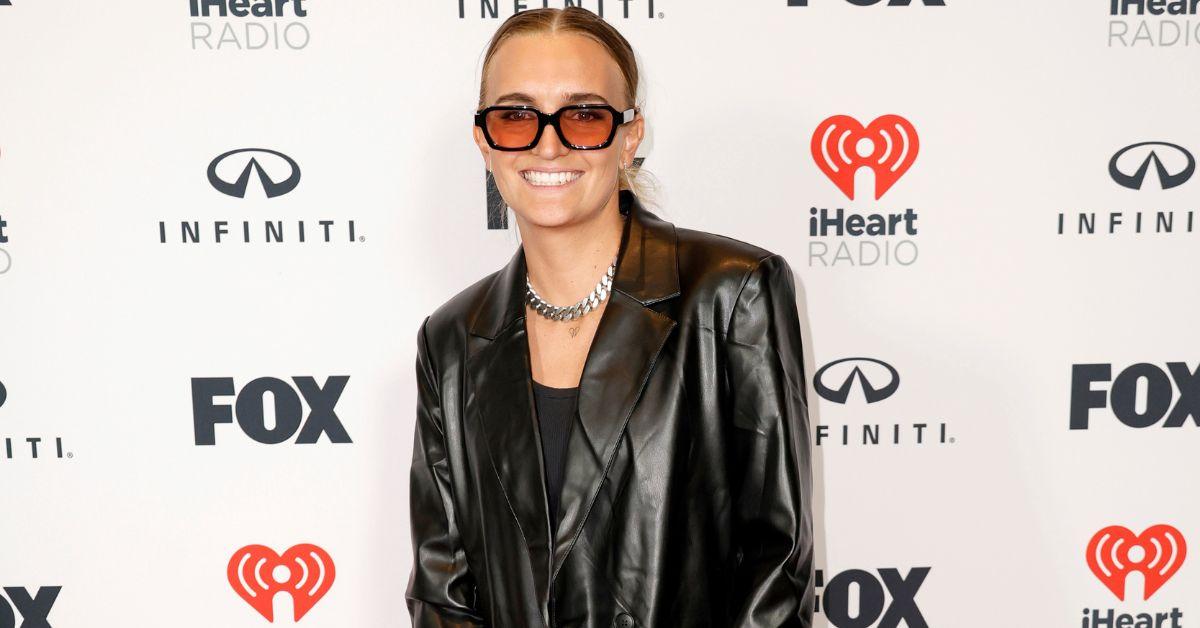 Georgia Claire Flipo, better known to the rest of us as G Flip, made their mark in the music industry in 2019. Since then, the Melbourne, Victoria, Australia musician has dominated the country's charts with songs like "About You," "Killing My Time," and "Bring Me Home." However, G Flip's life after making waves in the U.S. has become a hot topic.
Article continues below advertisement
In 2022, G Flip's personal life came more into the forefront. They and Chrishell Stause began dating when the Selling Sunset booked a role as G Flip's love interest in a music video. The lovebirds confirmed on Instagram in May 2023 they married after one year together.
G Flip and Chrishell's nuptials didn't surprise many fans who have watched the two on their social media channels. While we know Chrishell can certainly afford her lifestyle, is her musically-inclined boo also able to fund their ride into the sunset?
Here's what we know about G Flip's net worth!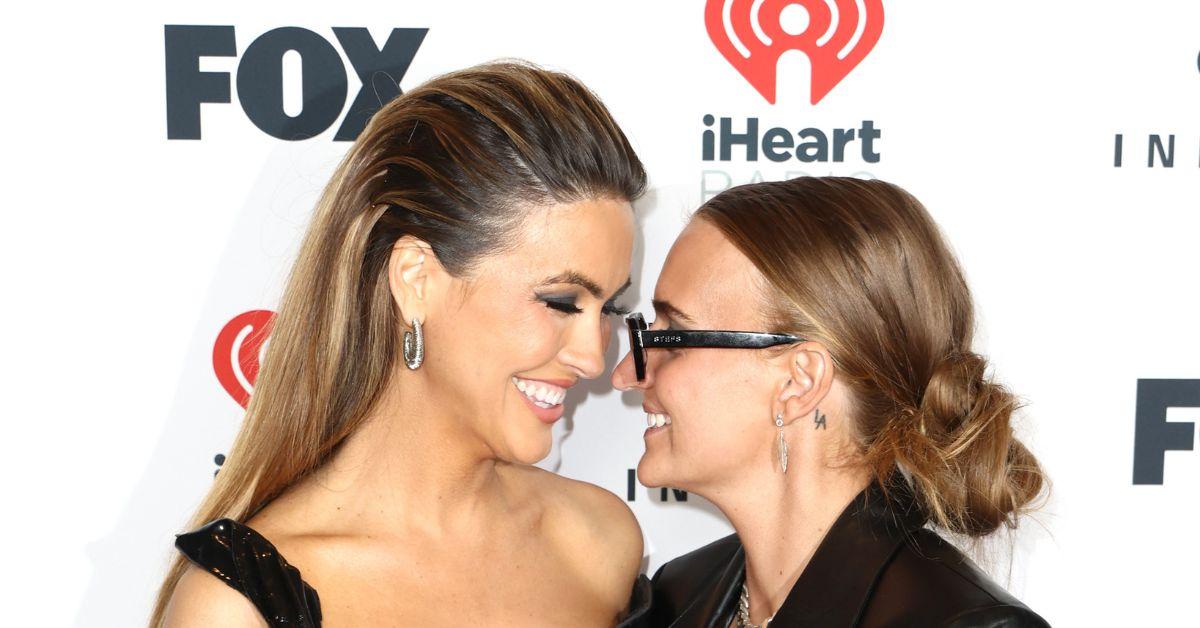 Article continues below advertisement
What is G Flip's net worth? The musician reportedly has millions in the bank.
G Flip has a significant following online, with 348,000 followers on Instagram, plus the coveted blue check. They also tour often, which likely contributes to their wealth. Per multiple reports, G Flip's net worth is around $5–7 million.
At age 9, G Flip already had their sights set on music, specifically drums. Their passion for music came when their uncle bought them a "little blue drum kit." Although they tried not to cry about the kind gesture, G Flip told the Australian Broadcasting Company (ABC) that it was the catalyst for fully immersing themselves into becoming a star.
Article continues below advertisement
Soon, G Flip became known as one of Melbourne's musicians to watch. They were part of a band called EMPRA as the lead drummer in their early days. The band performed on and off, and G Flip supported themselves financially through drum lessons between the gigs.
G Flip is a non-binary singer, drummer, musician, and influencer. They are married to 'Selling Sunset' star Chrishell Strause.
Birth Year: Sept. 22, 1994
Birthplace: Melbourne, Victoria, Australia
Birth Name: Georgia Claire Flipo
Education: Our Lady of the Assumption Primary School (OLA)
Article continues below advertisement
By 2016, the musician was ready to venture off and pursue a solo career. They shared on Twitter that they "spent the past year" after the band broke up "locked away writing and producing in my bedroom." Their dedication to their craft led to their first single, "About You."
Pitchfork said the song became a viral hit and catapulted G Flip's career. The single led to their first studio album, "About Us," released in 2018. They have continued cranking out more singles, such as 2022's "Gay 4 Me" and 2023's "Be Your Man."
Article continues below advertisement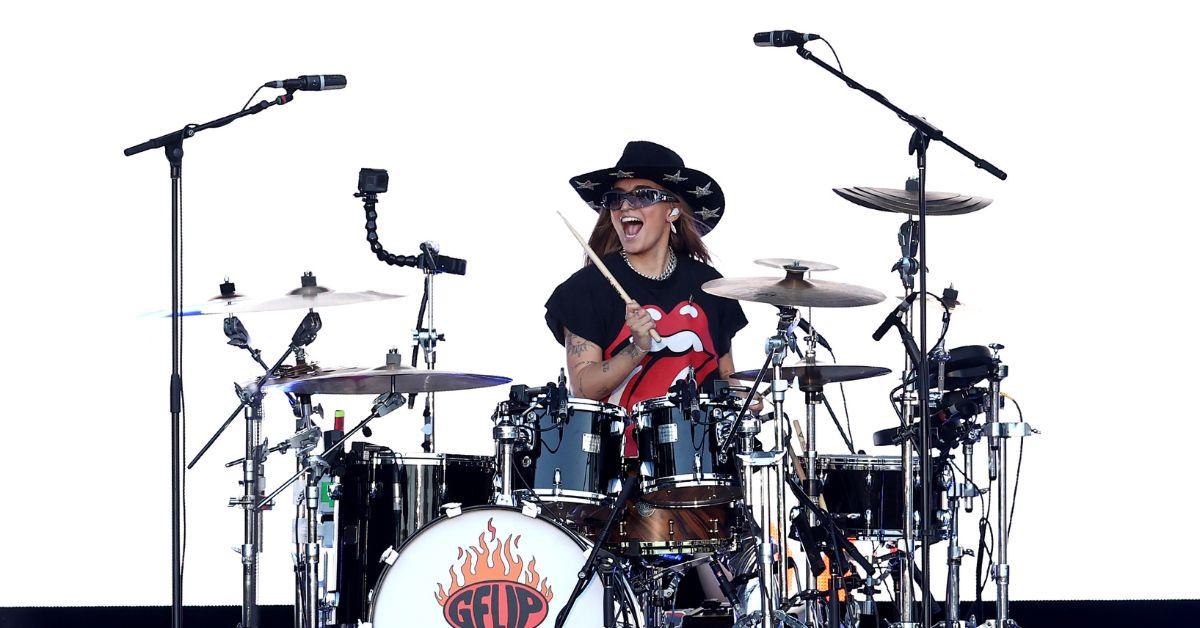 The musician has been nominated for several awards in Australia.
G Flip's success in the U.S. may be growing, but the musician is quite the A-lister in their home country, Australia. They have a solid fan base across the continent and have received multiple awards for their contributions.
Article continues below advertisement
One year after going solo in 2018, G Flip's received three ARIA Award nominations for their debut project, "About You." For those unaware, the ARIAs are Australia's version of a Grammy, so it's a big deal! The musician's nominations included breakthrough artist and independent release for the album and the best video nod for their single, "Drink Too Much."
In May 2023, G Flip announced via Instagram that they were headlining a 24-city tour in the U.S. and Canada, proving their ready to dominate the charts in those markets. Underneath the post's comments, many shared their hopes that their wife, Chrishell, would appear at a few stops.