Chrishell Stause Is Married — Tied the Knot With G Flip After a Year of Dating
Chrishell Stause recently broke the news on Instagram that she and G Flip are married, and fans want to know everything about the big day.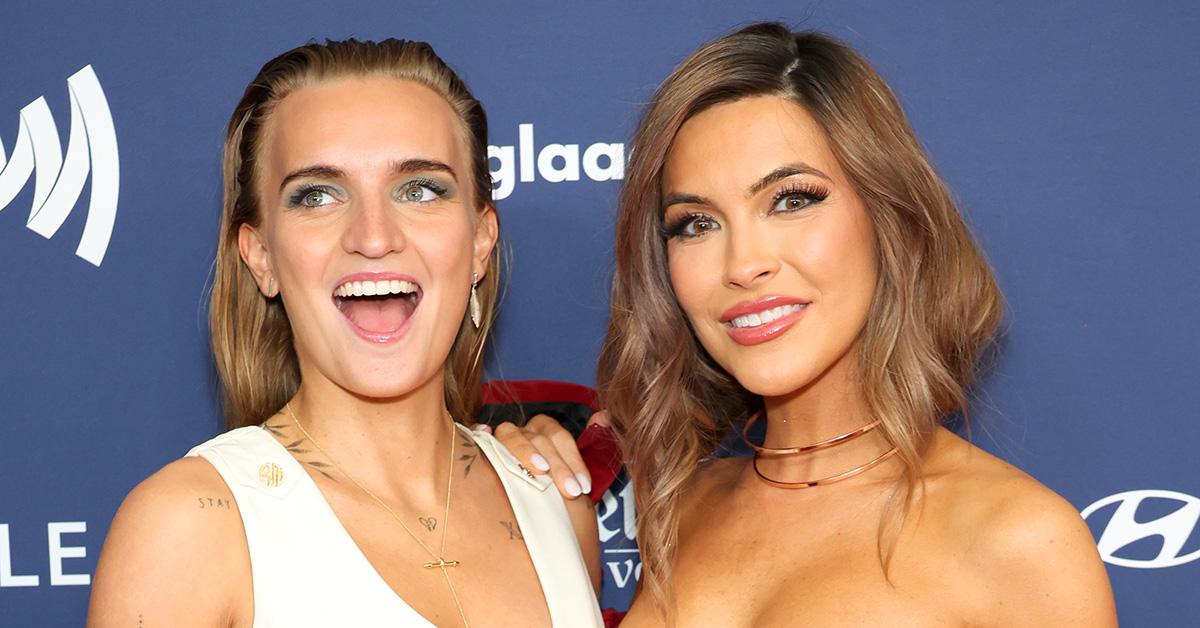 After a year of dating, Selling Sunset star Chrishell Stause has confirmed that she has married Australian musician G Flip, whose full name is Georgia Claire Flipo. Chrishell announced the news on Instagram, but only in a single photo among many that were posted to celebrate their relationship.
Article continues below advertisement
Following the announcement, many fans wanted to learn more about Chrishell and G Flip's relationship, and why they had ultimately decided to tie the knot. Here's what we know.
When did Chrishell Stause get married?
In a post on Instagram, Chrishell celebrated her relationship with G Flip, which she confirmed on the Season 5 reunion episode of Selling Sunset in May 2022.
"Love doesn't always go as planned … Sometimes it's immeasurably better," she wrote in the post. "Be Your Man is out now and linked in stories. If you ever get the pleasure of meeting G, know that you are meeting one of the kindest, funniest and most talented hard-working people out there. Please go stream! I love you so much @gflip."
Article continues below advertisement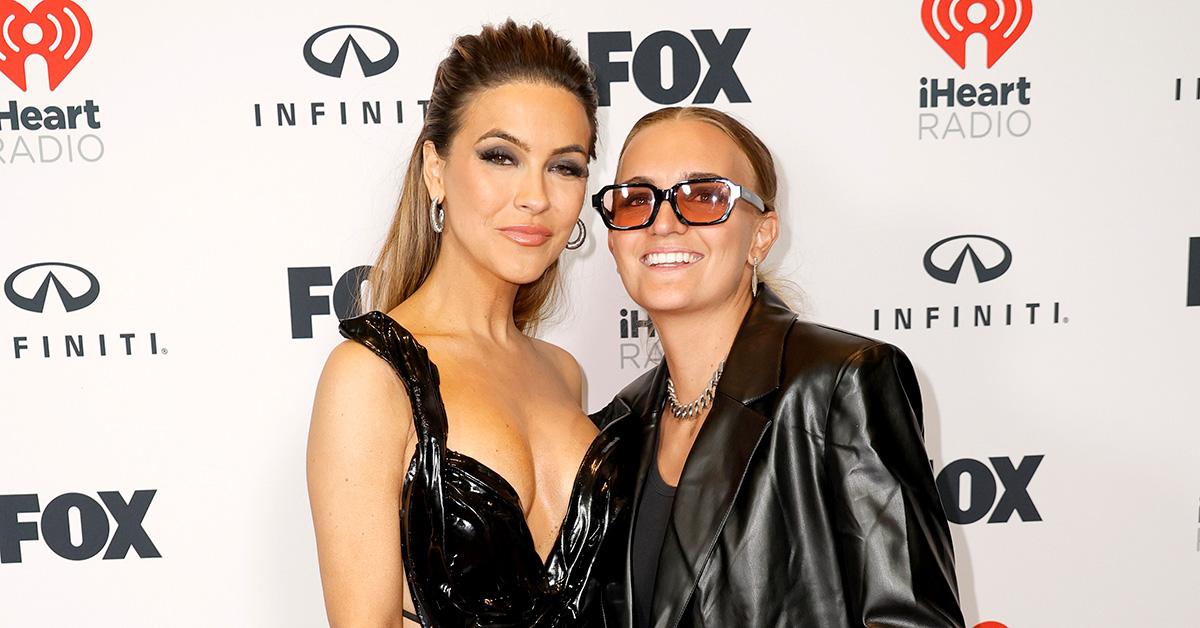 The caption accompanied a video that included moments from throughout Chrishell's relationship with G Flip, which was set to G Flip's new song "I'll Be Your Man." At the end of the video, there's a single photo of the two of them celebrating at a wedding chapel after getting married. Chrishell is wearing a white gown in the photo and holding a bouquet of flowers, and G Flip is wearing a black suit.
Article continues below advertisement
How did Chrishell and G Flip meet?
Although Chrishell didn't offer any additional details on their nuptials, it seems like the ceremony was fairly casual, and very much in line with what their relationship has been like since its inception.
The two first met in October 2021 when Chrishell was recruited to star in one of G Flip's music videos.
"It started because I was just going to be in their video. And it's about this chaotic love story. I come from soaps, I love acting," Chrishell said at the time. "And with the job that we have, I don't always get to do it. At first of course I was like, 'Yes, let's do that.'"
Chrishell also took to social media in May 2022 to explain how her relationship with her sexuality had recently evolved.
Article continues below advertisement
"For me, it is about the person," she explained. "It is about their heart. I am attracted to masculine energy and I don't really care about what the physical form is. With G, they identify as nonbinary. They really feel like they are a mix. They identify on both sides of male and female. I personally find [it] such a beautiful mix and it's probably why we did connect on such a deep level so quick."
Chrishell had a number of high-profile relationships prior to her marriage to G Flip, but it seems like she's more confident in this than in any of the others. A year into their public relationship, it seems that Chrishell and G Flip are more in love than ever.