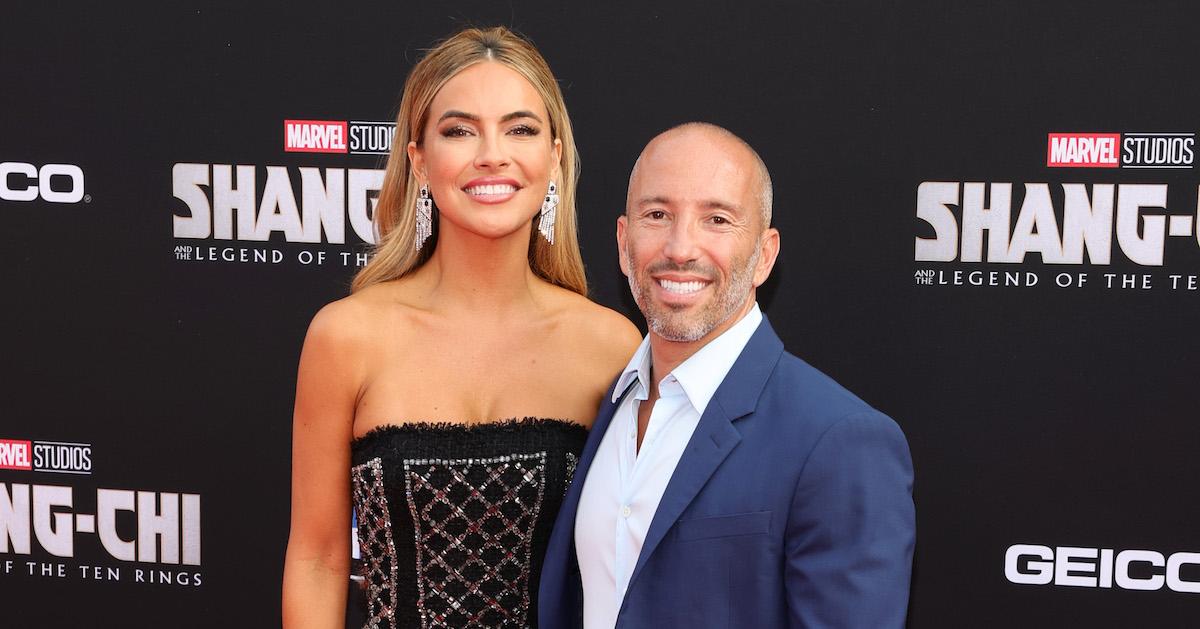 Why Did Chrishell Stause and Jason Oppenheim Break up During 'Selling Sunset' Season 5?
One of the most exciting plot points of Selling Sunset Season 5 is the relationship between Chrishell Stause and Jason Oppenheim. They started dating in the summer of 2021, but by the winter of 2021, their relationship came to an abrupt end. Jason and Chrishell are two successful individuals in the industries of real estate and reality TV.
Article continues below advertisement
Season 3 of Selling Sunset shed light on Chrishell's heartbreaking divorce from Justin Hartley. It turns out Justin had seemingly already started an overlapping relationship with Chrishell's former friend Sofia Pernas by the time he was divorcing Chrishell.
Selling Sunset fans were excited to see Chrishell finally enter a healthy relationship with someone who would genuinely love and respect her. Unfortunately, things didn't work out between Chrishell and Jason either. Here's what happened.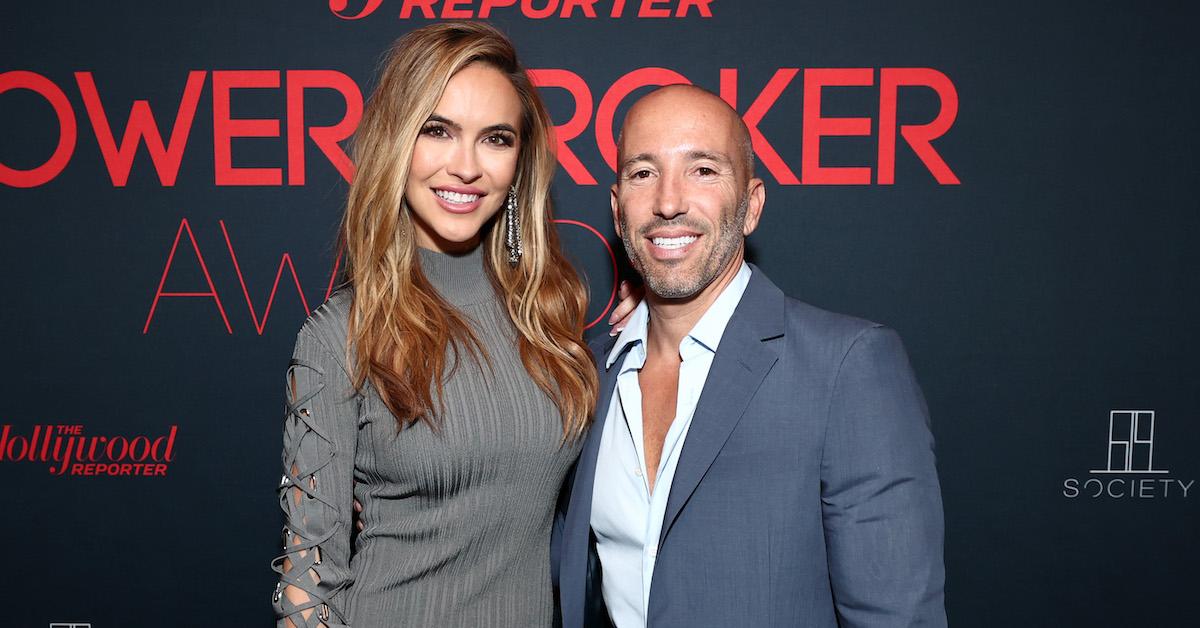 Article continues below advertisement
Why did Chrishell Stause and Jason Oppenheim from 'Selling Sunset' break up?
Seeing eye to eye about future plans is a big deal when it comes to long-term relationships. When Jason and Chrishell decided to break up, he posted an Instagram story explaining the split. He wrote, "While we have different wants regarding a family, we continue to have the utmost respect for one another."
He further discussed the breakup with Page Six, saying, "[I'm] still healing, still processing. I think or I'd hoped that maybe I'd … processed it better by now, but it's clearly going to be a longer process than I expected." From an outsider's perspective, Chrishell and Jason seemed like they were a perfect match. However, some dealbreakers are impossible to ignore.
Article continues below advertisement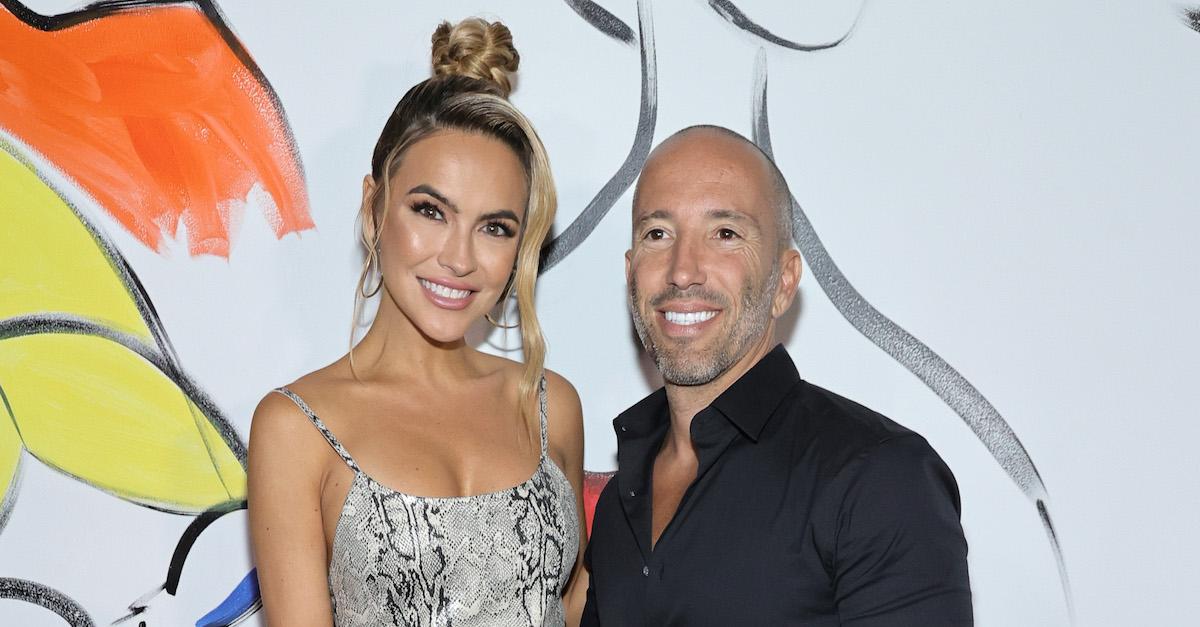 Chrishell Stause wants to have kids, but Jason Oppenheim doesn't.
For Chrishell, having kids is something she's hopeful about doing in her lifetime. The topic of having kids is where she and Jason simply weren't able to get on the same page. In a lengthy (now-deleted) Instagram post via Extra TV, she wrote, "Jason was and is my best friend, and other than our ideas for family ultimately not being aligned, the amount of respect and love we have for each other will not change going forward."
Article continues below advertisement
She continued, "Men have the luxury of time that women don't, and that's just the way it goes. I very much hope to one day have a family, and decisions I make at this point are with that goal in mind. Thank you for the kindness and support to those that understand." The good news is that even though Chrishell and Jason are no longer dating, they are still on good terms.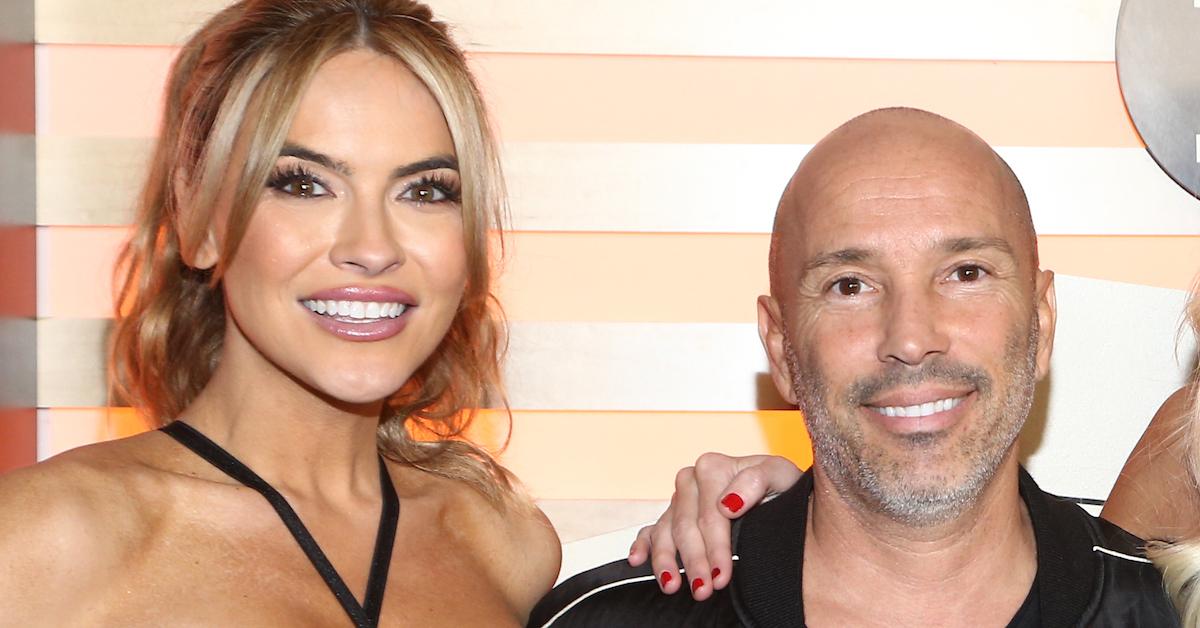 Article continues below advertisement
Have Jason Oppenheim or Chrishell Stause moved on with new partners yet?
There are no clues, signs, or indications that Chrishell and Jason have moved on with new partners just yet. As of now, both reality stars and real estate moguls seem to be totally single. Jason revealed to Us Weekly that his feelings for Chrishell are still lingering.
He said, "I love her still. I always will. She's a great woman, so there's just a lot of loss there." If Chrishell or Jason change their mind about kids at some point, it's possible they'll be able to reconcile in the future.
Seasons 1 through 5 of Selling Sunset are available for streaming on Netflix now.