'Selling Sunset' Star Jason Oppenheim Has Sold More Than $1 Billion of Real Estate
What is Jason Oppenheim's net worth? His career history? Learn more about the realtor now that he's dating 'Selling Sunset' costar Chrishell Stause.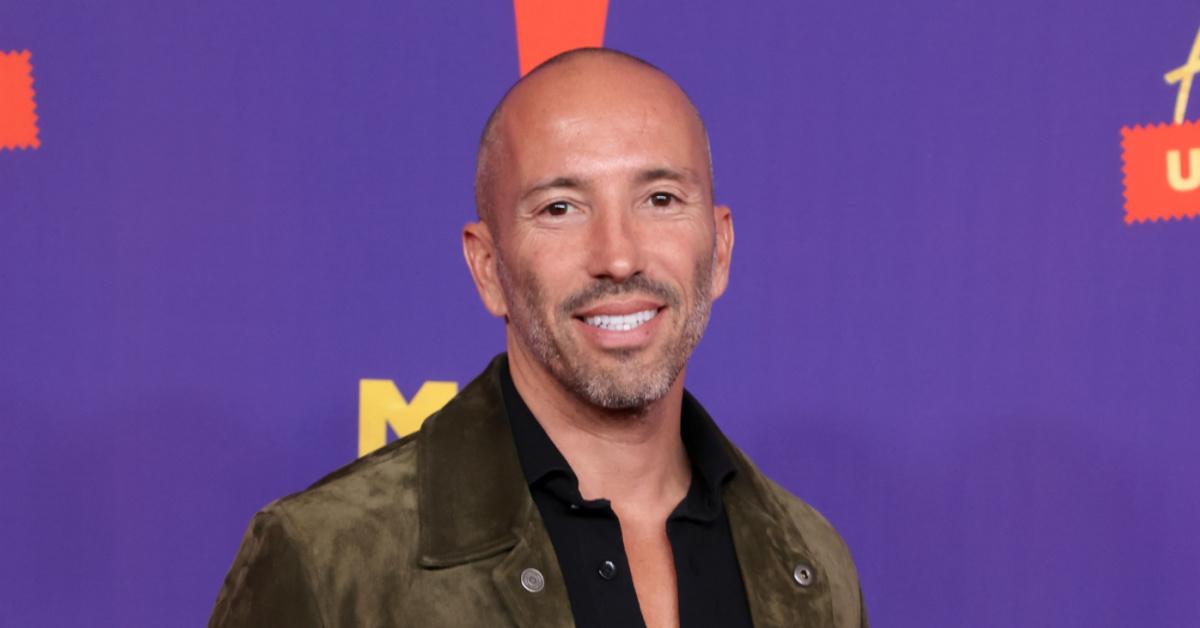 Reality TV costars Jason Oppenheim and Chrishell Stause have gone from Selling Sunset to selling tabloids, with gossip magazines raving over the duo's PDA. Just days after the news of Jason and Chrishell's relationship made headlines, the paparazzi caught them sharing a kiss while on vacation in Rome, Italy.
Article continues below advertisement
"Chrishell and I became close friends, and it has developed into an amazing relationship," Jason said in a statement to Entertainment Tonight on July 28. "I care about her deeply, and we are very happy together."
You may know Chrishell from her roles on All My Children and Days of Our Lives, or perhaps from her marriage to This Is Us star Justin Hartley. But how much do you know Jason?
Jason Oppenheim has racked up a net worth of $50 million between his law and real estate careers.
It's safe to say Jason is set for life. He has a fortune of $50 million, according to Celebrity Net Worth.
Jason's Oppenheim Group bio details his career history: He earned his undergraduate degree and his law degree from UC Berkeley and then started working for the law firm O'Melveny & Myers, where he represented the former CEO of Enron Corporation in a criminal and civil trials. He also represented the company Advanced Micro Devices in a monopolization suit against Intel Corporation.
Article continues below advertisement
"I have always been an analytical thinker and a career in law seemed like a logical progression," he told Swagger Magazine in 2020. "That's what the law represents — intellectual argument, advocacy for your client, and critical thinking."
Jason eventually ditched law for a real estate career and followed a five-generation family tradition that began when his great-great-grandfather started one of Los Angeles' first real estate companies in 1889, as Jason's bio touts.
"Getting into the real estate industry during the Great Recession was not easy," he explained to Swagger. "Many agents were dropping out at the same time I was just starting my career. I made a bet, and relied on my passion, determination, and grit to get me where I am today."
Article continues below advertisement
After three years at Coldwell Banker — where his team was named the top real estate team on the West Coast — he set out on his own and founded The Oppenheim Group, where he works with twin brother Brett Oppenheim.
Article continues below advertisement
He has more than $1 billion in closed real estate sales.
Jason's bio also boasts impressive statistics about his real estate carer. He has closed sales of more than $1 billion, for example, and has active listings of more than $300 million. Those listings include a $100-million property, as well as the largest home in Hollywood Hills.
According to The Tab, Jason has worked with celebrities like Chloë Grace Moretz, talk show host Ellen DeGeneres, basketball star Kris Humphries, actor Orlando Bloom, rocker Rob Zombie, actress Dakota Johnson, singer Nicole Scherzinger, and Tinder co-founder Sean Rad.
Article continues below advertisement
"I know how I got successful," Jason told Swagger. "I'm probably the only agent at my level that still only uses a personal cell phone and no office line. I answer all my calls personally without an assistant. My clients are loyal because I keep it personal and am very direct with them. I am an agent first, but also a confidant and advisor."