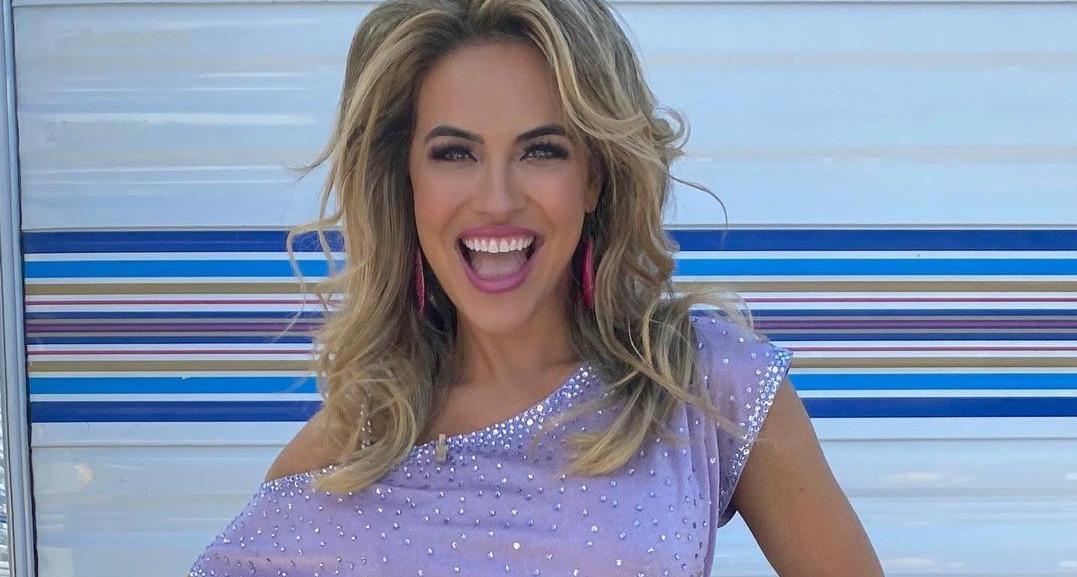 Chrishell Stause's Parents Were an Important Part of Her Life
When Chrishell Stause dedicated her performance in the Oct. 19, 2020 episode of Dancing With the Stars to her parents, it allowed viewers to see another side of her private life. Until then, the world had been all too aware of the Selling Sunset star's divorce to actor Justin Hartley. They knew when the marriage went south and how Chrishell found out about Justin filing for divorce from her.
Article continues below advertisement
But the dance was a way for people to see another aspect of her story and part of the reason she got to where she is today. Those who haven't followed Chrishell's life to a T, however, may be wondering what happened to Chrishell's parents exactly.
She shared on DWTS that she lost them both within a short time of each other and that it was a difficult time in her life. Since then, she has been able to work through the pain and her tribute dance was certainly another way to do that.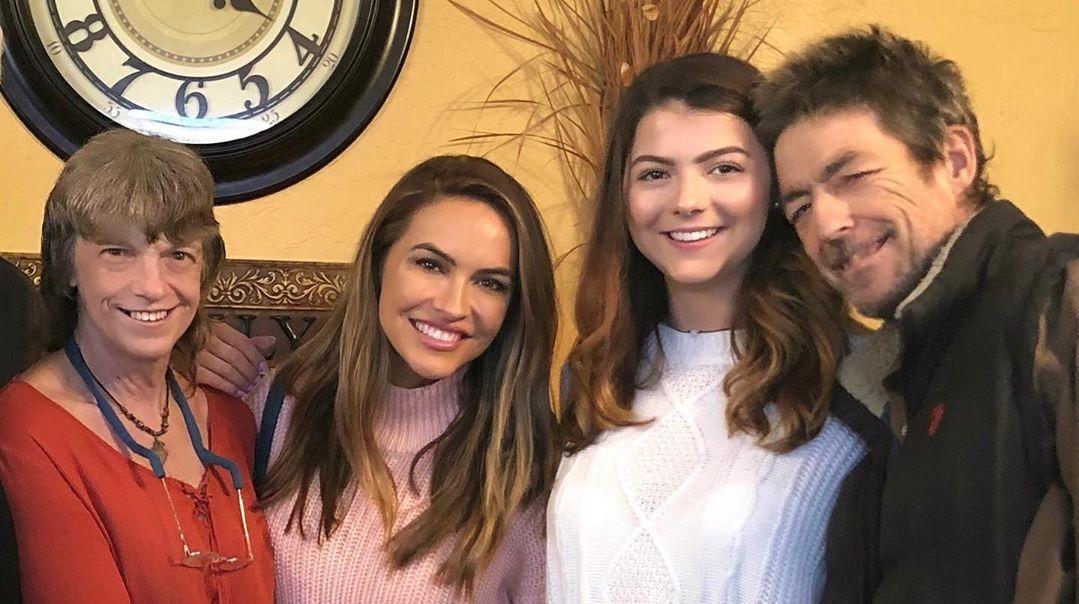 Article continues below advertisement
What happened to Chrishell Stause's parents?
In April 2019, Chrishell's dad, Jeff Stause, died of lung cancer. And then, in July 2020, her mother, Renée Stause, also died after a long battle with the same disease. Throughout both of their struggles, however, Chrishell remained by their sides and continued to help her mom fight her diagnosis in the year after her dad died, leading up to what would be her mother's final days.
And, she shared on Instagram, she planned to use her platform as a DWTS contestant to bring even more awareness to the need to stand up to cancer and stand up for those who are dealing with long battles, much like her parents.
"I Stand Up for them and all families affected by cancer," Chrishell wrote ahead of the Oct. 19 episode of DWTS. "I'm proud to support @SU2C to help further their mission of turning every cancer patient into a long-term survivor."
Article continues below advertisement
Chrishell Stause has been able to throw herself into her work.
Despite losing both of her parents within less than two years of each other, Chrishell has been able to continue working on Selling Sunset, now, as a promising contestant on DWTS. Ahead of her dance in the episode, Chrishell said that her mom would be more excited than anyone that she had been cast on the show and it was easy for her to feel her presence and encouragement, even if she wasn't there with her.
Article continues below advertisement
Chrishell is still a big part of Selling Sunset, even if she has endured her share of drama on the high-end real estate Netflix series. She has also been a mainstay on Days of Our Lives for years and shows no signs of slowing down as a cast member of the long running soap opera. Despite dealing with a few solid hardships in her private life, some of which have become public, Chrishell is still pushing through.
Article continues below advertisement
Why did Justin Hartley and Chrishell Stause get divorced?
In November 2019, the world found out about Justin and Chrishell's intention to divorce. In the middle of everything going on with her parents, Chrishell dealt with the blow of Justin filing for divorce and telling her so through a text message, as depicted on Selling Sunset. According to the divorce papers, Justin cited "irreconcilable differences." But because neither of them have come out to divulge many details of their marital issues, much of it remains a mystery.
Despite it all, however, Chrishell has managed to see the light at the end of the tunnel and she was able to spend time with her mother following her separation from Justin until her mom's July 2020 death. And there are likely plenty more opportunities in her future with Justin firmly in her past.
Watch Dancing With the Stars on Mondays at 8 p.m. ET on ABC.