Soap Star Chrishell Stause Shares Mom's Heartbreaking Cancer Prognosis
'Selling Sunset' star Chrishell Stause opens up about mom's heartbreaking cancer diagnosis, revealing she was given just one to two months to live.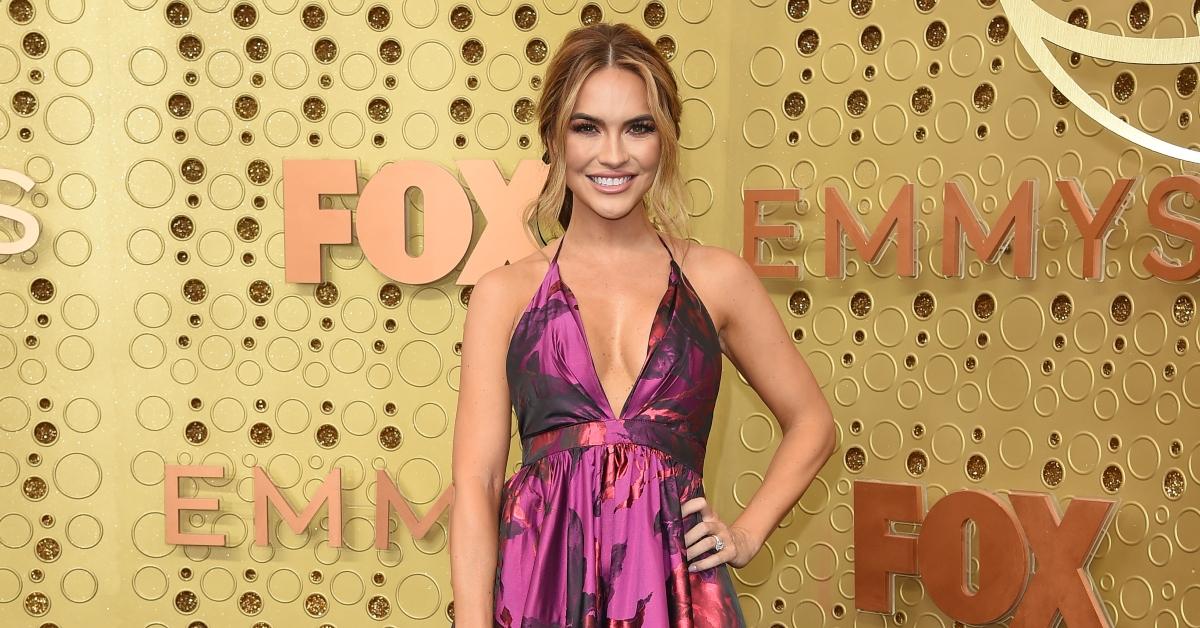 Sad news.
Chrishell Stause took to Instagram to share the heartbreaking news with fans that her mom has been diagnosed with cancer. Opening up about the devastating prognosis, Justin Harley's estranged wife revealed her mother only has one to two months to live.
Article continues below advertisement
"I just found out today is #worldcancerday eerily on the same day I found out my mom has 1 to 2 months to live from the same lung cancer that took my dad on Easter," the 38-year-old posted on Instagram. "I can't make sense of what life is teaching me yet, but my heart is with every person fighting this horrible disease and every person that it robbed a loved one from."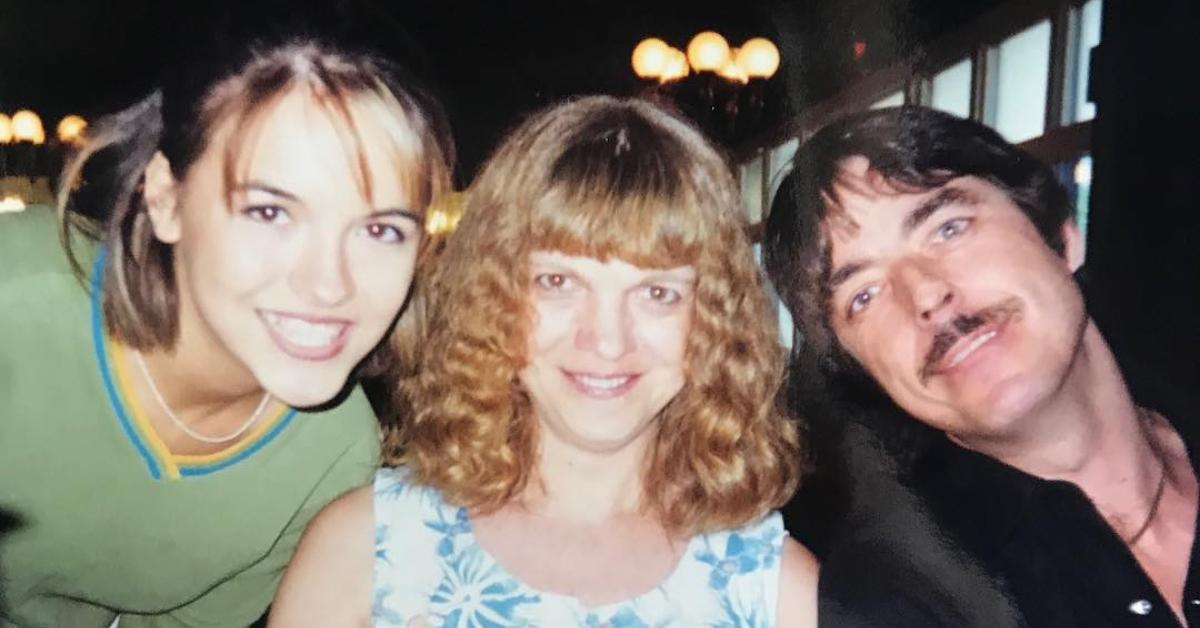 Article continues below advertisement
Followers send Chrishell Stause well wishes after mom's cancer diagnosis.
After the Days of Our Lives actor posted the message on Instagram to her 270,000 followers, heartfelt messages flooded her comment section, with some even sharing their personal stories of how cancer has affected their lives.
One person wrote: "I'm so sorry. My father was diagnosed with colon cancer a few days ago. I'm praying for your family."
Another fan commented, "I am so sorry you are going through this difficult time. If I can give any advice it would be to try to be there for her as much as possible to give her support through it all. Be the support she needs and take every day like it is a new day for both of you."
Article continues below advertisement
Last April, Chrishell's father passed away after a long battle with cancer. "We lost you today, but it was a long terrible battle with cancer that started taking you years ago," she posted at the time. "I choose to remember you the way you were before it took it's hold on you. You are at peace now, and ever the Catholic man at heart, I think you chose Easter for a reason."
Article continues below advertisement
She continued, "I grew up in an unconventional family and my dad was a drummer-the heartbeat of the music. Today we lost the heartbeat of our family but I am happy knowing he took his music to heaven. It just got a lot more rock and roll up there. We love you so much."
Chrishell is also in the midst of a divorce with ex-husband Justin Hartley.
Unfortunately, losing her father was not the only heartbreaking news Chrishell received in 2019. The Selling Sunset star and her now-estranged husband Justin separated.
The This Is Us star filed for divorce in November and cited "irreconcilable differences" after two years of marriage.
Article continues below advertisement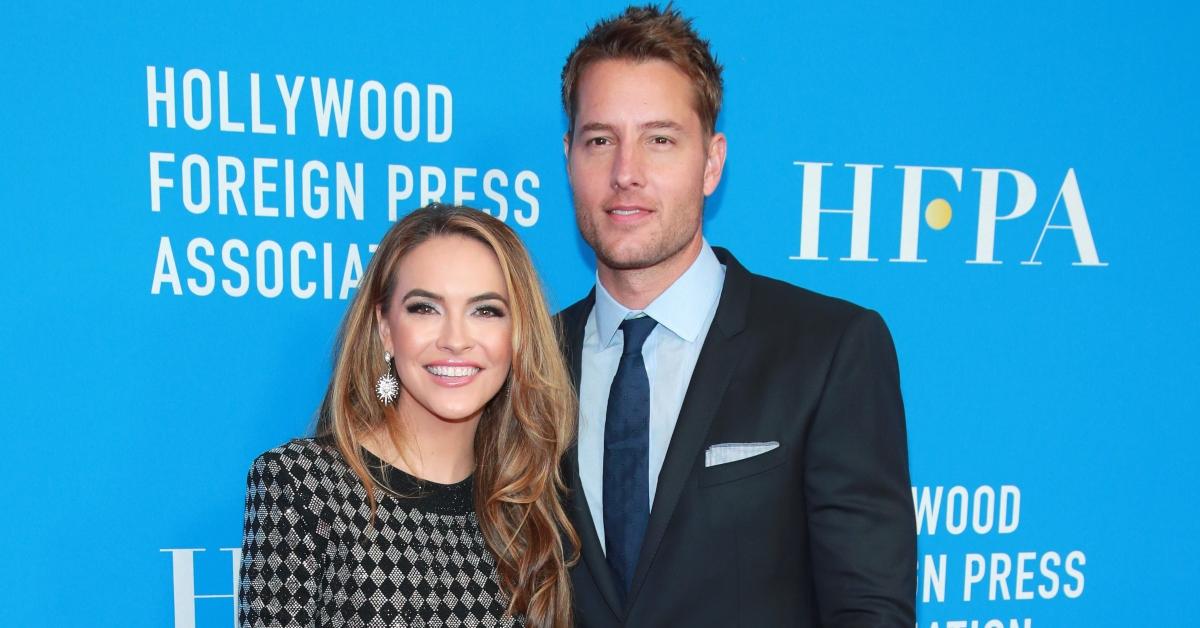 While the pair have not spoken out about their reasons for splitting, the Netflix actor posted a cryptic message on Instagram after the paperwork was filed.
"It's hard to watch people change right in front you," the Nishan Panwar quote read. "But it's even harder remembering who they used to be."
According to People, a source revealed that Chrishell "never thought he would just go and suddenly file for divorce, and not even try to save things."
Adding, "He's reached a new level of fame thanks to the show and he doesn't want to close many doors right now, and that's not necessarily the path Chrishell is looking to take. She thought babies would happen soon after they got married, but it just hasn't worked out."
Our thoughts are with Chrishell and her family during this difficult time.