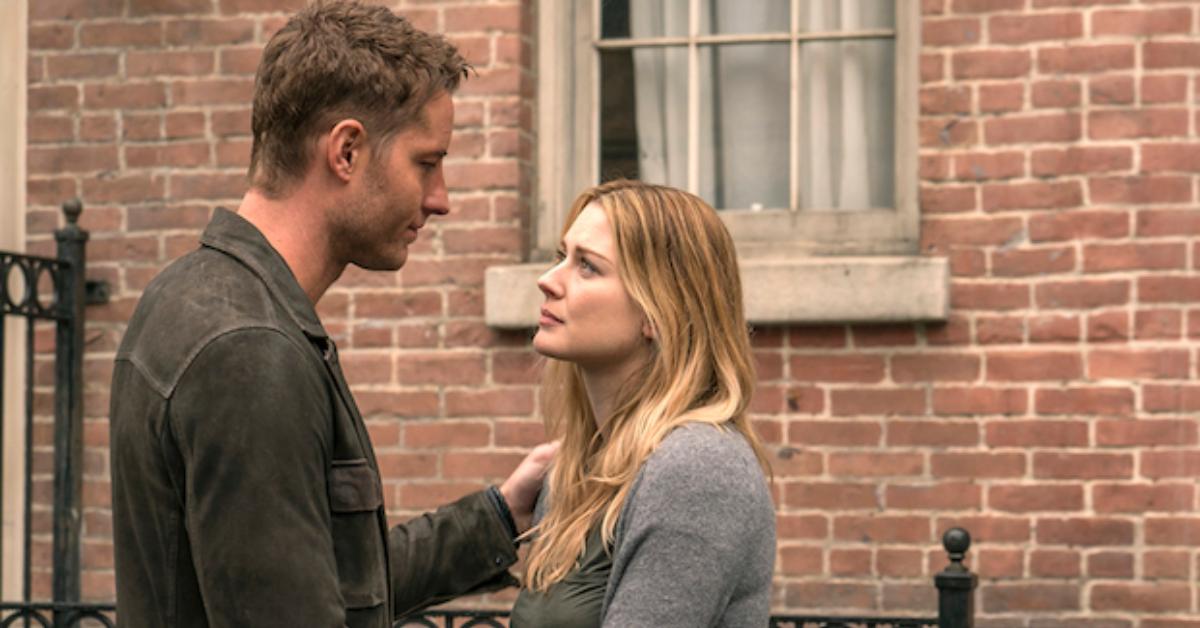 Are Kevin and Sophie Getting Back Together on 'This Is Us'? Here's Why Fans Think So (SPOILERS)
By Shannon Raphael

May. 26 2021, Published 12:15 a.m. ET
Spoiler Alert: This article contains spoilers for the Season 5 finale of This Is Us.
While every season of This Is Us teases several major mysteries, one of the biggest in the show's history has been the identity of Kevin Pearson's (Justin Hartley) wife. 
Article continues below advertisement
Throughout the fourth season, a flash-forward from one year in the future revealed that Kevin had a pregnant fiancée. The only problem was that the character was perpetually single throughout most of the season. Later, we learned the identity of Kevin's baby mama, Madison (Caitlin Thompson), but the Season 5 finale reveals that she's not his wife. So, who is?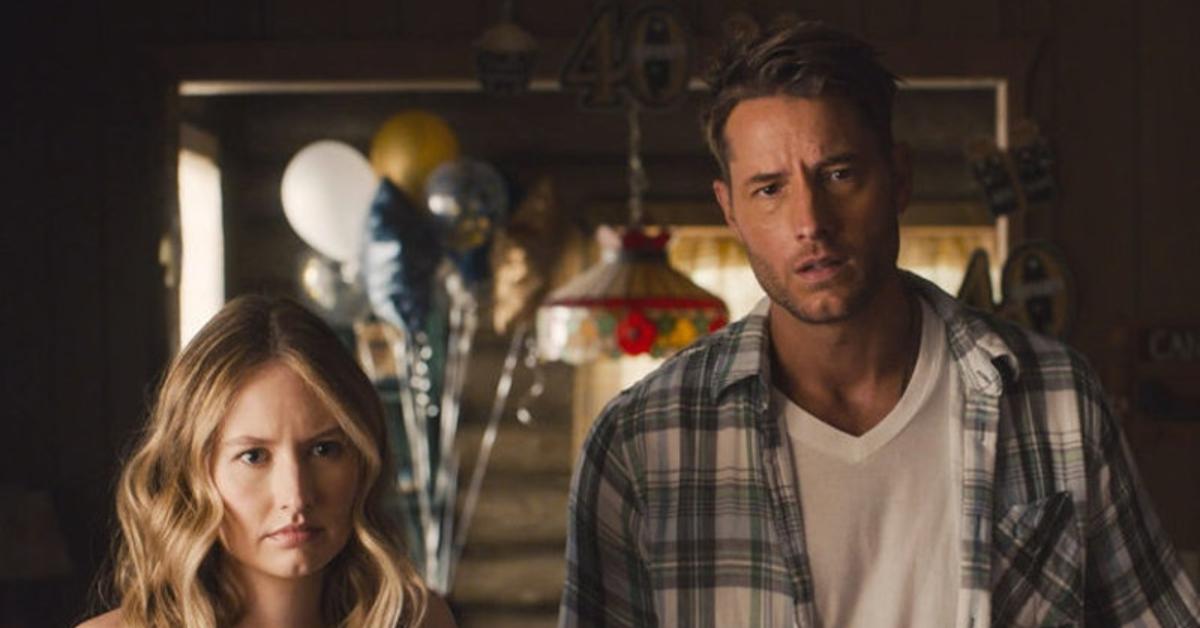 Article continues below advertisement
After Kevin and Madison discovered that they were expecting, fans were excited to see the newly engaged couple finally get their happily ever after, but days before their wedding as he was preparing for his bachelor party, Kevin reached out to a few of his favorite ex-girlfriends for advice.
Along with Zoe (Melanie Liburd), Kevin also reconnected with his ex-wife Sophie (Alexandra Breckenridge). Could one of them be his future wife?
Article continues below advertisement
Who does Kevin end up with on 'This Is Us'?
There are several theories about who Kevin will end up with, one of which involves Kevin's ex-wife, Sophie. After Kevin reconnected with Sophie behind Madison's back, Kevin said, "Talking with her made me really confused." He asked Randall (Sterling K. Brown), "How does anyone really know who they're supposed to marry?"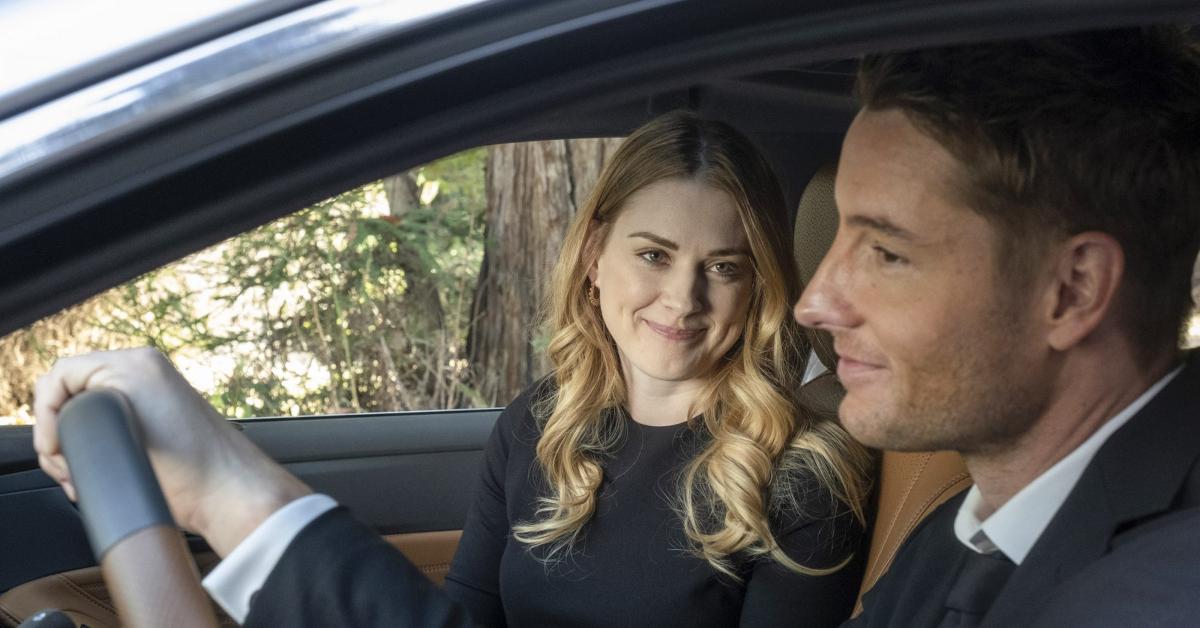 Article continues below advertisement
A recent episode of This Is Us made fans wonder if showrunners will revisit Kevin and Sophie's story, and not everyone is happy about it. One viewer wrote that rekindling his relationship with Sophie would make him look like a total jerk, and we're inclined to agree. 
The fan wrote in the comment section on YouTube, "They better be playing with us. Kevin and Sophie have closed their book. He will have lost all his development if he goes back to her. They clearly didn't work together as much as they tried."
Although not everyone is happy about the idea of Sophie and Kevin giving their relationship another try, it's clear that they can't stay away from one another. 
Article continues below advertisement
After all, Kevin and Sophie did have a complicated romantic history.
One of the staples of the NBC drama is that every season, three episodes center around each of the Big Three. At the end of Randall's episode in Season 4, which explored his struggles with anxiety following a home invasion, he called Kevin to help him manage his feelings. Kevin was shown in bed with a mystery blonde woman next to him, which then served as the lead-in for his individual episode, "A Hell of a Week: Part 2."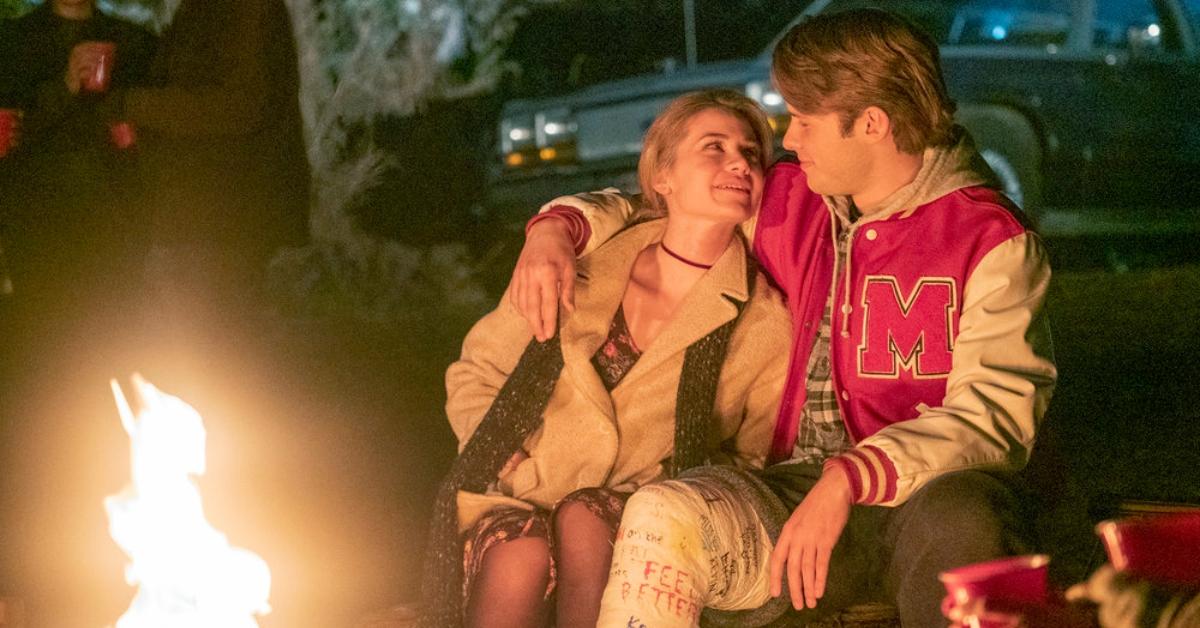 Article continues below advertisement
Kevin's episode oscillates between the night he found out his father died, the early months of his teen marriage to Sophie, and the present. After a failed attempt to eat doughnuts and finish watching Good Will Hunting following a house party, the pair fell asleep in the car. They were then awoken by a distraught Kate, who informed her twin about the fire that would ultimately take Jack's life.
In the present part of the episode, Sophie calls Kevin to tell her that her mother, Claire (Jennifer Westfeldt), has passed away. Kevin then flies to Pittsburgh to attend the funeral, which reignites some of his old feelings for his ex-wife. Of course, as we already know, Sophie is engaged to someone else.
Flashbacks then show that Sophie and Claire had a tenuous relationship and that Kevin had asked her for a family ring to give to Sophie following their wedding.
Article continues below advertisement
After the funeral, Sophie and Kevin drive home together (even though her fiancé was also there) and they finally watch the end of Good Will Hunting. While this may have seemed like the perfect moment for them to reconcile, both respected the fact that Sophie is engaged and nothing happened between them. 
Kevin then visits his sister's house, only to find that Madison is there.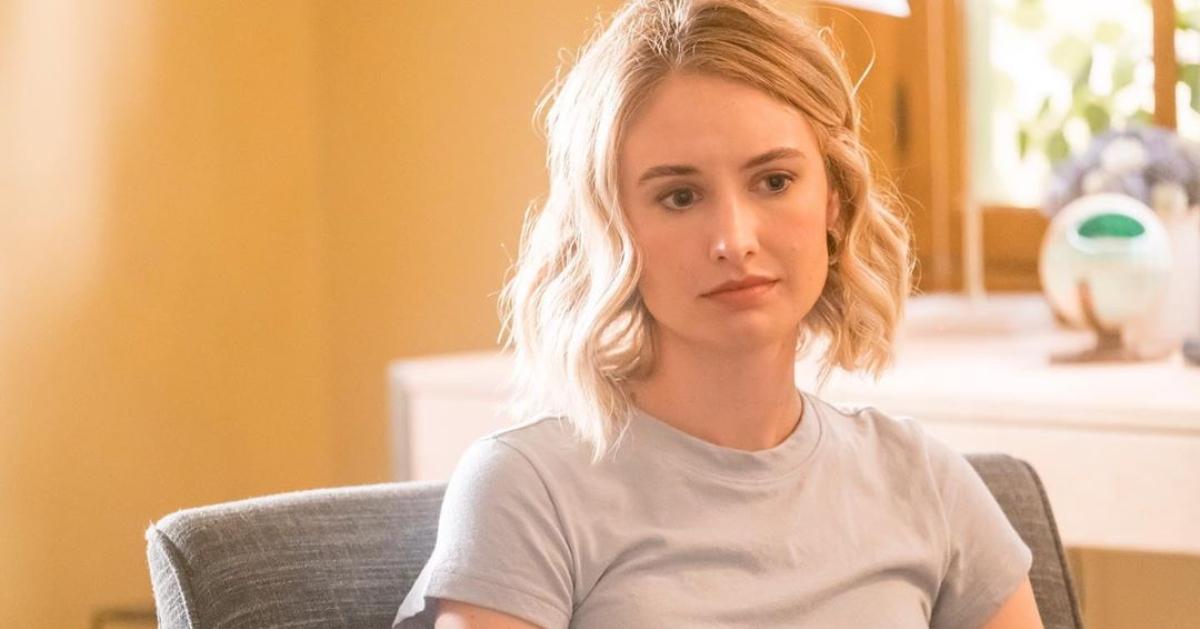 Article continues below advertisement
Kevin and Madison's relationship was pretty complicated, too.
Madison was upset because she just got dumped, and Kevin then told her she should be happy that she's so willing to go all-in when it comes to relationships. The two then sleep together, which finally served as the reveal as to who was in bed with Kevin. 
This moment changed Kevin's life forever. 
In the Season 4 finale, Kevin is celebrating one year of sobriety. While fighting with Randall, Madison informs Kevin that their supposed one-night stand has resulted in a pregnancy. She also drops the bombshell that she is pregnant with twins. 
While meeting with a doctor, Madison explained that she doesn't really know much about the father of her babies. But, she does know that he comes from a line of epic love stories, and Kevin and Madison have had have one of their own in Season 5. 
Article continues below advertisement
Though some fans were hoping that Sophie would somehow be the mother of Kevin's baby, the timeline of the flash-forward has always made the most sense with Madison. After all, Kevin explains that he has a pregnant fiancée during the Big Three's 40th birthday celebration.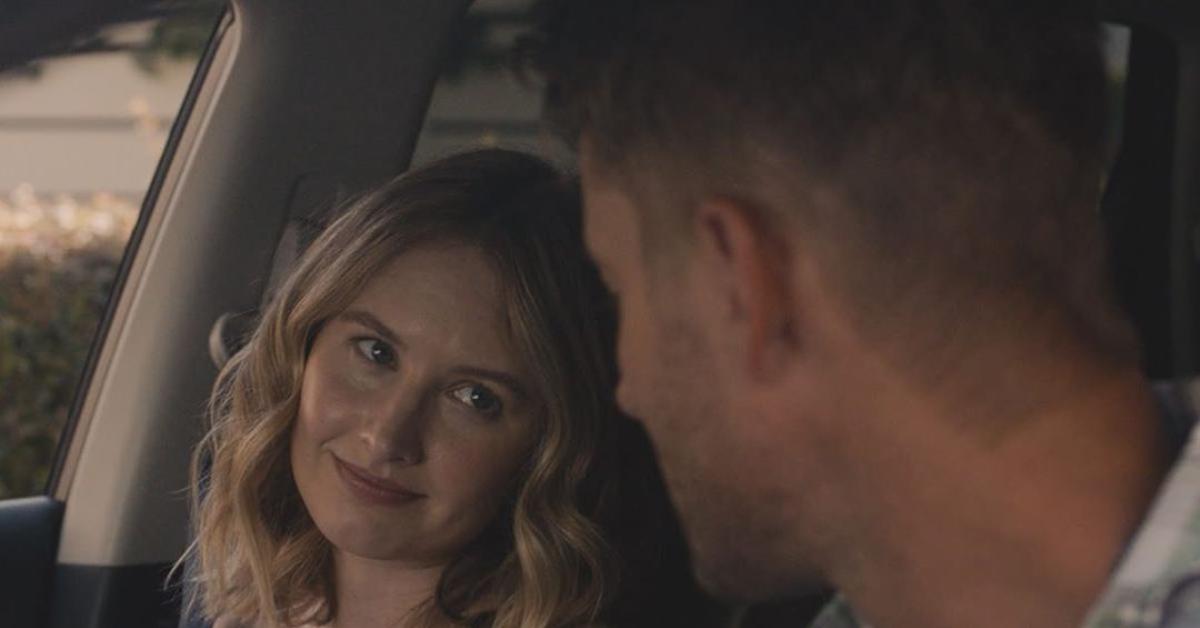 But thanks to the Season 5 finale, we know two things. The first is that Madison and Kevin do not get married in the finale. Madison is the one to call it off, after realizing that she deserves someone who really loves her and that person is not Kevin.
The second thing is that Kate and Phillip (Chris Geere) will one day marry. At that wedding, Madison is with Kate and Kevin is seemingly with his wife, which means that Madison and Kevin are likely permanently done. However, we still don't know who this mystery wife of his is.