Justin Hartley Will Star in a CBS Pilot Once 'This Is Us' Officially Concludes
Justin Hartley's breakout role was playing Kevin Pearson in 'This Is Us.' Once the NBC drama wraps with Season 6, the actor will star in a CBS series.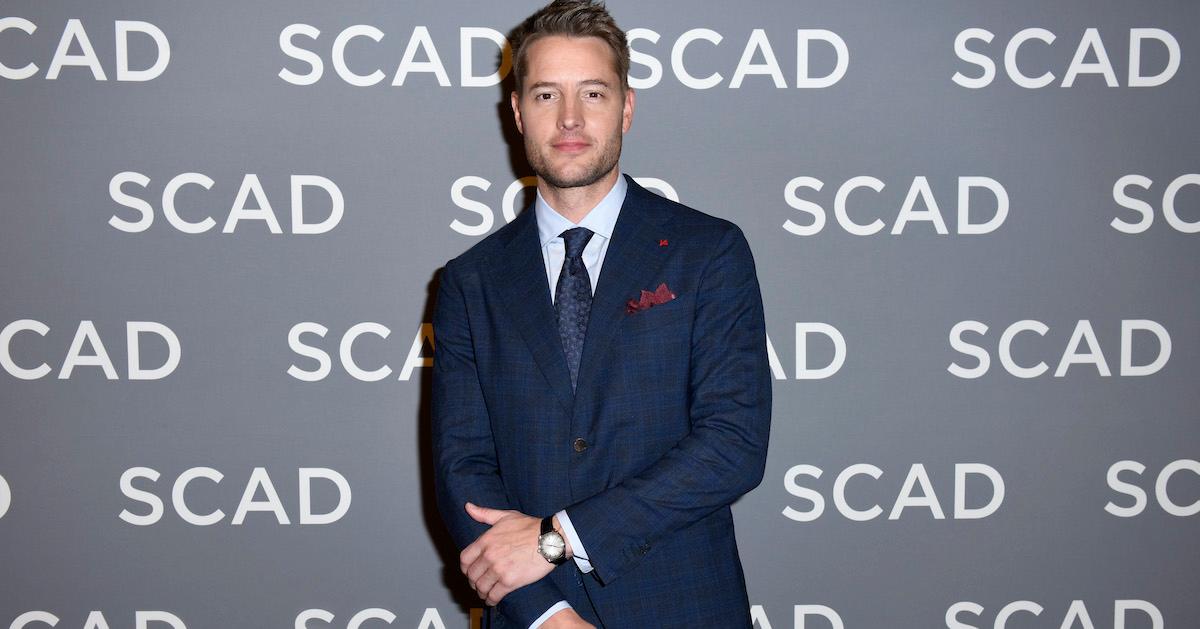 As viewers get ready to say goodbye to the Pearson family with the sixth and final season of This Is Us, several of the main actors are getting to work by lining up their next career moves.
Justin Hartley, who previously appeared on Passions and Revenge, can count the NBC drama as his true breakout role. He plays Kevin Pearson, a self-centered actor who becomes a devoted family man, on the show.
Article continues below advertisement
Once Kevin's character arc officially concludes with the series finale, Justin will be taking on a different sort of role on a competing network.
He is set to star and executive produce a TV adaptation of the novel, The Never Game, by Jeffery Deaver.
If his project for CBS gets a series order, the dad of one will be going from a member of the Big 3 to a main leading star.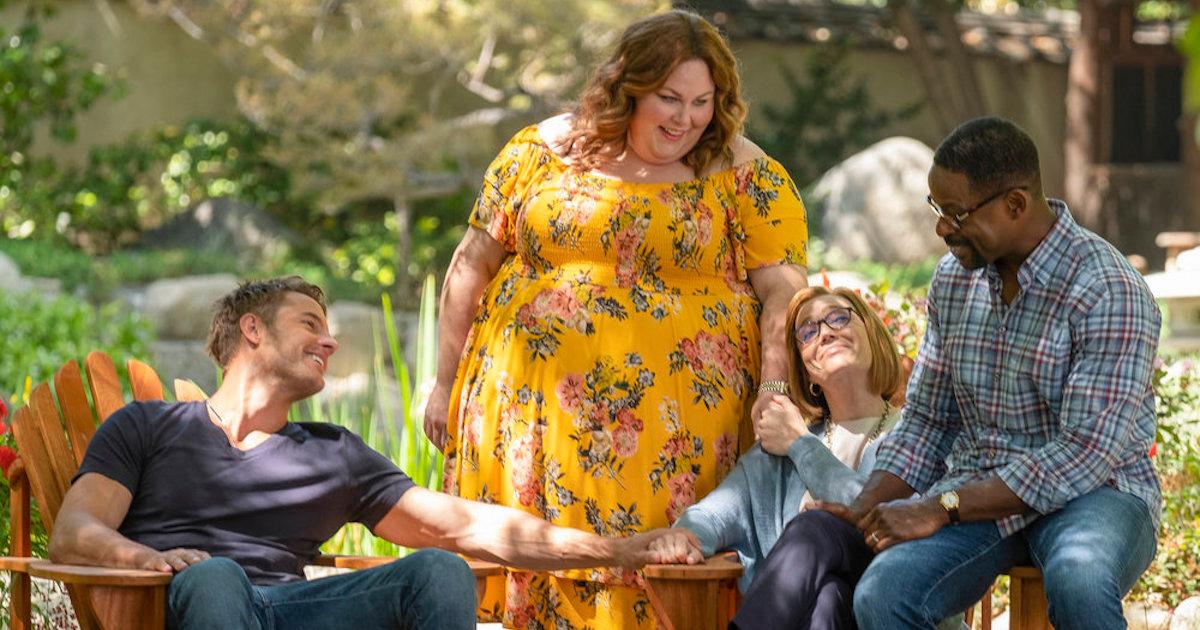 Article continues below advertisement
CBS gave Justin Hartley's series, 'The Never Game,' a pilot production commitment.
While his This Is Us character shares the spotlight with his twin sister, Kate Pearson (Chrissy Metz), and his adopted brother, Randall Pearson (Sterling K. Brown), Justin will have the leading role in his next project.
CBS will produce a pilot for The Never Game, a drama that will be based on the book thriller of the same name. According to Deadline, the actor will play the main character, Colter Shaw, who is an expert tracker-turned-reward-seeker.
Unlike Kevin, who enjoys the finer luxuries of a glamorous Hollywood life, Colter is a rugged man with a survivalist background who lives in an RV
In Jeffrey Deaver's book, Colter is hired to investigate the disappearance of a young woman in Silicon Valley. As he begins to look into the case, another victim is taken, and a cat-and-mouse game commences.
Article continues below advertisement
Justin will also be an Executive Producer for the drama. This Is Us Executive Producer Ken Olin will be an E.P. for The Never Game, and he will also direct the pilot. No other actors have been publicly attached to the project at this time.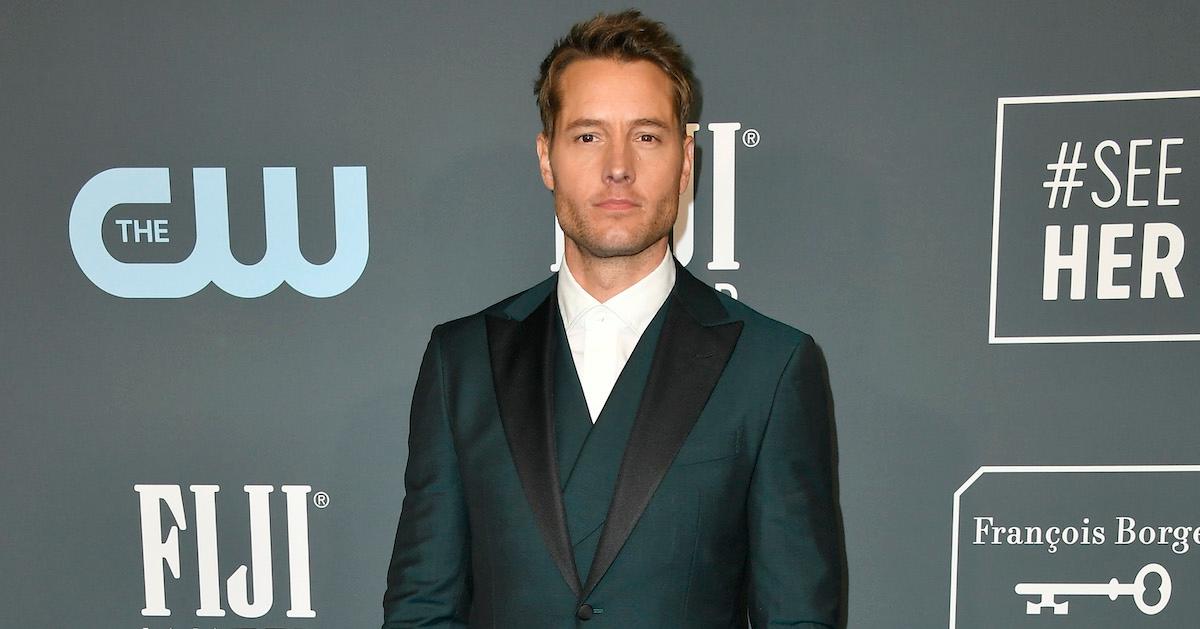 Article continues below advertisement
'The Never Game' pilot will mark Justin's first major TV role after 'This Is Us.'
If The Never Game series does receive an episode or season order, it will be Justin's first post-This Is Us starring role. While the NBC hit is an ensemble drama, The Never Game will largely focus on Justin's character, Colter.
The screen star released a statement expressing his excitement about his upcoming project, per Deadline.
"I couldn't be happier that The Never Game is coming to CBS, and that Colter Shaw will be brought to life on screen soon. When I read the book, I was immediately drawn to the character and the story; developing this project with Ken has been a true labor of love," he said. "Colter is going to kick some serious a--, and I can't wait for audiences to meet him."
This Is Us returns for Season 6 in early 2022.