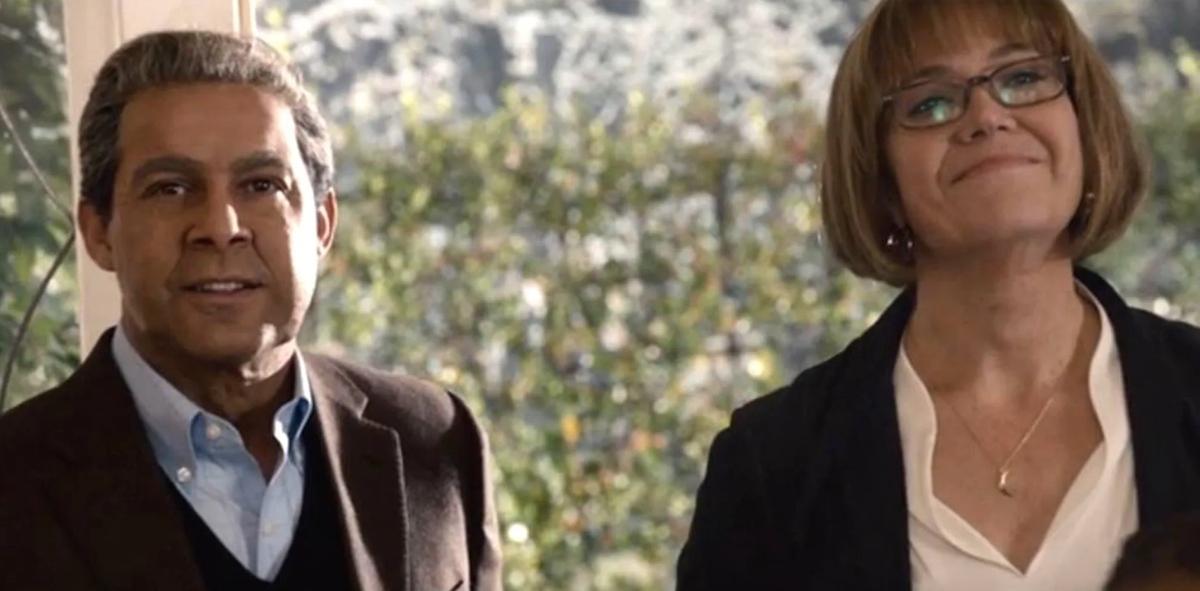 Miguel and Rebecca Have Been Married for Years on 'This Is Us' — Does It Last?
On 'This Is Us,' Miguel is not shown by Rebecca's side on her deathbed, which hints they aren't together when she dies. Did Miguel leave Rebecca?
Initially, fans of This Is Us assumed that Miguel (Jon Huertas) and Rebecca (Mandy Moore) became romantically involved not too long after Jack's (Milo Ventimiglia) death, but that's not what happened at all. Viewers learned back in Season 2 exactly how it happened. In Season 2, Episode 6, viewers were transported to an era of flashbacks where the kids are all in their twenties, and it appears that Rebecca is all alone following her husband's death.
Article continues below advertisement
However, Rebecca decides that she's ready to reconnect and even recruit Beth's (Susan Kelechi Watson) help to set her up with a Facebook account. After Beth gives birth to her firstborn, Tess, Rebecca posts a photo of her grandchild on her brand-new Facebook page, and the very first comment comes from Miguel. He writes on her page, "Congrats on your first grandchild! Hello from Houston — didn't know you were on this! How've you been for the last eight years?"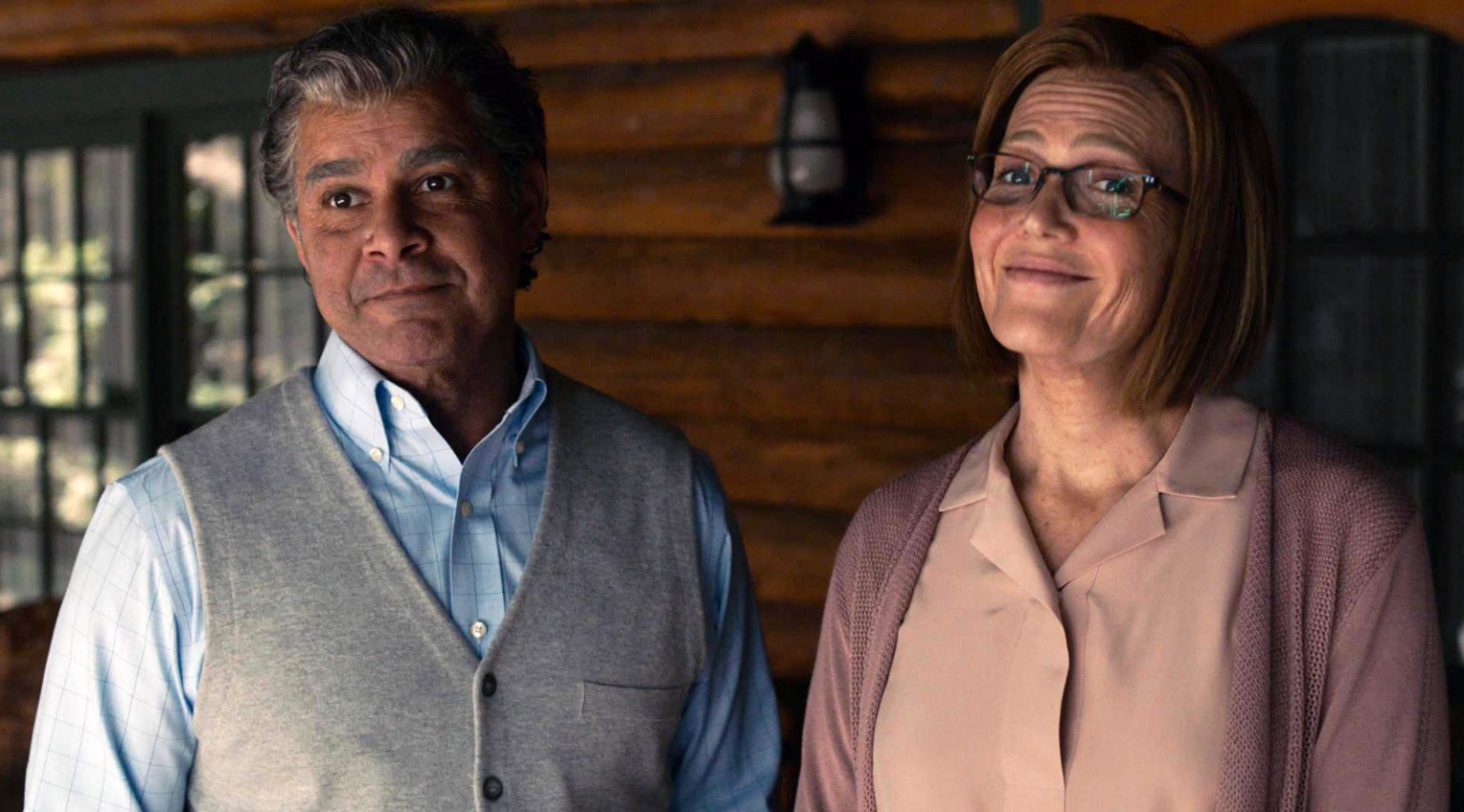 Article continues below advertisement
Viewers learn that the two haven't spoken to each other in nearly a decade since Jack's death, and maybe not too long after is when the two became more than just friends and fell in love — or maybe not. It seems that Miguel and Rebecca's current marriage has grown out of a need for companionship and most likely a deep familiarity with each other. Fans wonder, because of flash-forward hints on This is Us, does their marriage survive to the end, or does Miguel leave Rebecca?
Here's why it appears that Miguel does leave Rebecca.
On This Is Us, we've watched Miguel stand by his wife's side as she began to deteriorate mentally, but there have been certain flash-forwards that have indicated that by the time Rebecca dies, she won't be with Miguel. The person that's by her side on her deathbed at Kevin's (Justin Hartley) home is Jack's brother, Nicky (Griffin Dunne), not Miguel, and that's why fans believe that maybe Miguel leaves Rebecca.
Article continues below advertisement
What could have caused Miguel to leave Rebecca? Miguel, just like his best friend Jack, had an alcohol-fueled past, and after Miguel's wife left him, he returned to his alcoholic ways. Could something as stressful as Rebecca's memory issues reignite his drinking? Was Rebecca's degenerative state too much for Miguel to take on?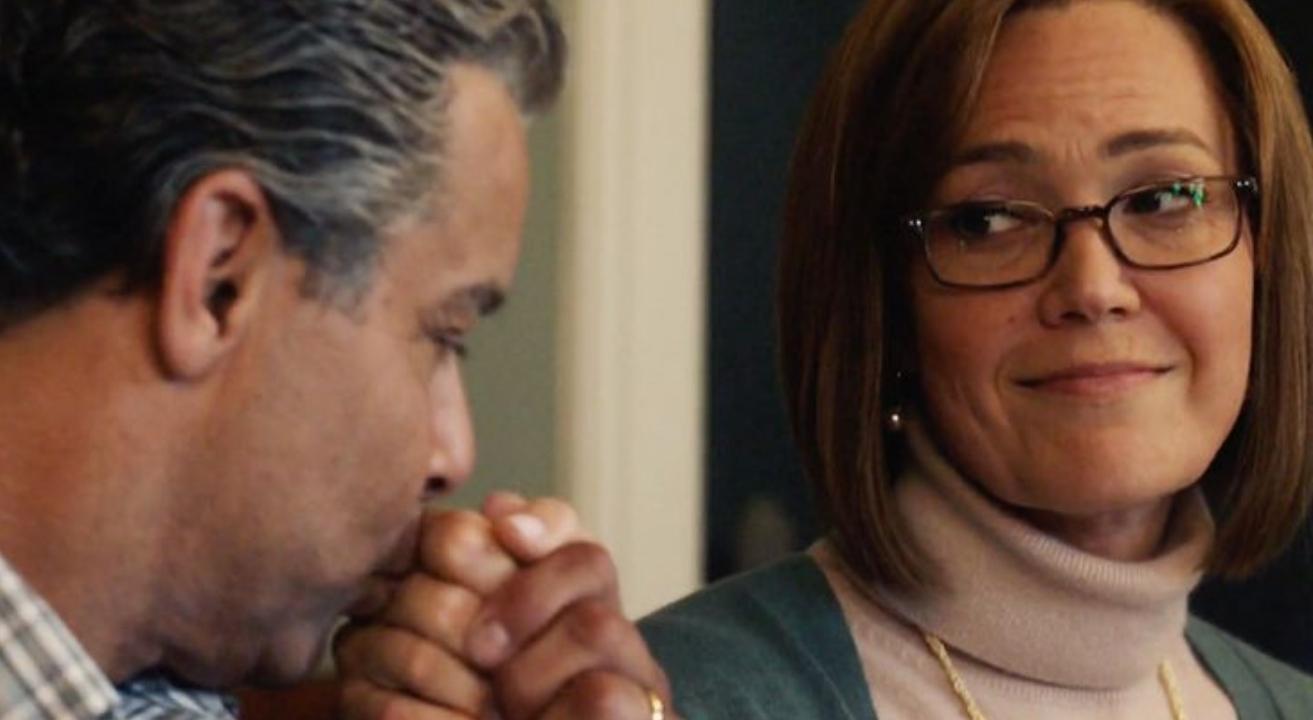 Article continues below advertisement
He does openly admit in Season 4 of This Is Us that he's been in denial about her regressing memory, and it's known that Miguel has a history of not dealing well with stress. We think that some combination of all of these reasons will trigger Miguel to leave Rebecca when she needs him the most.
Interestingly, in an interview with Entertainment Weekly, Mandy does talk about the significant deathbed scene and Miguel's absence. When asked if she's wearing a ring in the scene, she shared, "I was wearing a ring. I'm 90 percent sure that I was wearing a ring because it was a whole thing to get it to me before they applied a hand prosthetic." Is it the wedding ring that Miguel gave her, or is it the one that she wore while married to Jack? Maybe we'll find out this season or in Season 6.
Article continues below advertisement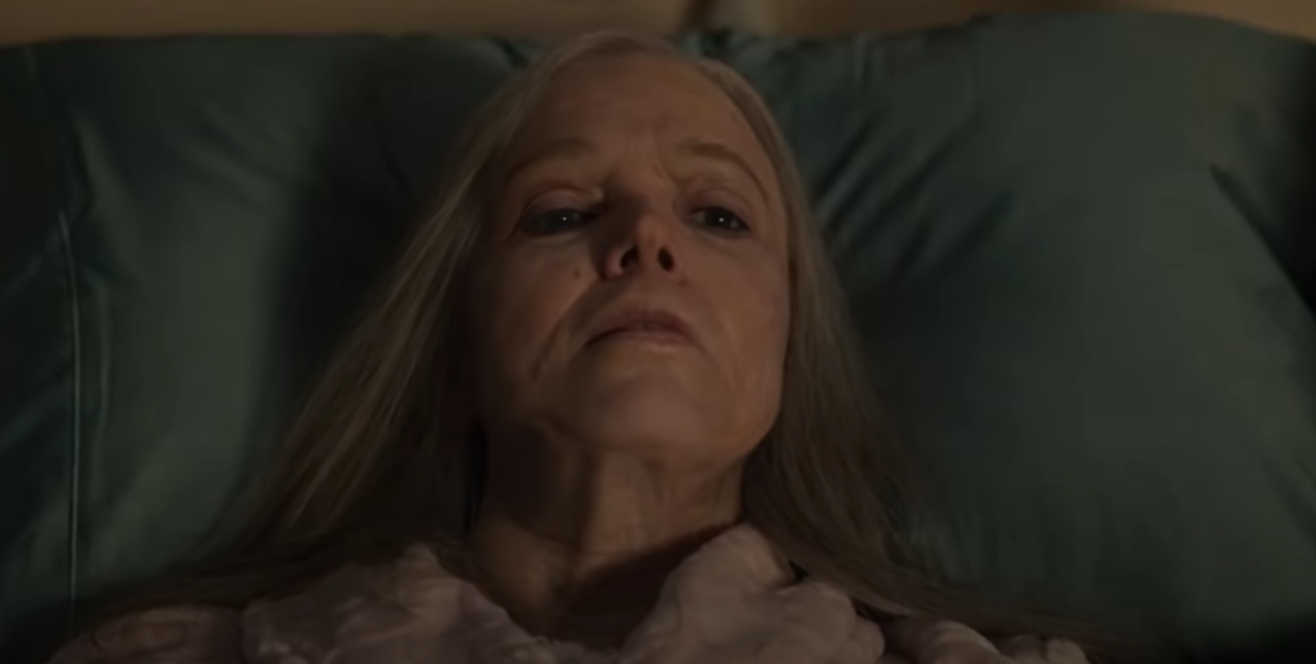 When will Rebecca and Miguel's relationship be explored on 'This Is Us'?
Over the past five seasons, viewers have not been given a lot of background information on Miguel and Rebecca's relationship, especially how their love story began and what happened between the time when Jack died and the couple reconciled with the help of social media. In an interview with The Hollywood Reporter, This Is Us creator Dan Fogelman revealed that there were plans to showcase the couple's relationship in Season 5.
Article continues below advertisement
However, Season 5 is over halfway through, and there hasn't been a storyline with details about how they came together, but there's hope yet. In a recent interview with Entertainment Weekly, co-executive producer and writer for This Is Us Vera Herbert hinted that their backstory wouldn't be fully divulged to fans until Season 6.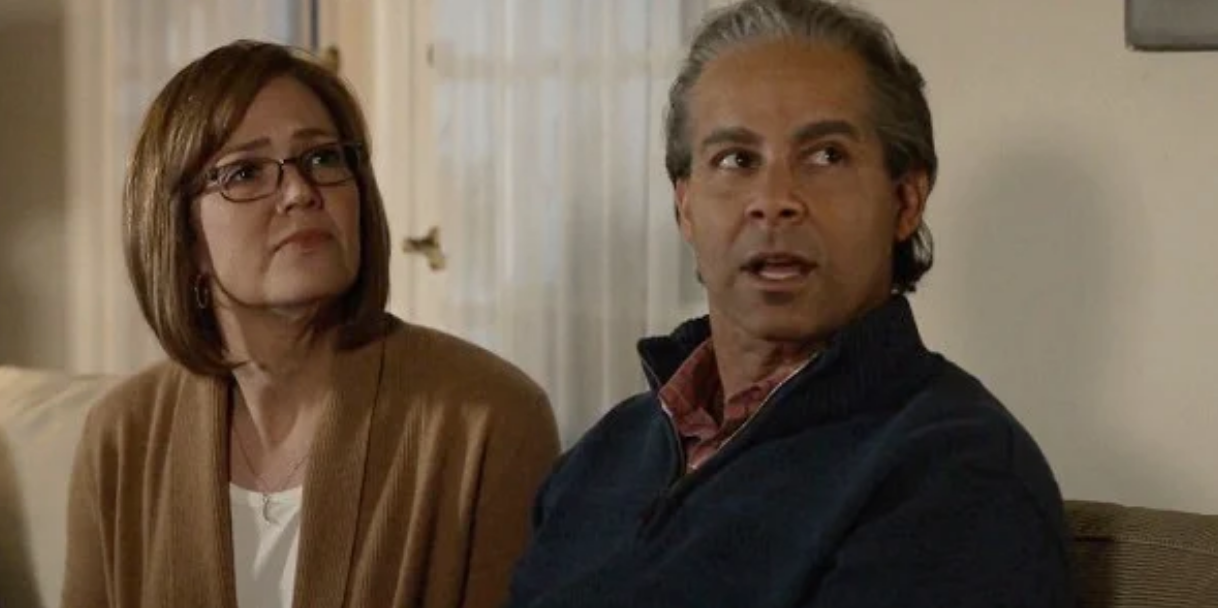 Vera said, "I think it's probably more likely going to be next season because it's the thing that when we dive into it, we really want to have the room to explore it. But it's definitely coming — and it's a thing we talk about a lot." Well, we can't wait!
Watch This Is Us on Tuesdays at 9 p.m. EST on NBC.