'This Is Us' Fans Don't Want to Lose Toby, but It Could Still Happen (SPOILERS)
Toby has been shown in a couple of the flash-forward scenes on 'This Is Us' and some people think it means he might die by the end of the show.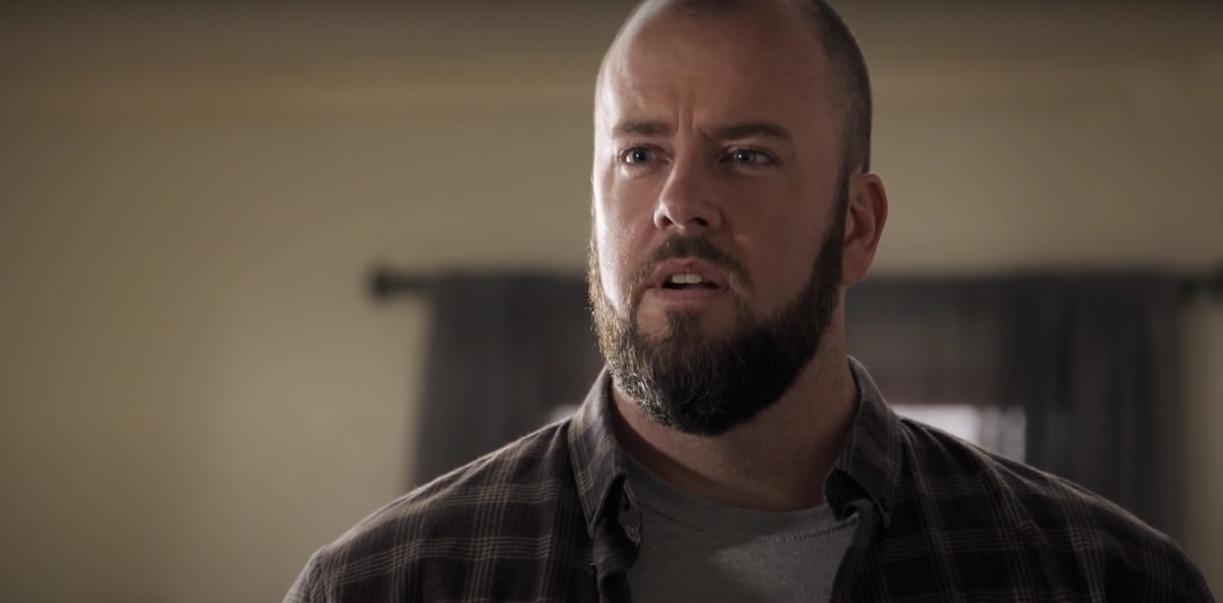 Spoiler Alert: This article contains spoilers for the Season 5 finale of This Is Us.
The writers of This Is Us have a way of tugging at your heartstrings until all you can do is sob into your hands while dutifully waiting for the next episode. The NBC drama has been that way from the start and, as cathartic as some episodes are, the tears are also at times because of in-show tragedies. And throughout all of the flash-forwards that have been shown leading up to Season 5, fans have speculated on what they mean for the fate of different characters.
Article continues below advertisement
In some cases, fans are concerned for Toby. He has been in a couple of the flash-forward scenes, though it could be argued that the scenes in which he is shown take place at different times in the future. It's a little confusing, but at this point in the series, that's probably what the This Is Us writers are aiming for. And fans are constantly in a tizzy over theories and questions about what will happen.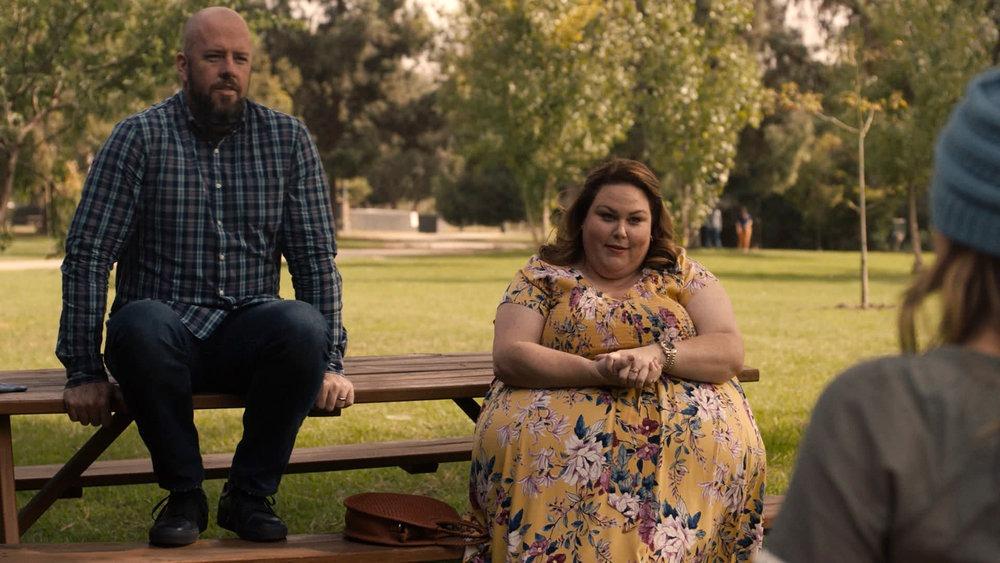 Article continues below advertisement
Does Toby die in 'This Is Us'?
That very question is enough to send some This Is Us fans back to their dwindling supplies of Kleenex to ponder life's tragedies. But some fans believe he could be dead in the future on This Is Us, even if he hasn't been absent from some of the future scenes. Some argue that Toby's heart attack from early in the series could be what leads to a sudden death.
Again, it's super heartbreaking because This Is Us has a way of ripping out your heart and continuing to torture you while it's still beating. Chris Sullivan, who plays Toby, has never come out to reveal Toby's ultimate fate. He also doesn't know much more than fans, and that means, as of right now, we can assume Toby is safe.
Article continues below advertisement
"You know that Dan [Fogelman, the show's creator] and the writers are going to have surprises and twists and turns all along these paths," Chris told Entertainment Weekly ahead of the Season 5 premiere. "And there is no straight line from point A to point B. There's just not a lot that we either know at this point or can share."
Thanks a lot, Chris.
Article continues below advertisement
Toby and Kate are likely divorced in the future.
Chris has already confirmed that Kate and Toby won't be together in those future flash-forwards, but the Season 5 finale of This Is Us gave us more of a glimpse into the reason why. Although fans have been concerned that Kate might die in the future, that remains to be seen. But what was seen was Kate getting married to music teacher Phillip (Chris Geere).
Article continues below advertisement
This flash-forward came shortly after it was revealed that Toby had gotten a job in San Francisco and that he didn't have much time before he had to go. The experience made Kate realize that she always put Toby's happiness before her own.
If fans are worried that the reason why Kate is getting remarried is Toby's death, they likely don't have much to worry about. We've already seen him in flash-forwards. Toby not being in this one isn't that surprising — most people don't go to their ex's wedding.
There are multiple 'This Is Us' future timelines.
Toby is alive in one of the future timelines on This Is Us. It's the one where Rebecca is seemingly on her death bed and Toby is tasked with bringing chalk to Kevin's house. In that one, Kate is the only family member still missing, so her fate is questionable. But, at the very least, This Is Us fans know Toby lives 10 or so years into the future.
Article continues below advertisement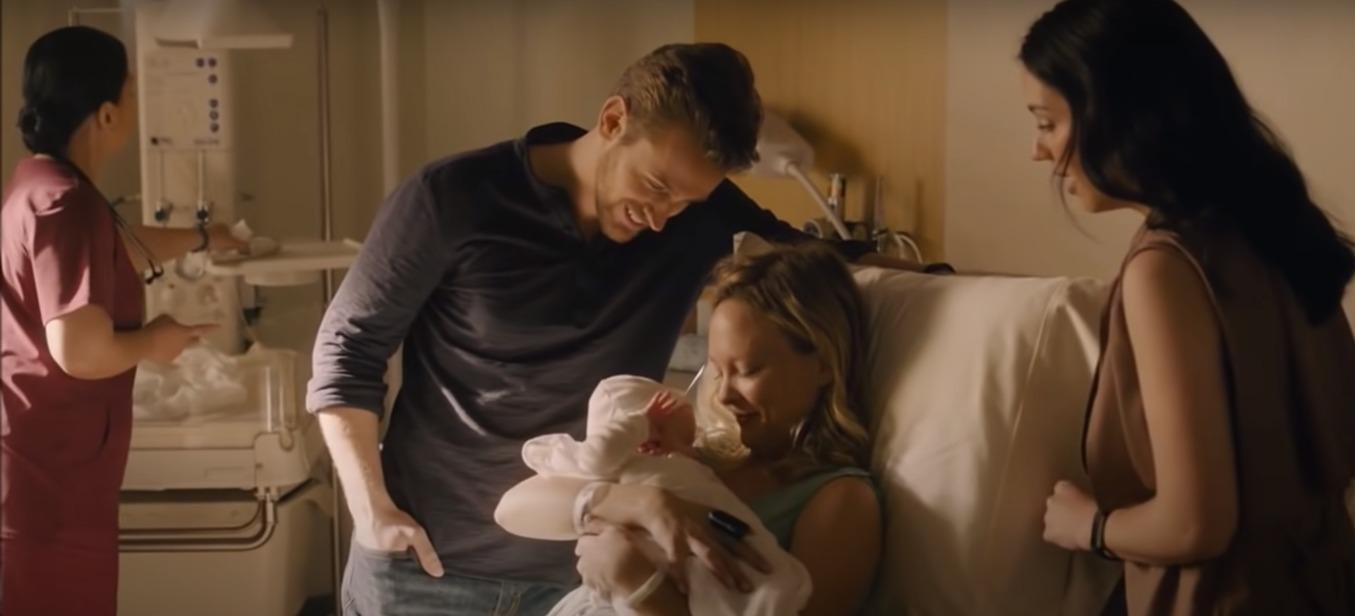 Further into the future, however, Kate and Toby's son Jack welcomes his first baby into the world with his wife. Kate and Toby's adopted daughter is also present at the time, but neither Kate nor Toby are there. Of course, that can be chalked up to one or both of them being on the way or in a totally separate city at the time. But it does lend a question mark to Toby's fate in the more distant future.