Baby Jack Might Be Absent From 'This Is Us' for a While
Baby Jack wasn't shown in the Season 5 premiere of 'This Is Us' and he was only mentioned once, leading some viewers to wonder what happened to him.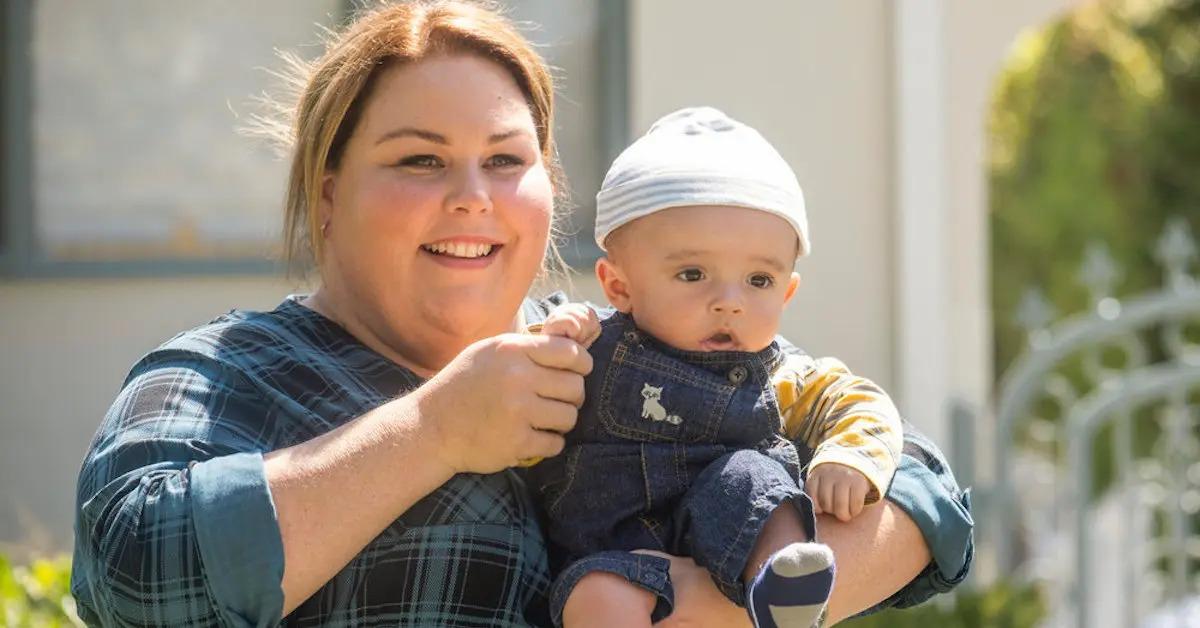 Kate and Toby's baby on This Is Us, Baby Jack, was a big part of Season 4. The couple had waited a long time to get pregnant and then, when Baby Jack was finally born, he was premature, leading to more stress on the couple. Eventually, however, they worked through it and Toby worked through his issues of having a special needs child. And, going into Season 5, things were great in the little family.
Article continues below advertisement
But fans noticed a lack of Baby Jack in the This Is Us Season 5 premiere. So, what happened? Granted, the storylines featured in the episode, which included lots of flashbacks and moments in history that viewers hadn't yet seen, weren't really Baby Jack centered. So it made sense for him to not play a pivotal role in the episode, but people are still a bit concerned.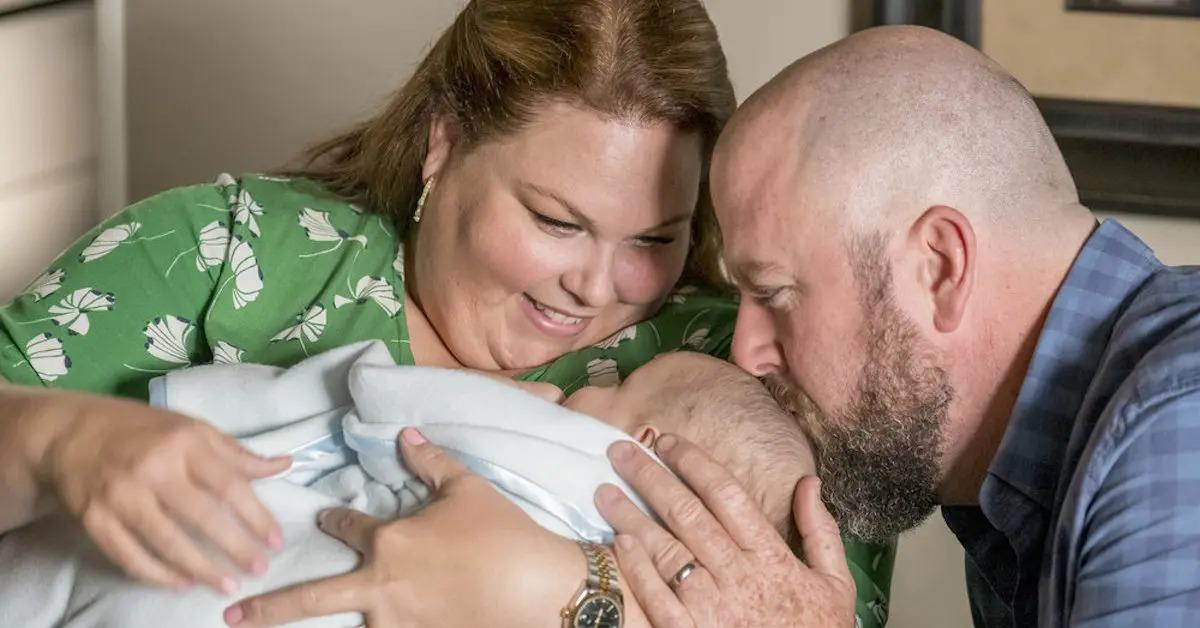 Article continues below advertisement
'This Is Us' fans are wondering what happened to Baby Jack.
In the beginning of the episode, Toby made a quick comment about getting Baby Jack "down for the count" for a nap and from that point on, he wasn't seen or talked about. There was plenty of other drama at the Pearson family cabin, however, throwing the baby into the mix really wasn't necessary.
Amid Madison and Kevin's baby concerns, Rebecca missing, and Kate worrying about everyone else, including Kevin and Randall's relationship, there wasn't much time for Kate or Toby to bond with their baby on-camera. In that regard, it made total sense for Baby Jack to sleep the day away and avoid all of the excitement himself. And, being that the season began filming during the COVID-19 pandemic, he might not be on the This Is Us set at all for a while.
Article continues below advertisement
Kate and Toby's son is alive and well in the future on 'This Is Us.'
Rest assured, Baby Jack, who grows up to be well-known singer Jack Damon, isn't going anywhere any time soon. In fact, as fans have seen, he eventually becomes a doting dad himself. The reason for the absence of the baby in the Season 5 premiere of This Is Us could have been a number of things, but really, he just didn't need to be there in the background for the sake of showing fans he's still there.
Article continues below advertisement
The babies who play Baby Jack are also subject for California's child labor laws, meaning if the show calls for Baby Jack to be on-screen, it's going to be for a good reason. According to the law, babies who are under the age of 6 months old can only work between 9:30 a.m. and 11:30 a.m. or 2:30 p.m. and 4:30 p.m. Babies who are at least 6 months old and under 2 can remain at the place of employment for up to four hours per day and work no more than two hours.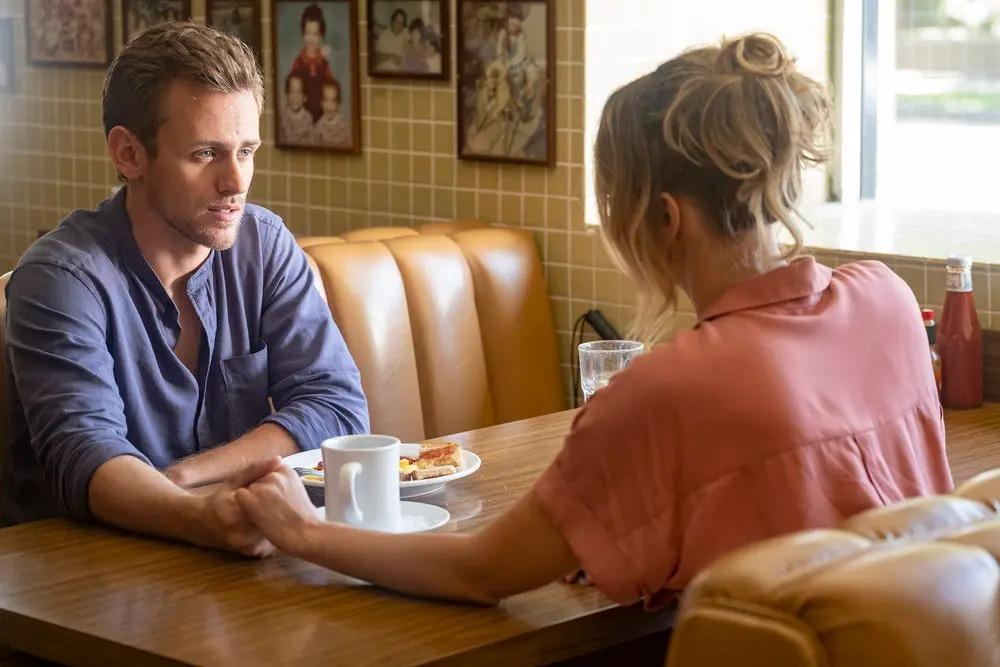 Article continues below advertisement
When do Kate and Toby adopt another baby?
While Baby Jack was asleep for the duration of the episode, Kate and Toby waited with bated breath for news of a potential baby to adopt. At the end of the episode, they matched with a pregnant mom on an app or website that is apparently Tinder for prospective adoptive parents. Whether this woman allows Kate and Toby to adopt her baby remains to be seen, however.
Right now, Kate and Toby could adopt an infant, or the adoption could come later on down the line with a slightly older kid. Either way, they definitely have or adopt another child, a daughter, who Baby Jack grows up to be close with, as seen in a flash forward. Hopefully the present-day adult siblings can overcome their own issues with each other.
Watch This Is Us on Tuesdays at 9 p.m. ET on NBC.