This Is Everything Big That Went Down in 'This Is Us' Season 4
A lot happened in Season 4 of 'This Is Us' and before you watch Season 5, you are going to need a recap to refresh your memory and get you ready.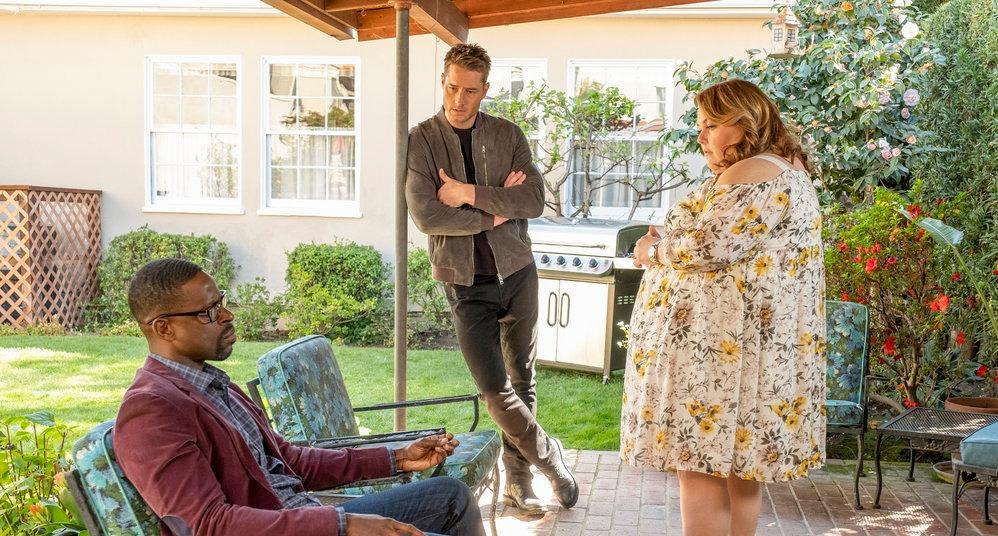 If it seems like forever since This Is Us was on TV, that might be because 2020 has felt like the longest year ever. But, because Season 5 premieres on Oct. 27, 2020, and Season 4 concluded in March 2020, it means it has been some time since the Pearson family has graced your television screen. And you are probably going to need the ultimate recap and refresher to remind you of everything that went down back in Season 4.
Article continues below advertisement
Going into Season 5, fans expect to see more about Kevin, Madison, and their unborn twins. There's also the matter of Kevin and Randall's falling out and who the heck Kevin is engaged to. Kate and Toby could also still face some troubles, especially if the cryptic scenes in the future have anything to say about it.
So, before you find yourself down the rabbit hole of Season 5 theories, let's take a look at this Season 4 recap for This Is Us.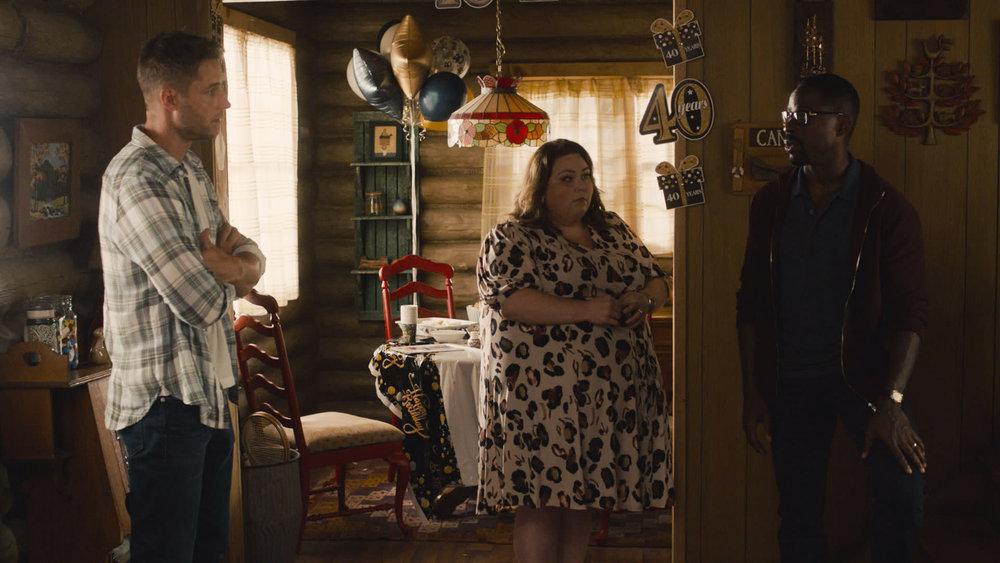 Article continues below advertisement
Season 4 'This Is Us' recap: Kate and Toby decided to adopt.
After the ups and downs of their relationship all season, which included Toby having a hard time accepting their son being seeing impaired and Kate's issue with his secret workouts, Kate and Toby came together. They were able to finally bond over their son and, after visiting the NICU where he had remained for so long following his premature birth, Kate proposed adopting a baby to expand their family.
Kevin is all in with the babies and with Madison.
Although it was unclear where Kevin and Madison stand romantically, Kevin was all in as a future dad at the end of This Is Us Season 4. He said his child would be the love of his life and he seemed OK with the idea of not finding romantic love. But, in the flash forward, he was still engaged to someone who's pregnant, making it seem like he and Madison do fall for each other during the pregnancy.
Article continues below advertisement
Randall's anxiety hit an all-time high.
After a break-in at Randall's house, his anxiety grew worse and he sought treatment from a counselor. He also channeled all of his anxiety about his life and about Rebecca's sporadic memory loss into trying to find help for her. Unfortunately, it resulted in him guilting her into a medical trial to treat her Alzheimer's disease without the blessing of his siblings.
Article continues below advertisement
Deja got a boyfriend, who also happens to be a teen dad.
Deja's storyline took center stage closer to the beginning of Season 4. She met and fell for a classmate, Malik, who also has a baby as a single teen dad. While Randall and Beth weren't wild about it, they finally accepted the relationship. And Malik's parents, though accepting of Deja, are still on shaky ground with Randall.
Article continues below advertisement
Rebecca agreed to do an Alzheimer's treatment trial in St. Louis.
Randall went to Kevin and Kate to get their approval for convincing Rebecca to do the Alzheimer's trial, which would force her to relocate for several months. Kevin was ultimately against it, which Randall seemed to understand. But after he went behind Kevin's back and convinced Rebecca to do it anyway, it created an immediate rift between the brothers.
Kevin and Randall finally had their falling out.
The Pearson brothers' fight had been coming all season. And in the last couple of episodes, viewers finally got the reason for Kevin and Randall no longer speaking to each other in the flash forward scenes. Randall pointed out that Kevin wasn't there when Jack died and that he was selfish. Kevin then told Randall the worst thing that ever happened to him was when their parents brought him home from the hospital.
Article continues below advertisement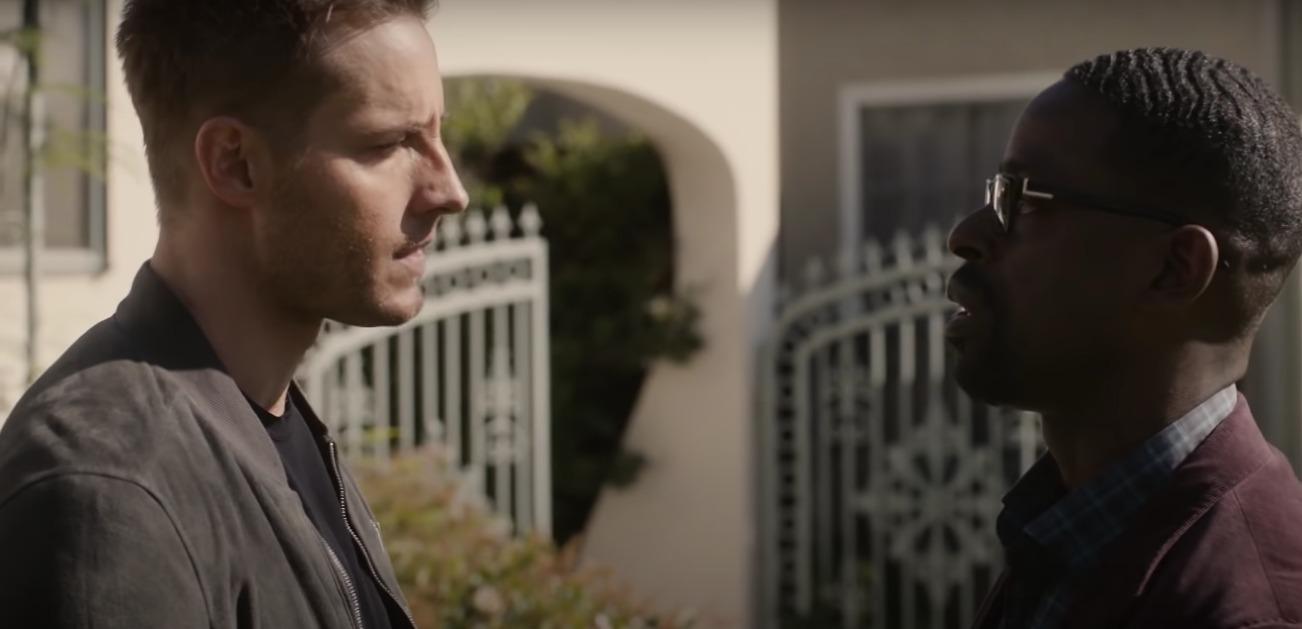 Somehow, there were enough rifts, reunions, and new storylines in Season 4 to make some of them downright hard to remember. But it was a doozy. And, chances are, if Season 4 of This Is Us brought the water works for you, then Season 5 will be just as emotional. Is it a season of The Is Us if you aren't keeping Kleenex in business?
Watch This Is Us on Tuesdays at 9 p.m. ET on NBC.