The 'This Is Us' Finale Introduced a Ton of New Characters — Here's How They Connect
Just as the season premiere did, 'This Is Us's season finale introduced a host of new characters we'll learn more about in Season 5.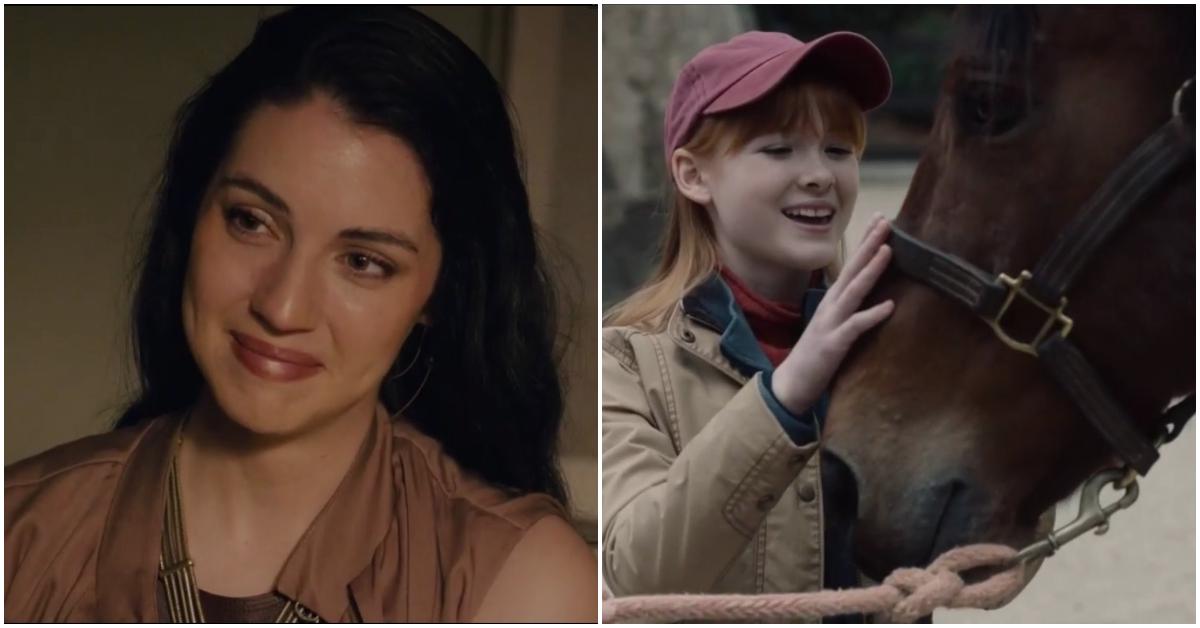 Season 4 of This Is Us is bookended by two episodes introducing a host of new characters, so it's fitting that they're named "Strangers" and "Strangers: Part Two," respectively. Of course, the people we met in the first episode of the season are no longer strangers to us, as we now know Nicky to be Jack Pearson's little brother and a significant player up until the far future storyline.
Article continues below advertisement
We also met Cassidy, who reappeared in the finale, signaling we aren't done with the army vet with whom Kevin had a brief affair. We also were introduced to the future Jack Damon, who grows up to be a very successful musician with a great love story befitting his familial line, and Malik, Deja's love interest.
As the season closed, we got several more introductions and reveals. As this ensemble cast grows even bigger, it can be hard to keep everyone straight. Here are all the new characters coming to This Is Us in Season 5.
Meet the newest members of the Pearson clan and 'This Is Us' Season 5's new characters.
Article continues below advertisement
Who is Hailey?
Toward the beginning of the episode, we meet an art gallery employee named Hailey who has a brief flirtation with someone who works the front desk. Eventually, as we learn in the present timeline that Toby and Kate are considering adoption, Hailey's role comes into focus: She is Jack's sister, and their bond is obviously very tight. Hailey learns Jack and his wife, Lucy, have welcomed a daughter, and Jack's sister rushes to meet her niece. Kate and Toby are officially grandparents!
Article continues below advertisement
Hailey is played by Adelaide Kane, an Australian actress who has been working since she was a kid. American audiences will be familiar with her for her work on Reign as Mary Stuart and as Cora Hale on Teen Wolf. She has also had recurring roles on Once Upon a Time and SEAL Team.
Who is Hope?
We also met Lucy and Jack Damon's baby girl, who is named Hope, which was a big theme in the Season 4 closer. We don't yet know how far into the future we'll see, so it's unclear yet what story Hope will have. At this point we still have plenty of unknowns, such as Kate's whereabouts in the future timeline. Will Hope's grandma be alive to meet her? We, ahem, hope so.
Article continues below advertisement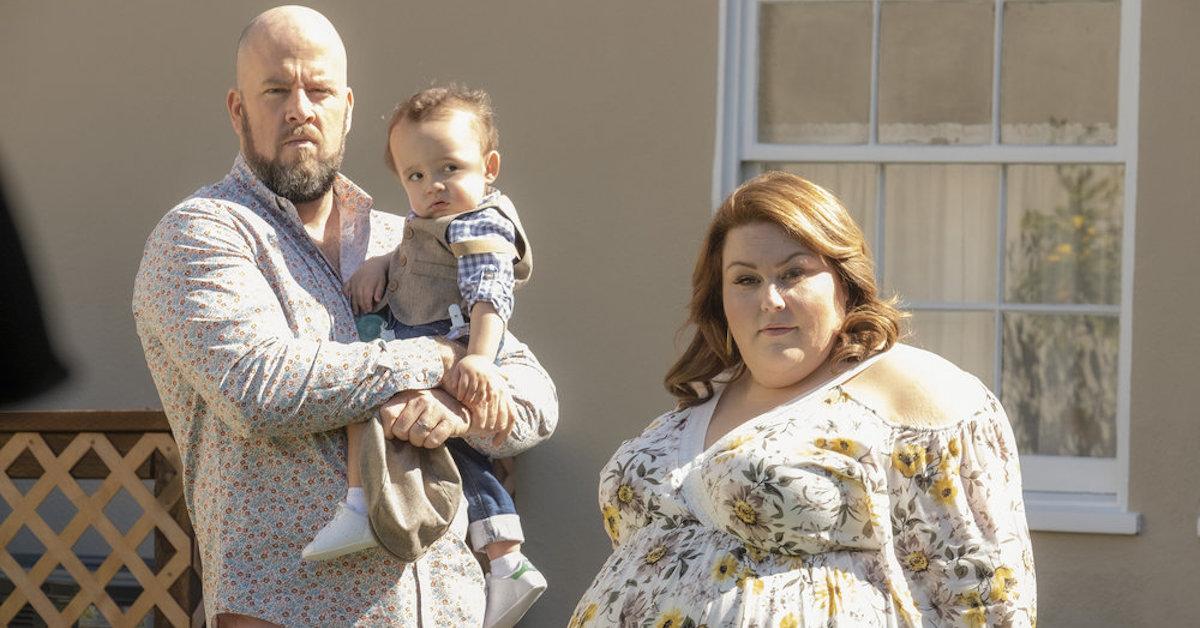 While we're glad to see the Damon family growing bigger, we still have so many questions about their future after Toby and Kate's rocky year and her continued, conspicuous absence as the family gathers around Rebecca on what seems to be her deathbed.
Article continues below advertisement
Who is Sadie?
The most mysterious new characters revealed last night are a OB-GYN whose name we did not learn, and his daughter, Sadie. Many viewers guessed we were seeing a young Dr. K in these scenes, until the doctor, who also keeps and raises horses, turns out to be Madison's obstetrician in the present-day timeline. Yep, Madison and Kevin's one-night stand resulted in a pregnancy, which is apparently a miracle. Madison's disordered eating throughout her young life made the possibility of getting pregnant uncertain or unlikely.
It's not clear whether we'll be seeing more of Sadie in Season 5, but it's a safe bet we'll at least see her dad again. Played by Josh Hamilton, he will undoubtedly have some role to play in Madison and Kevin's future. Glory Joy Rose plays the redheaded little girl who taught her dad an important lesson about not dismissing people (or horses) before they tell you who they are. She appears to be as into horses as her character, judging from her Instagram. While she doesn't have too many credits, her performance on This Is Us showed a ton of promise, and the show certainly has demonstrated a knack for finding amazing young talent.
Article continues below advertisement
Who are Kevin and Madison's twins?
Clearly multiples run in the family! Jack Damon's birthday proved quite the drama fest for Kevin, who was also celebrating one year of sobriety the same day. On top of that momentous occasion, he had a huge falling out with his brother and learned he was going to be a father to not one but two kids. And a flash forward to the future where Rebecca is dying, we see Kevin is married to somebody and indeed has two towheaded kids, a boy and a girl.
Article continues below advertisement
We don't yet know their names, but we'd be disappointed if that little boy wasn't named after Uncle Nicky. The actor who portrays him is Preston Oliver, who previously appeared in two episodes of Chicago Fire. He is also cast in an upcoming Disney+ series called Sulphur Springs.
Article continues below advertisement
His on-screen twin sister, also as of yet unnamed, is portrayed by Jasper McPherson, whose previous credits include The Orville and Girlboss. Her mom, Challen Cates, is an actress as well, most notably from Big Time Rush and Passions.
They've even been able to work alongside each other before as mom and daughter in the upcoming film This Game Called Murder.
As the This Is Us's timeline continues to expand and unfold, we're sure to see more of these young actors next season.