'This Is Us' Faithe Herman Reveals the Advice Her TV Parents Gave Her (EXCLUSIVE)
'This Is Us' star Faithe Herman, who plays the adorable Annie Pearson, exclusively told 'Distractify' about the advice her TV parents gave her.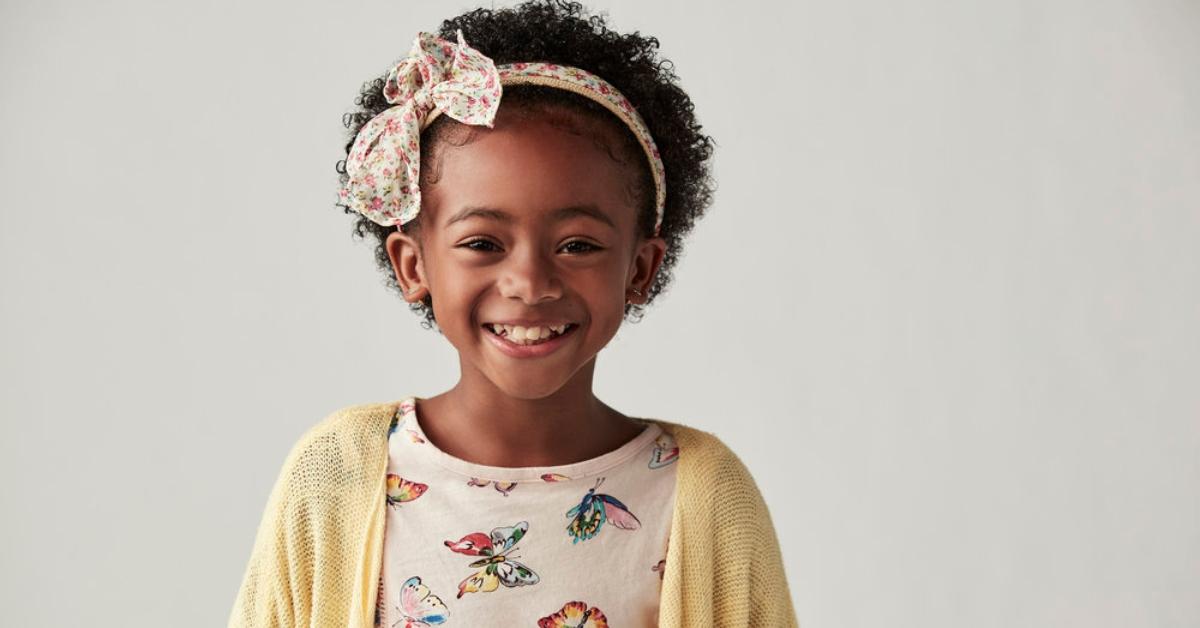 Grab your box of tissues, because Season 4 of This Is Us is back and will definitely continue to tug at viewers' hearts. According to The Hollywood Reporter, the NBC hit drama will pick up with the central members of the Pearson family dealing with personal issues, such as Rebecca's (Mandy Moore) memory loss, Randall's (Sterling K. Brown) battle with anxiety, Kate (Chrissy Metz) and Toby's (Chris Sullivan) relationship rift, Kevin's (Justin Hartley) search for love, and more.
Article continues below advertisement
Ahead of the Season 4B premiere, Distractify spoke exclusively with Faithe Herman, who plays Randall's youngest daughter Annie Pearson on the series. The 11-year-old actor has become a fan-favorite for her heartwarming performance, and Faithe spilled to us about what it's like working with such a talented group of actors and how she's an expert at not spilling any This Is Us spoilers.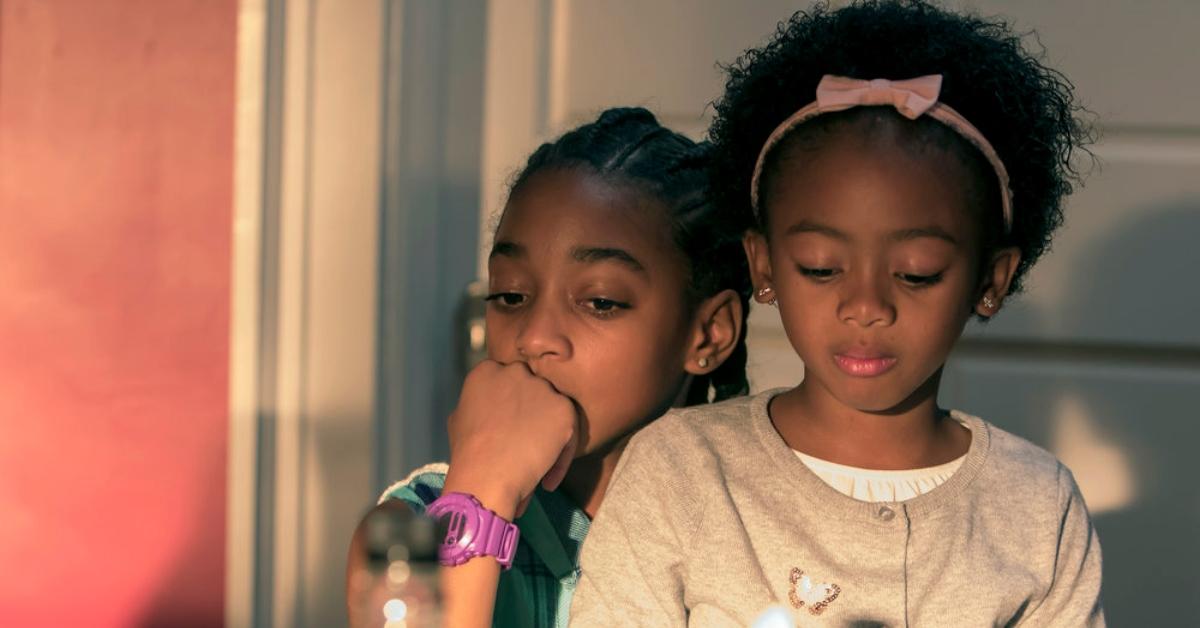 Article continues below advertisement
'This Is Us' star Faithe Herman reveals the advice her TV parents gave her on set.
For any actor, working opposite a Golden Globe and Emmy award-winner (Brown) may seem like an intimidating task, but newcomer Faithe is up for the challenge. And she definitely holds her own in a scene!
She revealed to Distractify that during filming she'll ask her TV parents for a bit of acting advice.
"Sometimes I'll be worried if I mess up on a line or anything," Faithe told us. "But Mr. Sterling and Ms. Susan [Kelechi Watson] (Beth Pearson) would be like, 'It's okay to mess up because that's how you learn and get through.'"
She added: "It makes me feel much better."
Article continues below advertisement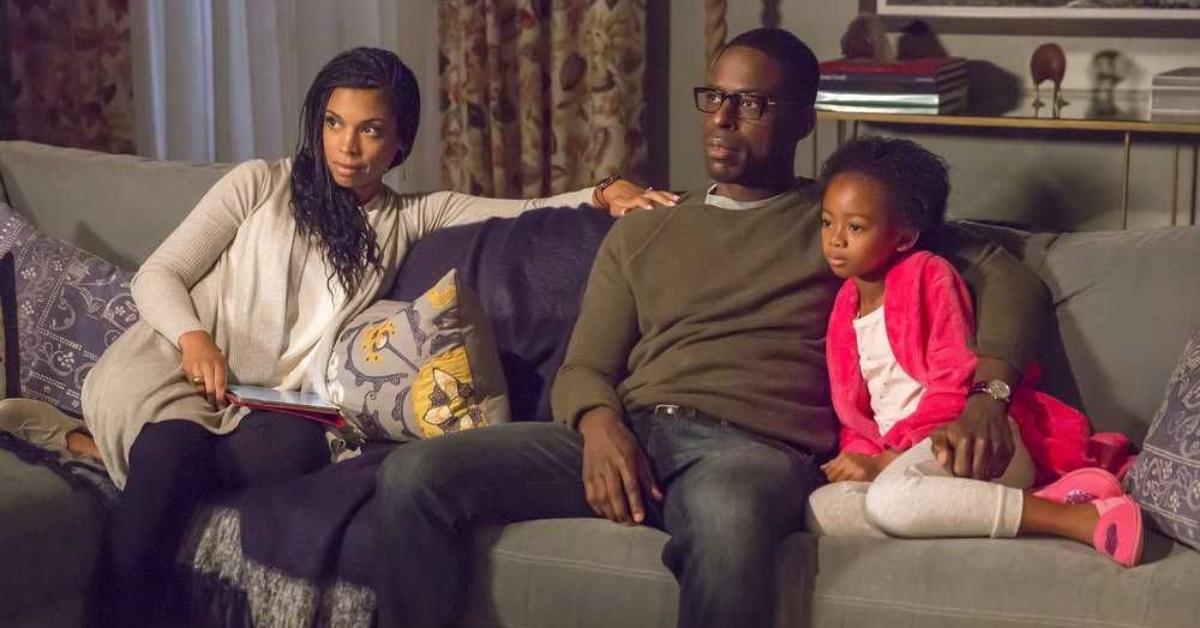 While the pint-size actor hopes to see her character "grow more" in future episodes of This Is Us, she's not about to give away any spoilers of what's to come for any member of the Pearson family. "It's actually easy," she told Distractify about not accidentally revealing This Is Us plot points.
Faithe continued: "It wasn't really hard for me. ... I'm good at keeping secrets and stuff."
Article continues below advertisement
One thing she could dish on was her favorite scene partner. "My favorite scene was with Annie and Grandpa William (Ron Cephas Jones)," she revealed. "He's such an amazing actor and I had such a fun time filming it and it was just great working with him."
And, cue the tears...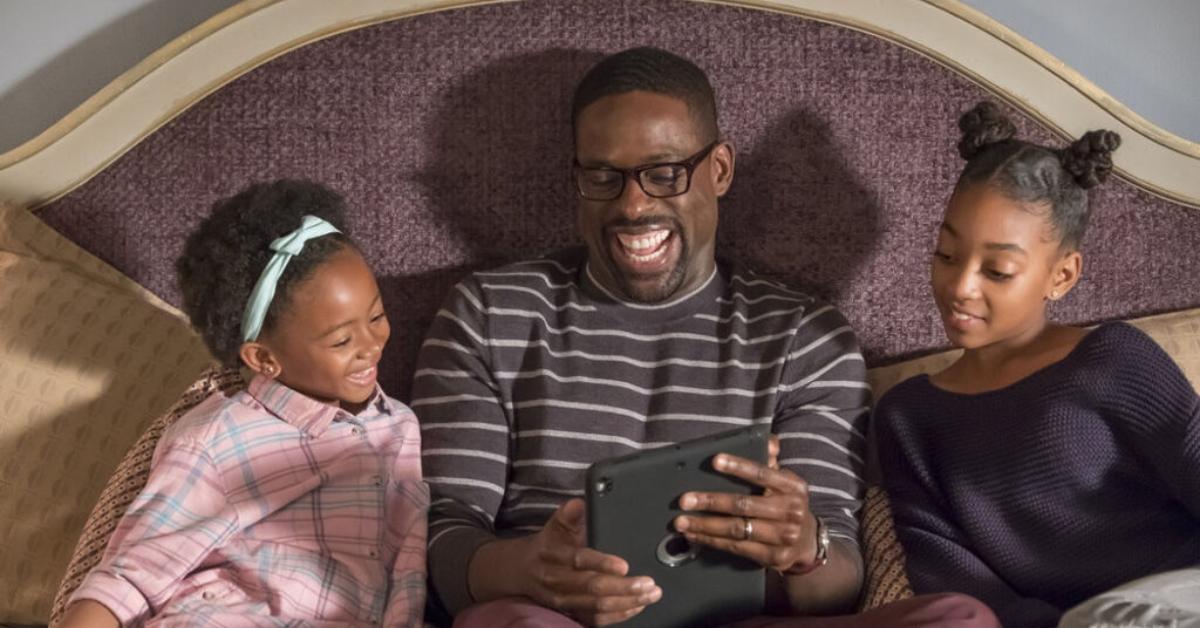 Article continues below advertisement
Since being cast on the popular NBC drama, Faithe has already experienced her first taste of fame, including being recognized on the street by fans. "Sometimes when I'm out with my mom or my dad or my sisters, sometimes people say, 'Hey you look like the girl from This Is Us," she told us. "It's really nice to see that people watch me on the show and that they love the show and that it makes them cry and happy at the same time. It's nice meeting everyone."
Well, with a huge network TV show and superhero film (Shazam!) already under her belt, we expect to see Faithe continuing to dominate the entertainment industry.
Catch new episodes of This Is Us on Tuesdays at 9 p.m. ET on NBC.