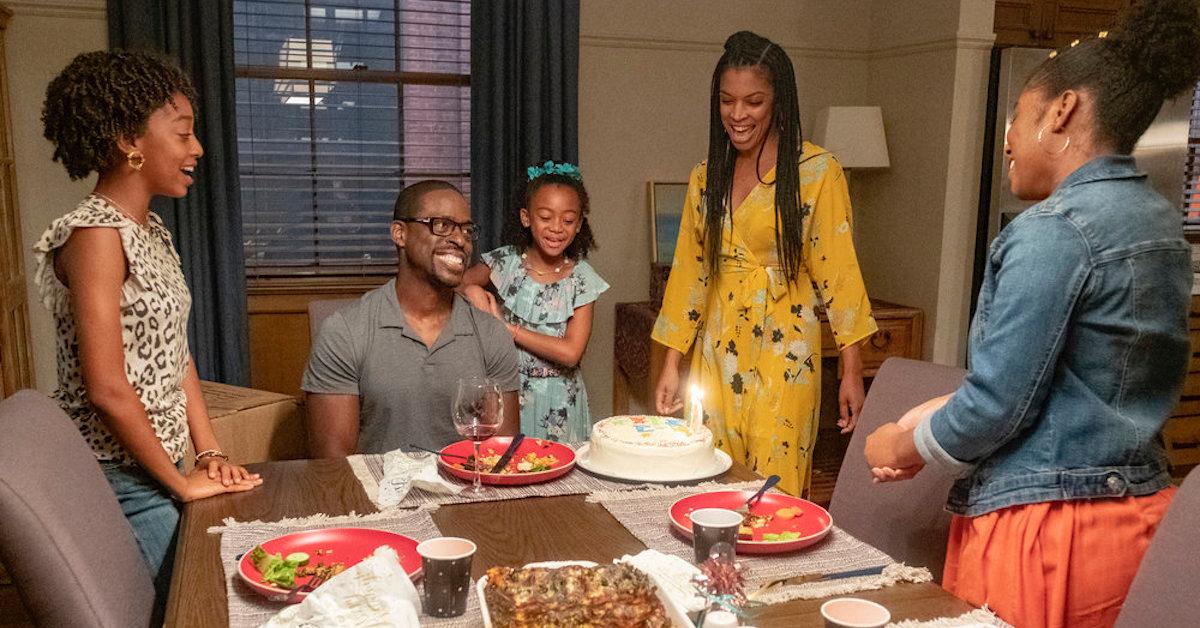 The Actress Who Plays Annie Pearson on 'This Is Us' Is a Pint-Sized Style Icon
From Kate and Toby to Randall and Rebecca, the characters in This Is Us are looking pretty tragic in Season 4 (or always, for that matter), no matter which way you look at their predicaments.
Article continues below advertisement
That's why, in light of all the heavy topics surrounding the Season 4 fall finale ranging from Rebecca's decline in health to the other strained relationships among the Pearsons, we'd like to focus on the cutest and least tragic characters of the NBC primetime series.
Keep reading to learn everything you need to know about Randall's youngest daughter, Annie on This Is Us, and find out how to follow the actress who plays her on Instagram and Twitter, where she's got nearly 100 thousand followers.
Article continues below advertisement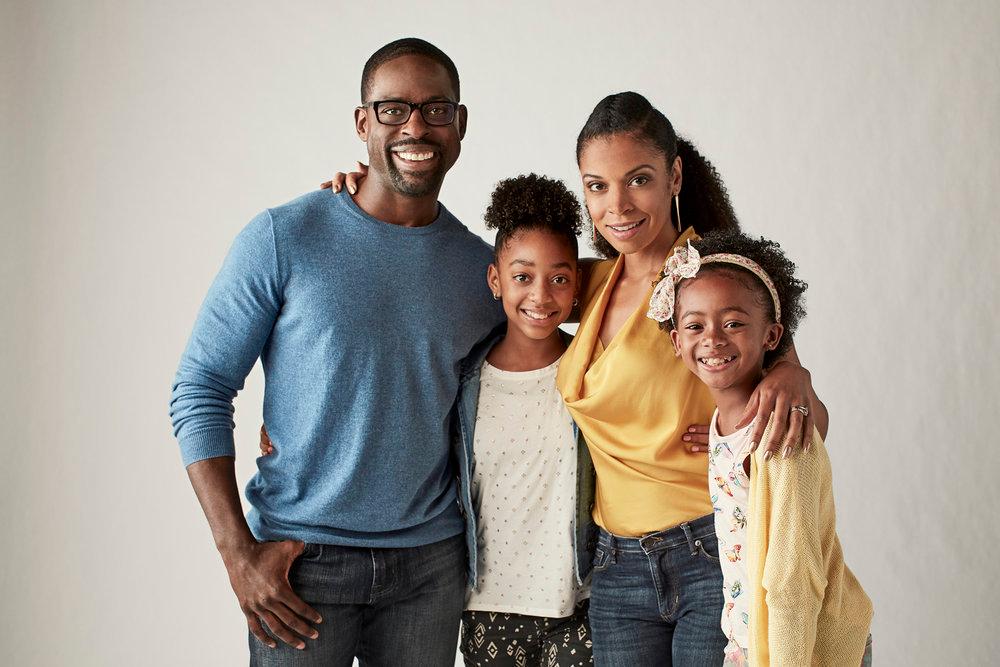 Who is Annie on This Is Us? She's Randall and Beth's youngest daughter.
Annie is the youngest daughter of Randall and Beth Pearson, and the second-youngest in her generation, the kids of the Big Three. Her big sisters are newly out-lesbian high schooler Tess, and Deja, who came into her family's life during the second season.
Article continues below advertisement
We've gotten to know Annie since before the family moved to Pennsylvania, back when they were still living in New Jersey. Back then, we sometimes followed Annie to soccer practice — though she was more interested in braiding her teammates' hair than in playing the game. She was also very fond of her biological grandpa, William.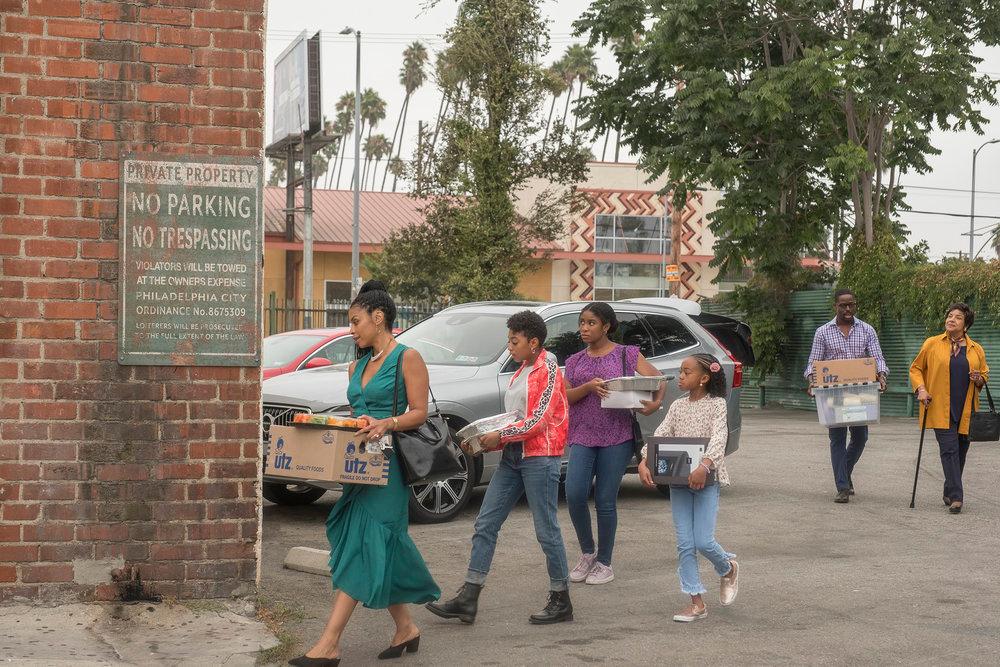 Article continues below advertisement
As of the Season 4 fall finale, Annie and Deja are the only two children who haven't been seen as adults. We see Tess in the Season 3 allusions to the Rebecca in the hospital on her deathbed, and Kate's son is, of course, introduced as an adult in the Season 4 premiere.
Like Annie Pearson, Faithe C. Herman is also the baby of her family.
Faithe C. Herman is the talented 11-year-old who has been bringing Annie Pearson to life for the past four seasons. Like her character, the star is the youngest in her family — but that's not the only way in which Faithe relates to Annie.
Article continues below advertisement
"I love playing Annie Pearson," the actress, who has also starred in superhero movie Shazam!, told Danny Royce in a recent interview on AfterBuzz TV. "I have so much fun playing the character of her, she's very stylish and fun and I love her lines. 'Cause we're both the youngest, I have four siblings."
Article continues below advertisement
Coming from a big family also means that Faithe is quite familiar with the large gatherings and ensuing drama her character finds herself in the middle of on TV. "There's different problems in the family and like, when we have Thanksgiving or Christmas, how it is, and it's a lot of us," she continued to Danny.
Faithe is already a fashion icon — follow her on Instagram and Twitter.
Back on the Emmy's red carpet after Season 3, Faithe shared that her "favorite part" of playing Annie on This Is Us "is that I wear headbands and bows and flowers because I actually dress like that!" Plus, "I really like how her name is Annie," she said.
Article continues below advertisement
In addition to being a role model to many little girls, the actress is an aspiring singer and fashion icon in her own right! Follow her on Instagram, where she has more than 85,000 followers to keep up with her stylish looks. It's "important" to Faithe to be active on Instagram and even on Twitter because she loves "being a role model to others" and says that her fans and "reading their comments" inspire her as well.
As for her career and what it holds, the 11-year-old emerging star is just getting started. Faithe dreams of one day being able to work with Zendaya, and can't wait to keep acting "more as [she] grow[s] up." "I want to do a lot of things, like I want to sing a stuff," she says.
The world is your oyster, Faithe! New episodes of This Is Us air after the fall finale, on January 14, 2020.