'This Is Us': Rebecca Pearson's Heartbreaking Diagnosis Is Revealed
Does Rebecca Pearson have Alzheimer's disease in 'This Is Us'? The matriarch's diagnosis is finally revealed. Find out if your theory was correct!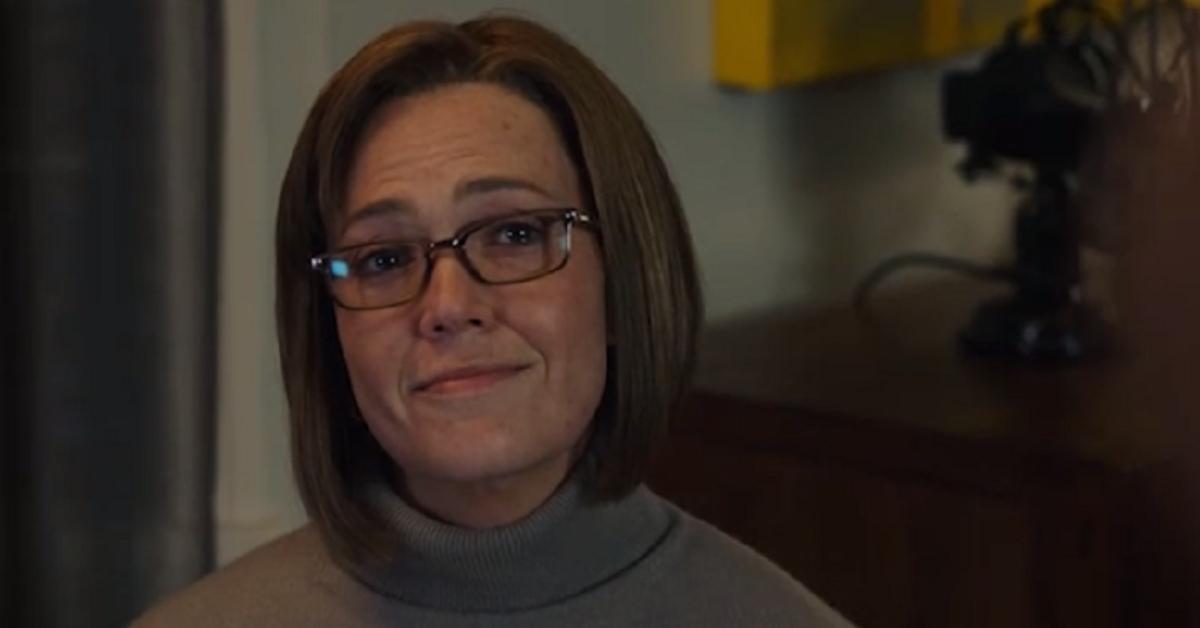 [Warning: Spoilers ahead]
Grab your box of tissues, because Rebecca Pearson's (Mandy Moore) diagnosis was finally revealed on This Is Us. Back on the Nov. 12 episode of the NBC series, Randall (Sterling K.Brown) started to become concerned when his mom visibly gets upset after she misplaced her phone. You know, the cell phone she was using to capture pictures of very mundane things, like furniture in her son's house.
Article continues below advertisement
Though Rebecca shook off her forgetful behavior as having "senior moments," Randall offered to schedule a doctor's appointment, which prompted his mom to become more aggressive towards him. During the mid-season 4 finale, Rebecca got lost after storming out of Randall's Thanksgiving dinner. While Randall had technically just moved to the house, her forgetfulness once again had Randall (and viewers) concerned.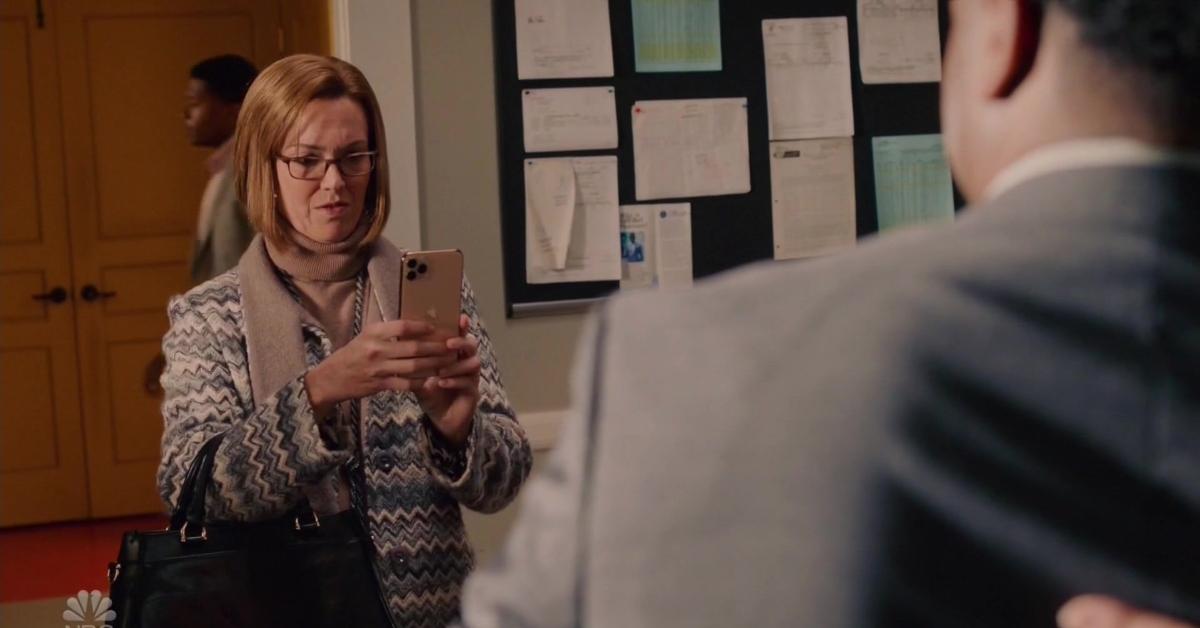 Article continues below advertisement
Though the evidence is mounting, viewers have not yet learned the diagnosis of Rebecca's condition and fans began theorizing that she is suffering from a brain disorder associated with progressive memory loss. So, does Rebecca have Alzheimer's disease in This Is Us?
Does Rebecca have Alzheimer's disease on This Is Us?
In Season 3, a flash forward scene revealed that Rebecca will one day not recognize Randall. After that episode, fans began to theorize that our favorite TV mom will eventually succumb to a form of dementia known as Alzheimer's disease.
Article continues below advertisement
According to ALZ.org, this disease "causes problems with memory, thinking, and behavior. Symptoms usually develop slowly and get worse over time, becoming severe enough to interfere with daily tasks." Fans were quick to make the assumption that Rebecca will eventually be diagnosed with a memory disorder.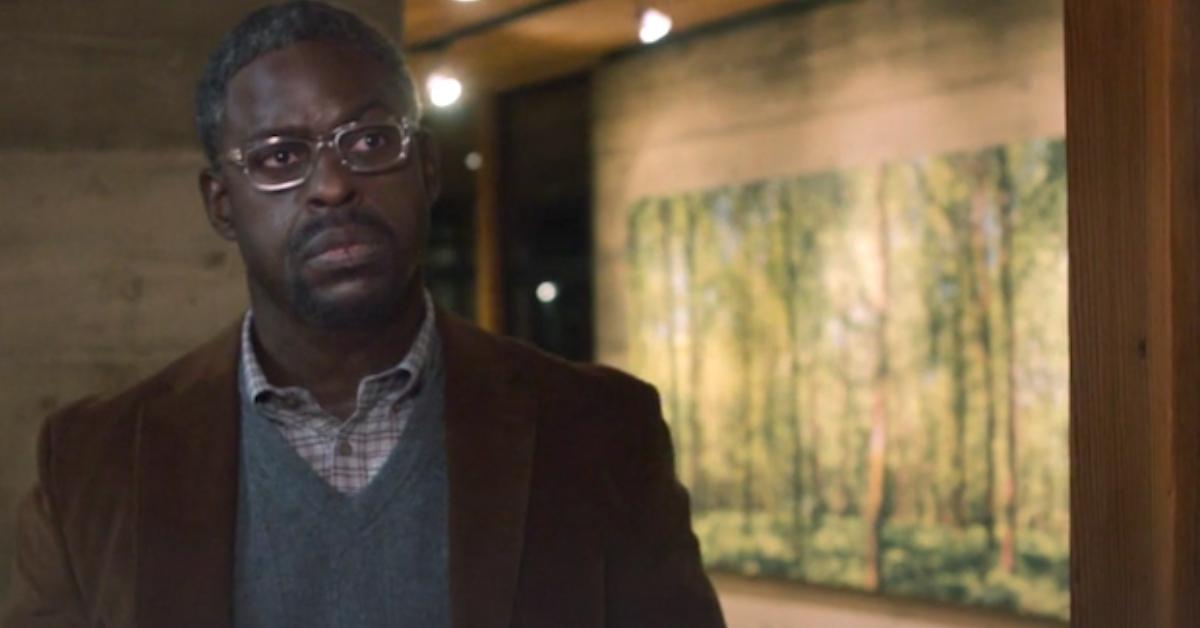 Article continues below advertisement
During the Feb. 25 episode, Kevin (Justin Hartley) goes to the doctor with his mom to get the test results. Unfortunately, fans were correct. The doctor told the pair that the matriarch's cognitive impairment is "likely due to Alzheimer's." So, what does this mean for the Pearson family?
Executive producer Elizabeth Berger spoke with Entertainment Weekly about how the show will continue to tackle the storyline regarding Rebecca's health. Though, as always, she could not spill too many details!
Article continues below advertisement
"As you can imagine with our Big Three, people are going to have strong opinions about the best course of action and what is best for their mom," she said. "Rebecca has children that all feel their feelings very intensely and tend to think they know what is best, so we will be exploring the way she picks the treatment and what different people's feelings are about the matter."
Well, sounds like there will be some intense conversations between the Pearson children in the near future.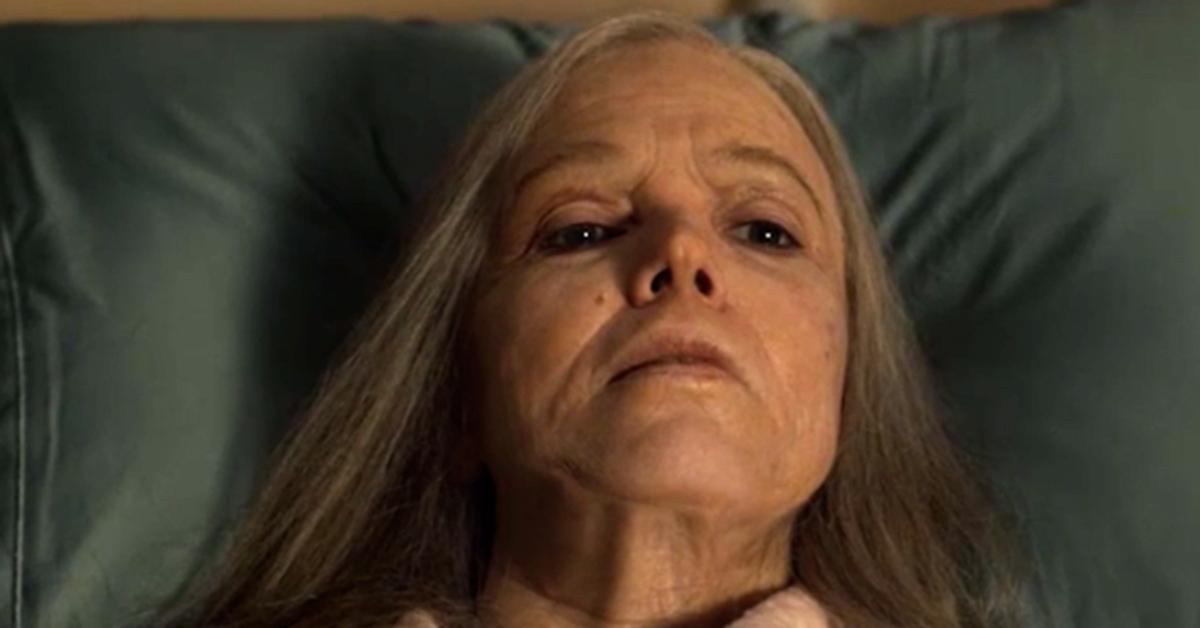 Article continues below advertisement
Though many fans speculated the cause of Rebecca's cognitive impairment, at the time, creator Dan Fogelman would not confirm or deny the rumors, previously telling EW, "There are other things that could be going on there as well ... There could be many suspicions as to what is ailing Rebecca, including just aging and being in that place of life. The read of it being Alzheimer's and dementia is not unexpected; it doesn't mean it's necessarily right."
On the midseason finale, the biggest clue that Rebecca could be struggling with Alzheimer's came at the end of the episode. When she returns home after her walk, her family is none the wiser that she got lost. Instead of keeping this information to herself, Rebecca realizes that her forgetfulness is more serious.
Catch new episodes of This Is Us on Tuesdays at 9 p.m. ET on NBC.