Malik Is Our Favorite New Character on 'This Is Us'
Here's everything you need to know about Malik, a new character in Season 4 of 'This Is Us,' and what he means for the Pearsons. Keep reading.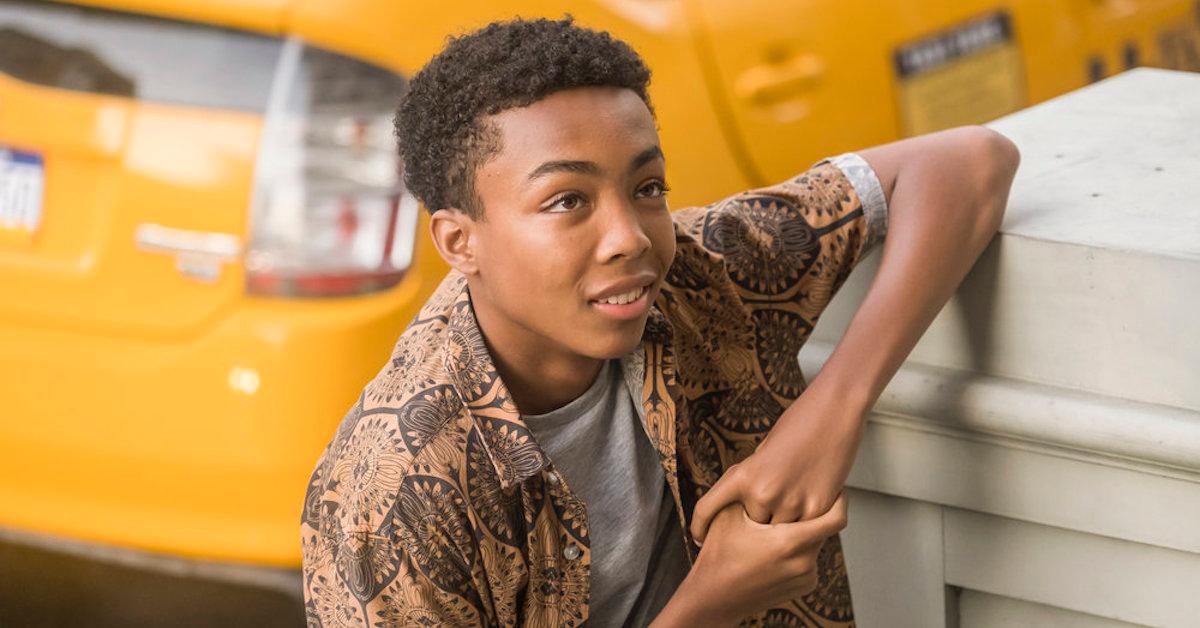 Article continues below advertisement
While Cassidy and her family are warming their way into Kevin and Uncle Nicky's heart, we're quite taken by what's happening in Philadelphia, where Randall has recently moved his family to be closer to his district.
We're getting to watch Annie continue being adorable, Tess trying to navigate her sexuality, high school and a new city, and Deja develop feelings toward Malik Hodges, a teenage dad trying to provide for his baby girl.
Keep reading for everything you need to know about Malik on This Is Us and the actor who plays him.
Article continues below advertisement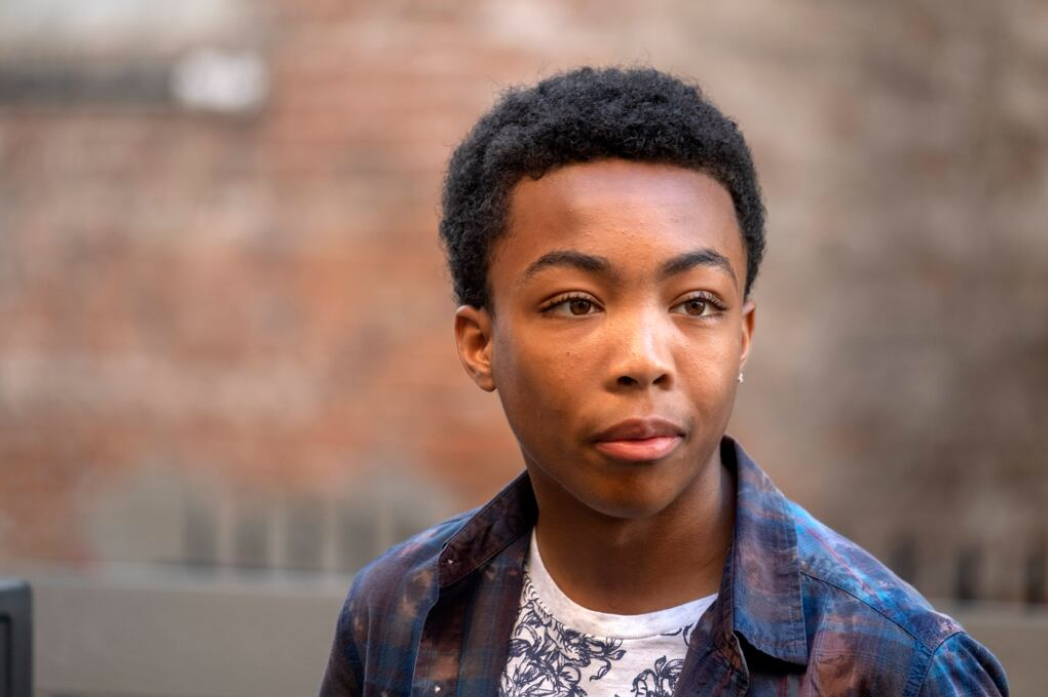 Malik is Season 4's This Is Us sweetheart.
Malik recently also met Deja's adoptive dad, Randall, and we're excited to see where that is headed — especially in light of having gotten a better glimpse at Randall and Beth when they were still in their early days of dating.
Article continues below advertisement
Randall is less than thrilled about the fact that Deja has chosen a young father as the object of her affection, though it's admirable he comes to Beth's dance studio opening as a gesture of respect toward the Pearson family.
Article continues below advertisement
The father of a 6-month-old baby girl, Malik is also a few years ahead of Deja in high school. He makes it clear from the get-go that he and his baby's mom no longer have a relationship, and that he and his parents have sole custody of the child.
While we have yet to see how Randall and Beth come around to Malik, Susan Kelechi Watson explained that his character's interest in their adoptive daughter is "definitely alarming," in an interview with People. "Beth is still learning how to treat Deja," she says, explaining Deja has only been with the Pearsons for two years.
Article continues below advertisement
"There's a bit of trying to step a little lighter than she would normally," she continued, "but she also wants to show that she cares and does matter. The pace that she moves with boys and all those things, it's a work in progress. It's definitely alarming to her and Randall."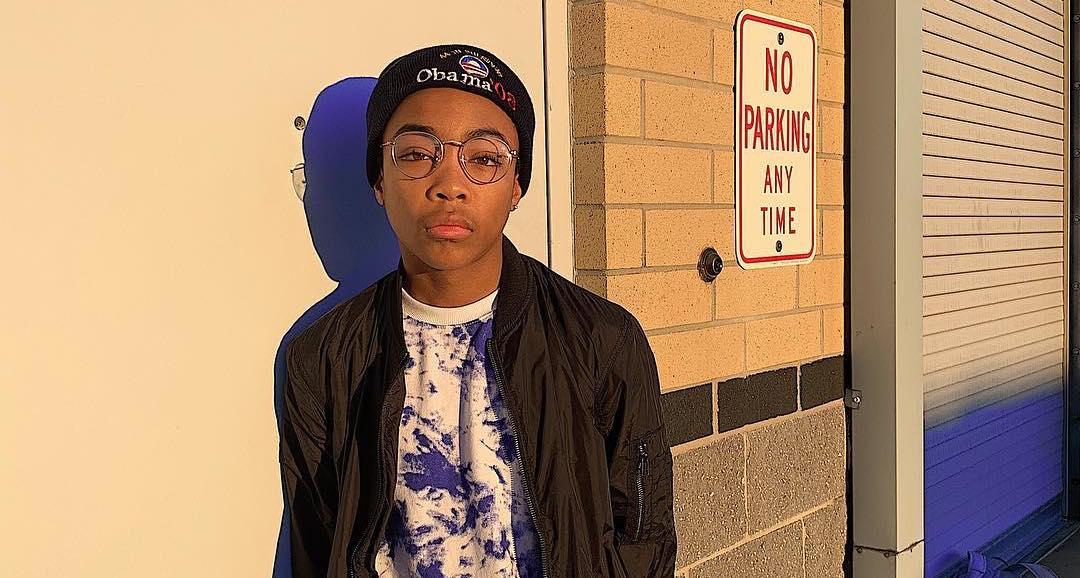 Article continues below advertisement
"I feel like it's always been a curiosity of how Beth and Randall met and what their relationship was like beforehand," she says later. "It is a cool juxtaposition of Beth and Randall in the past with Deja and Malik in the future."
Here's where you know Malik from! Plus, who's his famous aunt?
If you think you recognize Malik in This Is Us, it's because actor Asante Blackk has had quite the illustrious year. The nephew of Orange Is the New Black and Handmaid's Tale's Samira Wiley, the 18-year-old actor got his start on the stage.
Article continues below advertisement
After acting in a few theater productions, Asante landed himself an agent and skyrocketed straight to Ava duVernay's Central Park Five Netflix miniseries, When They See Us. His performance as 14-year-old Kevin Richardson earned him a primetime Emmy Award Nomination in the category of Supporting Actor, making him one of the youngest actors to ever receive this nomination.
See more of Asante Black, and find out what happens with his character Malik when This Is Us airs Tuesdays at 9 p.m. on NBC.