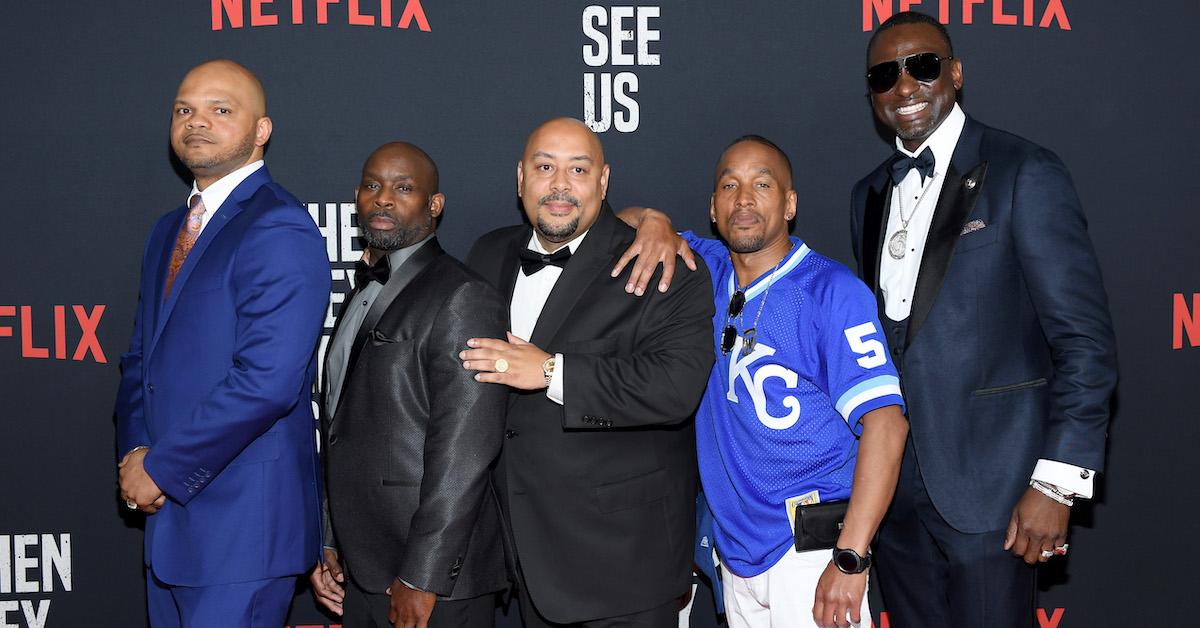 The Real Life Men Behind 'When They See Us' Are Still Struggling to Be Seen
As director Ava DuVernay's four-part series 'When They See Us' debuts on Netflix, see where the Central Park Five are today and the actors playing them onscreen.
For years, they were known collectively as the Central Park Five. But after Ava DuVernay's four-part Netflix series When They See Us debuts, you're sure to call them by their names. In 1989 five boys ranging in age from 14 to 16 were accused of attacking and gang-raping a jogger, Trisha Meili, who was left for dead but survived her attack (she has no memory of her assault).
Article continues below advertisement
Raymond Santana, Kevin Richardson, Antron McCray, Yusef Salaam, and Korey Wise gave confessions — they say were coerced — and were tried and convicted. However, after having all been released after serving between 6 and 13 years, their convictions were vacated in 2002. Why? The real attacker, Matias Reyes, confessed from prison that he was Trisha Meili's sole attacker that night. DNA evidence corroborated his confession.
Article continues below advertisement
So, where are the Central Park today?
Since their exoneration, Santana, Richardson, McCray, Salaam, and Wise have been activists for criminal justice reform while also seeking restitution for the years they lost. In 2014, they reached a settlement with the City of New York for the way their case was handled. They were awarded $41 million, or $1 million for each year they were in prison. Here's a little more about each of them, plus the actors who will portray them in the series.
Raymond Santana
Raymond was 14 at the time of his arrest and served five years in prison plus time spent in custody while awaiting trial. But even though he's walked free for many years, the trauma of being interrogated for over 24 hours, wrongfully convicted, and being branded for more than a decade as a rapist continues to haunt him as it does all the men.
Article continues below advertisement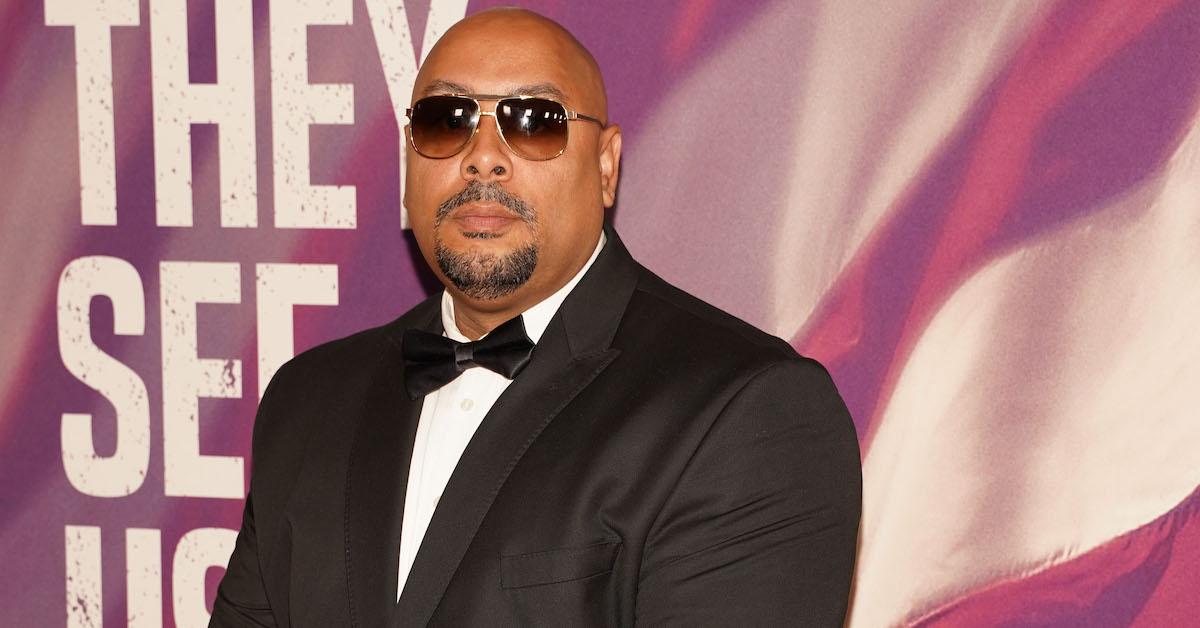 He also points out on the podcast "Wrongful Conviction" that the years after his release were also lost due to his guilty conviction. He was unable to get jobs and had to register as a sex offender, and the stress led him to drug addiction, which led to his arrest for possession with intent to distribute. It was when he was serving for the crime he did commit that Matias Reyes confessed to the Central Park jogger attack.
Article continues below advertisement
Now, Santana works as a fashion designer in Atlanta and has a 14-year-old daughter according to a NY Daily News interview. His work sometimes brings him back to NYC but he still can't bring himself to set foot in Central Park.
Ray's younger self is portrayed by Marquis Rodriguez, and as an adult by Freddy Miyares. His father is played by John Leguizamo.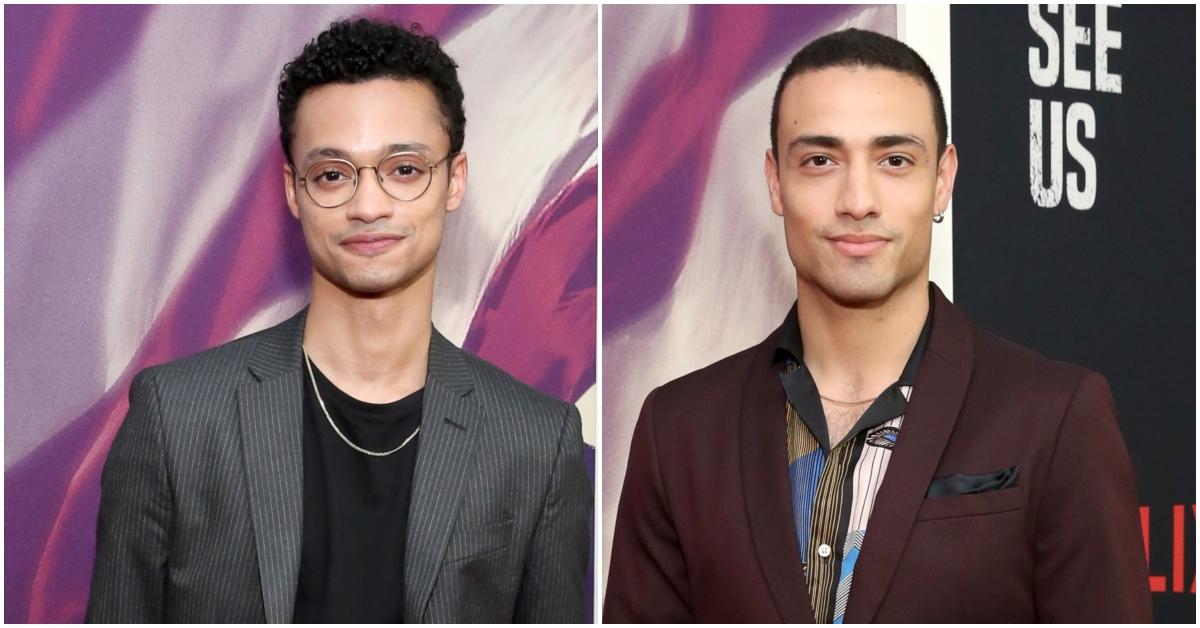 Article continues below advertisement
Korey Wise
Korey was tried as an adult at 16 and was sent to an adult prison rather than a juvenile facility. He was still in prison when Reyes' new-found faith compelled him to confess to the crime. They even interacted in the prison, which influenced Reyes' decision to come forward. (The statute of limitations has elapsed on Meili's attack, but Reyes is currently serving a 30+ sentence for his other crimes.)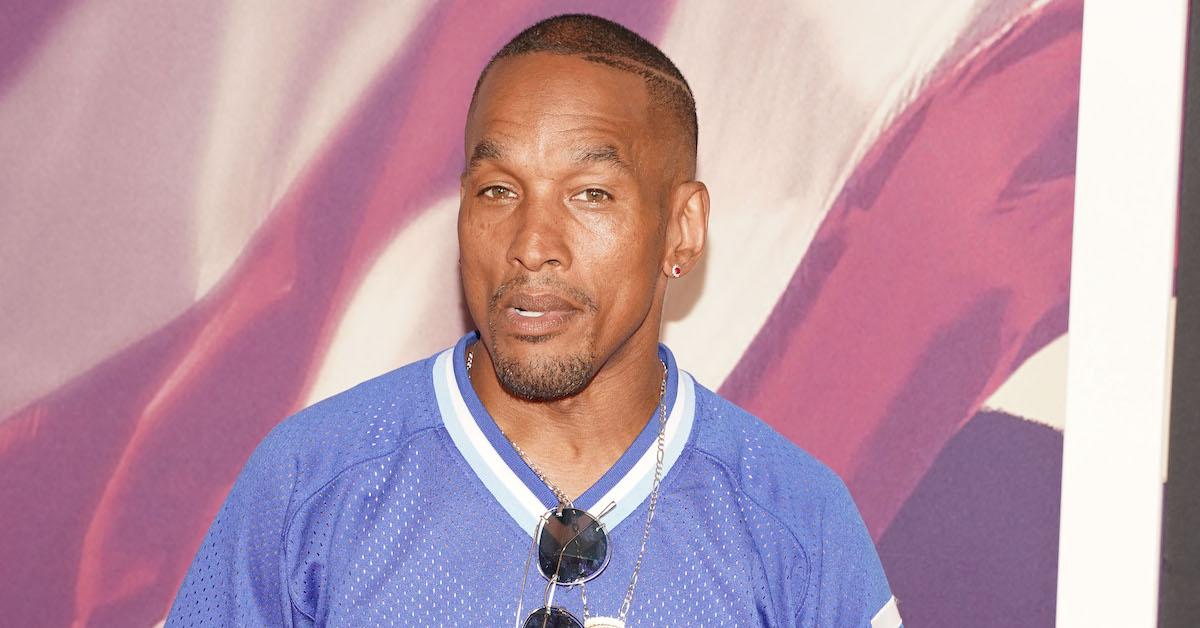 Article continues below advertisement
Korey served more time than any of his co-defendants — more than 13 years including pretrial custody. He was 30 when he was finally released. Today he lives in the Bronx and speaks on behalf of the Innocence Project and performs other speaking engagements on criminal justice reform. In 2015, the University of Colorado Innocence Project was rechristened in his honor as the Korey Wise Innocence Project after he made a $190K endowment.
Korey is portrayed both as a youth and as an adult by Moonlight star Jharrel Jerome.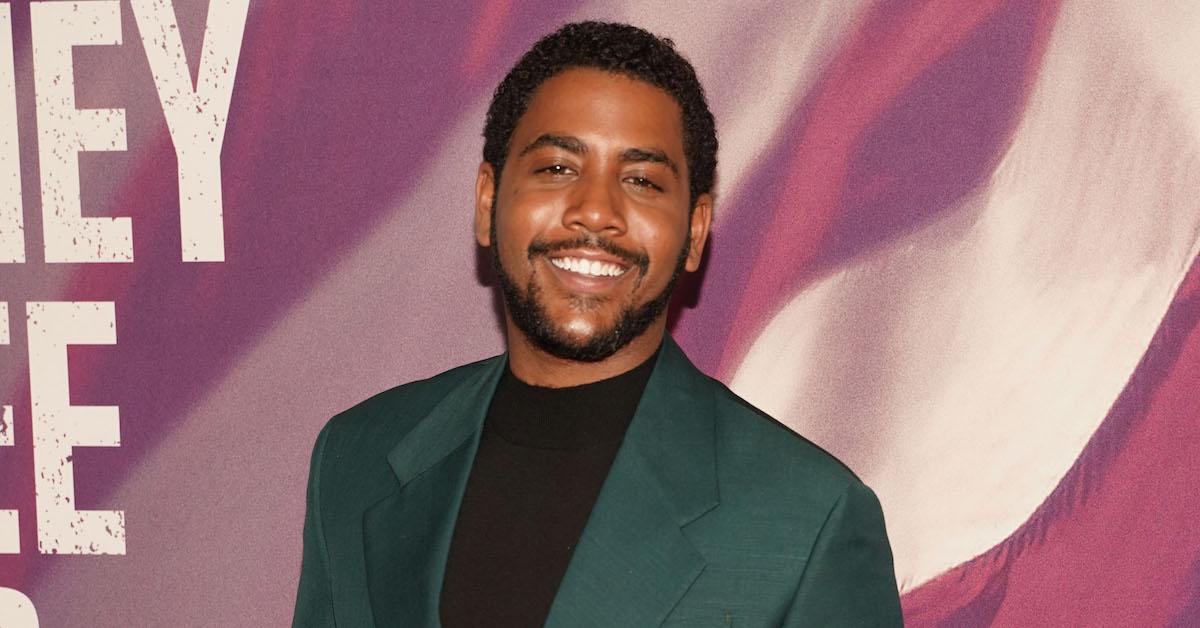 Article continues below advertisement
Kevin Richardson
Kevin was 14 at the time of his arrest. He served five and a half years in a juvenile detention facility. Like Santana and his fellow defendants, he experienced difficulty getting work after his release and social stigma prevented him from living a normal life for many years.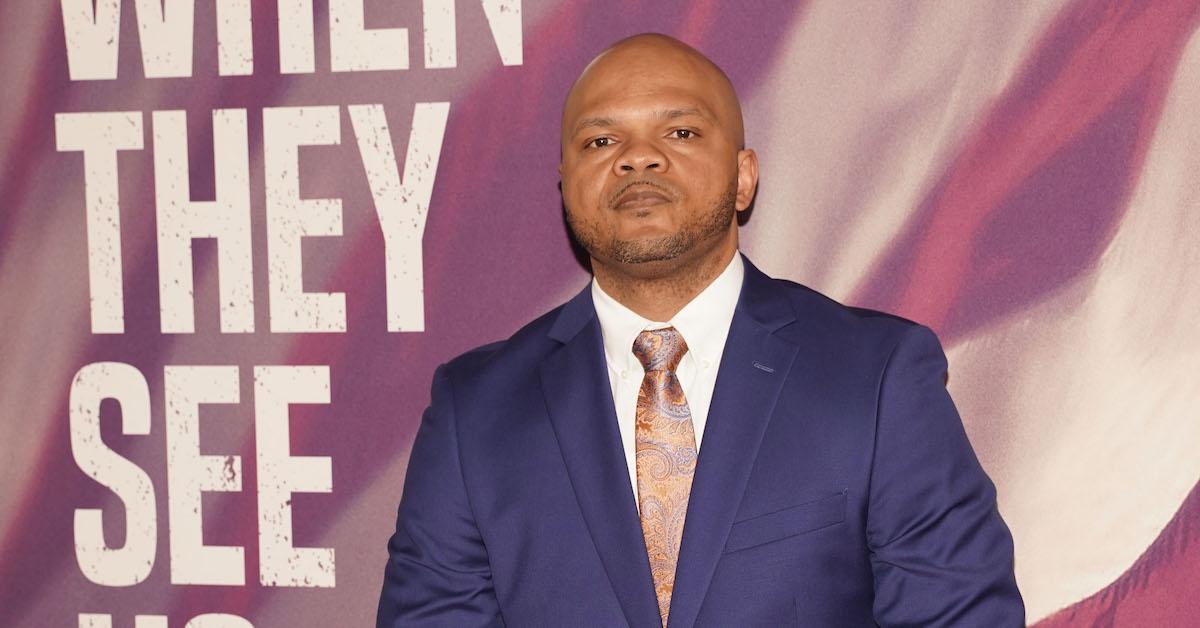 Article continues below advertisement
He has also done some speaking and advocacy on behalf of the Innocence Project. You can see Kevin in a talk given at Google in 2017 with Innocence Project cofounder Barry Scheck.
He's portrayed as a youth by Asante Blackk and as an adult by Justin Cunningham.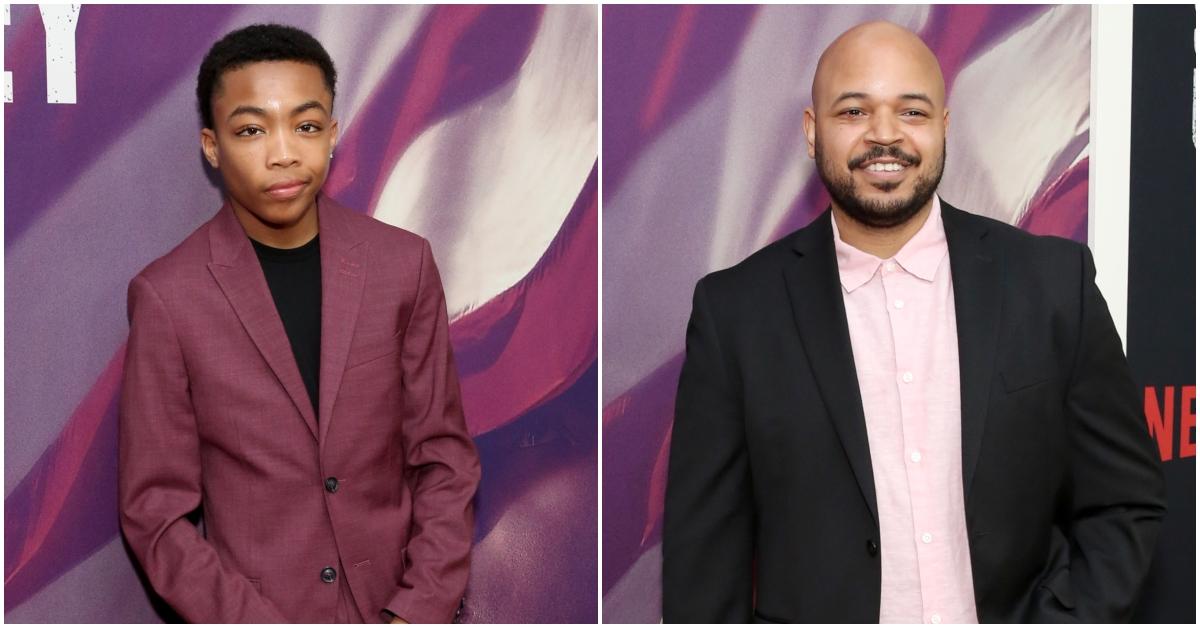 Article continues below advertisement
Yusef Salaam
Yusef was 15 at the time of his arrest and served six years and eight months in prison. However, like his fellow juvenile defendants, he dealt with the aftermath of being a convicted felon for another decade before his eventual exoneration. Korey and Yusef were best friends.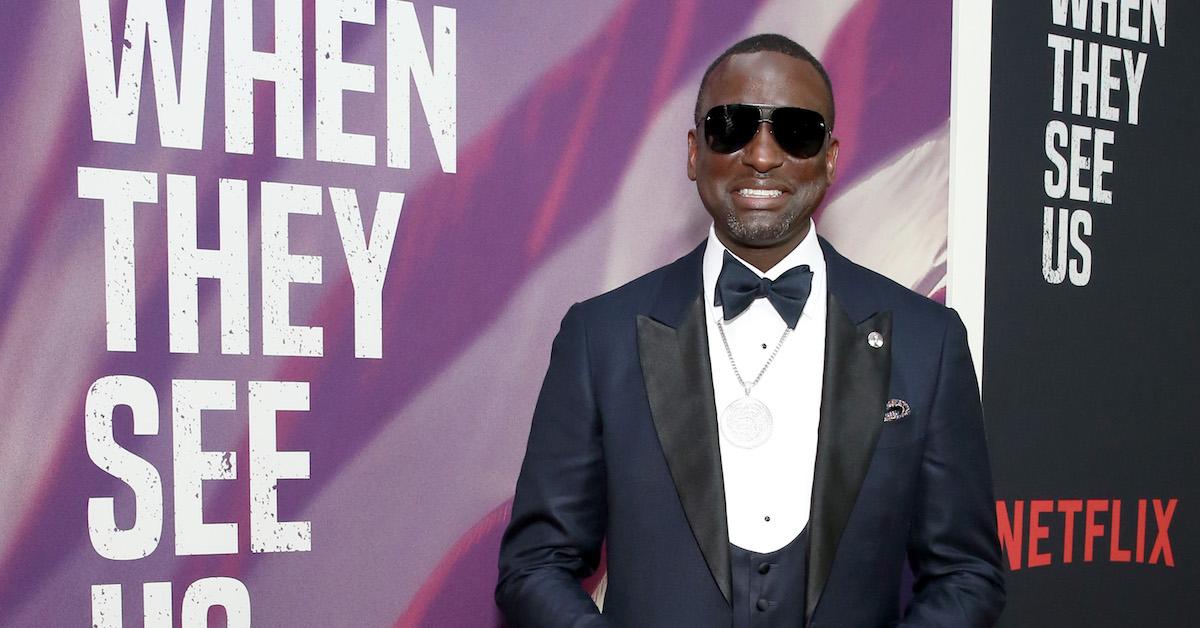 Article continues below advertisement
While incarcerated, Yusef obtained a GED and a college degree after his release. He is now a father, poet, and motivational speaker. In 2016, he received a Lifetime Achievement Award from President Barack Obama. Shortly before Donald Trump's election, Yusef penned a Washington Post op-ed about how it feels to have a then-presidential candidate still insisting on his guilt and calling for his continued imprisonment despite DNA evidence excluding him.
In the series, Yusef is portrayed as a child by Ethan Herisse, who has had television guest roles on The Mindy Project, About a Boy, and Key and Peele. The adult Yusef is played by Chris Chalk, who played Lucius Fox on Gotham.
Article continues below advertisement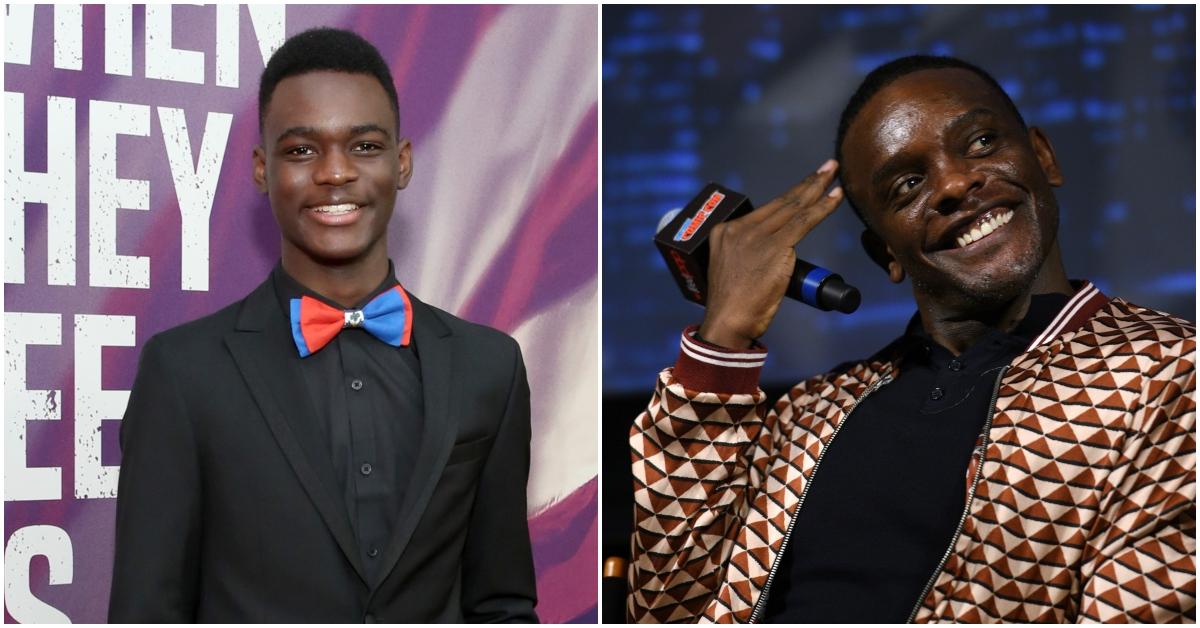 Antron McCray
Antron was 15 at the time of his arrest and served six years in juvenile detention in addition to the time spent in pretrial custody. During interrogation, Antron's father Bobby convinced him to tell the police what they wanted to hear so that he could go home — a decision that irrevocable damaged their relationship and McCray has been unable to forgive his father.
Article continues below advertisement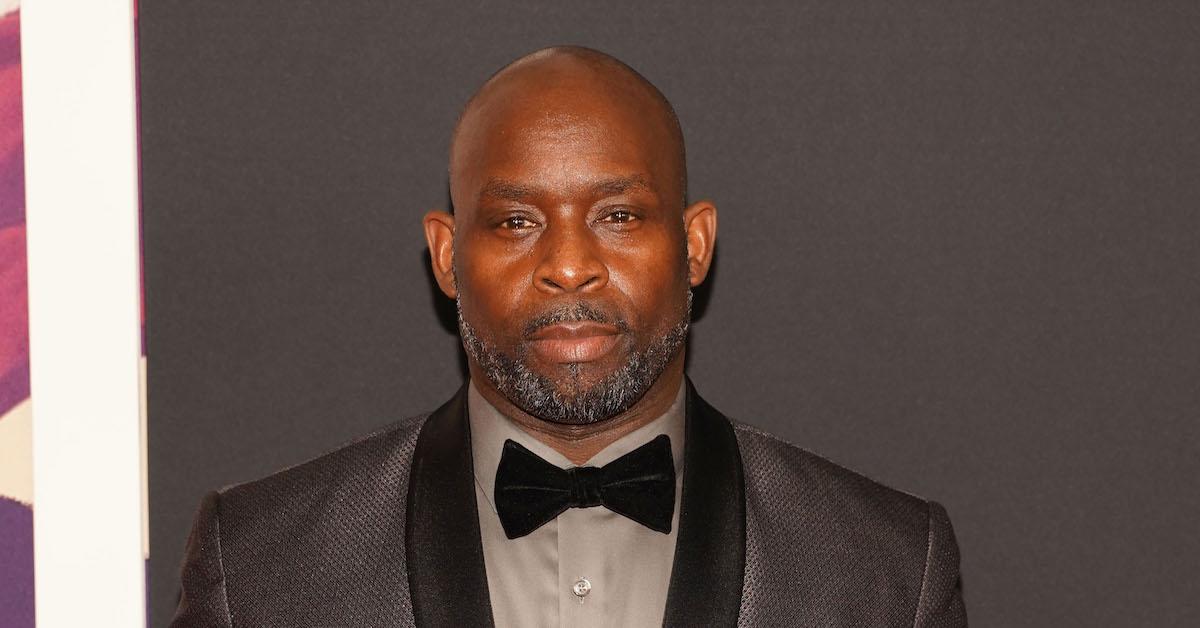 Today, he is a husband and father. In 2012, the New York Times reported that he lived in the South and worked as a forklift operator. He didn't just move away to distance himself from the trauma of his past. Antron also says he goes by a different name.
Article continues below advertisement
Jovan Adepo, who starred in The Leftovers and Fences, portays adult Antron. Young Antron is played by Caleel Harris, who you may have seen on the Hulu series Castle Rock.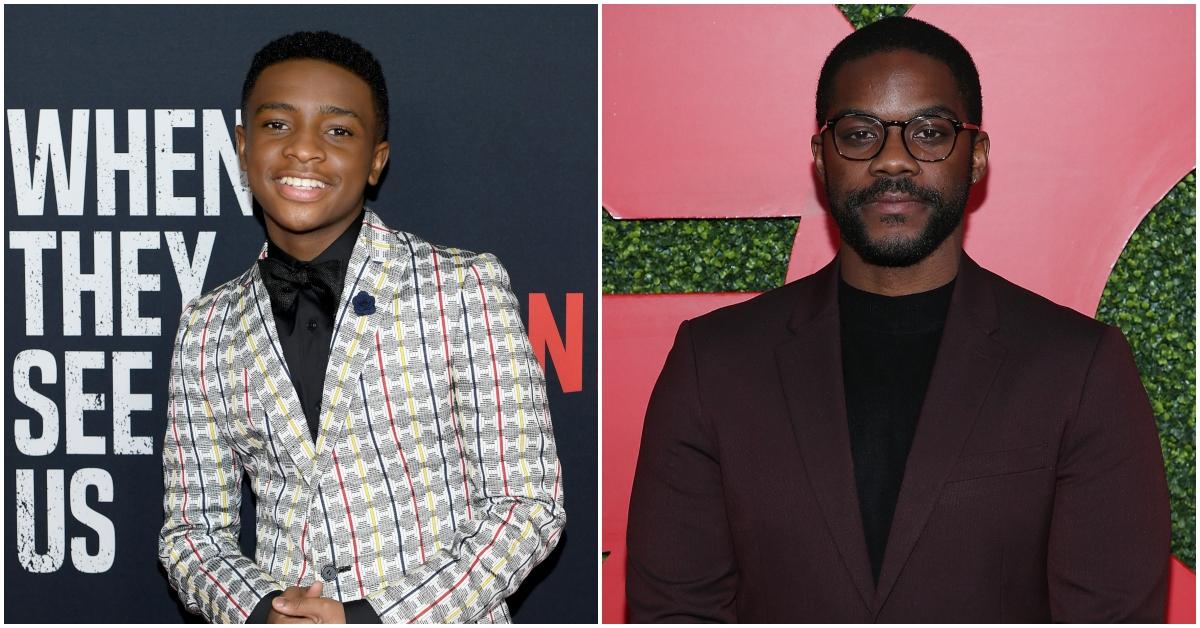 Article continues below advertisement
Where is Trisha Meili, AKA "the Central Park jogger" now?
Though she wasn't expected to survive, Trisha lived to recount her tale of survival in the 2003 memoir I Am the Central Park Jogger: A Story of Hope and Possibility. She still experiences residual effects from her brain injury; she has lost her sense of smell, experiences double-vision, and has problems with balance.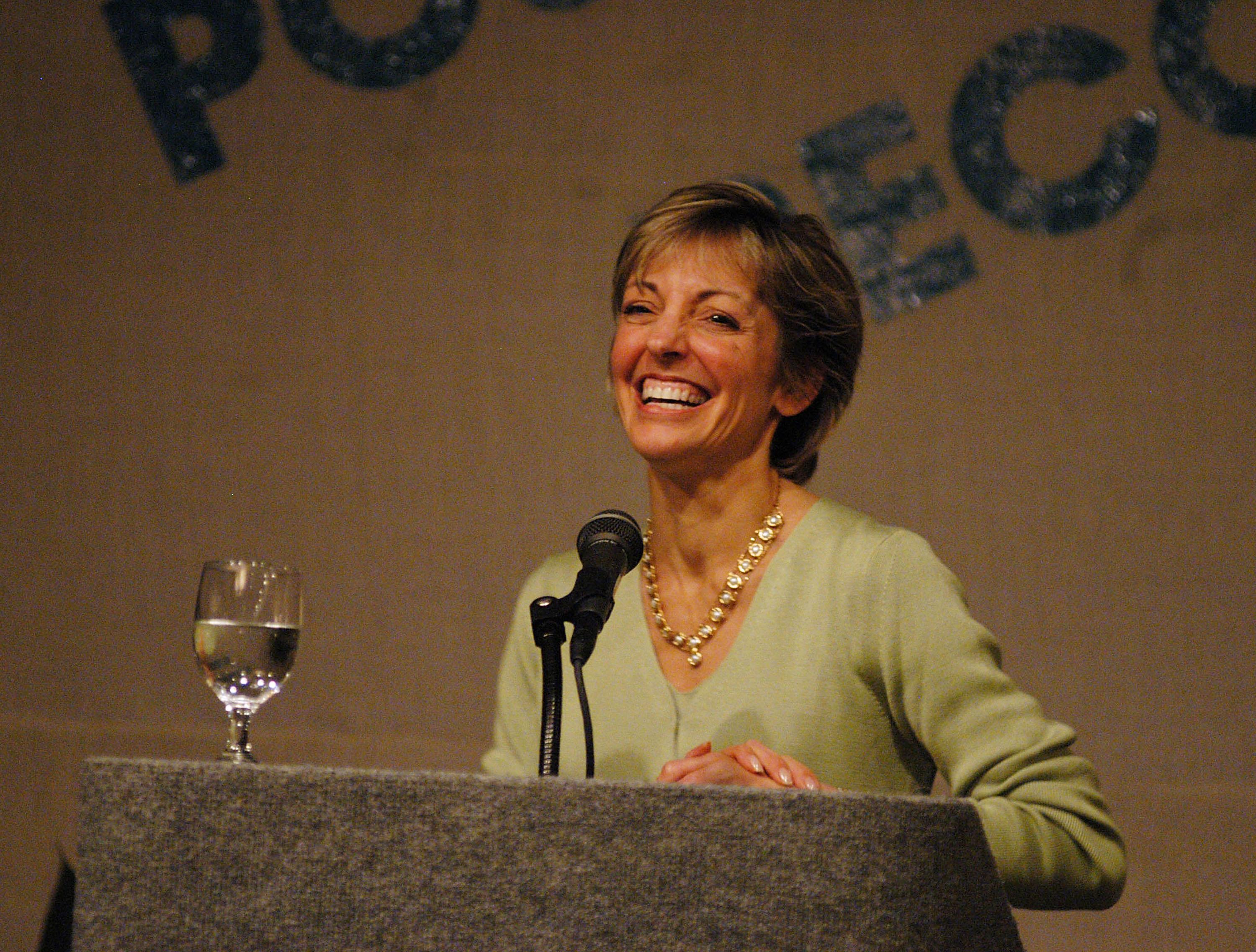 Article continues below advertisement
Despite those challenges, she continues to run and even completed the New York Marathon in 1995. She has been married for more than 20 years and lives in Connecticut. Because she does not remember her attack, Trisha is ambivalent about the release of the five young men.
Although she feels the medical evidence suggests she had more than one attacker, she acknowledges that if Reyes' confession was factual, what happened to Santana, Wise, Richardson, Salaam, and McCray "only adds to the tragedy of that evening."
When They See Us debuts on Netflix May 31.