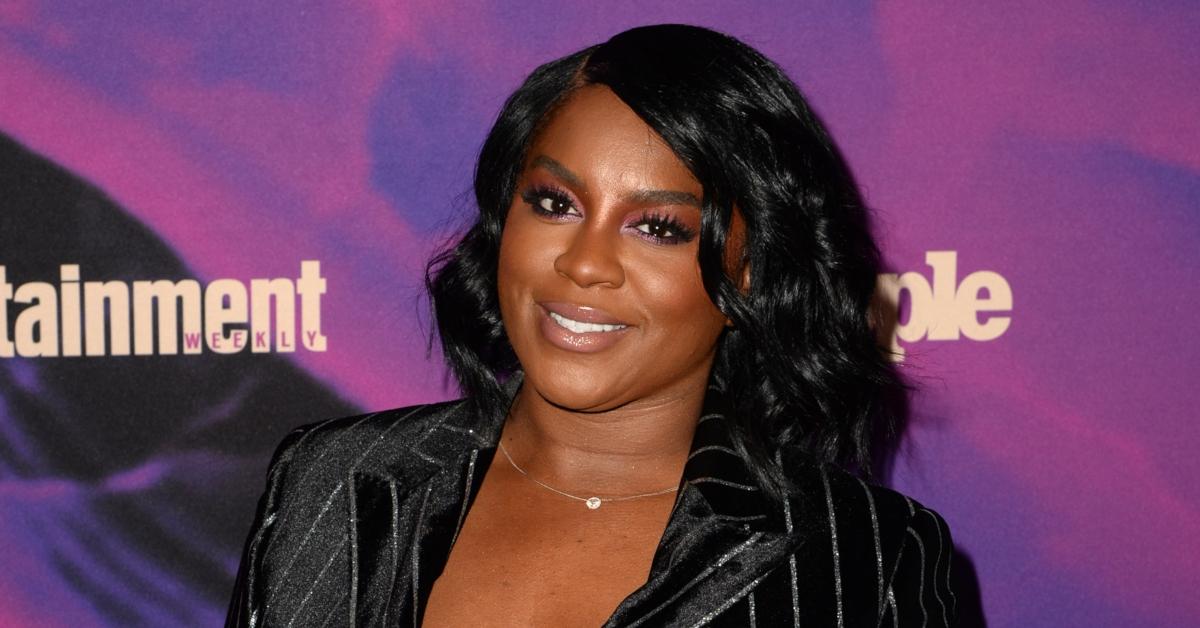 Music Producer Ester Dean Steals the Spotlight on NBC's 'Songland'
Get all of the details on 'Songland' producer and songwriter to the stars Ester Dean — plus, more on the advice Beyoncé gave her.
The next big reality competition is easily the new NBC reality music competition Songland, which will showcase songwriters fighting for a chance to have their music recorded by some of today's top selling artists in the industry.
Article continues below advertisement
Each episode, four undiscovered songwriters will perform their single for three of the biggest producers in the music biz and one guest artist. Three of the writers will be chosen to rework their song to fit the singer's style. In the end, one winner will be chosen to have their song recorded and released by that artist. Talk about a big break!
Now, these producer panelists have helped create some of the biggest hits on the Billboard charts. One songwriter, singer, and actress to help mentor the contestants on Songland is Ester Dean, whose music you have definitely heard before — even if you don't recognize her name.
Article continues below advertisement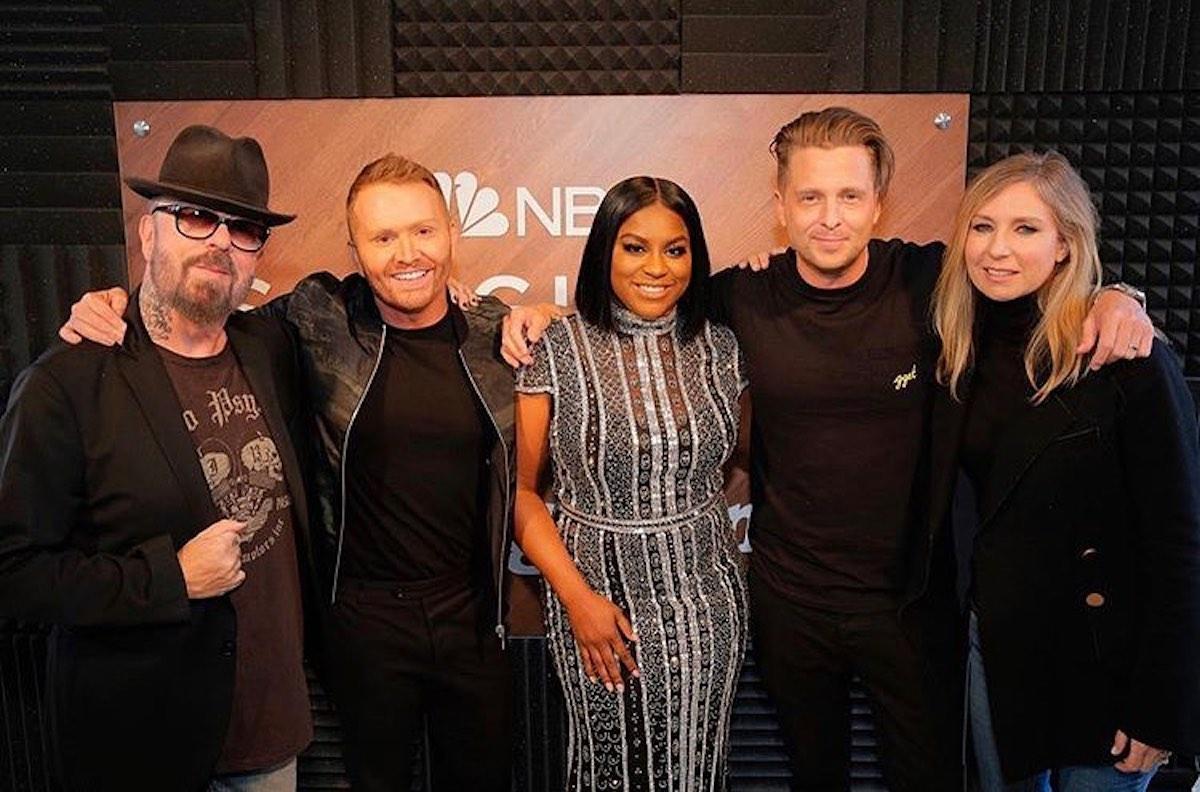 Ester has created some of the biggest hit songs this decade. 
She has been dubbed "The Song Machine" by The New Yorker, and we certainly agree with title. Ester has produced hits such as "Rude Boy" by Rihanna, "Mr. Know It All" by Kelly Clarkson, "Super Bass" by Nicki Minaj," and "Come & Get It" by Selena Gomez. Even if you lived under a rock, you've definitely heard one... or all of these tunes.
Article continues below advertisement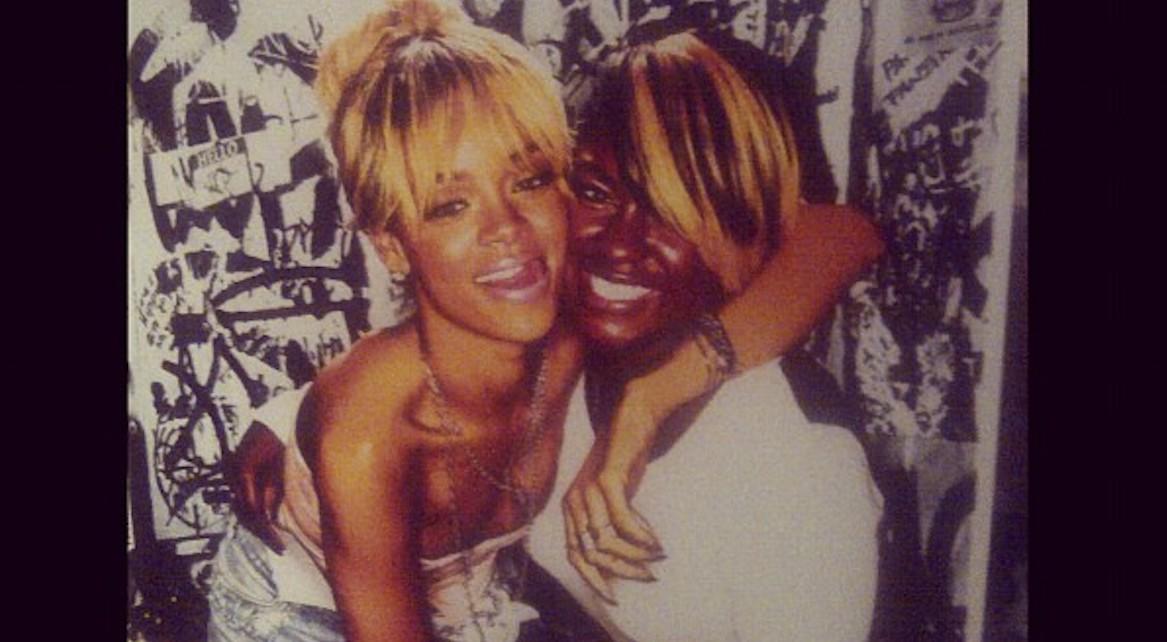 Aside from working with some of music's top artists, Ester has created a name for herself in the film industry. You may recognize this singer/songwriter from her work in the popular franchise Pitch Perfect, which she played Cynthia-Rose Adams.
Article continues below advertisement
Ester previously opened up about her weight loss. 
Many have felt the pressures of Hollywood to lose weight, but in 2017, Ester revealed that her decision to slim down was not based on the opinion of others. "I did this after the pressure was over," she told The Grio during a 2017 interview.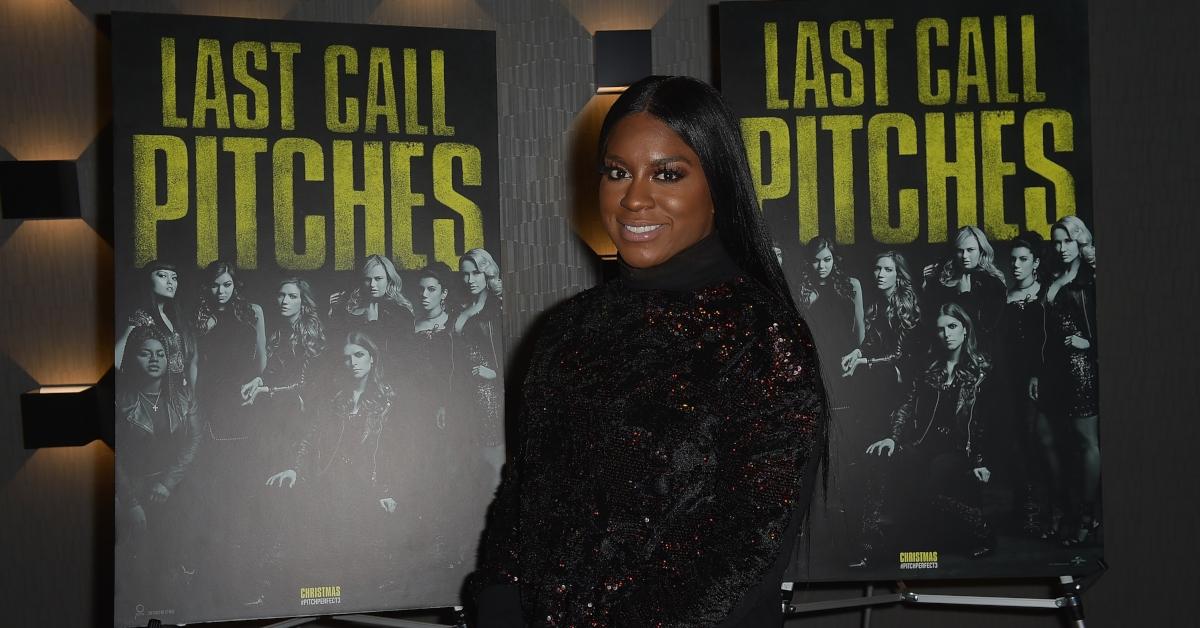 Article continues below advertisement
"I said now I am the only one who can benefit from this. If you ask me if I were going to lose weight while doing 'Drop It Low' no, but now that I am doing me yeah I will because I want to do it; not for you. I wouldn't be able to feel good if it were for someone else."
Beyoncé once gave Ester Dean dating and boyfriend advice. 
Everyone would like to imagine themselves in the presence of Queen Bey, and for Ester, it's a casual occurrence. In a 2015 interview, the songwriter revealed that her friend gave her some good dating tips.
Article continues below advertisement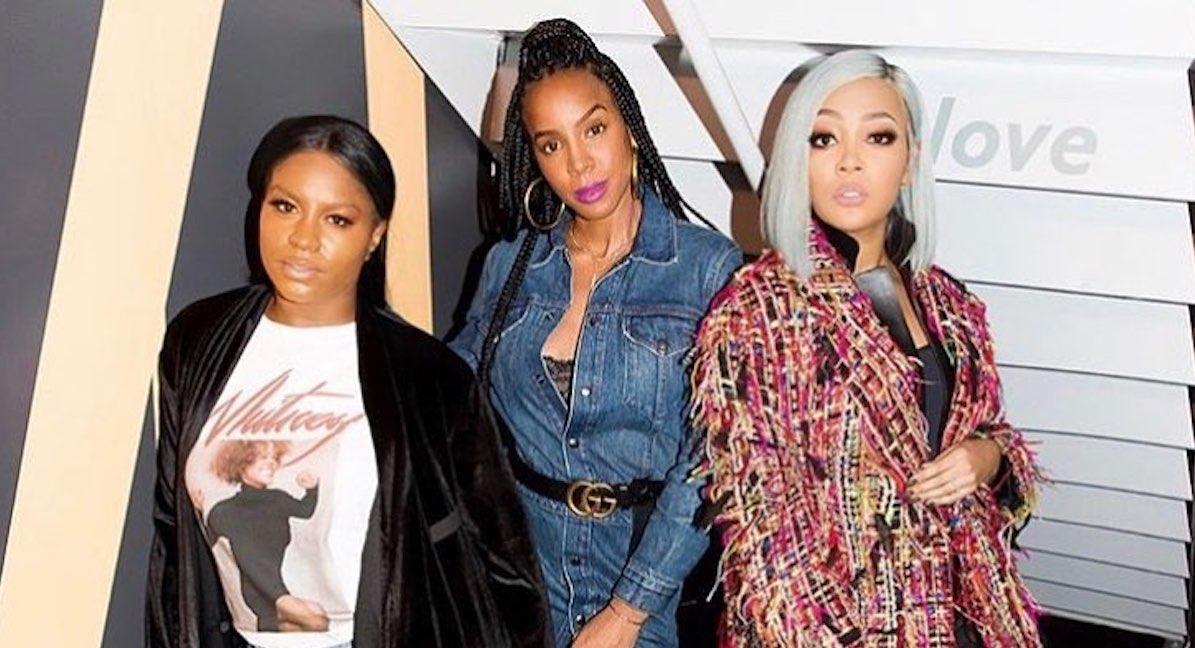 "[Beyoncé] just sat down with me and told me how to get a man and what I should do. I told her all my man goals. She had me figure out what I wanted in a boyfriend," she told VH1. "It's so crazy, 'cause everything I told her I wanted, that's what my boyfriend is. She would be a great relationship counselor."
Article continues below advertisement
She added: "She told me to go on Match.com, [she said] if you've been single for too long, get into the habit of speaking to the opposite sex. After so long, speaking to a man could be uncomfortable in a personal way. When speaking to people who might be interested in you, you tend to clam up if you haven't practiced."
Though Ester kept mum on who she was dating at the time, she did reveal that Bey's advice helped her open up. "She's in everything I do. She's very supportive," the Pitch Perfect star gushed.
Watch Songland Tuesdays at 10 p.m. ET on NBC.