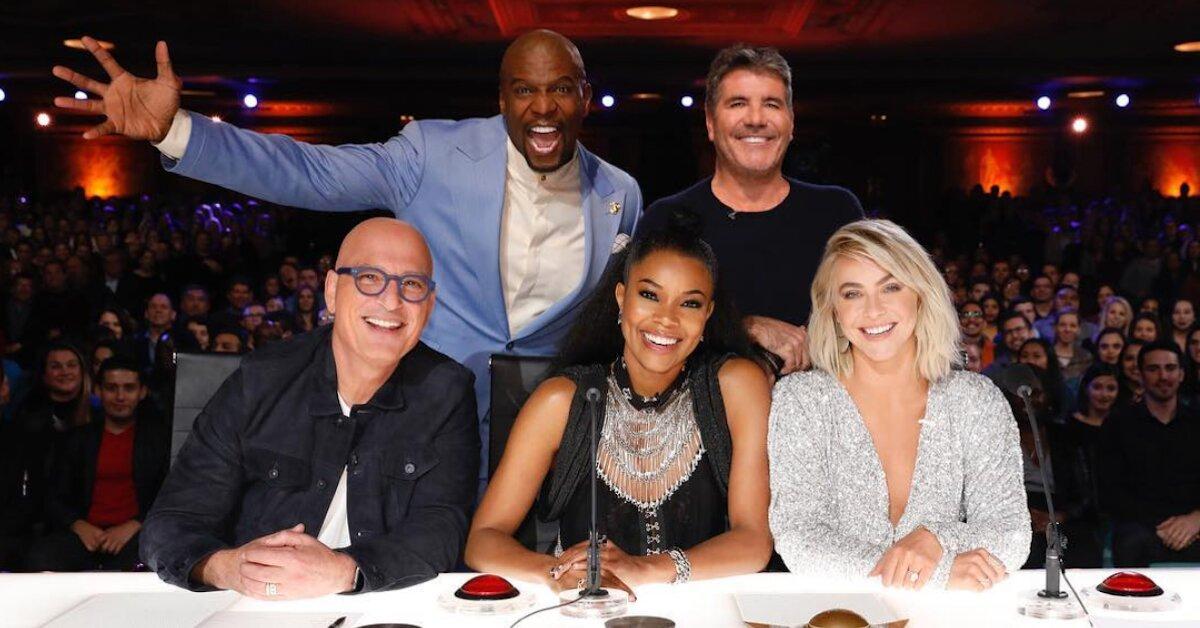 Season 14 of 'America's Got Talent' Has 3 New Celebs in Its Lineup
Why did Heidi and Mel leave 'America's Got Talent'? Who are the new judges? We've got the answers to all your 'AGT' Season 14 questions!
When America's Got Talent returns for a 14th season on May 28, the reality competition's going to look a whole lot different.
Not only will there be two new faces on the judging panel, but Tyra Banks won't be returning as host after just two seasons with the NBC show. Below, we've outlined all of the changes you'll see on AGT in 2019.
Article continues below advertisement
Why did Heidi Klum and Mel B leave AGT?
Both the model and Spice Girl bid farewell to the series after six seasons, announcing their exits in February. The departures signal an attempt by producers to keep the long-running talent contest feeling fresh.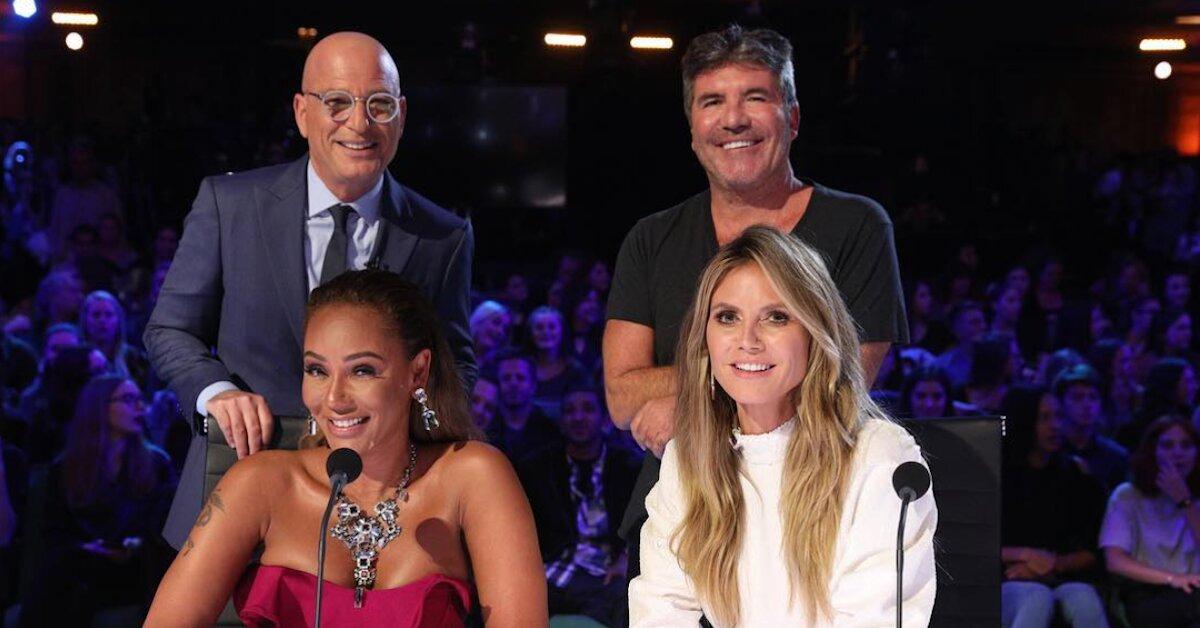 Article continues below advertisement
"It was a network decision," a source previously told ET. "The show does well because it has no problem adding new people and making changes."
In a heartfelt Instagram post, Heidi expressed her gratitude to the show's fans, but did not specifically address why she was leaving. "I wanted to say THANK YOU and how amazing the past six years have been while working on America's Got Talent… While I may not be sitting behind the judges desk any longer, I will be watching and voting from home!"
Though Mel B didn't publicly comment on her AGT exit, audiences have known since November that the singer would be busy performing on the Spice Girls' 2019 tour, Spice World. The highly anticipated reunion officially kicked off on May 24.
Article continues below advertisement
Who are the new judges on America's Got Talent?
Actress Gabrielle Union and dancer Julianne Hough join returning judges Simon Cowell and Howie Mandel on Season 14.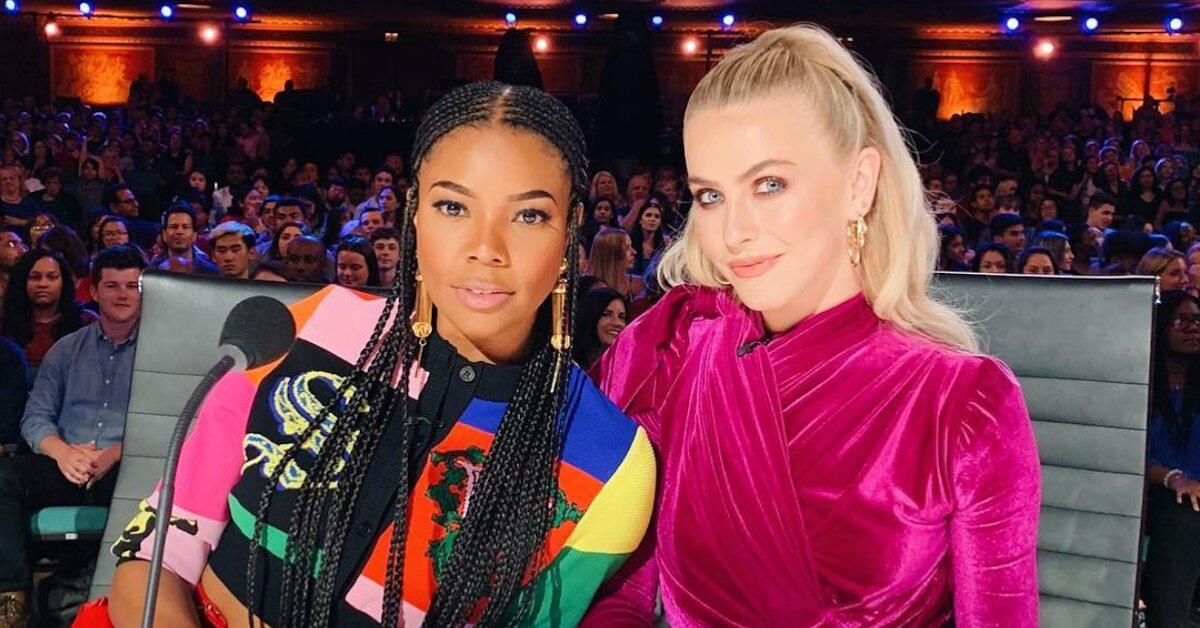 Article continues below advertisement
"Gabrielle and Julianne are two of the most aspirational women in the business, on top of being electric entertainers with talent across disciplines," NBC's president of alternative and reality group programming, Meredith Ahr, shared in a statement. "I am excited to see how their knowledge, compassion, and sheer joy enhance the experience for acts and viewers alike."
Julianne, who's best known for acting as both a pro and a judge on Dancing With the Stars, expressed excitement over her new gig in a March 4 Instagram post. "First day on the new job. Wow. The energy of the crowd, the performers, the judges. It was INCREDIBLE! I am so excited for this new chapter in my life with my new TV fam and cannot wait to share it all with you…"
Why did Nick Cannon leave AGT?
As the program's longest-running host, fans were shocked when Nick decided to quit the show after eight seasons in 2017. In a lengthy Facebook message, the father-of-three revealed that NBC executives threatened to terminate him because of jokes he made in a Showtime comedy special.
Article continues below advertisement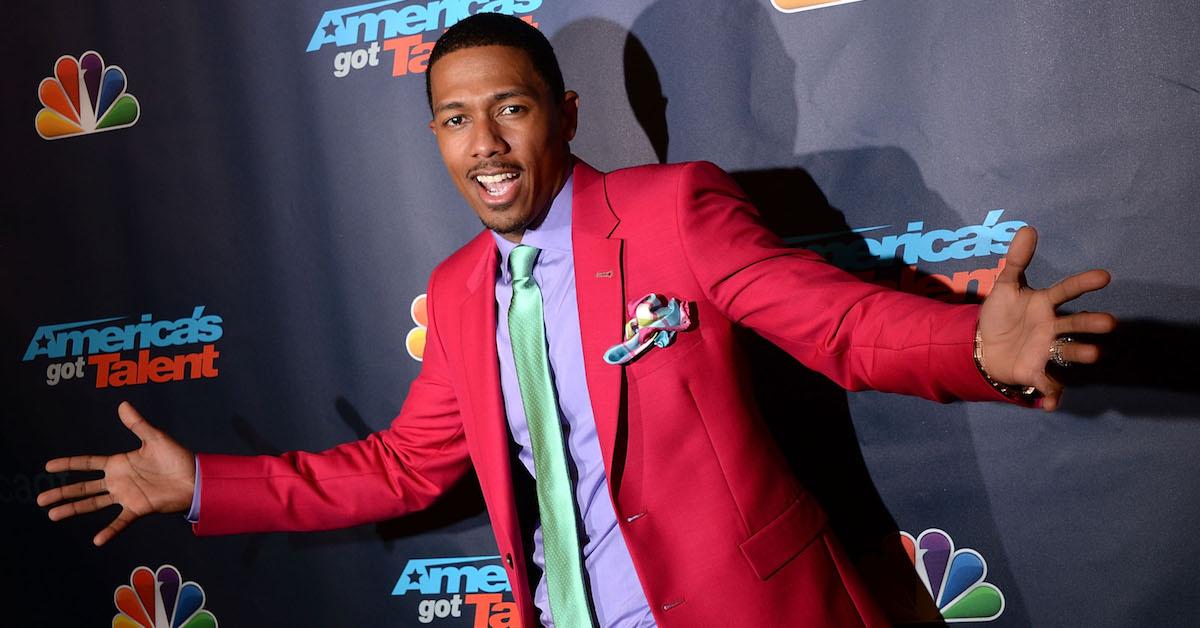 "Not to get too detailed but this isn't the first time executives have attempted to 'put me in my place' for so called unruly actions. I will not stand for it," he wrote at the time. "My moral principles will easily walk away from the millions of dollars they hang over my head. It's never been about the money for me, what is difficult to walk away from is the fans, the people who love me on the show."
Tyra Banks initially replaced Nick as host, but the supermodel stepped away from the series after two seasons in order to focus on producing and acting. Brooklyn Nine-Nine actor Terry Crews — who recently hosted America's Got Talent: The Champions — will take over for the America's Next Top Model creator in Season 14.
Watch the premiere of America's Got Talent on May 28 at 8 p.m. ET on NBC.