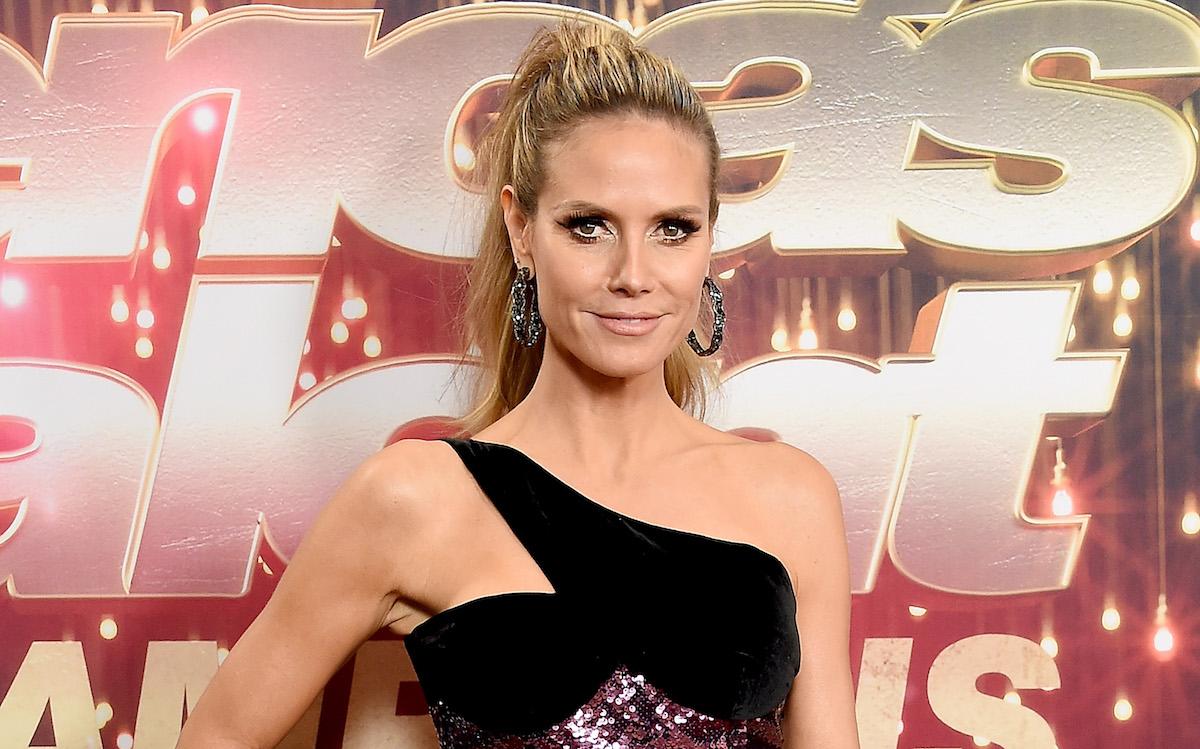 Heidi Klum Is Leaving 'America's Got Talent' — Did She Get Fired?
Why is Heidi Klum leaving America's Got Talent? That's what fans want to know after it was announced on Feb. 11 that the supermodel — along with fellow judge Mel B and host Tyra Banks — would not be returning for Season 14 of the reality competition.
Article continues below advertisement
In a recent statement, NBC's president of alternative and reality group programming, Meredith Ahr, revealed that Terry Crews would be taking over as host and that Gabrielle Union and Julianne Hough would be joining returning judges Simon Cowell and Howie Mandel on the panel. Terry already got his feet wet as host of the AGT spin-off, America's Got Talent: The Champions.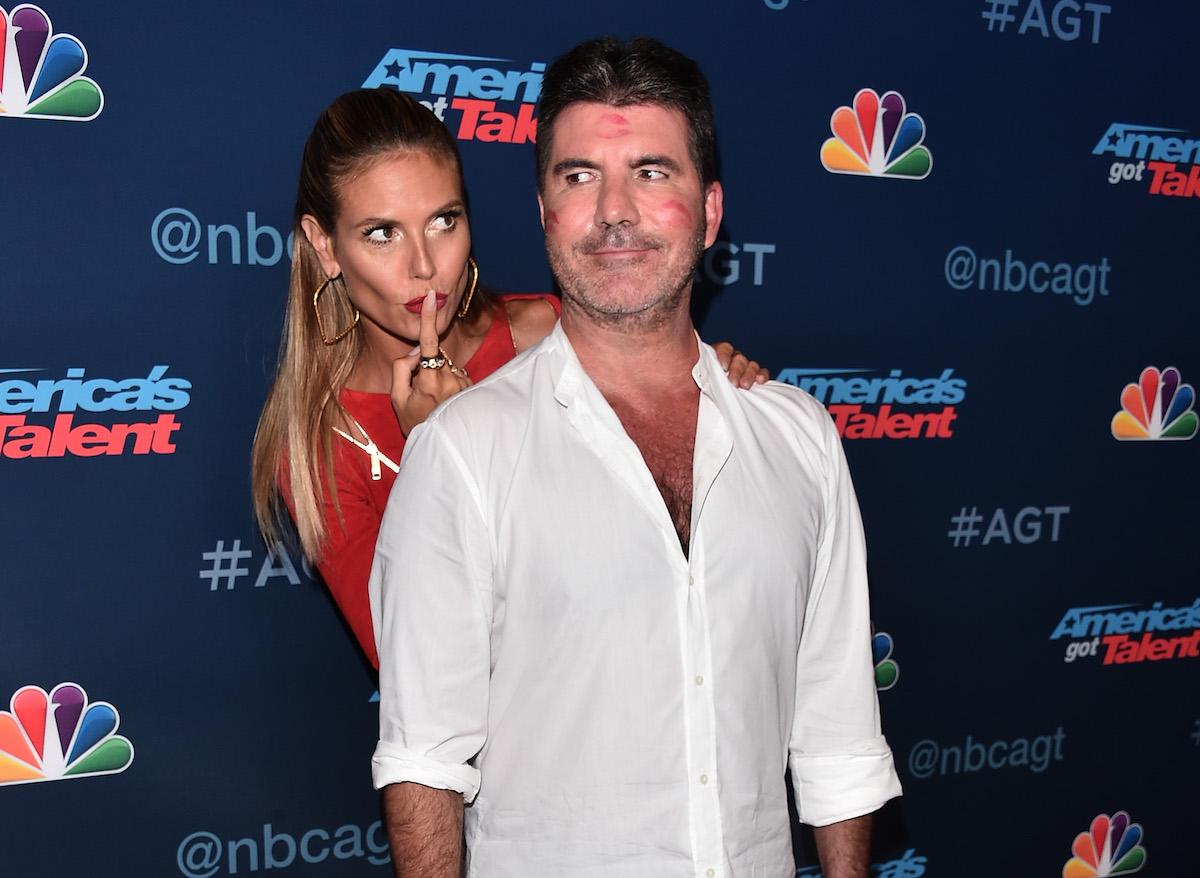 Article continues below advertisement
"One of the many secrets to the success and longevity of America's Got Talent is its fearless drive to reinvent itself," Meredith Ahr said as explanation for the upcoming switch
"The next evolution of the format brings in fresh expert eyes to join Simon and Howie on the panel. Gabrielle and Julianne are two of the most aspirational women in the business, on top of being electric entertainers with talent across disciplines," she added. "I am excited to see how their knowledge, compassion, and sheer joy enhance the experience for acts and viewers alike."
Article continues below advertisement
Klum addressed her departure after six seasons on Instagram, but did not give a reason for leaving. "I wanted to say THANK YOU and how amazing the past six years have been while working on America's Got Talent… I love my fellow judges and our hosts and our AMAZING CREW … It's been such an incredible experience and I will miss ALL OF YOU very much! While I may not be sitting behind the judges desk any longer, I will be watching and voting from home!"
Heidi Klum is also leaving Project Runway...
Article continues below advertisement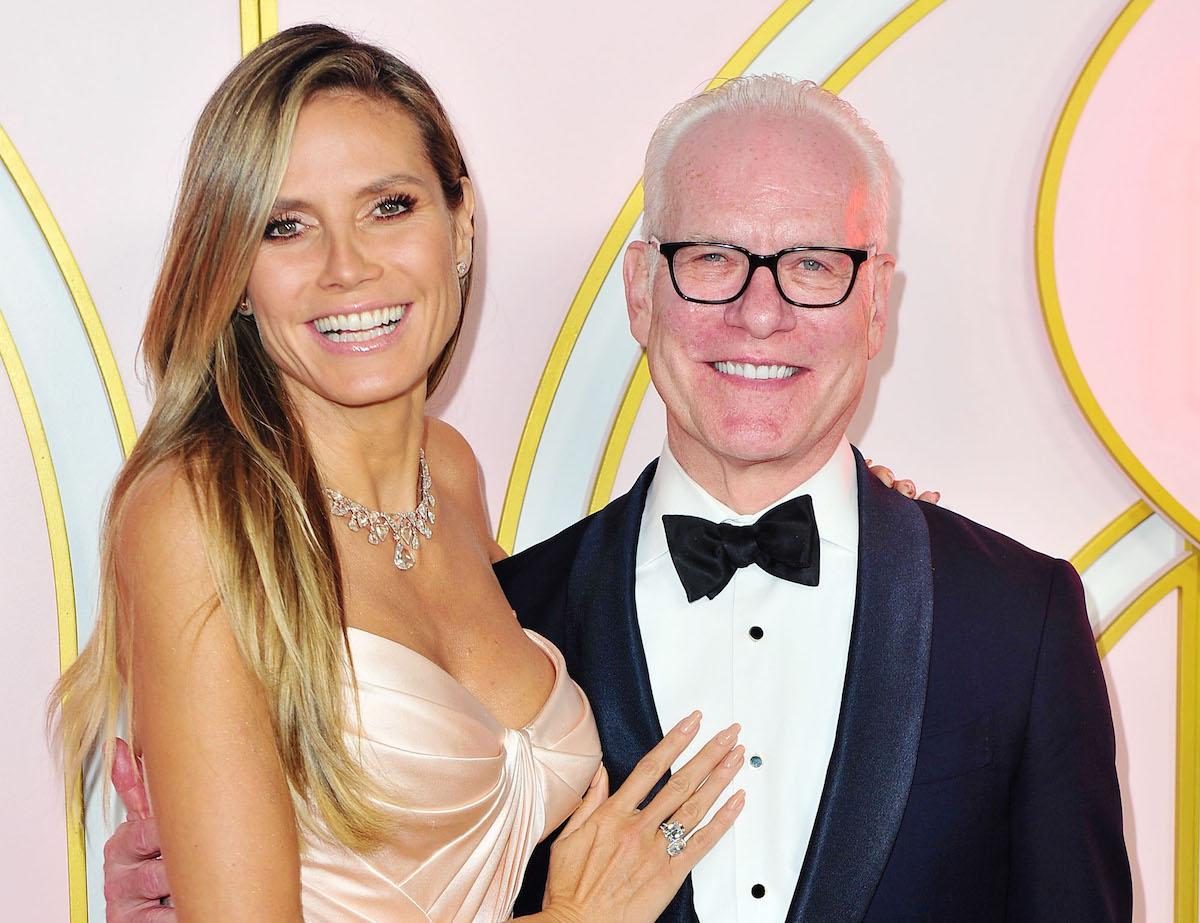 The host/judge and Runway mentor Tim Gunn are currently developing their own reality fashion series with Amazon Prime Video. "After 16 incredible seasons, I am saying 'Auf Wiedersehen' to Project Runway, a show that I was honored to host and help create," Klum said in a statement.
"I am incredibly proud of the show, and it will always have a special place in my heart. I am so appreciative of the dedicated fans, and most of all, I am grateful that we could shine a light on creativity and help launch so many talented designers' careers," she added.
Here's hoping we don't have to wait too long for Klum and Gunn's next project to drop!