Robert "The Captain" Killian on 'Million Dollar Mile' Is Superhuman
Robert "The Captain" Killian, a defender on 'Million Dollar Mile,' is a Green Beret and obstacle course world champion.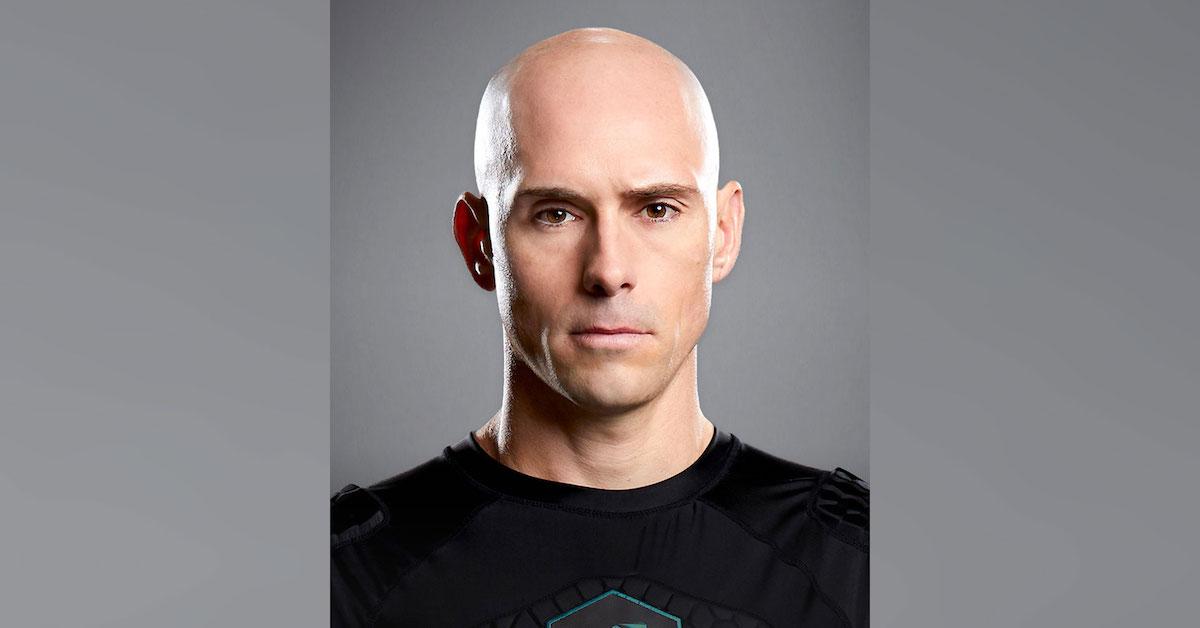 When we first saw commercials for CBS' new competition series, Million Dollar Mile, we thought it looked an awful lot like NBC's American Ninja Warrior. But what sets this show apart is its unique obstacle course, which includes a surprising component: human obstacles.
Article continues below advertisement
Not only do contestants have to contend with physically demanding challenges, such as zip-lining from buildings and jumping over barriers, but they're also chased by a "defender," an elite athlete whose goal is to prevent players from taking home prize money.
One of our favorite defenders on Season 1 is Robert "The Captain" Killian, who once earned the title "Army Athlete of the Year." Scroll down for more info on this kick-ass challenger.
He's a Green Beret with 13 years of active-duty service.
Article continues below advertisement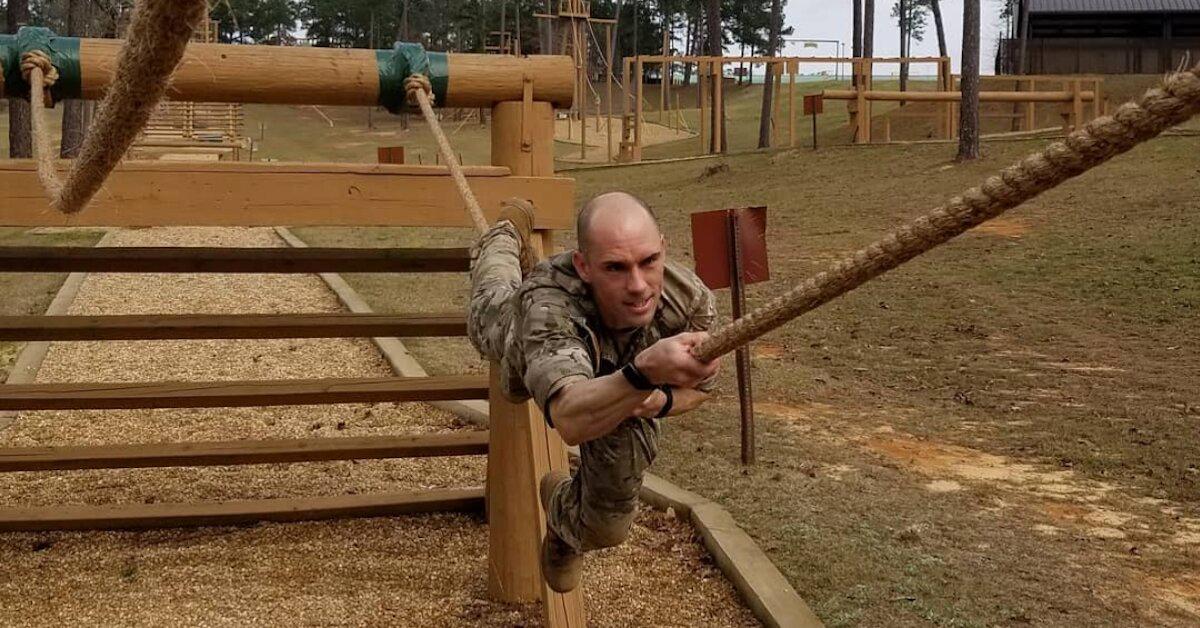 The 37-year-old currently serves in the California National Guard and continually competes in Ironman triathlons, marathons, and winter biathlons. He won the military division of the Kona Ironman World Championships in 2009 and became the Spartan Race World Champion in 2015.
Article continues below advertisement
In an interview with MudRunGuide.com, Robert revealed how he trains for obstacle course racing (or OCR). "I hit the gym more often than I normally do and [increase] my upper body circuit training routine," he shared. "I'm also fortunate enough to live about 15 minutes away from Boulder, Colo., so I often run the foothills there as my longer workouts."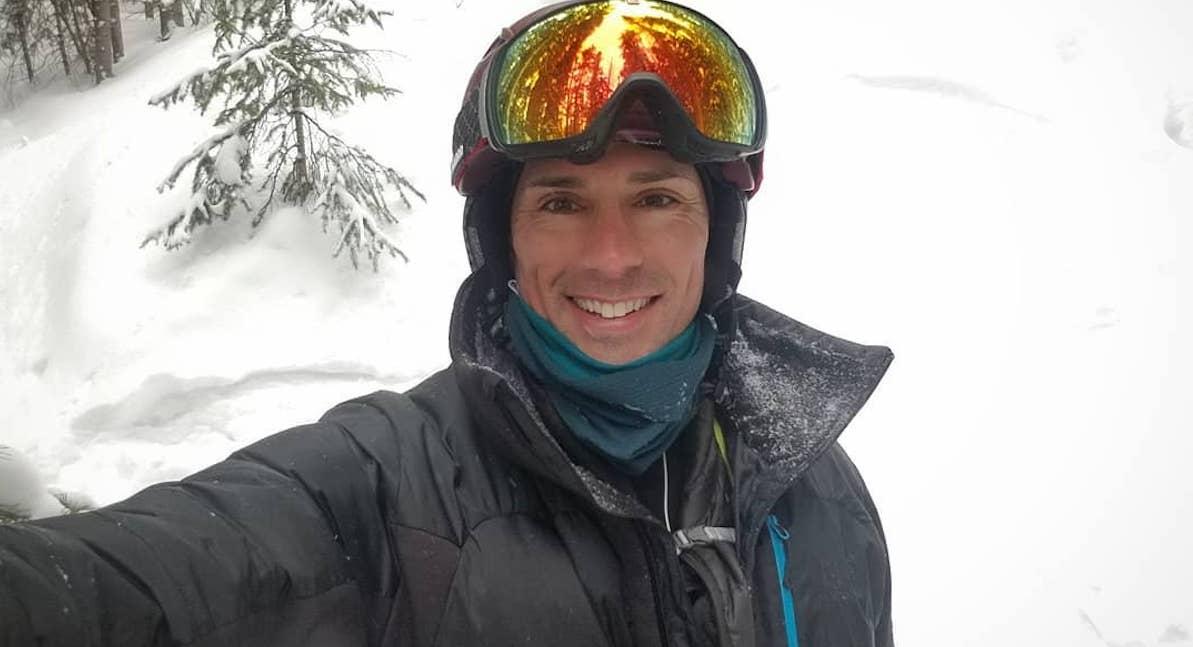 Article continues below advertisement
One of his favorite routes starts at the base of Flagstaff Mountain (an elevation of 5,300 feet) and trails up to the 8,144-foot summit of Green Mountain. He then makes his way back down through trails, single-track dirt paths, and paved roads.
"That's about a 12-mile run with 3,000 feet of vertical gain — at high altitude — and it takes about two hours, depending on how I run it," Robert explained in a chat with Spartan. "For me it's about training for the distance instead of training for time, because you race the distance, you don't race time."
He's a dedicated father-of-two.
The South Carolina native has been with his wife, Maxine, since 2010, and the duo has two children. Robert admitted that it's not easy juggling his personal life and demanding race schedule.
Article continues below advertisement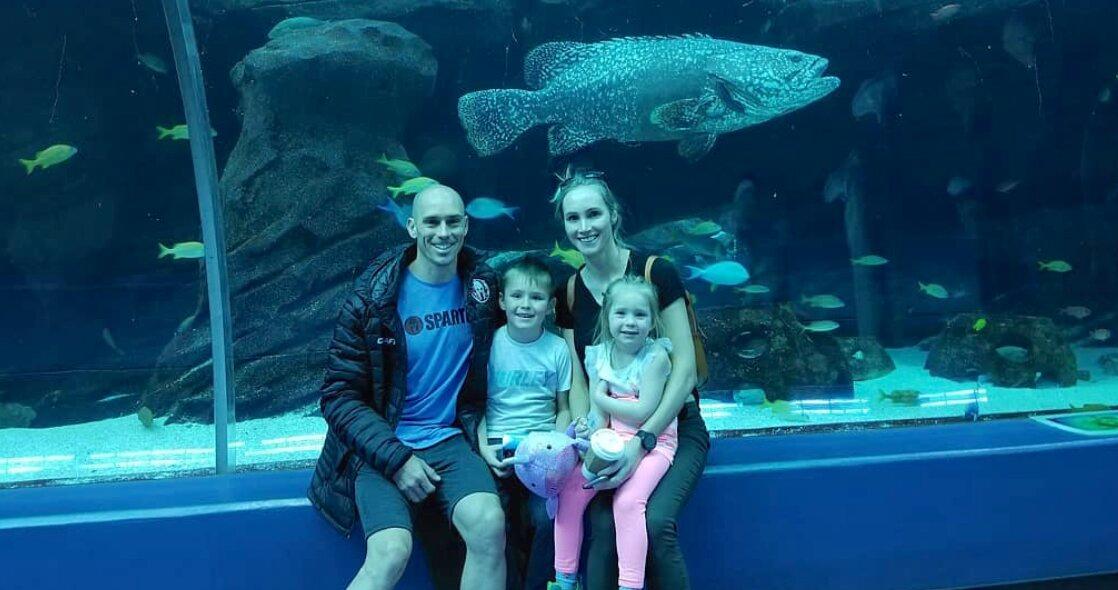 "You have to have support," he told Rakuten Today. "The biggest way I balance everything is to work out with my family. I try to incorporate them as much as possible into my training routines. I always take them on runs — I bought a bob stroller and I put [my kids] side-by-side. It makes my workouts harder."
Article continues below advertisement
His son, Chris, has even competed in a few Spartan Kids races.
"He really likes those races and is really into it," Robert told Spartan. "At home, he runs back and forth saying, 'I'm training for a Spartan race!' Getting him amped up for it is important for me and our whole family. It helps take the stress away and keep it fun, and that's why I try to incorporate the kids into my training however I can."
Watch Robert and his fellow defenders on Million Dollar Mile every Saturday at 8 p.m. ET on CBS.