'SEAL Team' Teases a Heartbreaking Ending for Ray in Season 2
Is Ray leaving 'SEAL Team'? Actor Neil Brown Jr. seemingly confirms his character's fate on social media.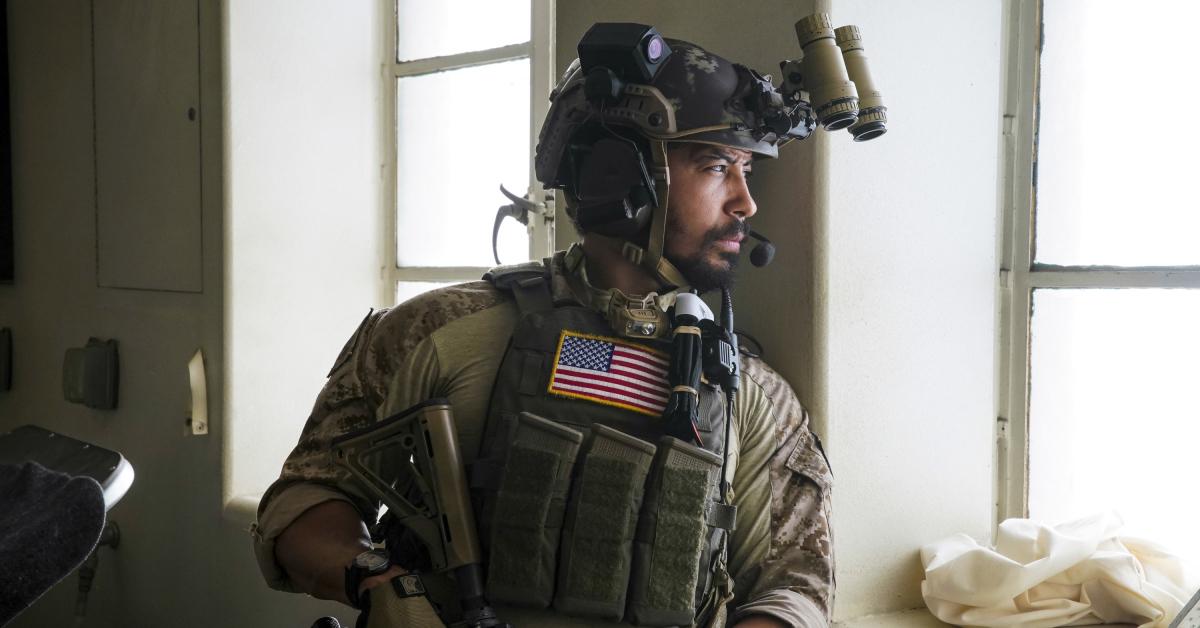 The May 1 episode of SEAL Team, which was appropriately titled "Rock Bottom," really hit us hard. Ray's fate remains up in the air (no pun intended) after his parachute failed to deploy over a war zone.
Needless to say, things aren't looking good for the special warfare operator. Here's what we know about the character's chances of survival.
Article continues below advertisement
Did Ray die on SEAL Team?
Honestly, we have no idea. A promo for Episode 21 didn't give anything away either, apart from the fact that Ray is definitely lying injured in the middle of a very dangerous situation.
The preview assures fans that the SEAL Team will find him "or die trying," so at least there's that. It's clear that Jason's experiencing all sorts of emotions given that his last interaction with Ray included a lot of yelling and shoving.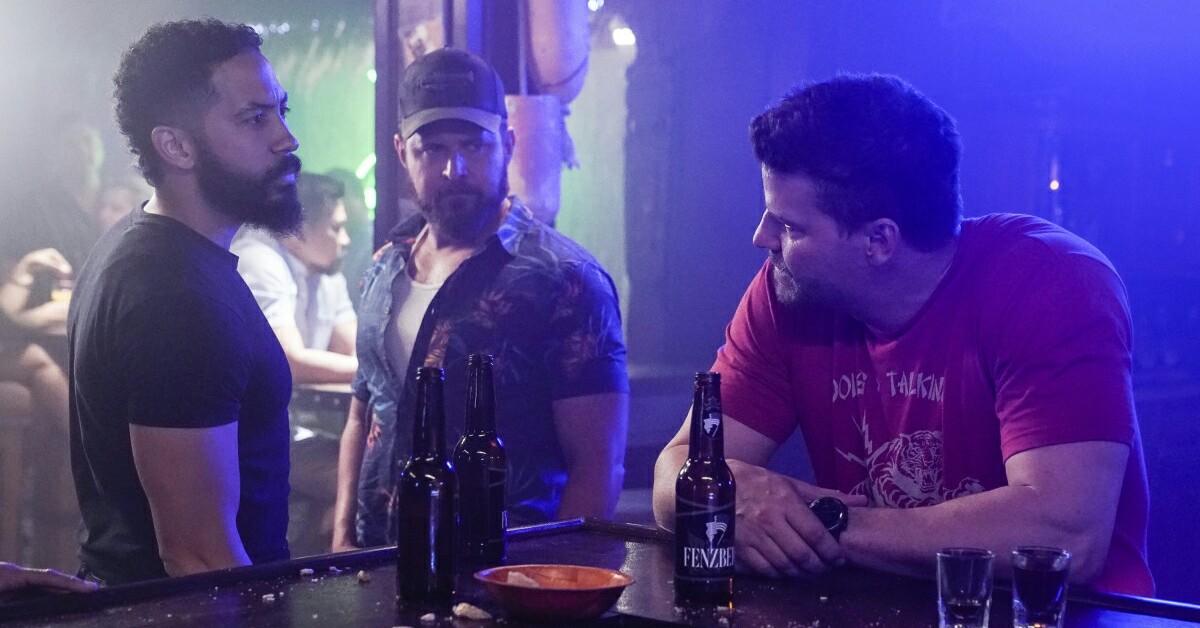 Article continues below advertisement
Fans of the series were pretty much in agreement that this was one of the drama's best episodes yet. "This show is impressively good," one viewer wrote on YouTube, while another added, "What an amazing season!"
Sadly, a comment made by Neil Brown Jr. (who plays Ray) on Instagram seemingly confirmed that this is the end of the road for the beloved team member. "A very special episode of @sealteamcbs tomorrow ladies and gentlemen directed by my friend and brother @dbodbo69," he wrote.
"This one pushed us all to the limit physically and especially emotionally. @payn77 and @johnglennjge wrote the hell out of it! The culmination of so much that was taught to us by @marksemos, @tyleragrey, @base18d and @markowenseal. In many ways such a wonderful finish."
But based on social media comments, it sounds like a majority of the audience thinks Ray won't be killed off in Season 2.
Article continues below advertisement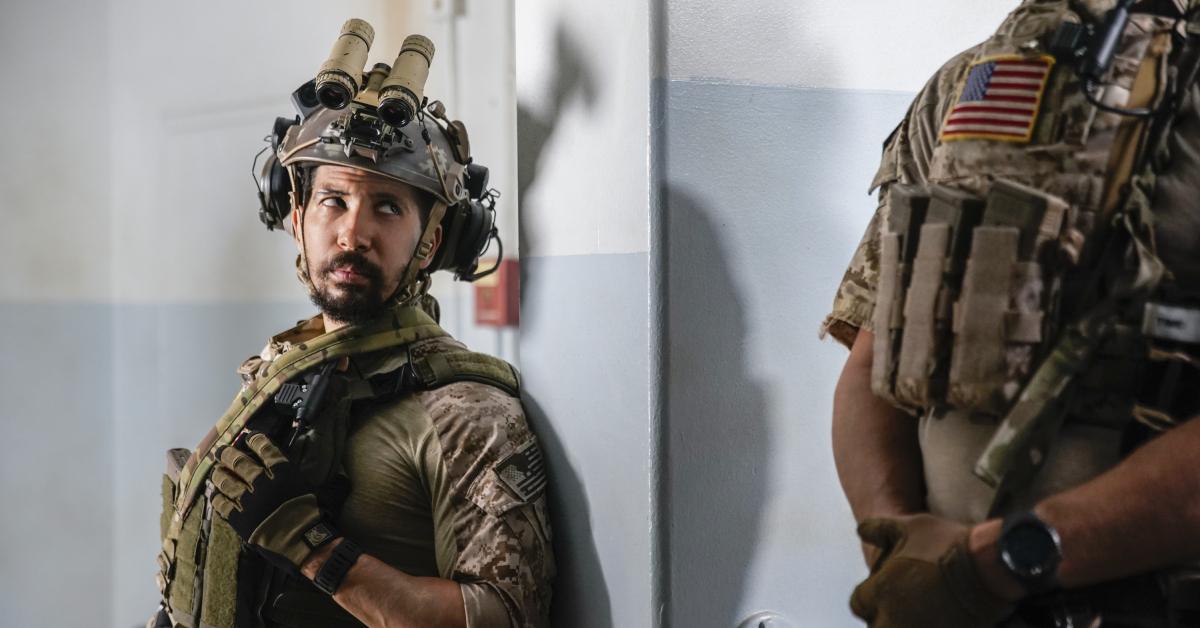 "Ray is one of those scrappy guys who could bust some a--. He'll live," one person commented. A second fan agreed, writing, "Ray didn't die, they just think he did."
Others had their own theories about what went down before the team jumped out of the plane. Someone suggested that Ray messed up his parachute on purpose while another fan proposed that the senior chief swapped out his spot at the last minute, meaning that another squad member is at risk of dying.
Whatever happens, you can bet that it's going to be a very intense hour of TV.
Article continues below advertisement
Is Ray leaving SEAL Team?
After looking at Neil's Instagram post, it appears Ray is definitely leaving the show, but given that the series hasn't been renewed for a third season yet, the entire cast could be saying goodbye on May 22.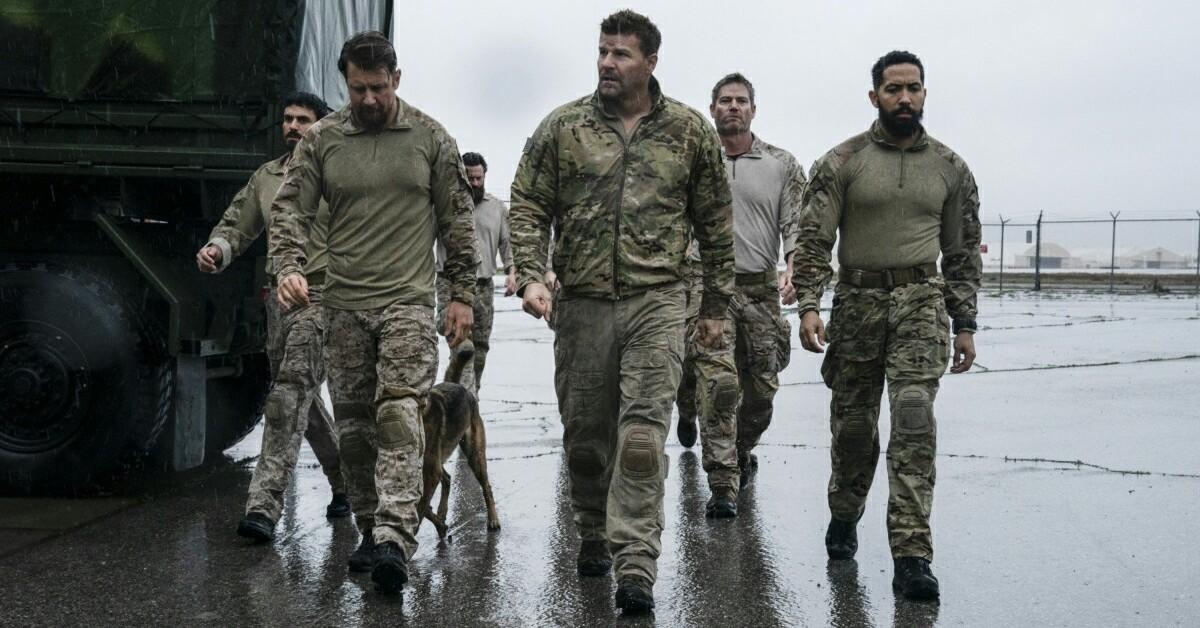 Article continues below advertisement
Neil sort of hinted that SEAL Team had been cancelled by writing, "Proud of all this work we have done… Truly hope you all enjoy! It's all been such a pleasure."
The actor's social media followers didn't take the news well. "Man, this better not be the end for Ray Perry. Bravo 2 is the glue. Without him the team falls apart," one Instagram user commented.
A second person added, "I hope they are not stringing us along and wait until we watch the may 22nd episode and then say it is not coming back. It is killing me. If they cancel this show I am switching networks. This is the best show on TV."
We'd be seriously bummed if SEAL Team didn't return in the fall. Watch the two remaining Season 2 episodes on May 8 and May 22 at 10 p.m. ET on CBS.