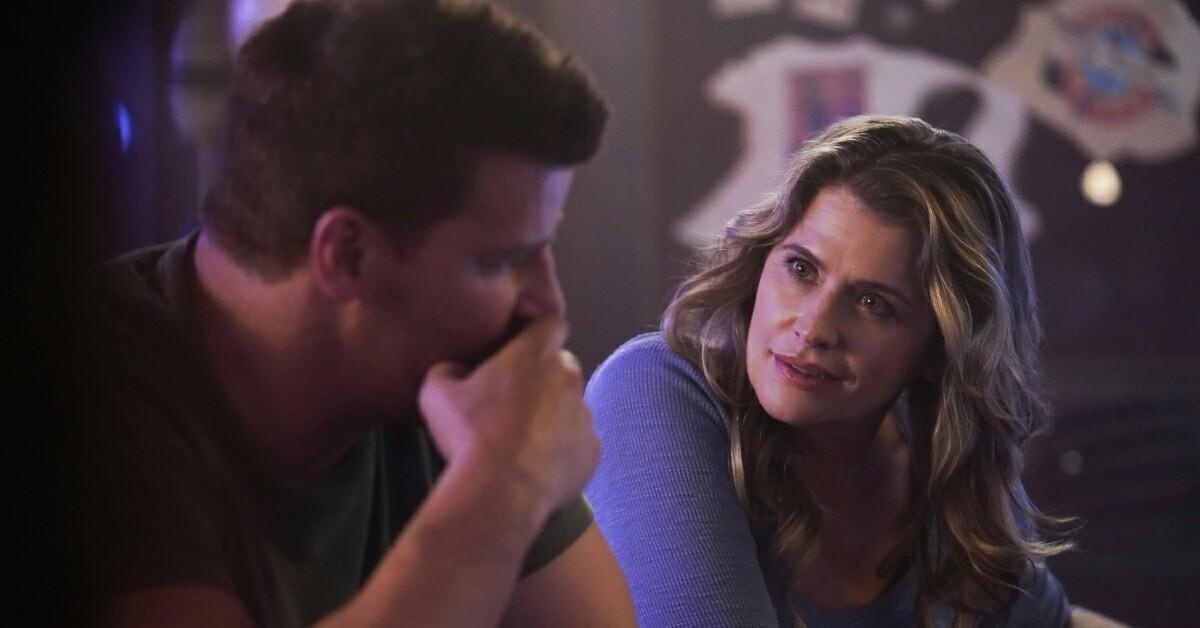 Kristy Swanson, the OG 'Buffy the Vampire Slayer,' Joins 'SEAL Team'
You may not recognize Kristy Swanson's name, but chances are you've seen at least one of her movies or a TV episode that she's guest-starred on.
The 49-year-old has been acting in Hollywood since 1984, and boasts major credits like Pretty in Pink, Ferris Bueller's Day Off, and the original Flowers in the Attic. Now, the blonde beauty has a new gig on CBS' military drama SEAL Team. Scroll down for details about her exciting role.
Article continues below advertisement
Kristy Swanson joins SEAL Team as Julia Logan.
The actress made her debut on the series in the Season 2 episode "Payback," which aired on April 17. She portrays a therapist who meets with the members of Bravo Team as they try to exact revenge after a surprise bomb attack.
Kristy first teased her appearance back in February. "I have some very exciting news! I have officially hooked up with the hit TV Series @SEALTeamCBS," she tweeted. "It is an honor to be doing this incredible show with @David_Boreanaz and the entire Cast, Exec's, Writers & Crew. It's gonna be Epic!"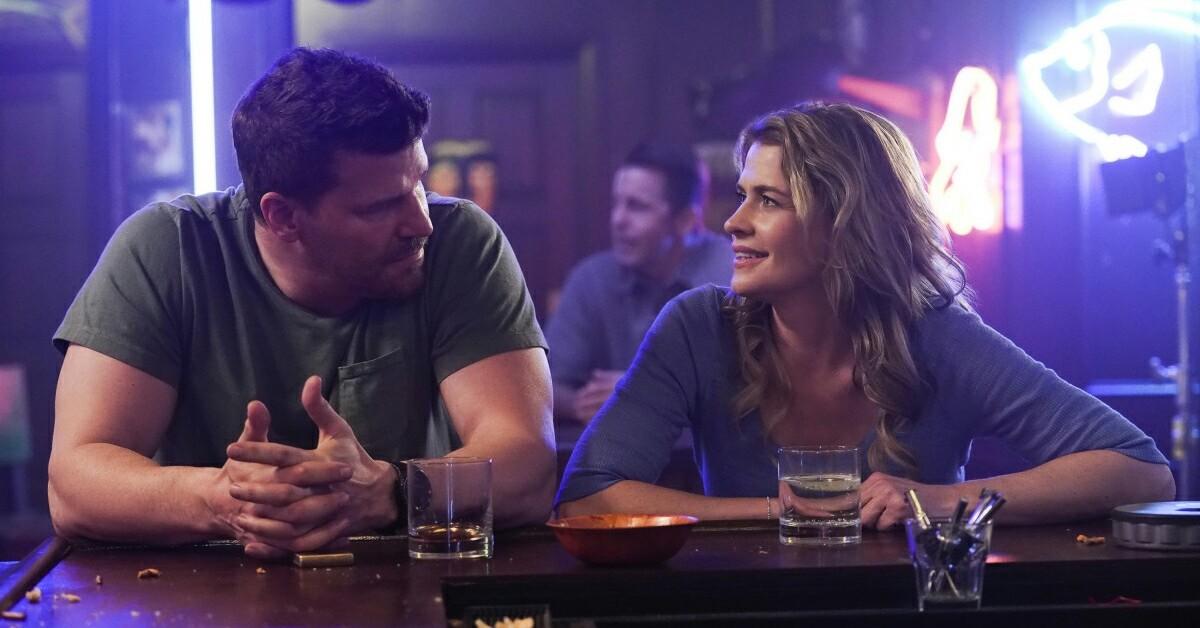 Article continues below advertisement
According to IMDb, the mother-of-one is set to guest star in at least three episodes. David, who plays SEAL team leader Jason "Jace" Hayes, hinted in March that Kristy could be a new love interest for his character.
"I don't know yet. We read a few girls and she came in and she was fantastic," David, also 49, revealed on an episode of The Talk.
Kristy was the OG Buffy in the Buffy the Vampire Slayer movie.
The California native and her new co-star have one major thing in common: they both have a very personal connection to Buffy the Vampire Slayer.
Kristy portrayed the high school cheerleader who can fight dark forces in the 1992 standalone movie, while David played Buffy's love interest, Angel, in the 1997 TV series opposite Sarah Michelle Gellar. He later left to star in the 1999 spinoff titled after his character.
Article continues below advertisement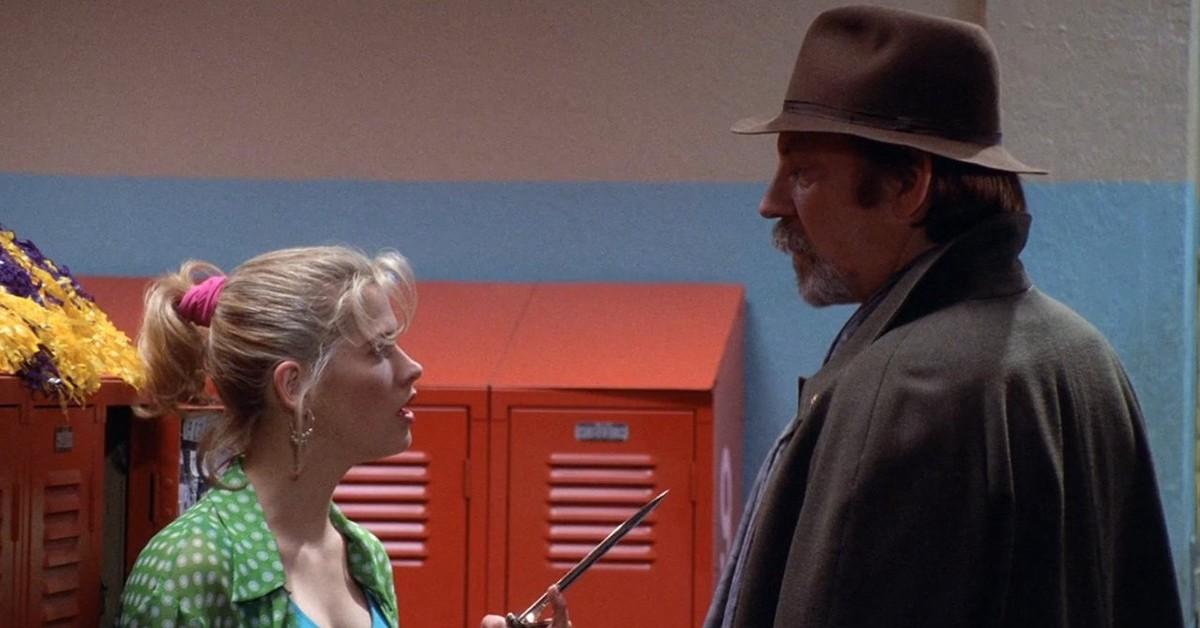 "It's just bizarre that she was the original 'Buffy the Vampire Slayer,'" David said on The Talk. "We were doing a take and I had to do some sort of 'Angel' thing... and we were doing this scene and it was the two of us talking and instead of saying her name, I said 'Buffy'... she started cracking up."
The Bones alum added, "She plays a great character and it's going to be fun to see how her character manages Jason's, I would say, brain and mind, and what he's going through."
Article continues below advertisement
In a 2015 interview, Kristy talked about the "fabulous" time she had making the film. "I look back fondly at 1992. I'm grateful for that experience and getting to know all those guys," she shared. "Paul Reubens (Amilyn) is still a very good friend of mine and so is Luke [Perry]. I'm still friends with quite a few of the crew members of that movie. Some of them were at my wedding."
When Luke — who played Buffy's OG love interest, Pike, in the movie — died suddenly from a massive stroke in March 2019, Kristy was one of the many celebrities who paid tribute to the late star on social media.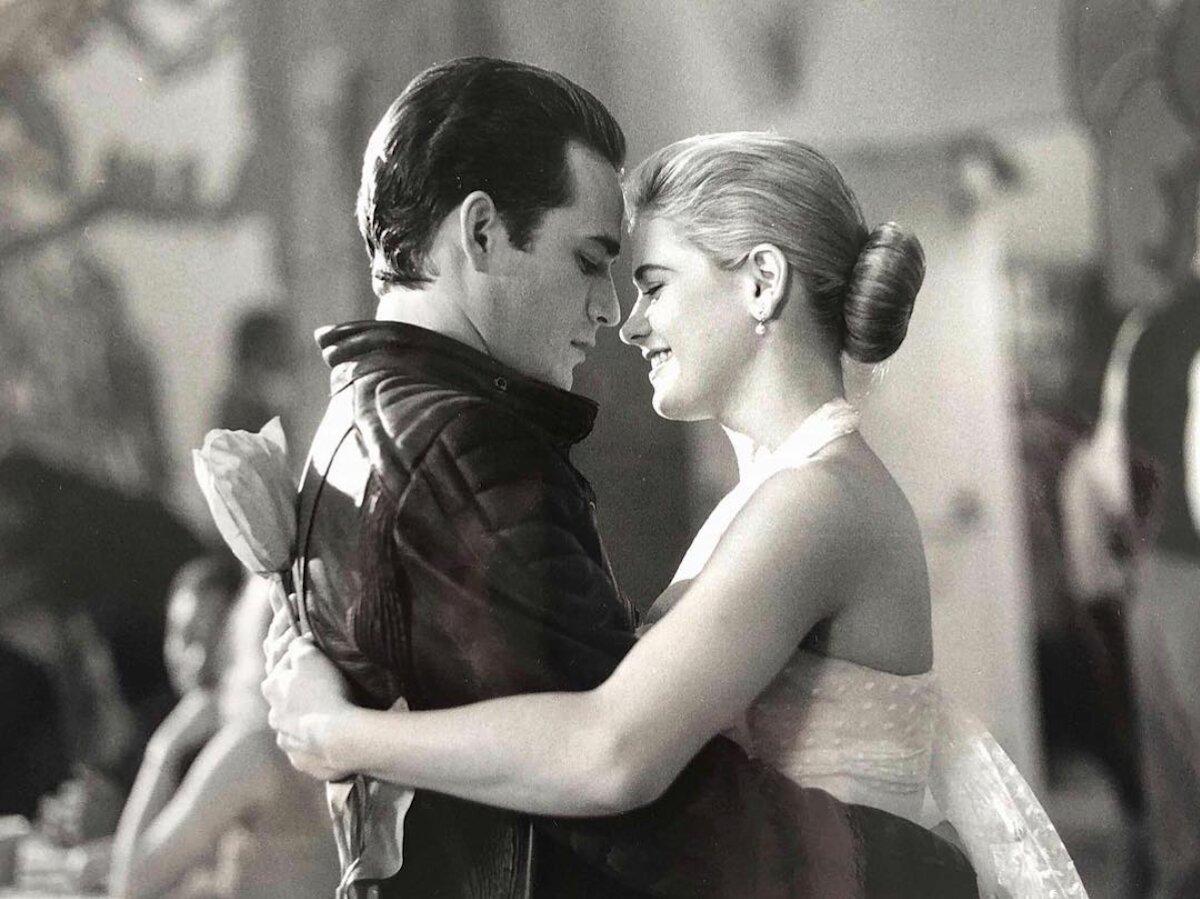 "I abruptly woke at 4:30 a.m. thinking about you Luke & I couldn't go back to sleep, then 5 hours later I hear you are gone," the actress wrote next to a photo of the duo on set. "The tears won't stop & they never ever will. You were that guy, that forever friend, we always had each others back & I will always remember you this way..."
Watch new episodes of SEAL Team every Wednesday at 10 p.m. ET on CBS.