Ziva Makes Her Big Return to 'NCIS' — And Fans Had Zero Chill
Is Ziva coming back to 'NCIS' in 2019? A shocking revelation in Season 16 has given fans hope that she'll return.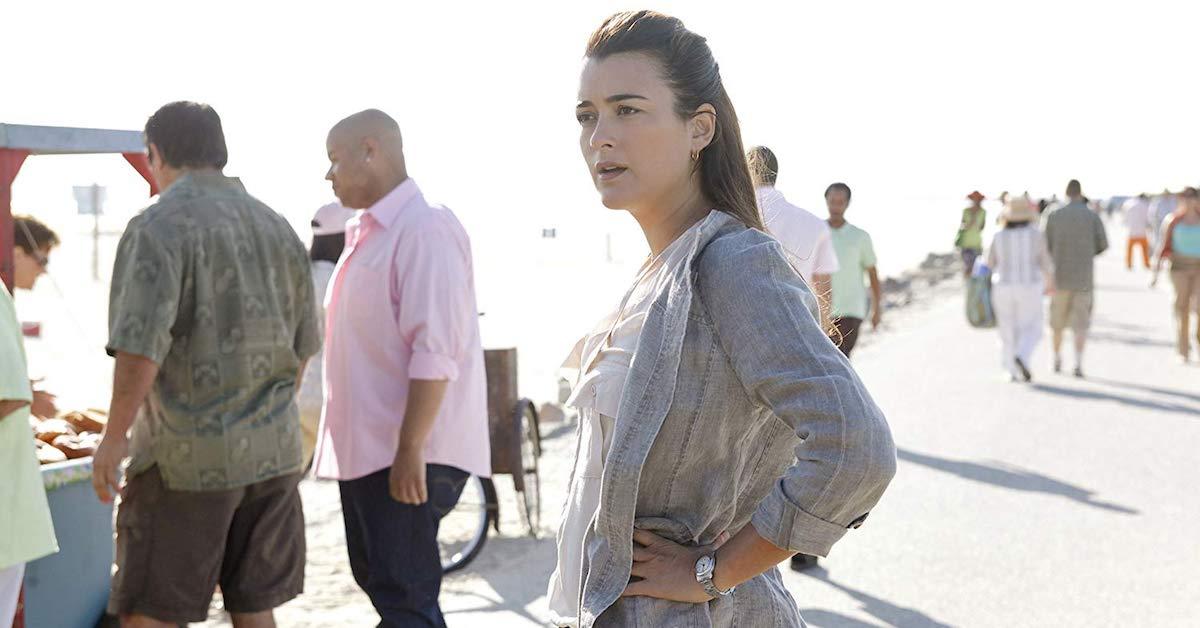 Earlier this year, NCIS pulled off a twist so shocking, fans were calling the Season 16 episode the best they'd ever seen. The revelation had to do with the death of Ziva David (Cote de Pablo), the former agent who last appeared on the series in 2013.
Article continues below advertisement
During the Season 16 episode "She," Ellie Bishop (Emily Wickersham) discovered a note — allegedly written by the former Mossad operative — that read, "Eleanor Bishop. For the safety of my family, please keep my secret."
Fast forward to the season finale, and Ziva officially made her return to the CBS series to warn Gibbs (Mark Harmon) that he is in danger.
But wait, didn't Ziva die on NCIS?
Not exactly. When Cote decided to leave the show at the beginning of Season 11, the writers crafted an exit that would allow the actress to return in the future.
Article continues below advertisement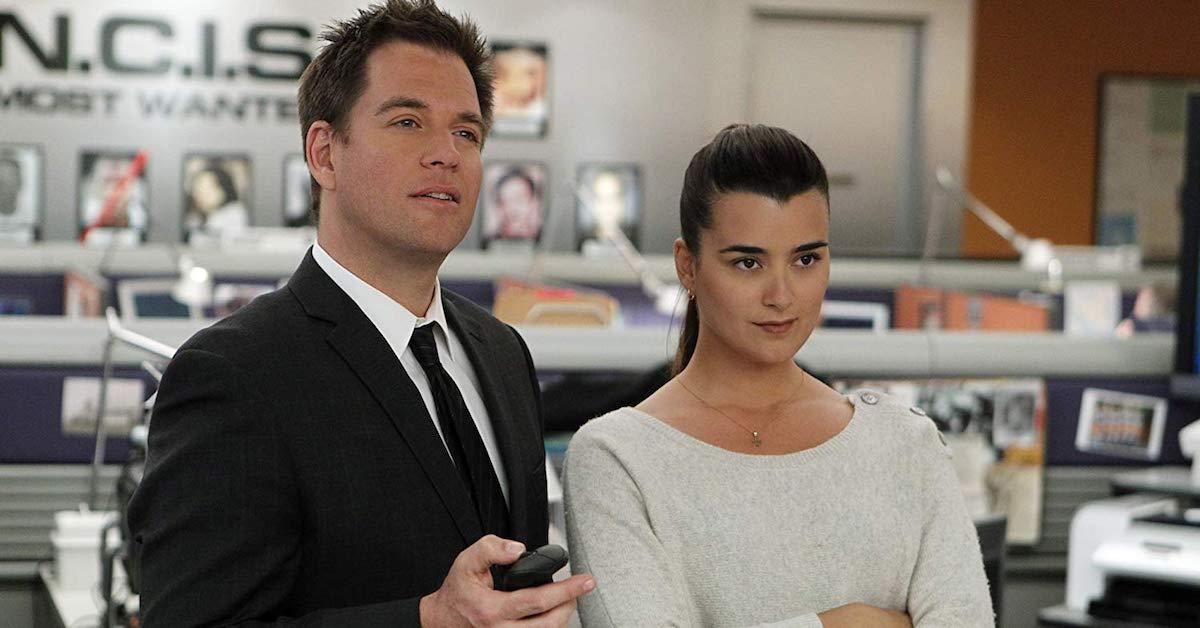 It was revealed that Ziva was hiding out in Israel after a terrorist group targeted the NCIS. When Tony DiNozzo (Michael Weatherly) finally found her, the Israeli citizen explained that she was staying put because she no longer wanted to work as a special agent following her father's death.
Article continues below advertisement
Though fans had always hoped that Ziva would return to the series one day, their dreams were crushed when she was presumably killed in a mortar attack at the end of Season 13. It was also revealed at this time that Ziva had a daughter named Tali and that Tony was the father.
Is Ziva coming back for good? 
It sure looks like it. In the final scene of the episode, titled _____, Ziva shows up at Gibbs' house, much to the surprise of the NCIS leader.
"Hello, Gibbs. No time for pleasantries — you're in danger," she said in the final scene. "Well, aren't you gonna say something?"
Article continues below advertisement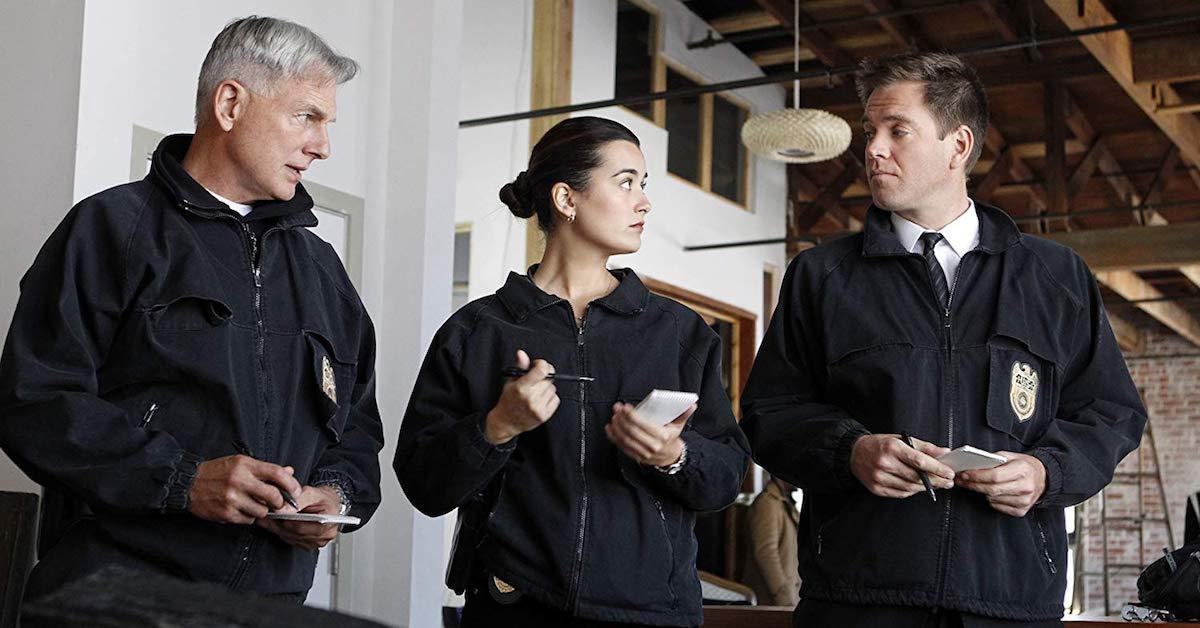 The scene wasn't even included in the script, so Cote's appearance was just as much a surprise to the rest of the cast as it was for us.
And fans definitely were excited about Cote's return to the small screen. "I TOLD YALL SHE WASNT DEAD!!!!!!!!! Ziva's baaaaaaaaccccccckkkkkkkk," one viewer enthusiastically tweeted.
Article continues below advertisement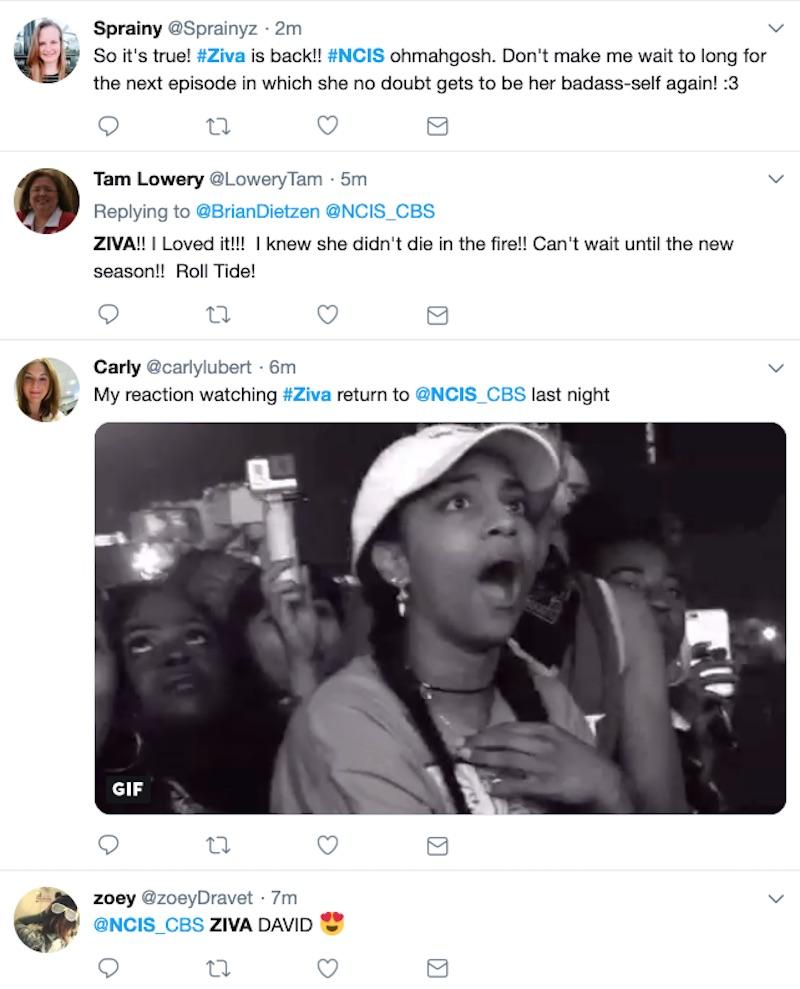 Even NCIS star Wilmer Valderrama, who plays Nick Torres on the show, tweeted following the reveal, writing, "This is not a drill everyone. Welcome home #Ziva People... see you all Season 17."
But getting Cote back on the series was probably easier said than done. In a 2016 interview, the 39-year-old admitted that she was disappointed with Ziva's story arc, which prompted her exit.
"Unfortunately, because of political things and the scripts not being good enough, I chose not to [stay]," she shared at the time. "I love this character. I worked eight years in crafting this character and loving her, so when I felt or I perceived the character was not being treated with the respect that she deserved, all the money in the world couldn't buy [me]."
An official premiere date has not been set for Season 17, but fan can expect to see more of Ziva in the Fall of 2019.