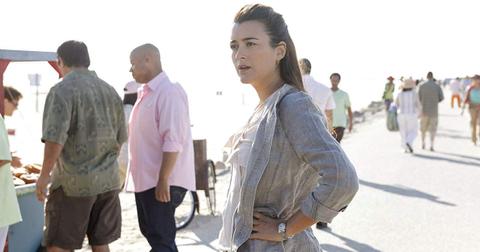 Fans Desperately Want to See Ziva Return to 'NCIS' — But It's Unlikely She Will
By Allison Cacich
Earlier this year, NCIS pulled off a twist so shocking, fans were calling the Season 16 episode the best they'd ever seen. The revelation had to do with the death of Ziva David (Cote de Pablo), the former agent who last appeared on the series in 2013.
So, why is everyone talking about the brunette beauty again? Scroll down for details about the character's complicated story arc.
How did Ziva die on NCIS?
When Cote decided to leave the show at the beginning of Season 11, the writers crafted an exit that would allow the actress to return in the future.
It was revealed that Ziva was hiding out in Israel after a terrorist group targeted the NCIS. When Tony DiNozzo (Michael Weatherly) finally found her, the Israeli citizen explained that she was staying put because she no longer wanted to work as a special agent following her father's death.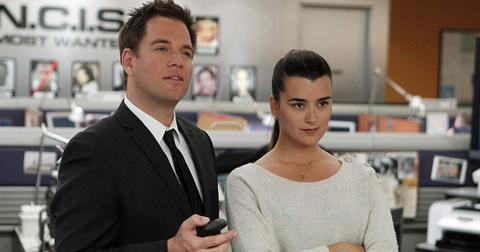 Though fans had always hoped that Ziva would return to the series one day, their dreams were crushed when she was presumably killed in a mortar attack at the end of Season 13. It was also revealed at this time that Ziva had a daughter named Tali and that Tony was the father.
But everything changed in the Season 16 episode "She." While investigating an old case that led her to an office once belonging to Ziva, Ellie Bishop (Emily Wickersham) discovered a note allegedly written by the former Mossad operative that read, "Eleanor Bishop. For the safety of my family, please keep my secret."
Fans were overjoyed to find out that Ziva is still alive. "She's alive! I knew it all along! YAY!" one viewer wrote on Twitter shortly after the episode aired. Another added, "That was not only the BEST episode of #NCIS @NCIS_CBS I've ever witnessed but one of the most emotional ones. Holy crap." But what exactly does this mean for the future of the show?
Is Ziva coming back to NCIS in 2019?
The series has aired six episodes since that crazy reveal and there's been no more mention of Ziva. In an interview with CinemaBlend, actor Sean Murray — who's played Timothy McGee on the show since Season 1 — admitted that he has no idea what the writers have planned for the character.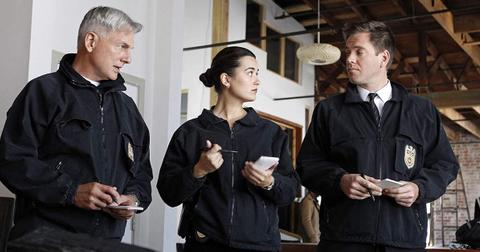 "I'm not in those conversations. Those are above my pay grade. So, smarter people than me are in charge of that stuff," he said.
After leaving NCIS in Season 13, Michael Weatherly expressed a desire to work with Cote again. "I absolutely see worlds where DiNozzo and other characters could pop up," he told Digital Spy. "It is something I'm very keen to explore when the time is right … Whether or not it's in [the CBS show] Bull or in some other iteration of an NCIS, I would say there's always the chance."
But getting Cote back on the series is easier said than done. In a 2016 interview, the 39-year-old admitted that disappointment over Ziva's story arc prompted her exit.
"Unfortunately, because of political things and the scripts not being good enough, I chose not to [stay]," she shared. "I love this character. I worked eight years in crafting this character and loving her, so when I felt or I perceived the character was not being treated with the respect that she deserved, all the money in the world couldn't buy [me]."
It sounds like we'll need a small miracle to get Ziva back on the show again. Watch new episodes of NCIS Tuesdays at 8 p.m. ET on CBS.