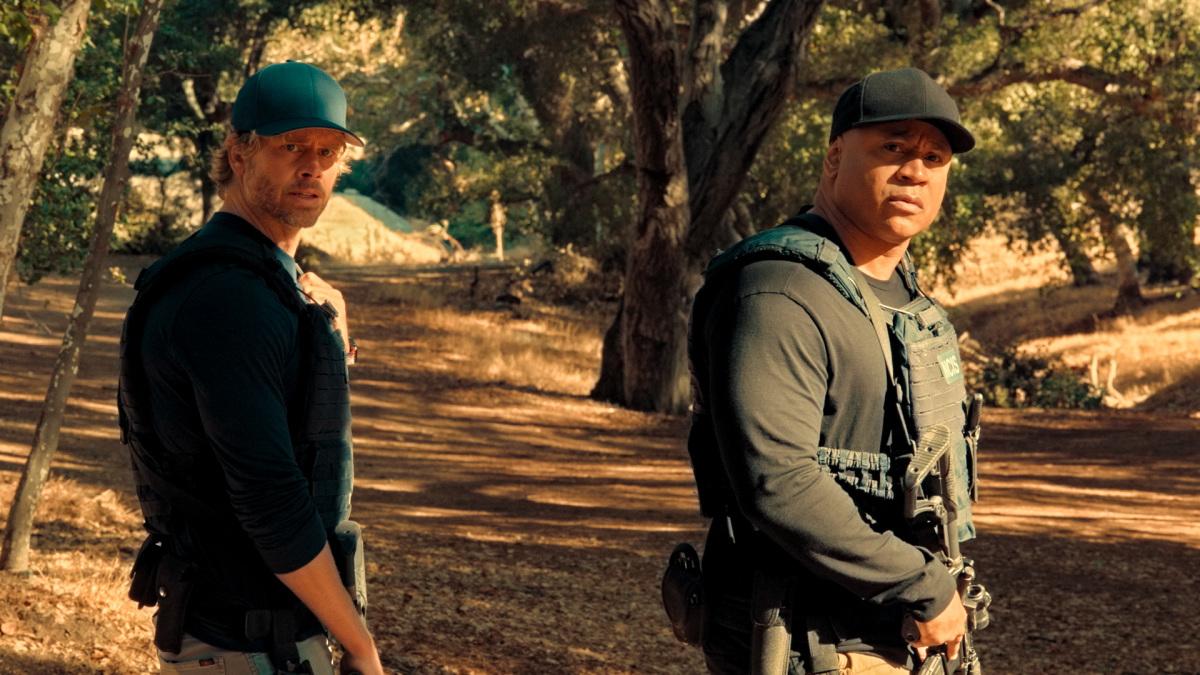 No Need to Put Away Those Shades Yet Because 'NCIS: LA' Is Coming Back!
By Allison Cacich

Apr. 1 2022, Updated 8:34 p.m. ET
Is NCIS: Los Angeles on its last leg? Despite being on the air for 13 seasons, fans of the show have worried that it could potentially be reaching the end of its run, as previously hinted by some key cast members.
On Dec. 1, 2021, Eric Christian Olsen, who's played Marty Deeks on the show since 2010, made an Instagram post ahead of a new episode — one that very quickly got many fans talking.
The post featured him dressed in Deeks' NCIS uniform (bulletproof vest, gun, and all) in what appears to be a forest.
"We about to get back into it. #ncisla #whysoserious #Kenisdown #thefinalseason? #letsgo #newepisode #sunday #cbs #jk #butyouneverknow #macguyver #hawaii50 #ncisnola #celebratewhatwehave #embracethejourney," the caption read.
Article continues below advertisement
Those who took the time to read through the hashtags were the ones who were immediately concerned that this may very well be the final season for NCIS: LA.
"Sir what do you mean by #Kenisdown and #thefinalseason," one user commented. "I am afraid."
"That hashtag better be a typo Mr. O," another said.
As expected, Eric did not answer any of fans' questions about his hashtags, especially not the ones insinuating this may be the show's last season. But will it be?
Article continues below advertisement
Is 'NCIS: LA 'ending? Will there be a Season 14?
While Eric's Instagram post was certainly alarming for fans of the show, everyone can breathe a sigh of relief because according to CBS; NCIS: LA (as well as NCIS and NCIS: Hawai`i) is coming back for at least one more season. All three shows have been renewed through 2023 which means no one has to panic... at least until 2024.
Kelly Kahl, president of CBS Entertainment had the highest of praise for all the shows in the NCIS universe. "NCIS, one of the most popular and enduring series in the world, and fan favorite NCIS: Los Angeles have been hugely successful on the CBS schedule for years," he said in a press release.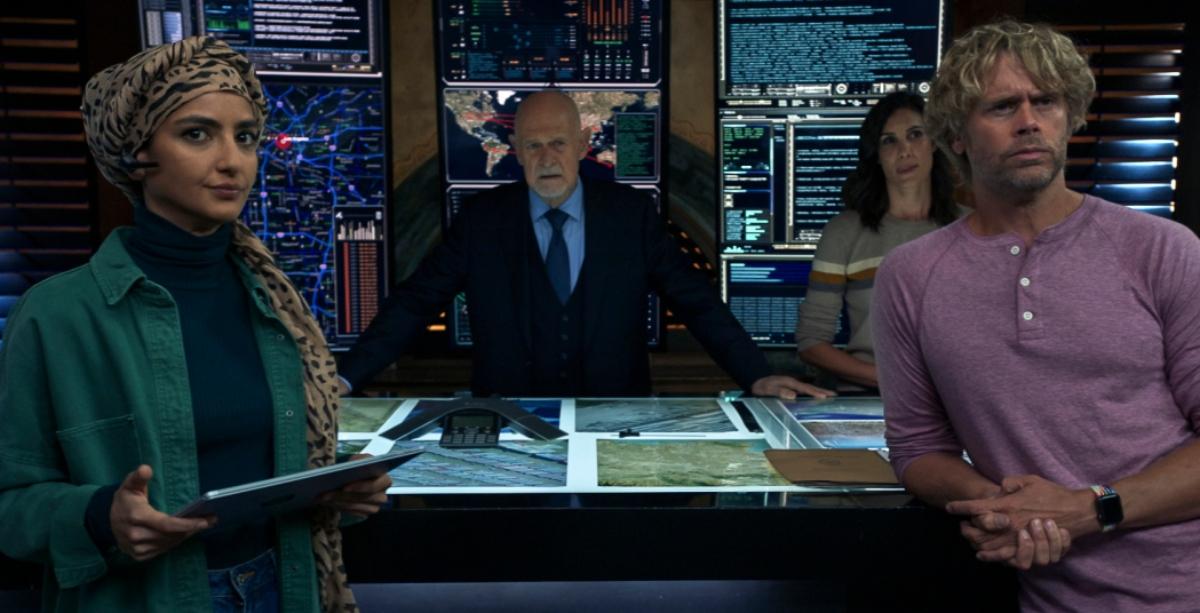 Article continues below advertisement
Kelly went on to say, "With the strong new addition of NCIS: Hawai`i, we are able to expand the strength of this formidable franchise across our schedule. We couldn't be more excited to have all three talented casts and creative teams back to bring more compelling NCIS stories to viewers in the U.S. and around the globe."
The reaction on social media to the renewal news was explosive and ecstatic. Most Twitter users replied with a simple "Congratulations" followed by several exclamation points. But more than a few people are still bummed about the May 2021 cancellation of NCIS: New Orleans. One Twitter user said, "New Orleans was better than all three combined."
But hey, you never know. Shows are resurrected all the time. In the meantime, the rest of 2022 and 2023 are safe for fans of the NCIS Cinematic Universe.
NCIS: LA airs on Sundays at 9 p.m. EST on CBS.