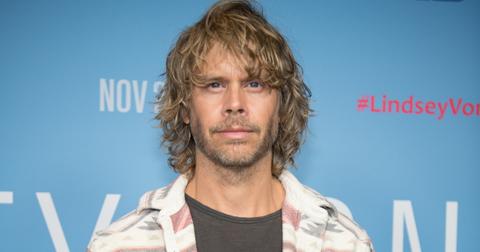 Don't Worry, 'NCIS: Los Angeles' Fans — Marty Deeks Isn't Leaving the Show Yet
By Leila Kozma

Updated
A recent NCIS: Los Angeles episode saw the brutal kidnapping of a newly-hired agent, Fatima Namazi, further proving that no cast member is safe on the show.
From an FBI agent's sudden — and ever-so-suspicious — disappearance to work-related injuries, there's been an unusually high number of accidents taking place in Season 11 of the popular police procedural drama. Worried fans would like to know: what's going on with Marty Deeks (Eric Christian Olsen)? Is he still on NCIS: Los Angeles?
Article continues below advertisement
So, is Marty Deeks still on 'NCIS: Los Angeles'?
Much like the rest of the cast, Deeks had to confront a vast range of unexpected challenges and some life-threatening predicaments during Season 11 of NCIS: Los Angeles. The sharp-witted LAPD-NCIS Liaison Officer was plunged into all sorts of trouble. "Alsiyadun" saw him put his life on the line to help find a missing recruit, Fatima (Medalion Rahimi). In "The Circle," he and Kensi (Daniela Ruah) broke into a locked-up warehouse where a group of human traffickers hid their victims.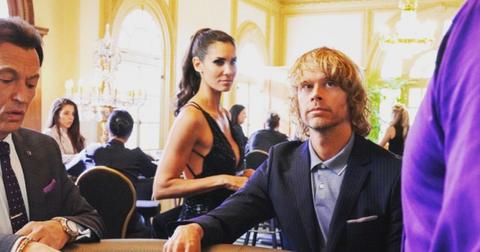 Article continues below advertisement
Fortunately for concerned viewers, the sage Liaison Officer managed to fend himself off and survive these woefully risky challenges without as much as a broken fingernail.
Marty Deeks is unlikely to leave 'NCIS: Los Angeles' anytime soon.
Deeks got through several potentially life-threatening accidents, and this raised new questions about what's next for him and his wife, Kensi.
Viewers began to doubt how long the two agents would be able to keep up with the fast pace of the NCIS: Los Angeles OSP department for quite some time now — and the first rumors about their potential exit emerged as early as 2019.
Article continues below advertisement
Although there's a vast number of fan theories concerning the agents' future plans, it's unlikely that either Deeks or Kensi would leave NCIS: Los Angeles anytime soon.
As a recently-published article by Country Living reveals, there's been some talk about Deeks and Kensi starting a family, but it's unlikely that would take place in Season 11. As the outlet points out, both Eric and Daniela insisted that they would like to continue working on the show in past interviews, public appearances, and social media posts.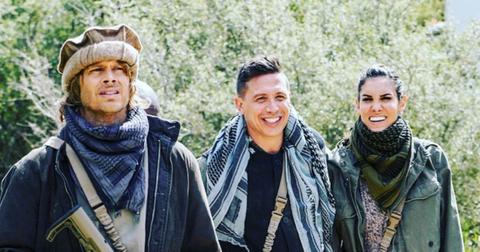 Article continues below advertisement
In a recent interview with Parade, Eric confirmed that starting a family might be a long way away for Deeks and Kensi.
"There's a great line that says, 'You want to know how to make God laugh? You tell him your plans,'" the actor jokingly remarked.
"You tell him your plans, which is, 'Oh, all right, we're going to do this next thing,' and of course, nothing goes to plan," he explained.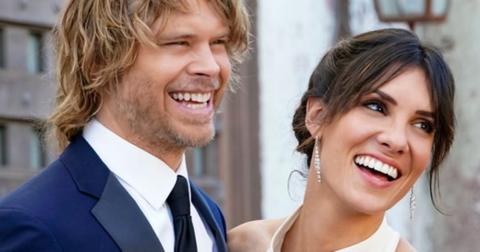 Article continues below advertisement
"I think that there's an interesting recognition from Deeks that says, 'If I take that from her or I ask that chapter to end, I think she loses a big piece of herself.' So, she's got to have ownership of that decision," Eric added, indicating that it might take a long time for the couple to embark on the new chapter.
Catch new episodes of NCIS: Los Angeles every Sunday at 9 p.m. ET on CBS.