Is Kensi Leaving 'NCIS: Los Angeles'? Daniela Ruah Does Double Duty
After Kensi's disappearance from several episodes of 'NCIS: Los Angeles,' fans wonder: did she leave the show? Here's what to know.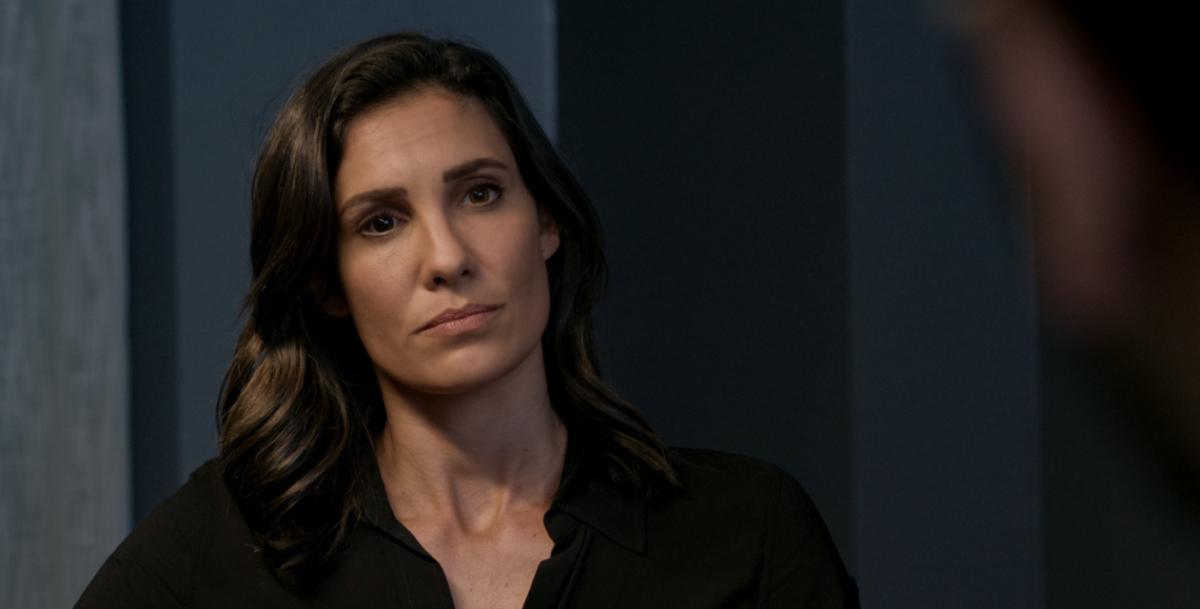 It's Season 14 of NCIS: Los Angeles and fans have been eagerly watching all of our faves: Marty Deeks (Eric Christian Olsen), Sam Hanna (LL Cool J), Callen (Chris O'Donnell), and — wait a minute, where is Kensi (Daniela Ruah)? She was upsettingly absent from the winter preview, and disappeared again from an episode that aired on Nov. 20.
Article continues below advertisement
All of these absences have started to add up, leading fans to believe that Kensi might be leaving the show. Is Kensi leaving NCIS: Los Angeles? We aren't ready for it.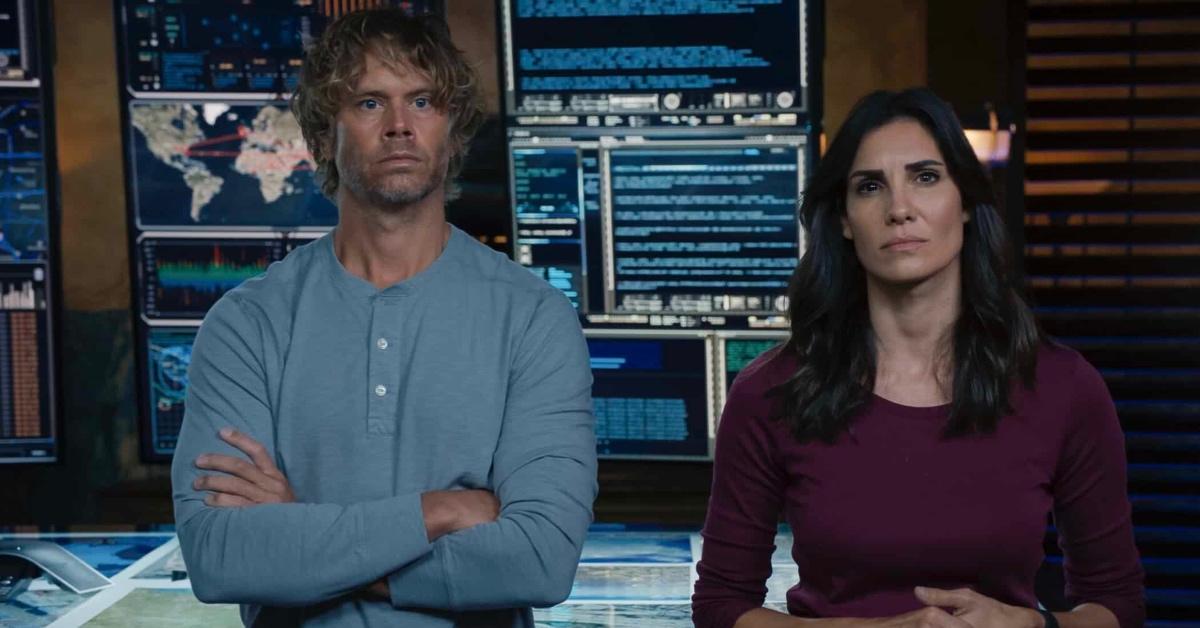 Article continues below advertisement
Is Kensi leaving 'NCIS: Los Angeles'?
We can all breathe easy knowing that Daniela Ruah, who plays Kensi, does not appear to be exiting NCIS: Los Angeles. In fact, it's quite the opposite! Daniela has been spending time both in front of and behind the camera as a director, so she will not appear in as many episodes.
Her directorial debut was the "Russia, Russia, Russia" episode which aired in February 2021.
Recently, Daniela spoke to TV Line about her absences and Eric Christian Olsen's, who plays Kensi's onscreen husband. Typically, the writers would add in a line of dialogue to explain why characters were missing in an episode, but it appears that is no longer mandatory for NCIS: Los Angeles.
Article continues below advertisement
Daniela explained, "What the audience probably doesn't know is that every one of us [on the cast] is out of four episodes a season now. That is just a structural, logistical thing that our show is doing now. So, sometimes in the beginning, it's like, 'Oh, they had to take Rosa somewhere' as a justification, but that's essentially why there are going to be episodes where some characters are just simply not there."
Article continues below advertisement
For fans who were worried certain characters' absences meant they were leaving the show, never fear! It looks like we'll just have to get used to not seeing our favorites all the time.
Additionally, Daniela hinted that the January 2023 NCIS crossover episode would not leave any characters behind.
Article continues below advertisement
She said, "Evidently I cannot talk too much about the crossover, who's going where, but yes, I believe we're all in those episodes. Those crossovers are not episodes in which somebody [from the NCIS: LA cast] is out. You know how we were just talking about how we're each out for four episodes a season? Those crossovers will not be one of those for anyone."
Fans can look forward to more episodes directed by Daniela Ruah in the future. In the meantime, kick back, relax, and don't forget to tune into new episodes of NCIS: Los Angeles on Sundays at 10 p.m. ET on CBS.