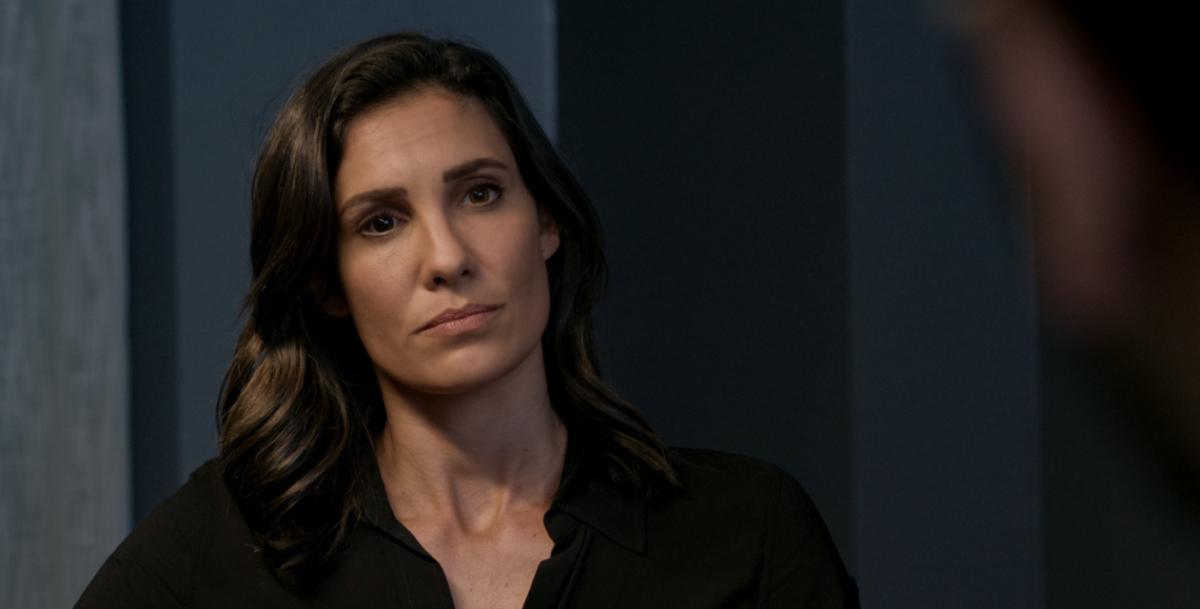 OK, Where Has Kensi Been — Is She Leaving 'NCIS: Los Angeles'?
After a long winter's nap (fall break), NCIS: Los Angeles finally returned, and we couldn't wait to see all of our faves: Marty Deeks (Eric Christian Olsen), Sam Hanna (LL Cool J), Callen (Chris O'Donnell), and — wait a minute, where is Kensi (Daniela Ruah)? She was upsettingly absent from the winter preview, and it looks like she's getting kidnapped in the next episode (as you do). Is Kensi leaving NCIS: Los Angeles? We aren't ready for it.
Article continues below advertisement
Is Kensi leaving 'NCIS: Los Angeles'?
We can all breathe easy knowing that Daniela Ruah, who plays Kensi, does not appear to be exiting NCIS: Los Angeles. In fact, it's quite the opposite! For the Jan. 2 episode, she relocated from in front of the camera to behind it, as director.
This is not the first episode of NCIS: Los Angeles Daniela has directed. Her directorial debut was the "Russia, Russia, Russia," episode which aired in February 2021.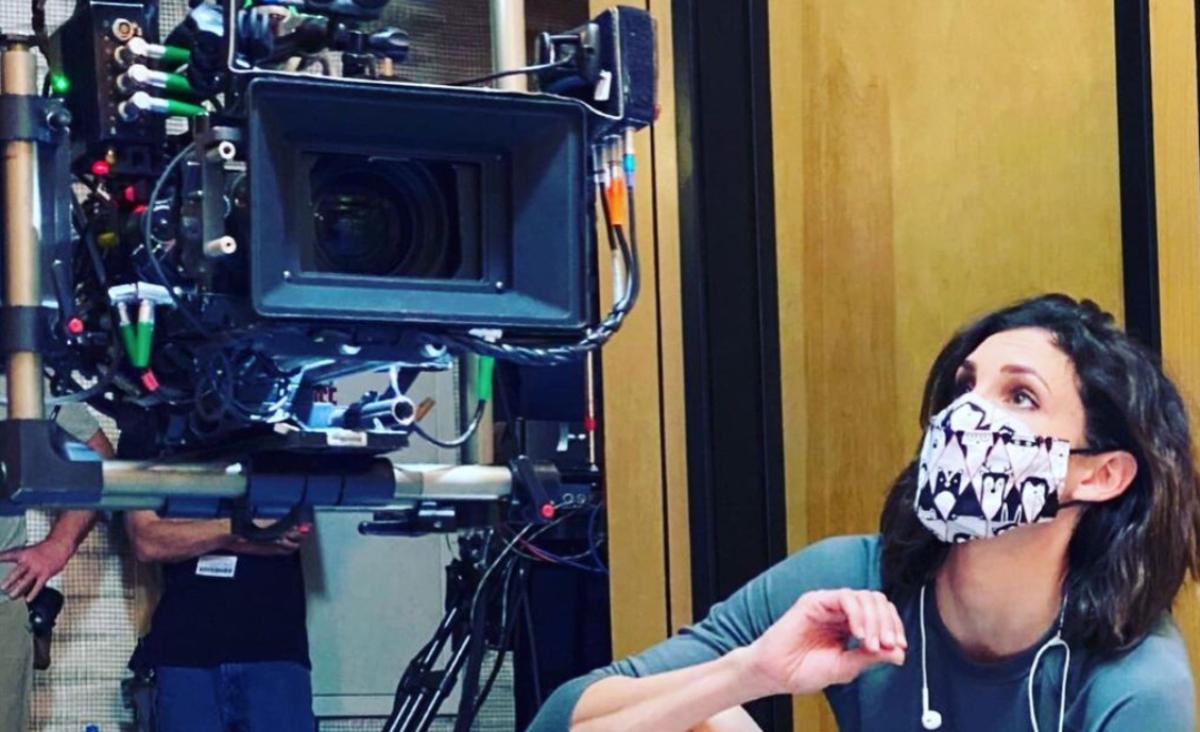 Article continues below advertisement
In an interview with The Talk at the time, Daniela emphasized that she was lucky to have an incredible team of people working with her, which means she was able to lean on them to get things done. "The main thing I learned was to delegate and not micromanage everything because they know exactly what they're doing so all I have to do is convey an idea and what I'd like it to look like and feel like and they just get it done," she said. We're happy to hear she is doing more with the show!
OK, but is Deeks leaving?
This is a real emotional roller coaster we're on, with our favorite NCIS: Los Angeles folks. First we're worried about Kensi, and now Eric Christian Olsen (Deeks) is getting wild on his Instagram account with some very suspicious posts. As recently as Dec. 31, 2021, Eric posted a classic picture of him wearing NCIS gear, looking quite frightened, with the caption, "We about to get back into it." That's great news until we see #thefinalseason included in the description.
Article continues below advertisement
All right, Eric almost got us — because he also included #jk and #butyouneverknow in the caption. This only makes us feel a little better.
While we don't know for sure what may or may not happen with Eric or his character, what we do know is that Eric is executive producing a new procedural for CBS (gotta keep it in the family) called Rescue: MIA. The project is happening via Eric's production company, Cloud Nine Productions.
Article continues below advertisement
The MIA actually stands for Miami, but what a clever use of wordplay here. According to Deadline, "Rescue: MIA revolves around a legendary family of first responders that works together to rescue the citizens of Miami from emergencies and disasters, even as long-buried secrets threaten to tear apart their familial bonds." NBC, Fox, and ABC already have first-responder dramas, and this is CBS' attempt to throw their hat into that ring.
The show has a lot of procedural pros behind it, like writer Juan Carlos Coto, an executive producer on 9-1-1. The series is based on a story co-written by NCIS: Los Angeles director James Hanlon, who was an "NYC firefighter on the ground during and in the aftermath of 9/11, and his documentary film 9/11 won a Peabody Award as well as two Emmys," per Deadline. Wow, we can't wait to see what this show looks like. No need to rescue us from this one!