Is Kensi Really Pregnant on 'NCIS: Los Angeles'?
If you've seen "Yellow Jack" you're probably wondering: Is Kensi pregnant on 'NCIS: Los Angeles'? Find out what happened between her and Deeks.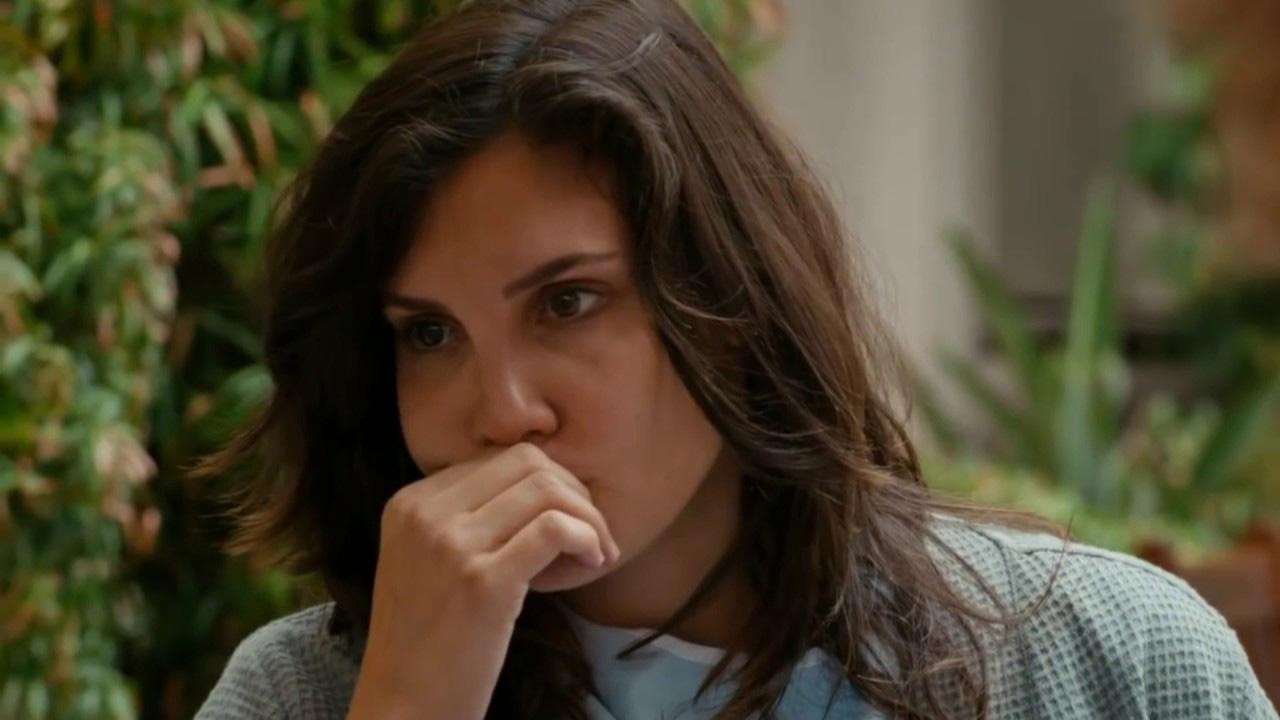 Kensi and Deeks have come a long way on NCIS: Los Angeles. They went from constantly hiding their feelings for each other to exchanging vows and saying "I do." But now, fans are curious to know if the happy newlyweds are already expecting, especially since season 11's "Yellow Jack" hinted at it. Was that just a false alarm, or will we soon be meeting Deeks Jr.?
Article continues below advertisement
Is Kensi pregnant on NCIS: Los Angeles?
Kensi only suspected that she was pregnant in the episode "Yellow Jack." While she and Deeks were investigating a deadly virus, she told him that she was late, but that it's probably "nothing." As a result, she was (understandably) more cautious than usual on the job, but she pretty much avoided the subject since then, revealing that the newlyweds haven't seriously discussed having kids.
By the end of the episode, however, it was revealed that her suspicions were just a false alarm. After she apologized to Deeks for pushing him away, he said: "I get it. You know how I feel about having kids and you didn't want me to get my hopes up. I wouldn't have told me either."
This seemed like the perfect way to cap off their exchange without causing any trouble or getting too deep. But for once, they actually took it further.
Article continues below advertisement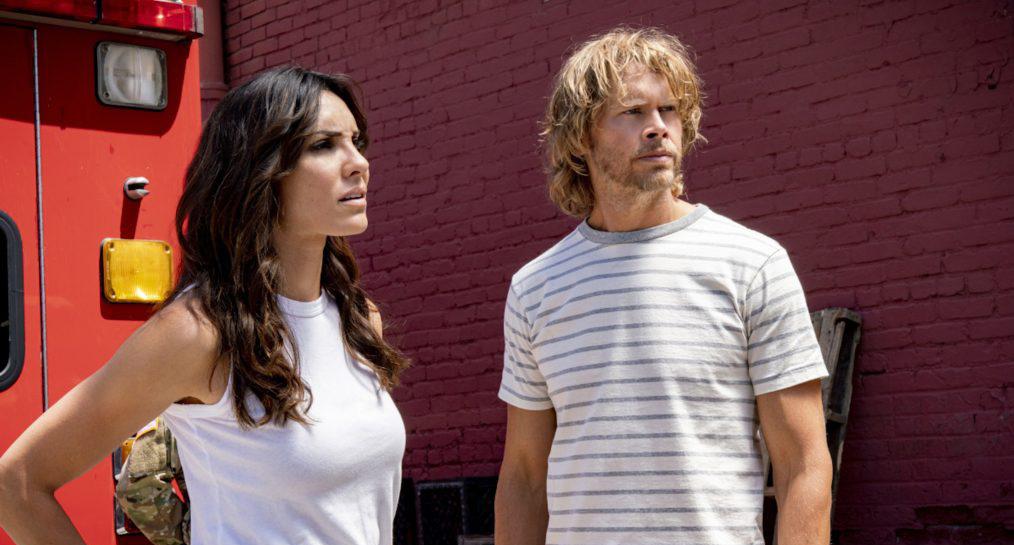 Did Kensi and Deeks make a decision about starting a family?
Sadly, we didn't actually see them get into a detailed discussion about this, but it was implied when Kensi told her husband that she no longer wants to avoid the topic. She said: "Avoiding the issue because we're afraid is the most ridiculous thing I've ever seen. Because we don't work with fear, right? We work with honesty."
Article continues below advertisement
That prompted Deeks to confess that he fears losing Kensi someday, but she assured him that he doesn't have to worry about it because it's "never happening."
For now, the newlyweds won't have to deal with being parents while participating in their dangerous line of work, but if anything, that pregnancy scare was a needed wake up call.
Article continues below advertisement
Previously, when Deeks tried to discuss having kids in Season 9, it turned into a pretty big argument because Kensi wasn't sure if she wanted children. It got so bad that Deeks started to second-guess whether or not he should marry her. But when he sustained a head injury on the job and dreamed about Kensi being pregnant with his child, he resurfaced and then asked her to marry him.
How will this affect their relationship going forward?
Executive Producer R. Scott Gemmill explained that the married couple will experience quite few changes, so we know that this is only the beginning.
Article continues below advertisement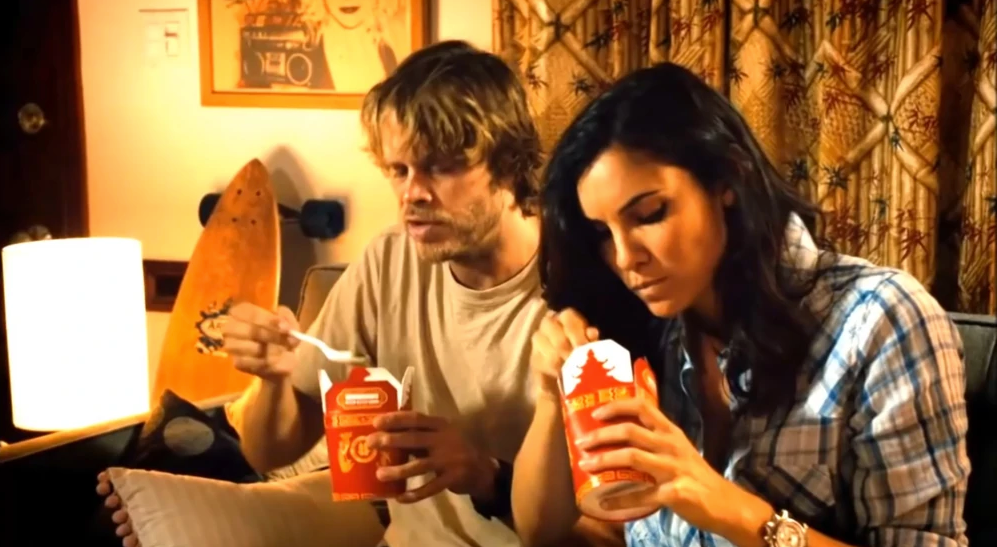 He said: "I think there's a little bit more awareness on their part of the coupledom. When you're single, even if you're living together, it's not quite the same. Even when you think the piece of paper and rings aren't going to make you feel any different, I think they do. We see a little bit of that."
Article continues below advertisement
He also went on to explain how their romance developed from Day 1 and how it will continue: "Everything for them was building up to 'do we' or 'don't we,' 'should we' or 'shouldn't we,' and then, they do it. I think, for them, it's the same thing in terms of what's next for us."
We may not know for sure what's next for the couple, but we've seen enough adorable Densi moments to know that their love will definitely last.