'NCIS: LA' Hints That Nell and Eric Are Leaving the Show — and Fans Are Shook
Are Nell and Eric leaving 'NCIS: LA'? Here's what we know about Nell and Eric's future on the show, plus co-star Renée Felice Smith.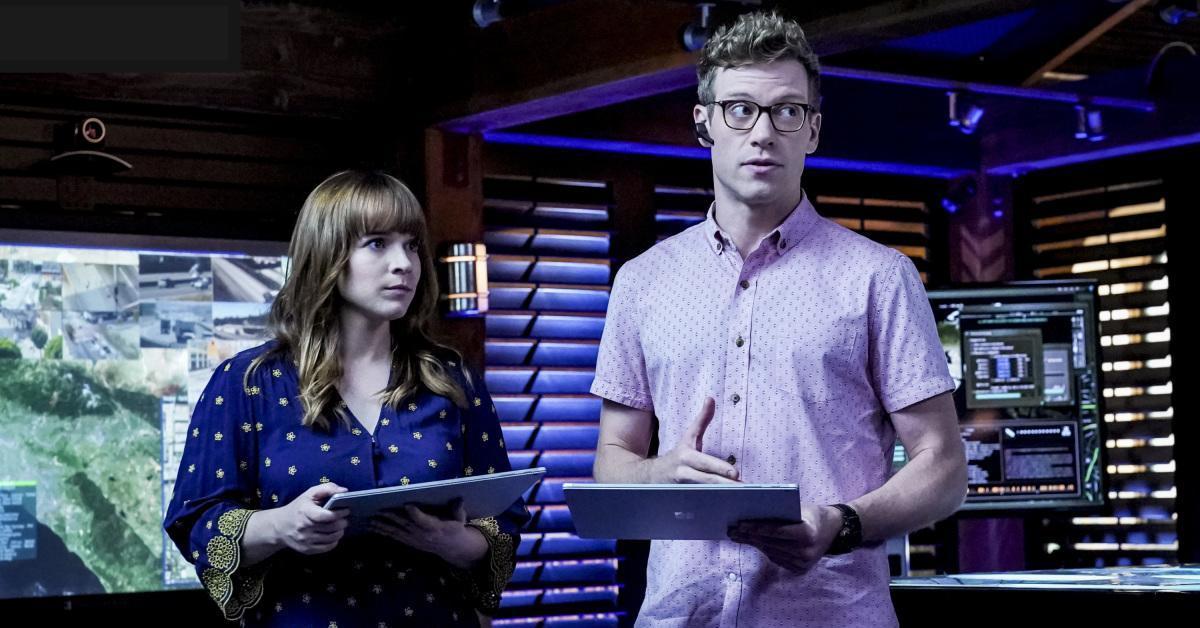 After 10 action-packed seasons, it looks like NCIS: Los Angeles might be coming to an end. The March 31 episode brought about some surprising storylines that left fans concerned about the future of the show.
One such scene featured longtime cast members Renée Felice Smith and Barrett Foa, who play girlfriend-boyfriend Nell Jones and Eric Beale on the series. Here's what we know about the beloved characters' journeys moving forward.
Article continues below advertisement
Are Nell and Eric leaving NCIS: LA?
Based on what viewers saw in Episode 19, it sure sounds like the duo could be moving on.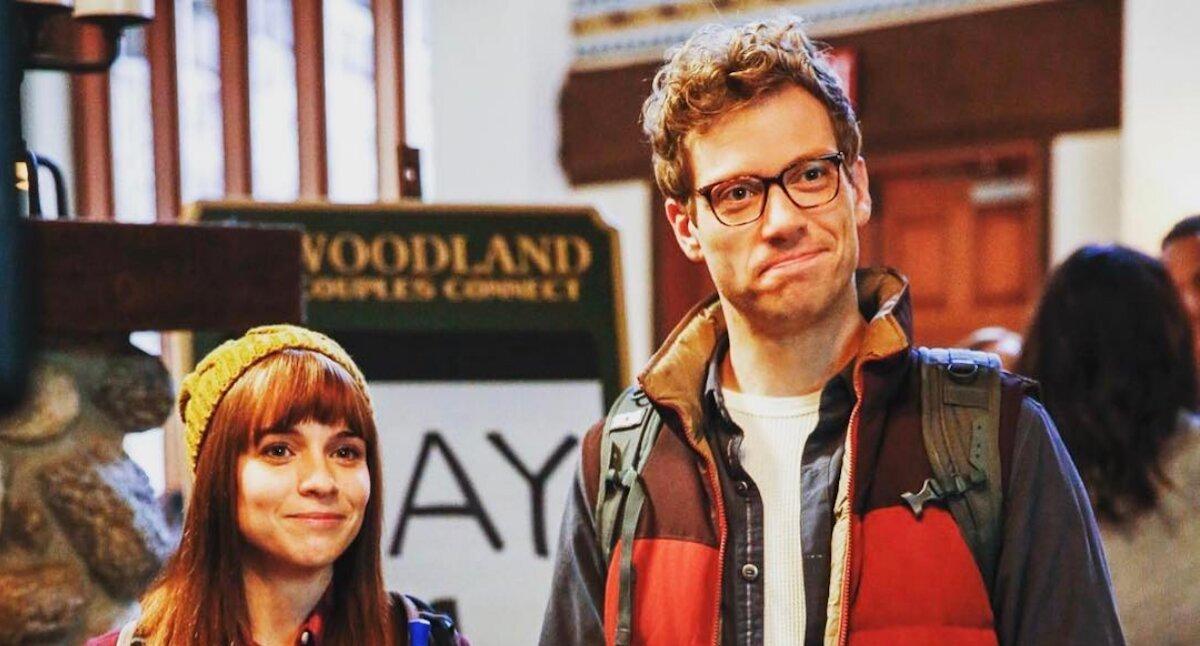 Article continues below advertisement
Nell tells Eric that her mother has been diagnosed with coronary heart disease and that the treatment center is located in San Francisco. She doesn't feel like she can work for the NCIS and take care of her mom at the same time.
At the end of the episode, Eric reveals he's been offered an amazing job in San Francisco that would allow Nell to quit the NCIS and focus on her mother's health.
Fans were not thrilled by the implication that Eric and Nell are moving to another city. "This is going to be the last season. I just have a bad feeling," one viewer wrote on Twitter. Another added, "Is #NCISLA being cancelled? This feels like they're wrapping up storylines. I don't like it!"
A third fan optimistically tweeted, "I'm gonna hope for the best and think positive [that] we will get another season and everyone is staying put. I have to think positive."
Article continues below advertisement
Another fan-favorite couple, Kensi (Daniela Ruah) and Deeks (Eric Christian Olsen), also took a major step in their relationship. The pair tied the knot and kids could very well be on the horizon for the duo, which would obviously impact their work in the field.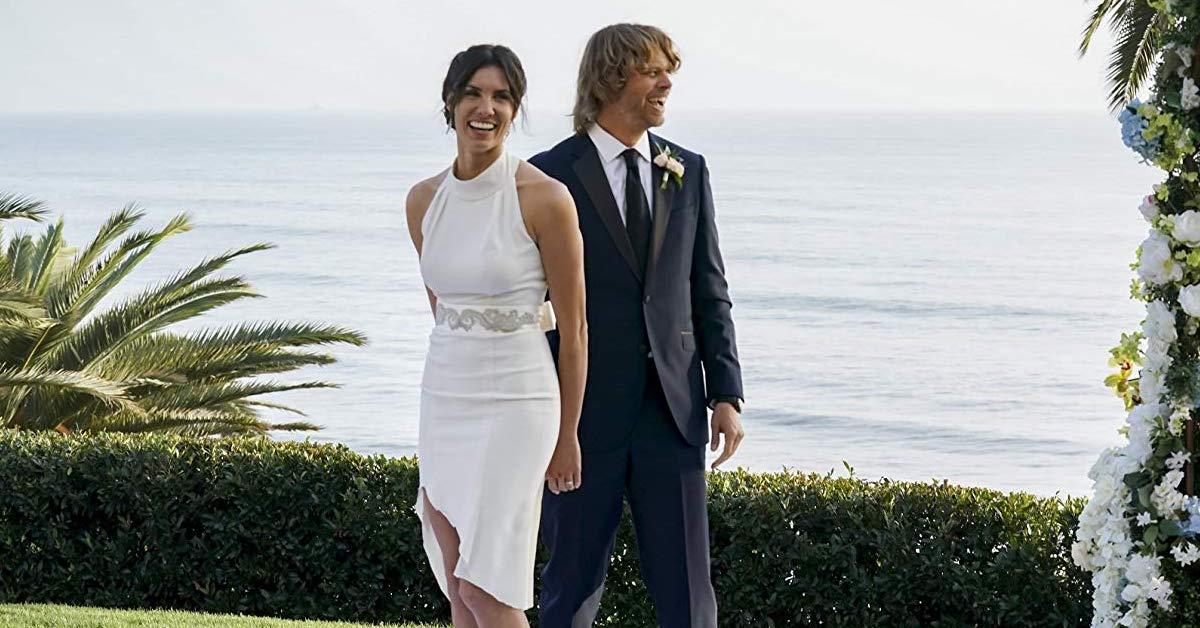 Article continues below advertisement
Even though CBS has yet to renew NCIS: LA for another year, there are still five episodes left in the season — aka plenty of time for the network to announce a renewal.
Has Renée Felice Smith mentioned leaving NCIS: LA?
The 34-year-old actress has made no mention of a possible departure on her social media pages, though it's no secret that the brunette beauty is interested in writing, producing, and directing.
Article continues below advertisement
In a 2017 interview, Renée talked about her film The Relationtrip, which she co-directed, co-wrote, and executive produced. "NCIS: LA has been like a mini film school for me," she explained to TV station KTLA 5. "I just learn through osmosis, and just being on set is such a rare opportunity to observe every day."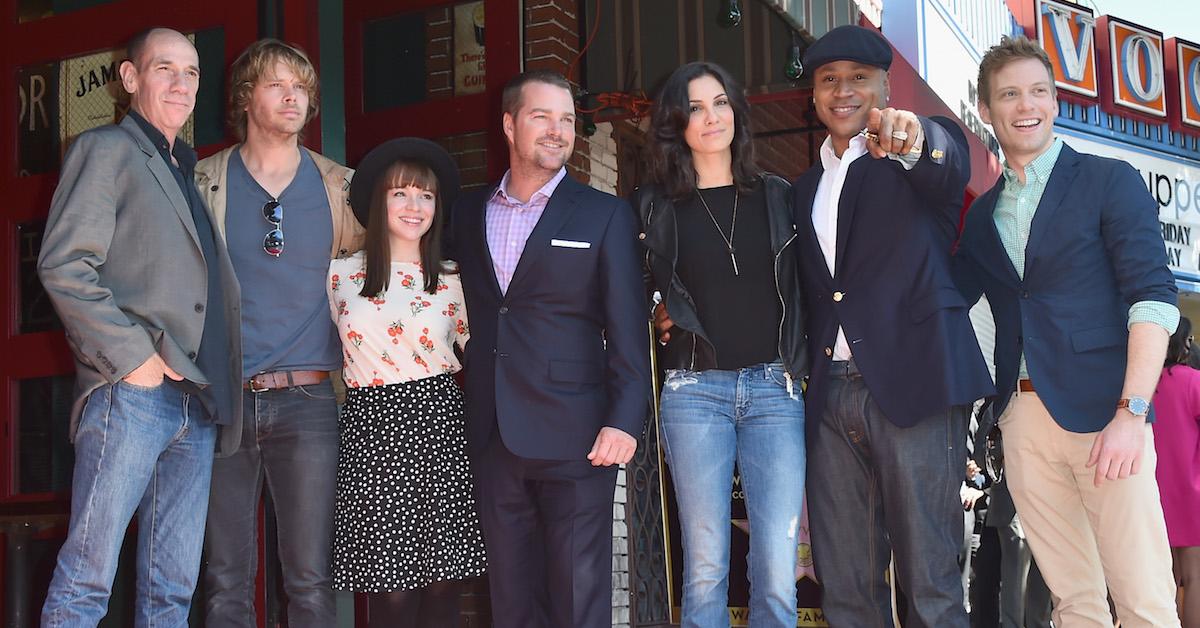 Article continues below advertisement
The New York native added of the show's longevity, "It's an amazing gift. We're all so blessed to be part of this show, we all get along, we love each other, we're like a family, really. It's been an amazing ride."
Barrett has yet to comment on whether his on-screen partner is leaving — or if he is, for that matter. We'll just have to wait and see if one of our favorite teams is splitting up for good after May 19!
Watch new episodes of NCIS: LA Sundays at 9 p.m. ET on CBS.