Sorry 'Bull' Fans, Cable McCory Is Not Coming Back
What happened to Cable McCory on 'Bull'— plus what is actress Annabella Attanasio doing today.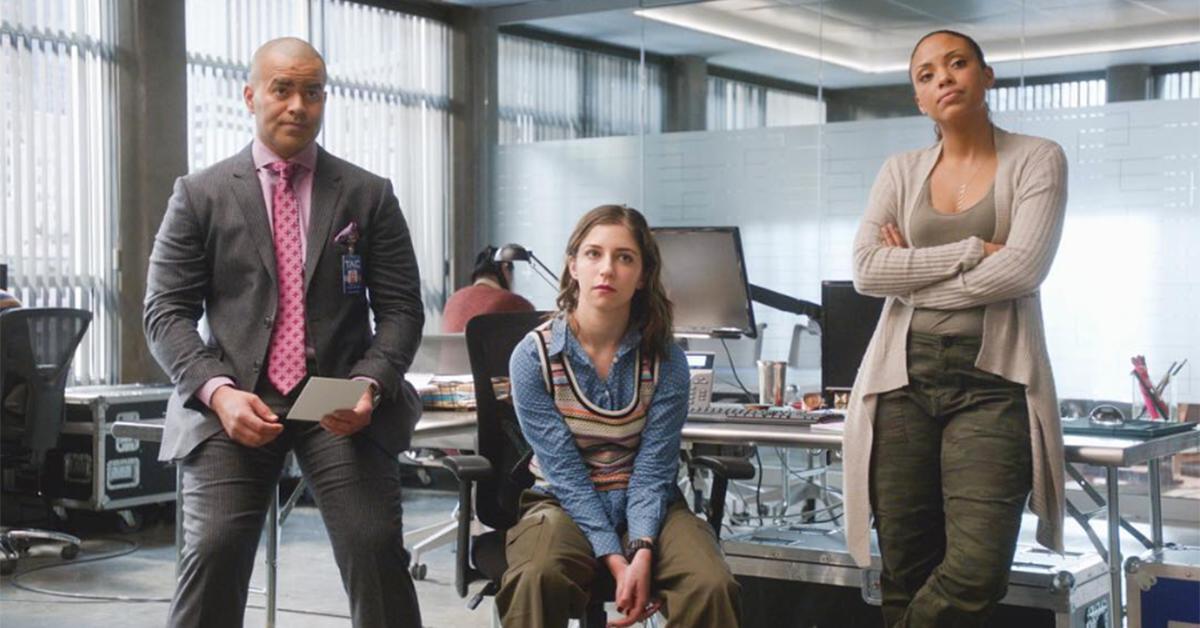 Season 3 of Bull is in full swing, but it seems that fans of the CBS drama are still in denial about the exit of Cable McCory. Portrayed by actress Annabella Attanasio for two seasons, it was revealed earlier this year that she would not be returning — and the resident hacker was promptly killed off during the premiere episode.
Article continues below advertisement
In case you need a recap, the third season kicked off with Dr. Jason Bull (Michael Weatherly) returning to work three months after suffering a heart attack. However, it is not long before everyone realizes Cable is missing. Fast forward to the end of the episode, and viewers learn that Cable was one of the 37 fatalities of the bridge collapse — with the cause of her death still being a major storyline on the show. #JusticeforCable.
The death affected the Bull team hard — but not as hard as some fans, who are still asking why Cable had to be killed off. "CBS since y'all produce Bull can you please tell me if Cable is really gone and why? I know someone has the answer," one viewer recently tweeted. Another added, "So y'all just gone kill, Cable, off like that!!?! Bull I'm late but thankful I can watch the episodes back to back."
Article continues below advertisement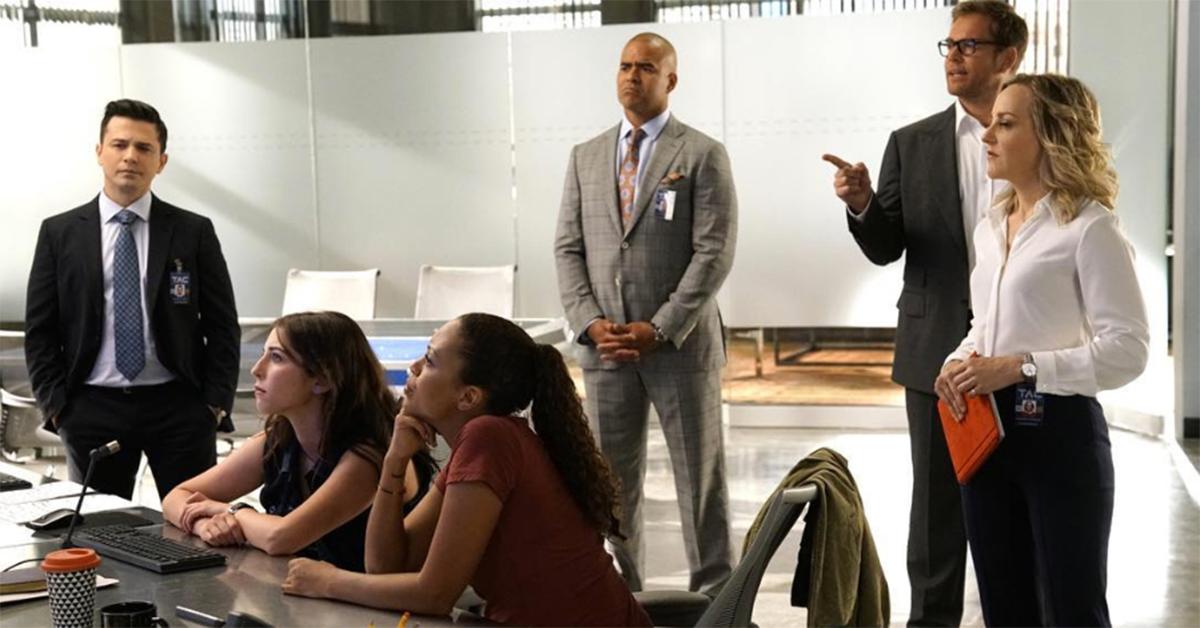 So, why did Cable really have to be killed off? 
Well, it turns out Annabelle needed time to focus on a new project. "The actress came to us and said she had an opportunity to do something that she very much wanted to do and that would involve a tremendous amount of time on the calendar, probably more than a season's worth of time and that she would like to be let out of the show," showrunner Glenn Gordon Caron told Entertainment Tonight. "The only way to explain the character not appearing for that period of time is to have her die.
Article continues below advertisement
He continued, "It felt like a really interesting story opportunity, and by the way, the episode is the beginning of a much longer story about how it is that Cable came to die on the bridge that day. It wasn't something that we wanted or sought out, so much as we were asked to react to."
Annabella also spoke out about her exit, providing more details. "I'm excited to share that I have been given the opportunity to direct my first feature film, a story I've been shepherding for four years," she explained. "Sadly, the film conflicts with my role as Cable on Bull. CBS and the show's producers have graciously allowed me to leave the series so I can pursue this extraordinary opportunity. While I will miss Cable dearly, I am so thrilled about this new chapter in my career, and am forever grateful to the show for supporting me on my creative journey. I loved my time on the show, and feel so lucky to have the support of the show's producers, CBS, and most of all, my unbelievable castmates."
Article continues below advertisement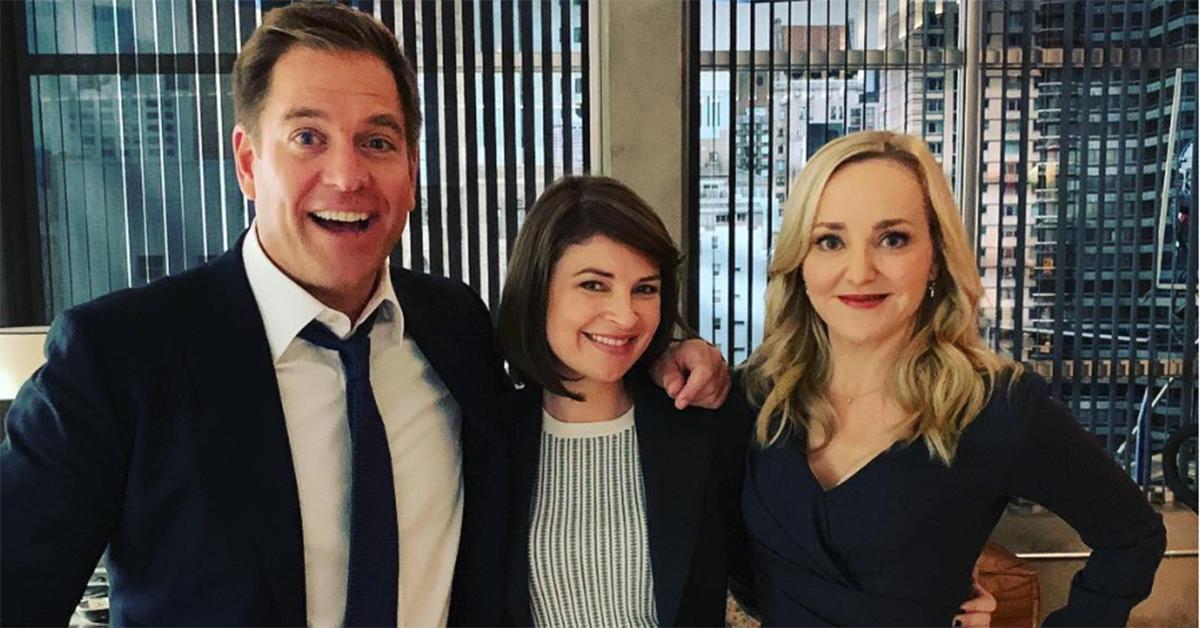 Who replaced Cable on Bull?
While Annabelle will be missed, the Trial Analysis Corporation team can't survive without a resident computer expert, which opened the door for new character Taylor Rentzel, played by actress MacKenzie Meehan. Taylor is a former colleague of Marissa (Geneva Carr). Unlike Cable, she is a single mother — which means her life does not revolve around Jason Bull or TAC.
In case MacKenzie looks familiar, you might recognize her for her role as Penny on the short-lived HBO series, Vinyl, or as Hildy Azoff in The Wolf of Wall Street.
Article continues below advertisement
Where is Annabelle Attanasio now?
As for Annabelle, she is preparing to direct her first feature film, but no details have been released about the project or the expected premiere date. According to her Instagram, she was also recently awarded the Rising Star award by Cinema Italian Style.
However, she is also the daughter of Bull executive producer Paul Attanasio, so we guess you can't say never to a future cameo appearance on the CBS series.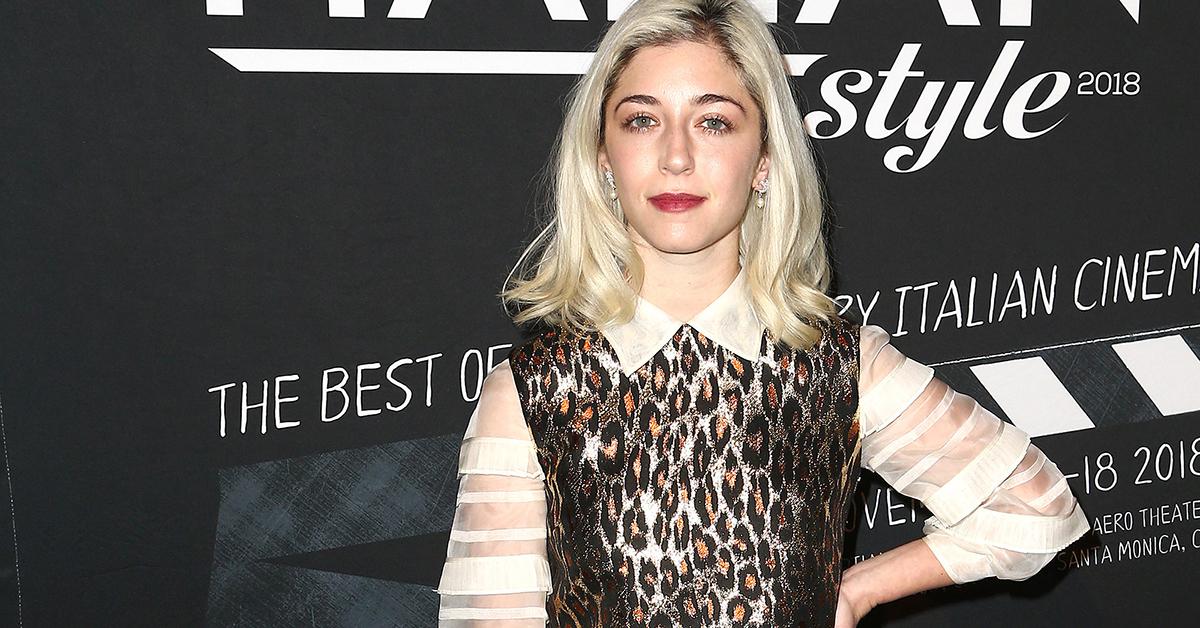 Dont' forget to watch Bull Mondays at 10 p.m. on CBS.