8 TV Shows to Binge-Watch if You're Going Through the Holiday Blues
If the holidays have got you down, these TV shows are the perfect pick-me-ups.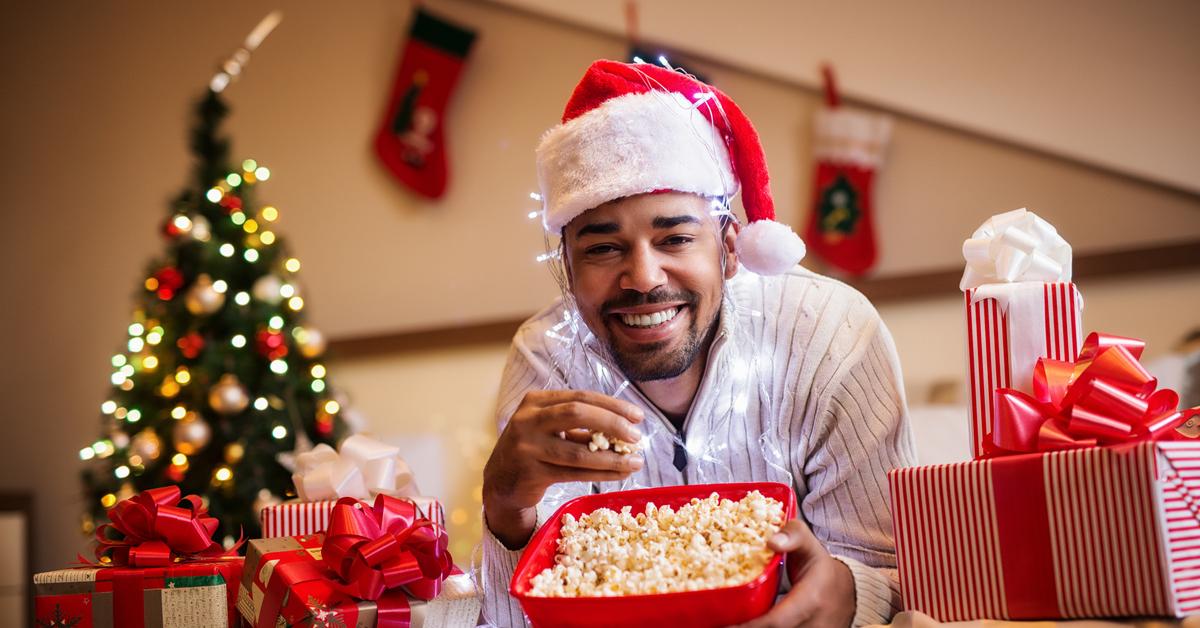 Show me a person who isn't stressed by spending the holidays with family and I'll show you a liar. Or someone who needs to open their houses to adopt the rest of us ASAP. From travel anxiety to stressful family conversations, there are a million and one reasons to want to curl up in a ball and hibernate until December's over.
But because the guilt of skipping out on the holidays is often greater than sitting through even the most unpleasant of meals, we urge you to feel the fear and face it this season — then decompress with some feel-good shows that will inevitably lighten your sour mood.
People on Twitter came together to share the TV shows that got them through incredibly sad times, and what better time to round those up than the holidays? From sci-fi programs to talkshow faves, these shows are the perfect way to decompress from the Thanksgiving jitters and holiday sads — or get the whole family on the couch to enjoy these together in silence and in peace.
Article continues below advertisement
1. 'Parks and Rec'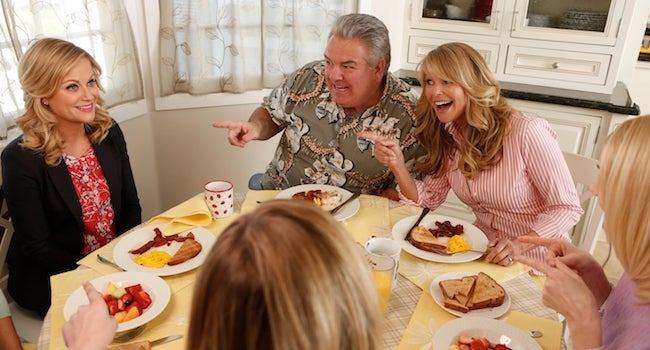 According to Bess Kalb who started the thread, Parks and Rec "should be recognized by the America Psychiatric Association as [an] effective treatment option when used in conjunction with other clinically tested therapies."
The NBC political satire sitcom follows city employee Leslie Knope (Amy Poehler) as she tries to liven up Pawnee, Indiana and it always delivers laughs. I've jumped in and out of the show and never need to worry about following the characters' plot lines to enjoy myself thoroughly.
Binge-watch the series on Netflix.
2. 'The Great British Bake-Off'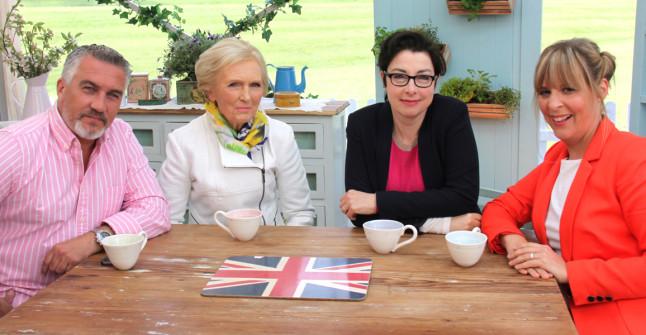 Don't worry, Netflix and culinary aficionados — I've got you covered. The Great British Bake-Off, also known as The Great British Baking Show to American audiences, follows amateur bakers over the course of 10 weeks as they compete for the title of U.K.'s best.
Judged by Paul Hollywood with Mary Berry (seasons 1-7) and Prue Leith (seasons 8 and 9), the show is equal parts wholesome and entertaining. "Great British Bake Off is always soothing <3" writes one woman on Twitter. Plus, without the stakes of massive cash prizes, it's fun to watch these Sunday bakers try their hardest, solely for the bragging rights and a cake stand.
Catch all of GBBO, including some new episodes, on Netflix.
Article continues below advertisement
3. 'Gilmore Girls'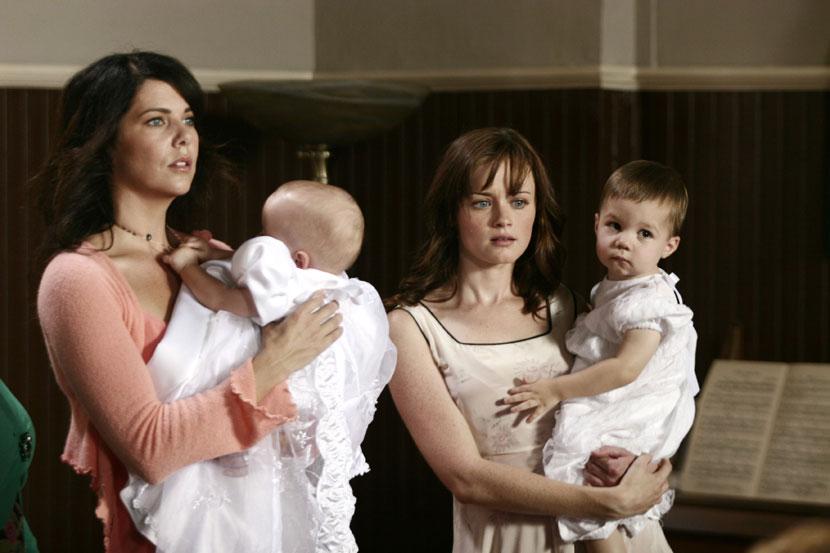 Sometimes, there's nothing like a healthy dose of nostalgia to lighten the mood. This comedy-drama, which originally aired back in 2000, follows mom Lorelai and daughter Rory through their day-to-day adventures in Stars Hollows, Connecticut.
"I very recently had a horrible few weeks in which my dog got sick, had surgery, was recovering, and then didn't pull through. Gilmore Girls Season 2 was the only TV I could handle. It was like warm chicken soup," said one person on Twitter about the therapeutic program.
A Gilmore Girls revival, set a decade after the show initially aired, also came out a couple of years ago. Catch both the original — featuring a younger version of This Is Us heartthrob Milo Ventimiglia — and the reboot, , on Netflix.
Article continues below advertisement
4. 'Law & Order: Special Victims Unit'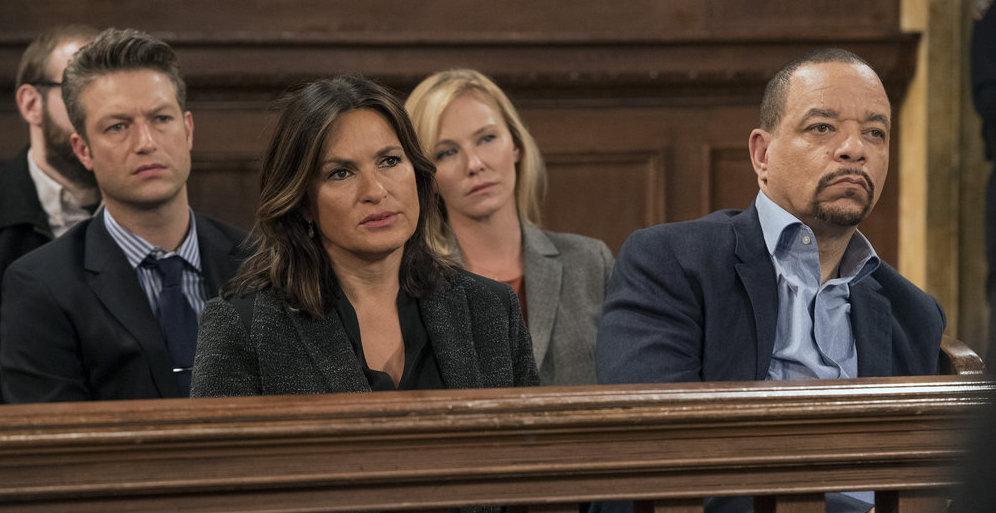 If Dick Wolf hasn't helped you cope with some extreme hardship in your life, do you even watch TV? Law & Order: Special Victims Unit has gotten me through some trying times, and thankfully my whole family enjoys when I excuse myself from the conversation to throw reruns on in the background.
"They got me through my grandmother passing, nursing two kids, and most times I just need to check out and find mindless solace in the familiar," writes one person about the crime series. Plus, if you watch TV the old-school channel-surfing way, you can be sure you'll catch an ep next time you're flipping through USA, TNT, Sundance, or WE. Seriously, they're always on TV.
If you're into streaming, enjoy the most comprehensive collection of Law & Order: SVU's Ice-T and Mariska Hargitay moments on Hulu.
Article continues below advertisement
5. 'The X-Files'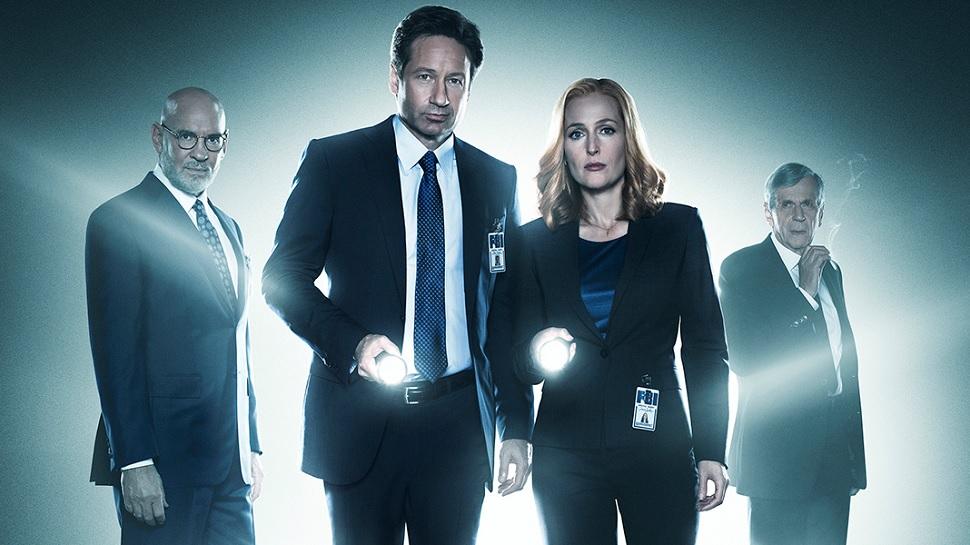 If mystery shows are your thing, watch Mulder and Scully try to make sense of the unexplainable. America loved the X-Files so much, a post-series film came out in 2008, and fans even successfully petitioned for the show's revival back in 2015. Today, more than 25years since the show's initial airing, there are over 200 episodes of the series.
"After my kid was born & I was alone, I really isolated myself. #TheXFiles revival snapped me out of it. I'd loved the show since the 90s, but I think I love it even more now. Thank you ... for being a light in the dark," wrote one person on Twitter about the show. Another added, "The X-files was on yesterday as I was grieving the loss of my mother. During the episode, while I was thinking about her, they spoke about the area I live in while they were investigating leads. She LOVED mystery shows."
Stream the whole series, from pilot to present-day, on Hulu.
Article continues below advertisement
6. 'Golden Girls'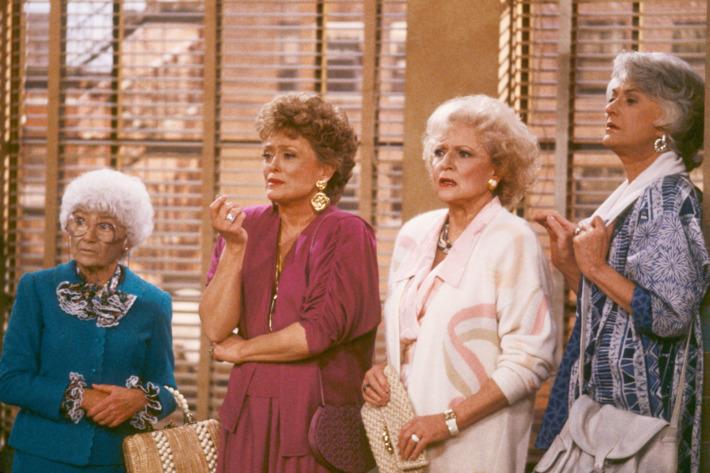 "In my most saddest years recently, I watched Golden Girls every night on Hallmark channel 11 pm - 1," writes one person on Twitter. "It was like being with family that drove you nuts & couldn't be away from because you loved them so much! Comforting, insanely snarky, and filled with pieces of everyone you know..."
Watching the four older Miami ladies (including hilarious Betty White) address their everyday antics with impeccable wit has made this '80s show a timeless favorite. What better way to cope with your family's dysfunction than by watching other dysfunctional adults handle life with comedy and style?
Catch all 7 seasons of the Golden Girls on Hulu.
Article continues below advertisement
7. '30 Rock'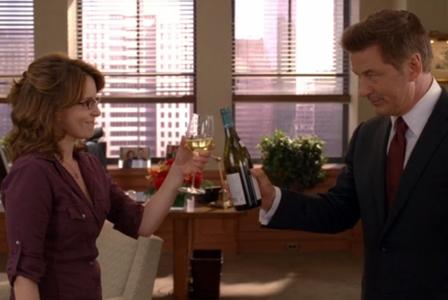 There are few stressful or anxiety-filled moments that aren't made better with a dose of Tina Fey. The award-winning NBC show cemented itself as one of America's faves thanks to Tina's impeccable writing and Alec Baldwin and Tracy Morgan's hilarious performances.
"It was the only thing that could make me laugh after the hardest part of my life" says one person of the show, which is loosely based on Tina's SNL behind-the-scenes shenanigans. Others agree, it's a great "cure for sadness."
Binge all 7 seasons on Hulu.
Article continues below advertisement
8. 'The Ellen Show'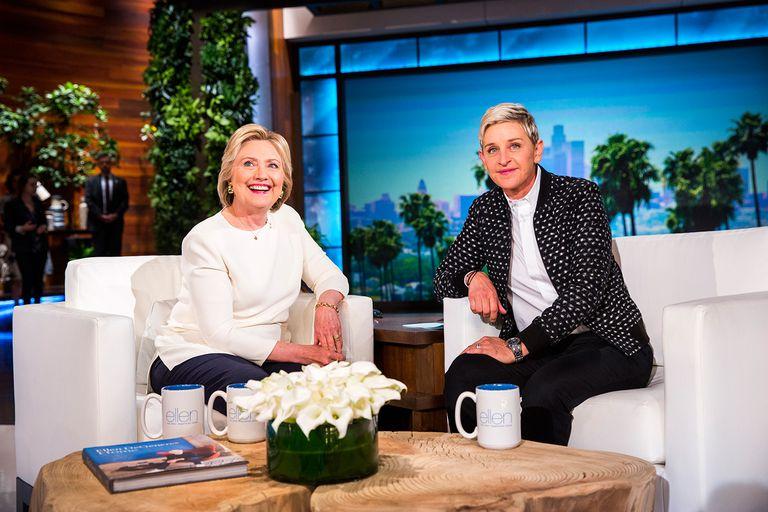 There's nothing like daytime television to zone out of your worldly problems and focus on celebrities whose issues have nothing to do with your own. And there's no better host to make you forget your woes than always-funny Ellen Degeneres, whose variety show includes monologues, skits, and interviews with stars and extraordinary everyday guests.
"I have PTSD and agoraphobia, and [Ellen] reminds me that there is still love and kindness in the world," shared one woman on Twitter. "It helps me keep fighting to get better. I have hope."
Catch Ellen live on NBC at 3PM, and enjoy tons of behind-the-scenes content on her very own EllenTube.
We hope this list gives you some solid inspiration for your streaming queue. Do you have a go-to TV show that helps you unwind in times of stress? Share your favorites with us on Facebook.