With NCIS: Los Angeles Season 11 coming out in September, fans are starting to predict potential plot lines. Will Callen and Harmon make it out safely? And, most importantly, where is Deeks?
The titular LAPD officer known for his gorgeous scruff and lax bro 'do is currently — well — missing in action. So in case you forgot what happened to him in the Season 10 finale, here's everything you need to know to bring you up to speed.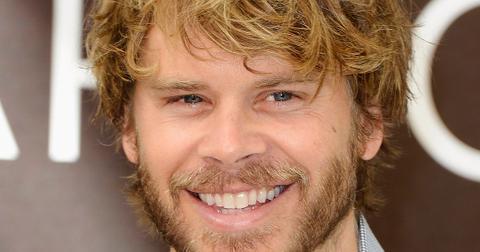 The first episode will reportedly pick up where the Season 10 finale left off. TV Insider posted a series of photos from the new episode, depicting Callen and Harmon casually dressed and walking into an office, so it seems as though they got back safely.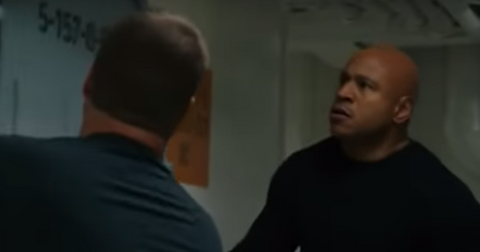 What happened to Deeks on NCIS: Los Angeles? 
Deeks (played by Eric Christian Olsen), on the other hand, as well as Kensi (played by Daniela Ruah), didn't make it into NCIS: Los Angeles Season 11 premiere photos. So, what could have happened to them?
In case you don't recall, in the beginning of Season 10, Deeks was injured by an SUV explosion, per Fandom. He was unconscious for a significant amount of time, and Kensi had to drag him through the desert to safety. After Deeks awakens, he and Kensi get to a hospital.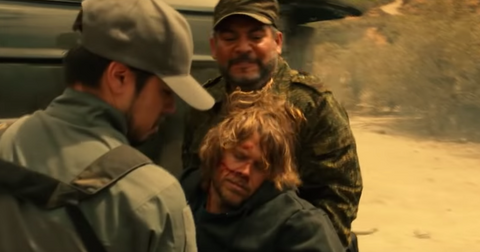 Eventually, Kensi and Deeks get married in an adorably mushy wedding scene, and Hetty officiates the ceremony.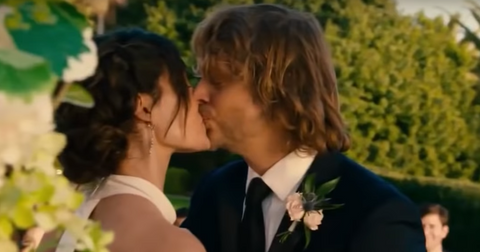 After the wedding, Kensi and Deeks get involved with investigating a military situation in the Middle East, and both of them are last seen under attack by ISIS terrorists in Iraq.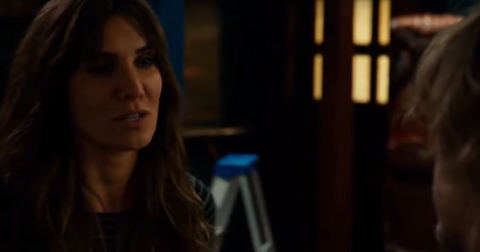 A summary on IMDB implies that Kensi and Deeks are doing OK, but fighting for survival. 
According to the Season 11, Episode 1 summary, Kensi and Deeks are trapped in a mobile CIA unit in Iraq. They are still under attack by ISIS, so hopefully, they make their way out.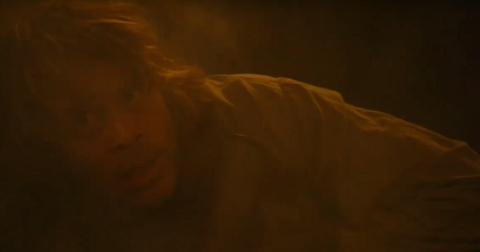 Clearly, not a lot is known about Deeks' fate at this moment in time. But knowing the hunky officer's uncanny ability to get out of sticky situations, he will most likely make it out safe and sound in no time.