Remember Jake From 'NCIS: Los Angeles'? Here's When We Last Saw Him
Who is Jake on 'NCIS: Los Angeles'? The character is actually an important member of Callen's family.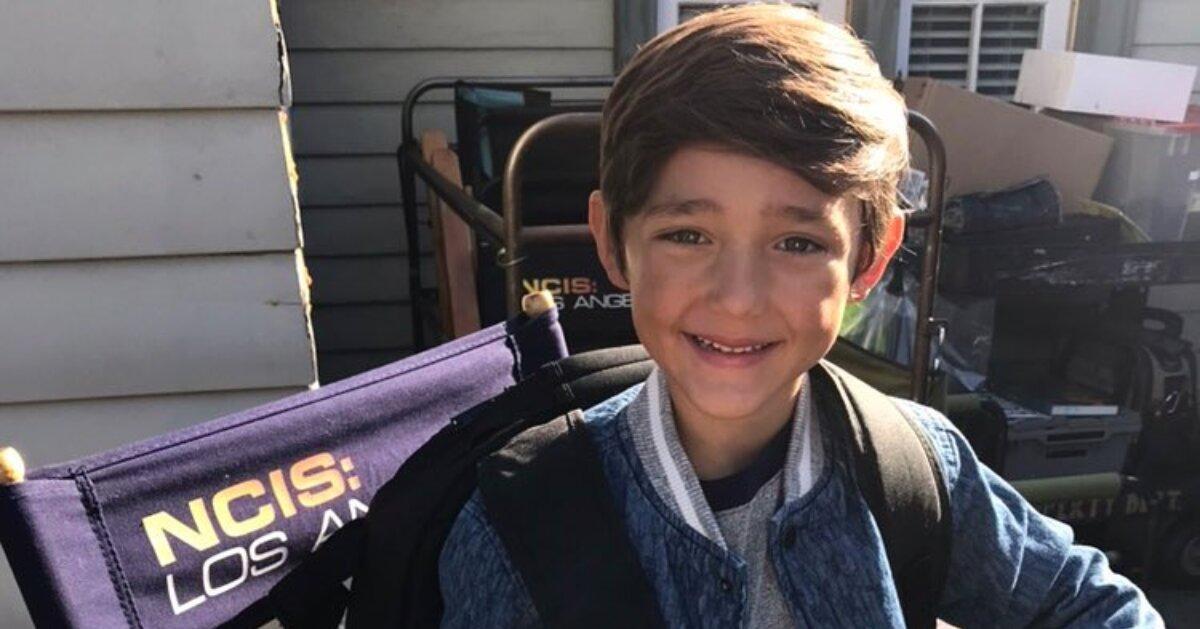 Now that NCIS: Los Angeles has been around for 11 seasons (that's over 250 episodes), we occasionally have trouble staying on top of those secondary characters that are important to the plot yet rarely make appearances on the show.
For example, when Callen referenced "Jake" on a recent episode of the police procedural, it took us a minute to recall how he fits into the OSP orbit. Here's a refresher for those of you struggling to keep up.
Article continues below advertisement
Who is Jake on 'NCIS: Los Angeles'?
The young boy is Callen's nephew, though the Special Agent in Charge didn't know he existed until Season 8. Callen learned from his father, Nikita Reznikov, that he has a half-sister named Alexandra Reynolds, who is Jake's mother. The siblings met for the first time after Alexandra's mom was poisoned in an attempt to get to Reznikov.
We were introduced to Jake, who's played by actor Makai Dudeck, when Callen and Reznikov came to visit him at his home in the episode "Old Tricks." He returned for the Season 9 episode "Warrior of Peace" and Season 10's "Searching."
Article continues below advertisement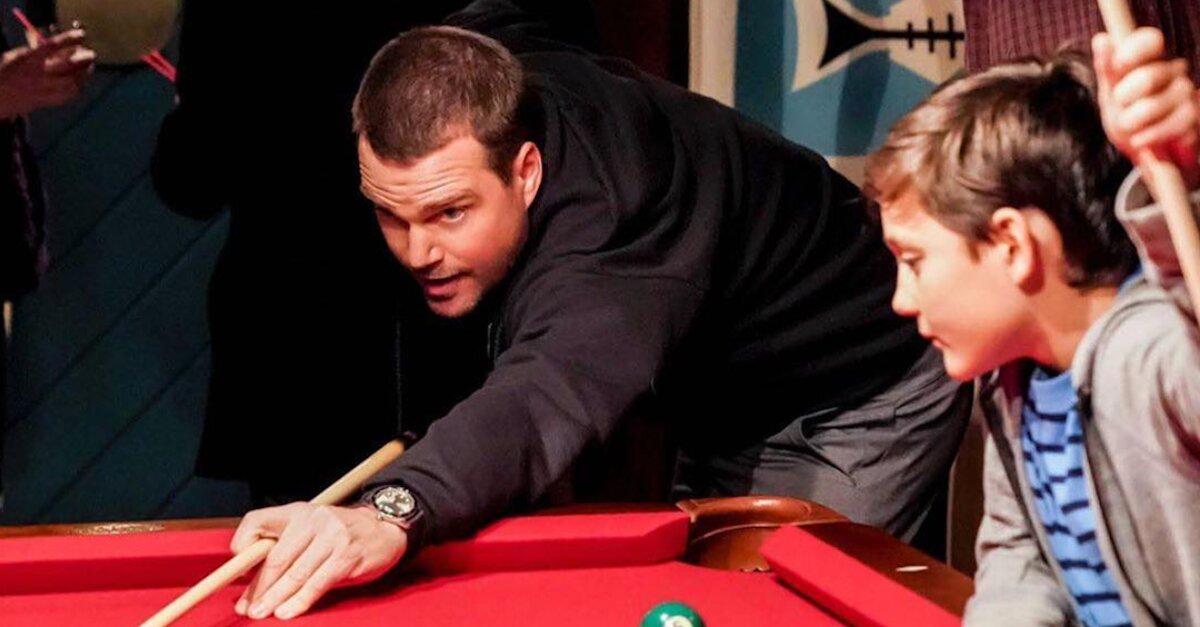 Though he has yet to drop by in Season 11, Jake did get a mention during the Feb. 23 episode "The Circle." Callen was worried about his nephew's safety after the NCIS team captured Darius Comescu, so he had Deeks go to Jake's school to watch over him.
Article continues below advertisement
Fans of the series have definitely taken a liking to Jake. "I love the scenes between Jake and Callen," one Twitter user commented after the youngster's third appearance. "[Callen] need[s] and deserves more family time."
Another praised Makai's performance, writing, "Who the heck is this ridiculously adorable kid on @NCISLA…? Holy smokes. His smile is a light and that giggle starts at his toes. Love him." We hope to see Jake back on the hit drama soon.
Will there be a Season 12 of 'NCIS: Los Angeles'?
CBS has yet to announce whether the spin-off is renewed for the 2020-21 season, but the show did nab a buzzy guest star for its March 1 episode. Rapper Offset, who's married to Grammy winner Cardi B, made his acting debut on the series playing undercover CIA agent Kadri Kashan Khan.
Article continues below advertisement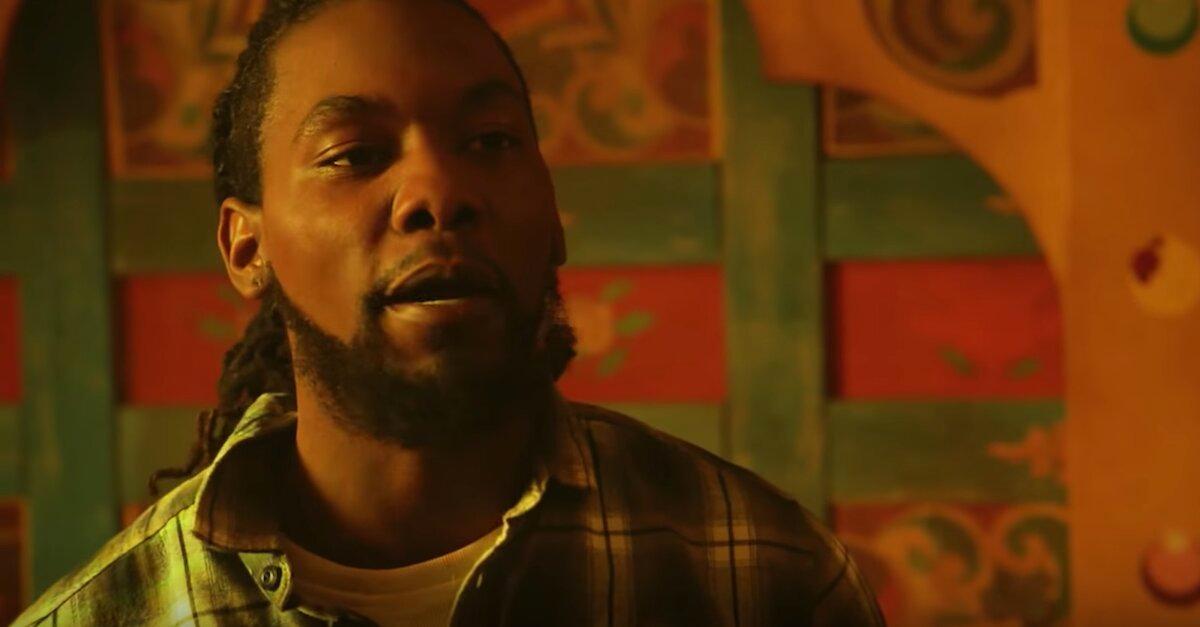 Longtime cast member LL Cool J (Sam Hanna) helped him land the role. "He kinda came to me and was like, 'Yo I would like to be involved with [NCIS],'" the 52-year-old record producer shared in a behind-the-scenes video. "One thing led to another. You know they did their process, went through their thing, and here we are."
Offset explained that he had a hand in choosing the type of character he would portray. "I didn't ever wanna come into acting and be like put in this category of being the bad guy all the time," the 28-year-old said. "I wanted to show that I can do anything that someone sets in front of me."
LL teased that Offset's guest spot would surprise viewers. "When you're a rap artist, they think you're going to play a gangster or you're going to play something closer to the street. And he's like completely away from all of that," the "Mama Said Knock You Out" singer revealed. "He's completely breaking type, which I think is great."
New episodes of NCIS: Los Angeles air Sundays at 9 p.m. ET on CBS.