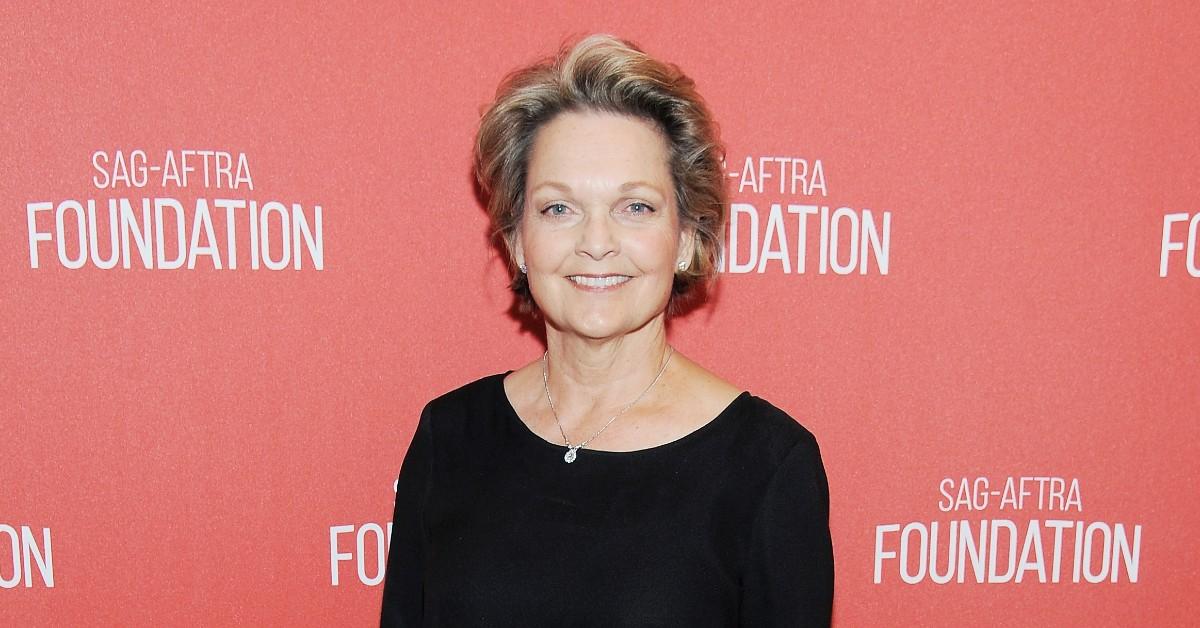 Who's the Only 'NCIS: LA' Character Cooler Than Deeks? His Mom, Roberta
Marty Deeks' mother rarely makes an appearance on NCIS: Los Angeles, but this doesn't stop us from loving her anyway.
You might remember Roberta Deeks from iconic episodes like "Party Crashers," or "Till Death Do Us Part," where she delivered some exceptional zingers and first-rate anecdotes. She might not be a regular character on the show, but she is unforgettable just the same.
Article continues below advertisement
So, what should we know about the actress who plays Deeks' mother on NCIS: Los Angeles? 
Roberta (Pamela Reed) was first featured in the second episode of Season 7, titled "Citadel," and we've been obsessed with her ever since.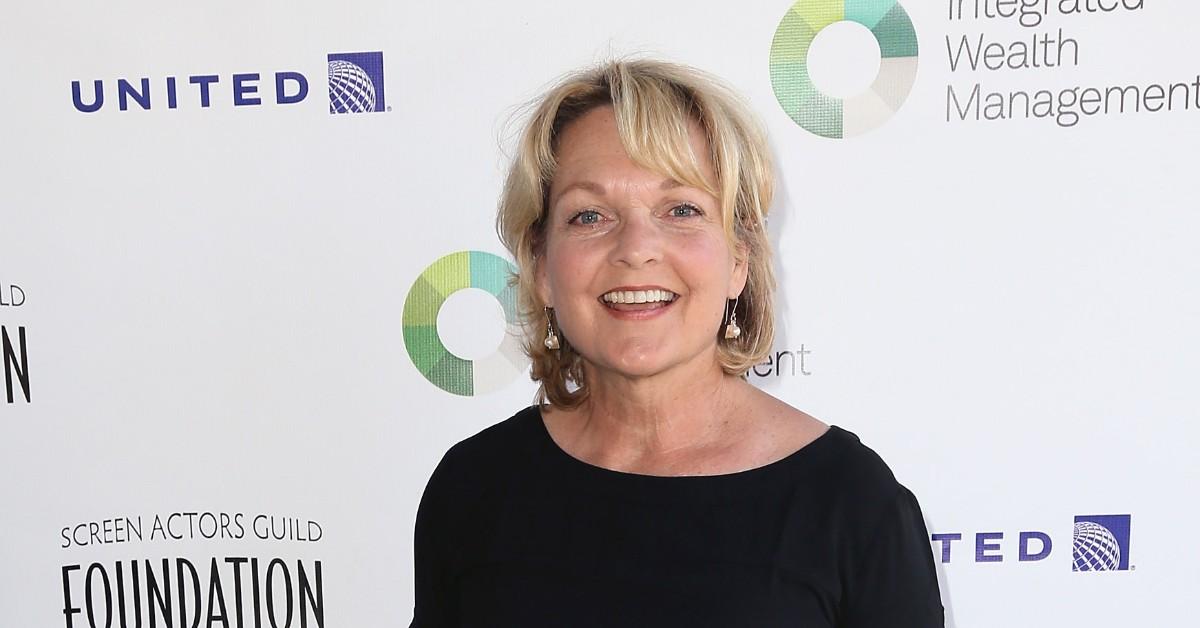 Article continues below advertisement
In the episode, we watched Marty first introduce his new girlfriend, a certain young lady named Kensi Blye (Daniela Ruah) to his mom. He went about in a characteristic fashion, asking the old lady to hide away from Kelsi for a few days before he felt ready to take the big leap and organize a meet-up.
Roberta's next appearance on the show was in the episode titled "Internal Affairs," where she offered consolation for a guilt-ridden, traumatized Deeks. The officer committed murder by accident, which lead him to develop increasingly negative tendencies. Fortunately, his mom came to the rescue.
Article continues below advertisement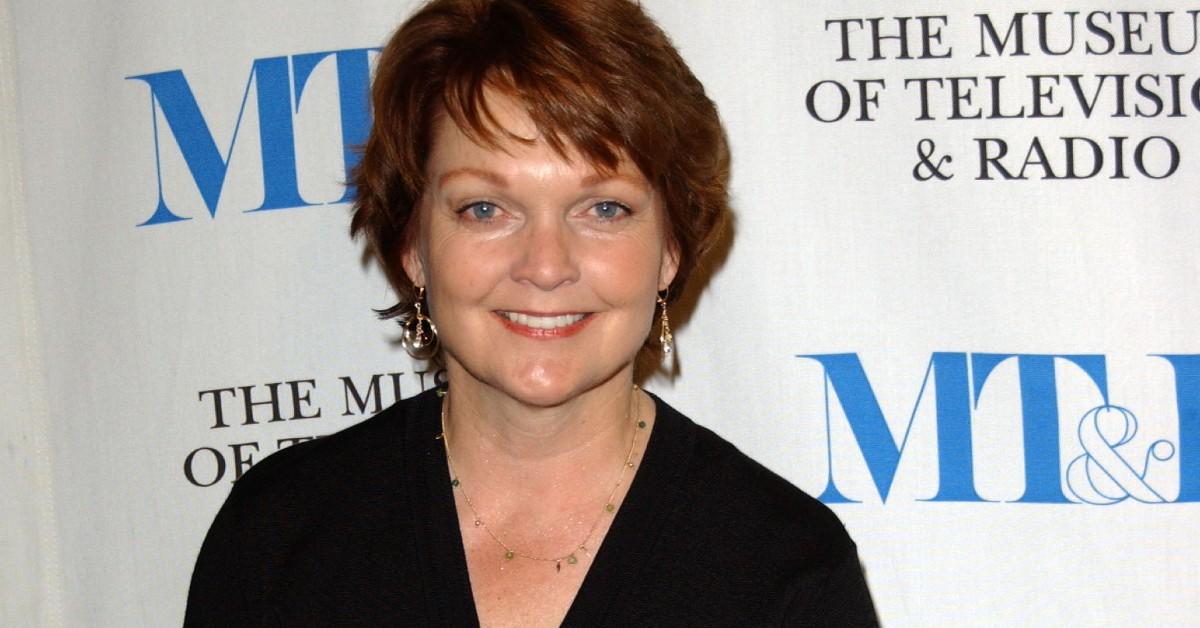 Roberta was also featured in "Party Crashers," the episode that saw Marty walk in on her and a young lover. Although Marty was convinced that his gun will be needed to chase down the unwanted intruder, he was soon forced to realize that th criminal" was, in fact, his mother's new boyfriend.
Article continues below advertisement
Pamela Reed has been acting since the '60s.  
Before joining NCIS: Los Angeles, Pamela worked on cult-classic shows like Parks and Recreation, Jerico, and Grey's Anatomy.
In Parks and Recreation, she played Marlene Griggs-Knope, a straight-faced, strong-willed and shrewd politician who's nothing like her daughter, Leslie (Amy Poehler).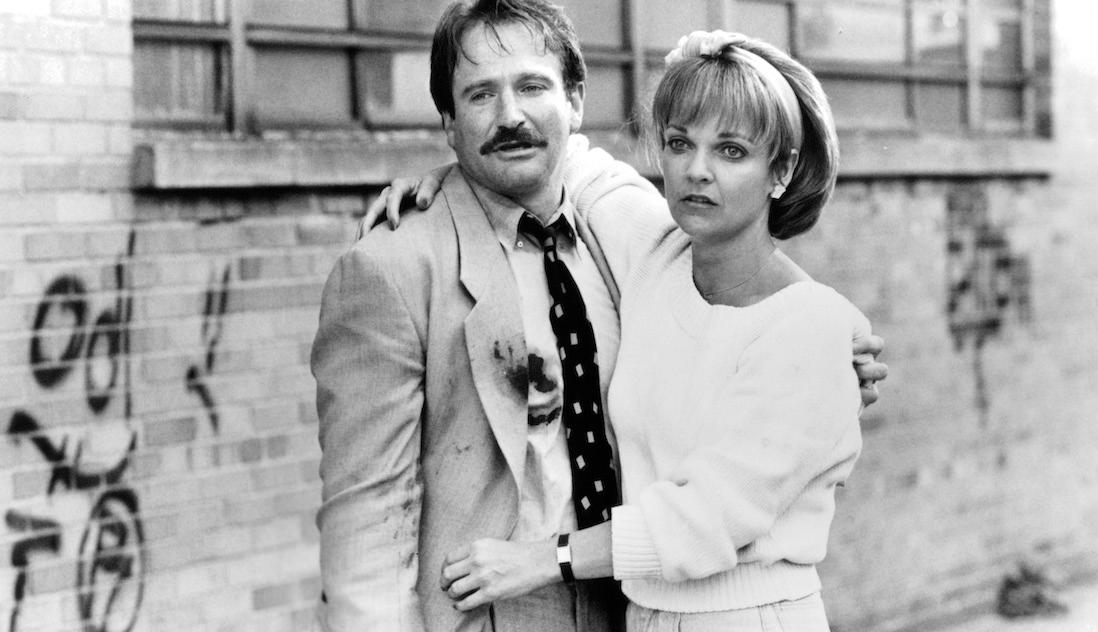 Article continues below advertisement
As Jericho's Gail Green, Pamela had shown us what perseverance entails. As a retired nurse and the former First Lady of Jericho, we watched her tackle grief and depression, and use her exceptional organizational skills to bring together the locals for various causes.
What's more, Pamela also appeared in Kindergarten Cop, the 1990 box office hit chronicling a policeman's first adventures with going undercover. Kimble (Arnold Schwarzenegger) has to pretend to work as a kindergarten teacher to uncover new information about the enemy ⁠— but taking care of the youngsters pose a challenge that exceeds his capacities by far. In an iconic scene of the movie, we watch Pamela shoot a gun and save Kimble (Arnold). That's the definition of cool right there.
Article continues below advertisement
One of the most versatile actors in the industry, Pamela built a varied, immensely multi-faceted oeuvre over the years. She's been acting in movies, TV series and theatre since the early 1960s, and it's unlikely that she would slow down anytime soon. We only have one question left: when will we get to see Marty's hilarious mom again?
Catch new episodes of NCIS: Los Angeles every Sunday at 9 p.m. ET on CBS.