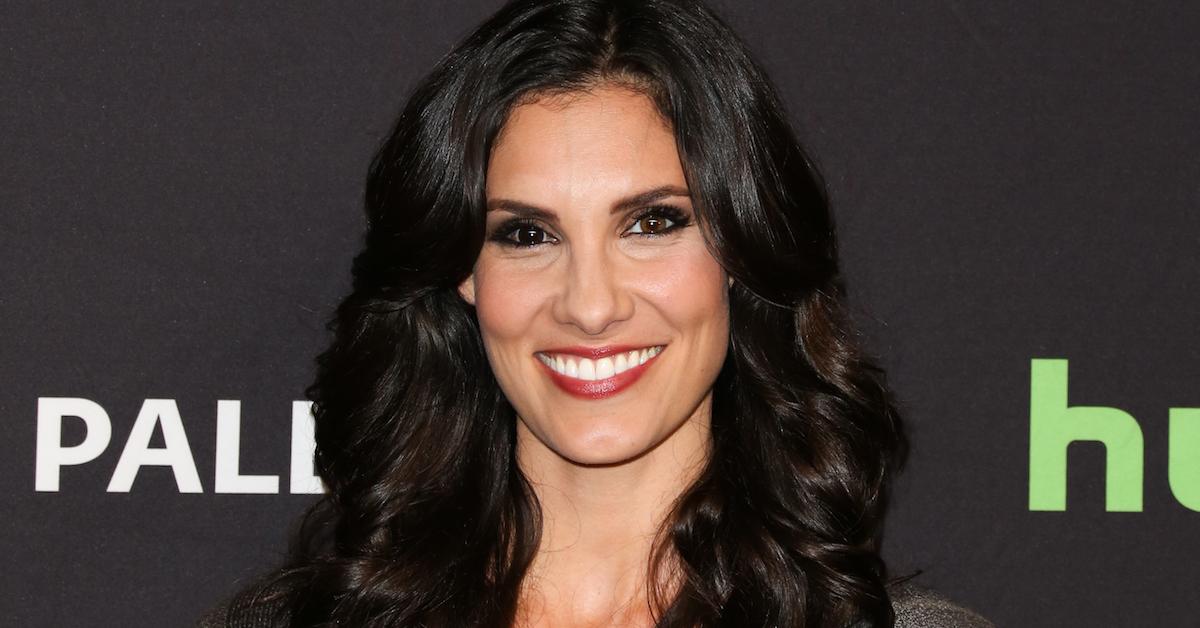 Actress Daniela Ruah Covers up Her Back Tattoo for 'NCIS: Los Angeles'
Though Kensi's tattoos were fake, the junior field agent rarely wears anything backless due to Daniela's very real and very permanent ink.
Article continues below advertisement
Daniela Ruah's sizable back tattoo gets covered up for NCIS: Los Angeles.
The brunette beauty has yet to show off her artwork on social media, but she did share a photo of her getting it inked in May 2018. "After much planning, searching, and thinking, I finally did it," she wrote of the tattoo. "AND for those asking I'm going to let it heal before I decide to post anything else about it..."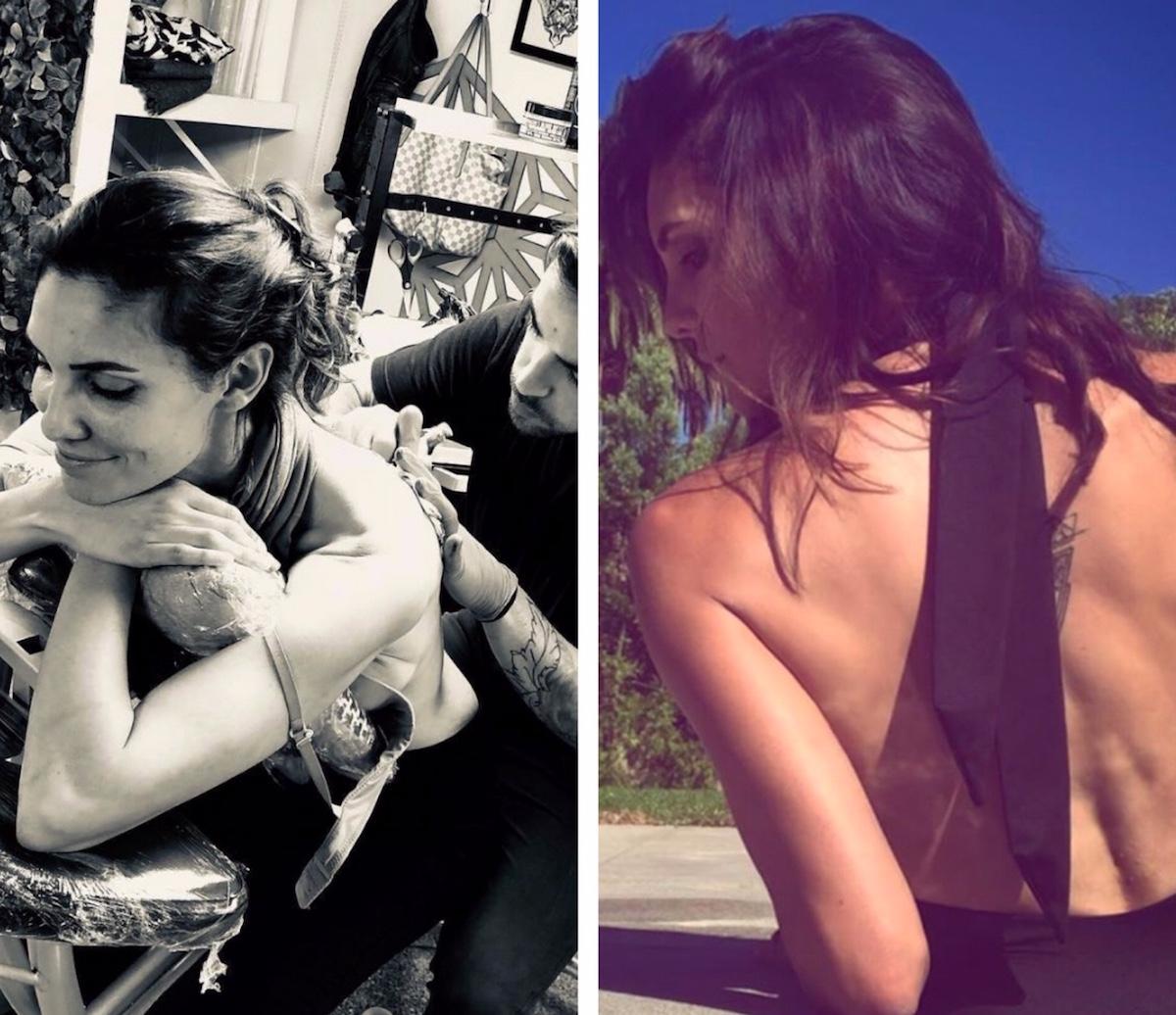 Article continues below advertisement
Sadly, we've never seen a full-size picture of the ink, though we caught a tiny glimpse of it when Daniela posed in a swimsuit on Instagram. In a caption on Halloween, the 35-year-old confirmed that NCIS' makeup team hides the tattoo whenever her back is exposed in a scene.
According to one of Daniela's followers, she got the tattoo in honor of her kids: son River, 5, and daughter Sierra, 3.
"I'm pretty sure she said in an interview or in another post that it was mountains with a river going through like the valley to represent the names of her children (the mountains being the Sierra Nevada mountain ranges for her daughter and the river for her son)," the user commented. We were unable to confirm if this is true.
Daniela welcomed her two kiddos with husband David Paul Olsen, whom she met on the NCIS: Los Angeles set.
Article continues below advertisement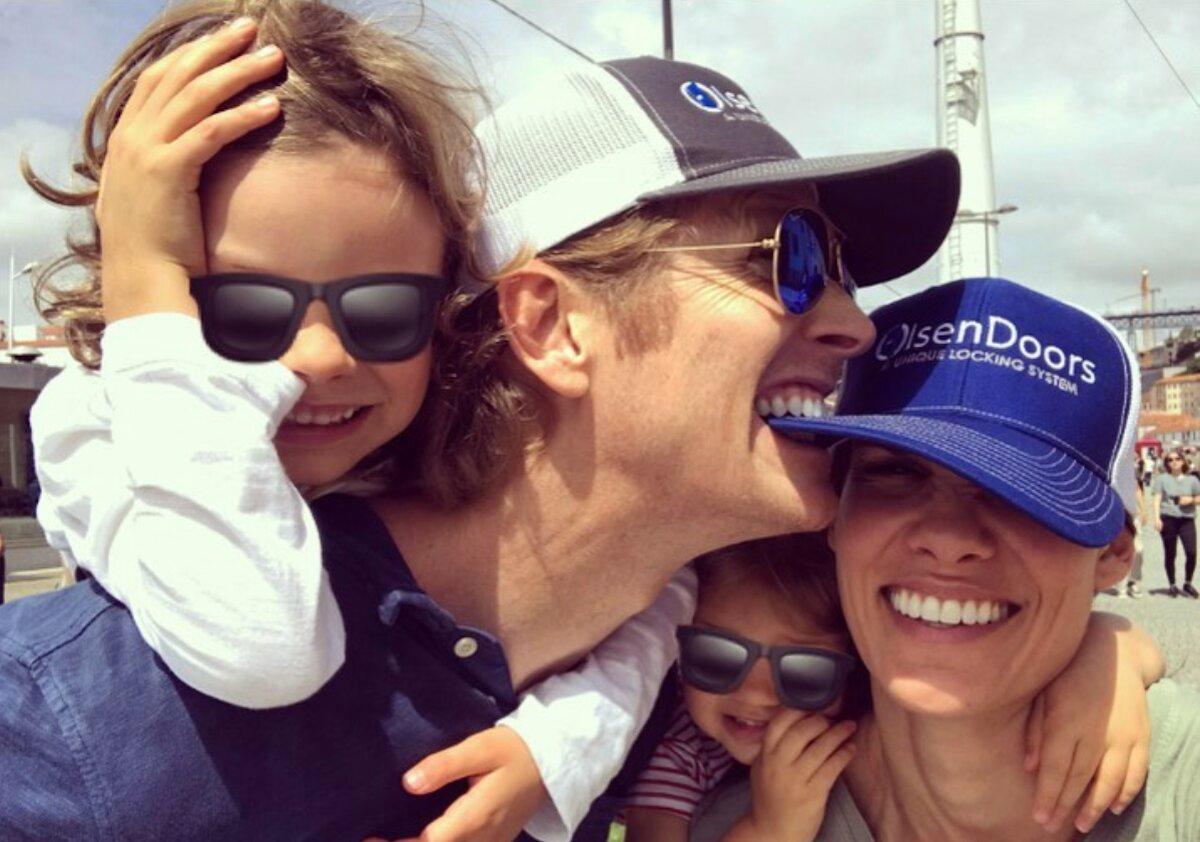 Did you know that Daniela Ruah's on-screen husband is her real-life brother-in-law?
This has to be one of the craziest meet-cutes in Hollywood history. Daniela's NCIS co-star Eric Christian Olsen — who plays Marty Deeks on the series — is the younger brother of her husband David, who works as his sibling's stunt double on the show.
Article continues below advertisement
Eric previously admitted that he actively tried to get the two together behind the scenes. "I would say something nice about her to him and then say something to [her about him]," he shared. "That was enough to kinda get them started in conversation and it became this wonderful relationship."
But what makes the real-life romance somewhat awkward is the fact that Daniela and Eric play a couple on the police procedural. The duo had to quickly work through any discomfort they initially felt.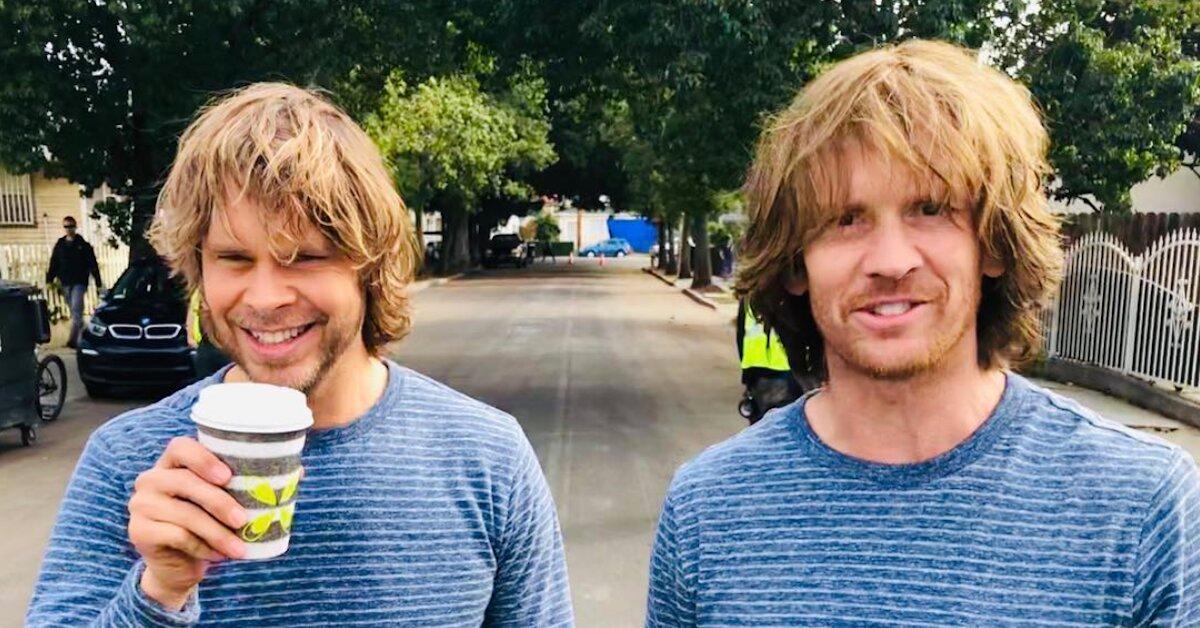 Article continues below advertisement
"The first time we read that there was a kiss in the script, we were [like], 'Okay, not sure either one of us would plan this,' but for one, these characters were bantering and flirting even before I met my husband, so it was something that was preexisting, and we knew there would be a development in that," Daniela said of Densi's relationship.
"I think our writers are really, really good at not being gratuitous," she added. "I think if Eric and I would say, 'We're not doing these things because we're related,' it would do a huge disservice to the show and to the fans."
It's gotta make holidays a tad uncomfortable though, no?
New episodes of NCIS: Los Angeles air Sundays at 9 p.m. ET on CBS.