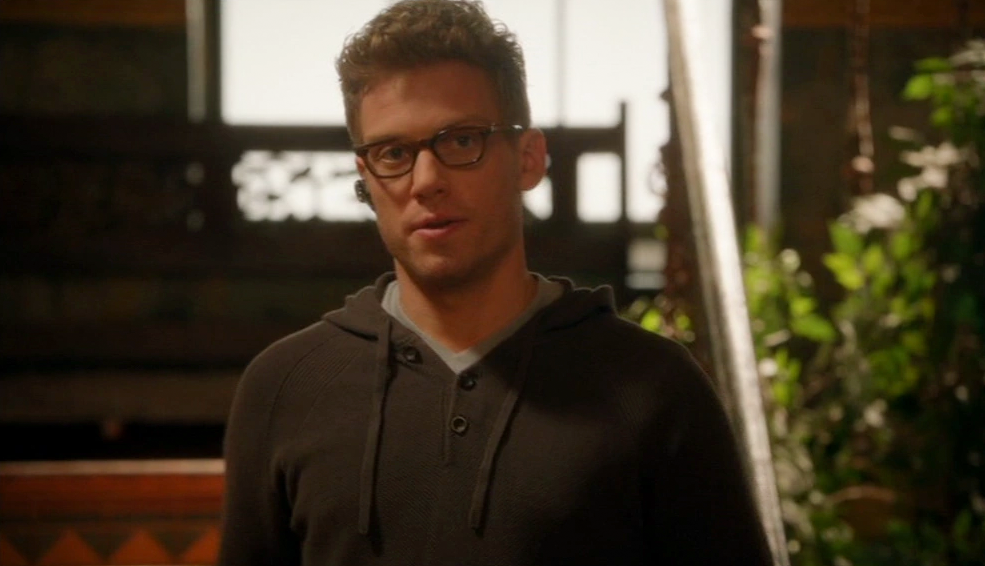 Why Did Eric Beale Disappear From 'NCIS: Los Angeles'?
Season 11 of NCIS: Los Angeles is already off to an epic start. For one, we're seeing much more of Hetty Lange, and newlyweds Kensi and Deeks continue to give us all the feels. However, fans were quick to notice that technical operator Eric Beale didn't appear in the first few episodes. Now we all want to know: Whatever happened to his character? And what does this mean for his girlfriend, Nell?
Article continues below advertisement
What happened to Eric on NCIS Los Angeles?
In the episode "Decoy," it's revealed that Eric is working at a security technology company in San Francisco. The only way he's been communicating with Nell is through cryptic messages and she isn't sure when he'll return. However, she suspects that there's more to the story and that Netty might know more than she's letting on.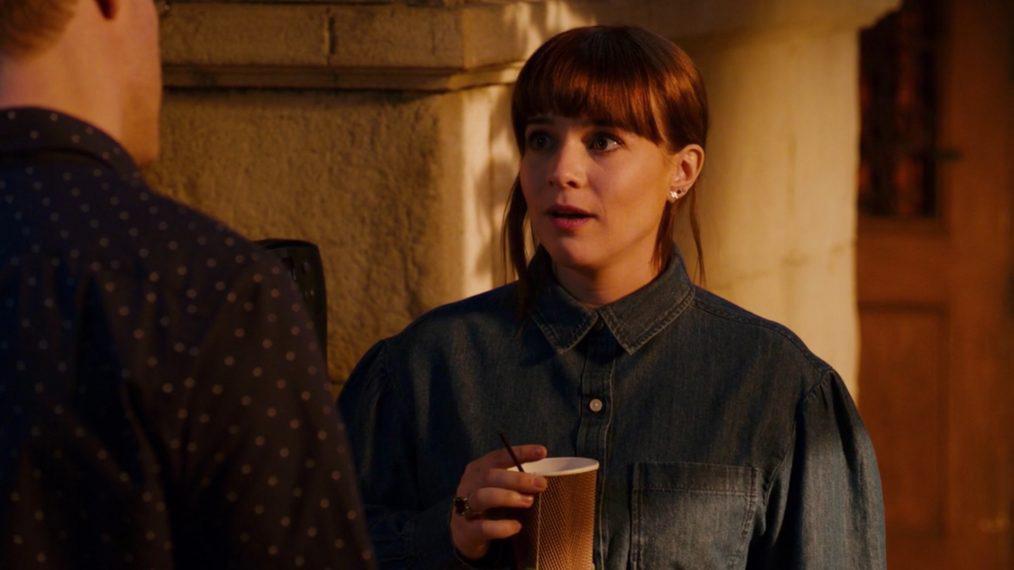 Article continues below advertisement
Although it may feel sudden, Eric's departure didn't happen completely out of the blue. Executive Producer R. Scott Gemmill explained that they'd actually planned it out.
He said: "We've already set up that he had a job opportunity in San Francisco in the Bay Area for something that he was really excited about, and this will play into that. He will be doing something that he truly, truly loves, but then he, ultimately, has to decide what's important to him. What he's involved in may not be exactly what he thought it was, and, in the end, he's going to need our guys to help him."
Article continues below advertisement
What does this mean for Nell?
R. Scott explained that Nell is kept in the dark about Eric's job because it's actually confidential. He even needed to sign a nondisclosure agreement, which explains the brief cryptic messages. However, his mysterious new role is proving to be a challenge for her (and it looks like she won't be getting details anytime soon).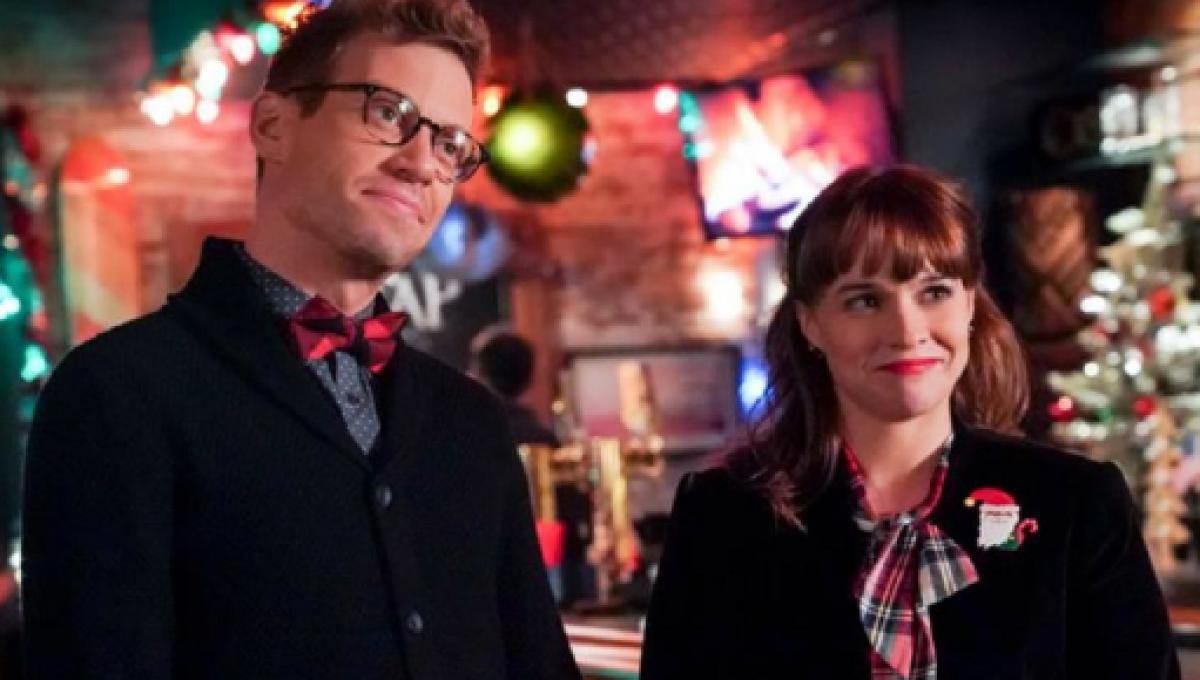 Article continues below advertisement
Does this mean that Barrett Foa officially left the show?
Well, not exactly. The actor announced that he was taking a temporary leave of absence from the series because he was working on a play in St. Louis called Angels in America.
R. Scott explained: "We decided rather than having Eric running back and forth all the time to try and make it work, let Eric focus on his play, and we'll use this opportunity to build in a great story for him."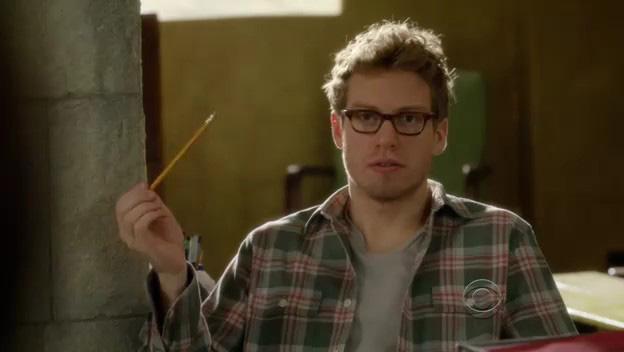 Article continues below advertisement
So, when will he return?
Barrett only worked on his play for a few weeks, and it was revealed that he'd be missing from a total of five episodes. However, the actor revealed that he'd be returning in October.
After the news of his temporary exit was announced, he shared: "Missing my NCIS: Los Angeles family so much right now as they dive into what is sure to be an incredible and unforgettable Season 11. Meanwhile, I'll be flexing some different muscles by diving into this complex and beautiful Pulitzer Prize-winning play. Missing you, Renée, Dani, Eric, Chris, Todd, and Linda. Don't worry, I'll be back in Oct!"
R. Scott also claimed that Eric's return will come with a new set of drama, involving a "much bigger story where the work he was involved in takes a dark turn."
You can catch new episodes of the series every Sunday at 9:30 p.m. EST on CBS.