Hetty is Back! The Return of Lisa Hunt to 'NCIS: Los Angeles' Has Fans Shook
Get all of the details on why Linda Hunt was gone for so long from 'NCIS: LA,' plus, details on her return to the CBS series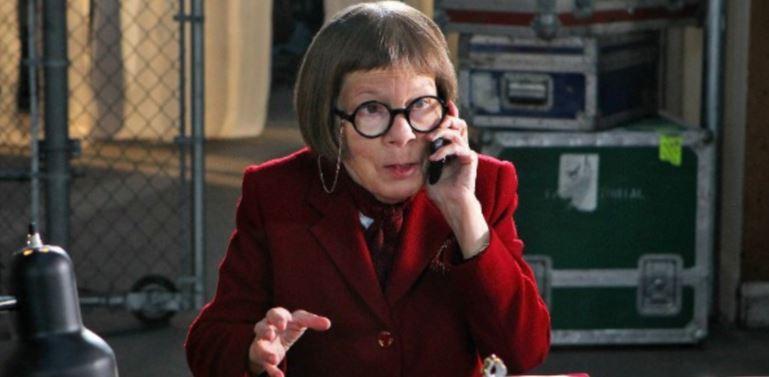 She came back with a bang … or in this case, a crash! Fan favorite character Henriette Lange made all of our dreams come true in a recent episode of NCIS: Los Angeles. During the episode "Till Death Do Us Part," Hetty (played by actress Linda Hunt) drove a yellow car through a wall after being off the show for a full season.
Article continues below advertisement
Hetty was gone for all of Season 10, and many fans wondered why Linda took time off from NCIS: LA for so long. "I can't leave you damn kids alone for a minute!" she said while exiting a car, breaking up a major fight ahead of Marty Deeks and Kensi Blye's wedding ceremony. Yes, this is exactly why we love the Operations Manager!
Social media erupted when Hetty appeared on our screens during the March episode. "Hetty for the win with the most awesome entrance ever," wrote one Twitter user. Another echoed similar sentiments tweeting, "That was one heck of an entrance Henrietta Lange."
Article continues below advertisement
Why was Linda Hunt off NCIS: LA for so long? 
In July 2018, Linda suffered a minor car accident at the age of 73. According to TMZ, the actresses' sedan collided with two cars, which left her "visibly shaken."
Article continues below advertisement
An eyewitness told the outlet, "Witnesses escorted her to a lawn chair on the sidewalk. We're told paramedics evaluated Linda on the chair and then determined she needed to be taken to the hospital."
While the Oscar-winner did not reportedly suffer any major injuries during the car wreck, she did take some time to heal.
"I first want to say how much I appreciate the outpouring of support from the NCIS: Los Angeles fans following my car accident this summer," Linda said in a statement to TV Line in November. "Though I had hoped to return to playing Hetty at the start of the season, I had to take some additional time to recover. I look forward to returning later this season."
Article continues below advertisement
Where has Hetty been on NCIS: LA while actress Linda recovered? 
Though Hetty was gone for Season 10 of the popular CBS series, the writers of the show did not offer a lengthy explanation on her absence. "Some things are better left unshared," the character remarks after being asked by Sam Hanna (played by LL Cool J) and Callen (played by Chris O'Donnell) about her whereabouts.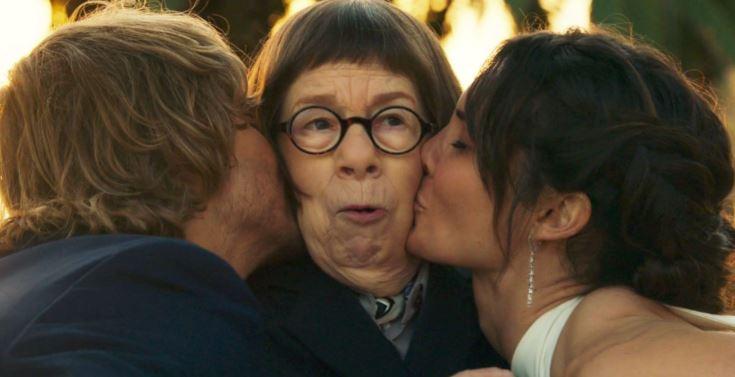 Article continues below advertisement
"Perhaps there will come a day, but this isn't it. This is a day to celebrate friends and family and the love that binds us all."
Not only did she return as a surprise guest, she also officiated Marty and Kensi's wedding. We're not crying, you are! Thankfully, Hetty is back with the NCIS for future episodes.
Most recently, Hetty takes Nell (played by Renee Felice Smith) on a trip to San Francisco, and also mentions to Eric (played by Barrett Foa) that the two will talk when she gets back because he's been offered another job. Thus, many fans think the writers set up exit story lines for the two characters.
Catch new episodes of NCIS: LA on Sundays at 10 p.m. ET on CBS.