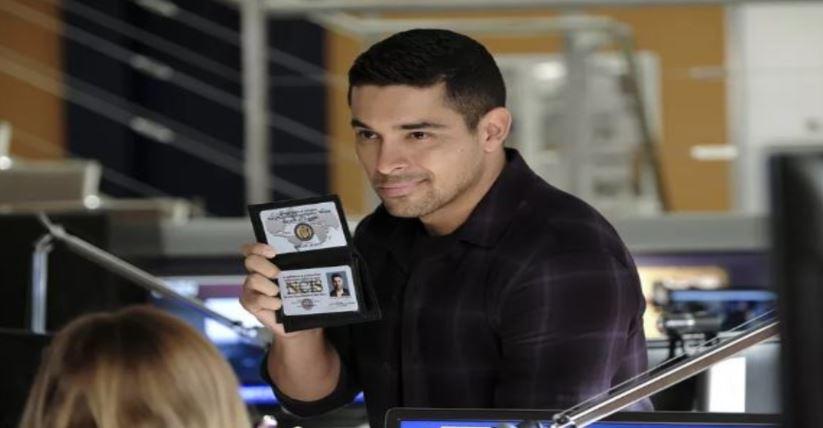 Don't Worry, Wilmer Valderrama Aka Special Agent Nick Torres Is Not Leaving 'NCIS'
Don't sweat it, Wilmer Valderrama is not leaving NCIS… for now. The actor who plays Special Agent Nick Torres joined the hit CBS show as a series regular during Season 14.
Fans certainly have become invested in Agent Torres' storyline and romance with Agent Eleanor Bishop (played by Emily Wickersham). And after what happened in last week's episode, fans have every right to be anxious.
Article continues below advertisement
In last week's episode, Torres was involved in a hit-and-run.
In Episode 13, "Sounds Off," Torres and Bishop are involved in a serious hit-and-run and we see Torres in really bad shape at the ICU (Bishop was left with just a scratch on her forehead — did Torres save her from impact?). "It's bad," Bishop tells Gibbs in a clip for this week's episode. While Torres may have been fighting for his life, it's still pretty unlikely that NCIS is going to lose Wilmer for good since tonight's episode just ended and Torres survived the hit-and-run. Phewf!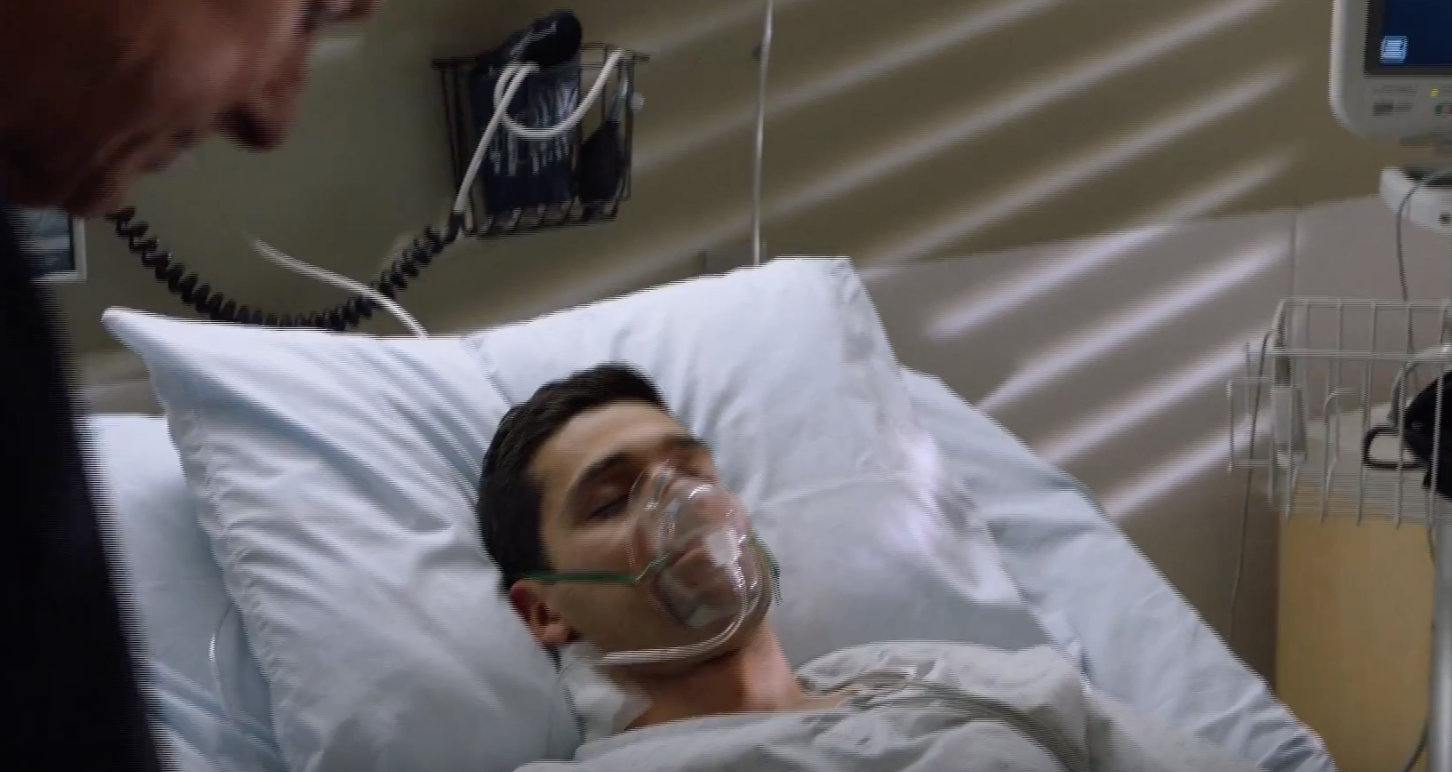 Article continues below advertisement
According to Deadline, Wilmer's contract was up during the 15th season; however, the network decided to re-sign the actor onto a two-year deal. Therefore, Wilmer's newly worked contract would cover him into the 17th season of the long-running crime show.
Fans certainly can't get enough of Agent Torres… or his biceps!
The episode "Mona Lisa" found Wilmer's character waking up on a fishing boat covered in blood. Not only that, but he can't remember the last 12 hours of his day. Trying to piece together what went down and asking his team for help, viewers glued in as NCIS characters tried to piece together a murder mystery and the level of Torres' involvement.
Article continues below advertisement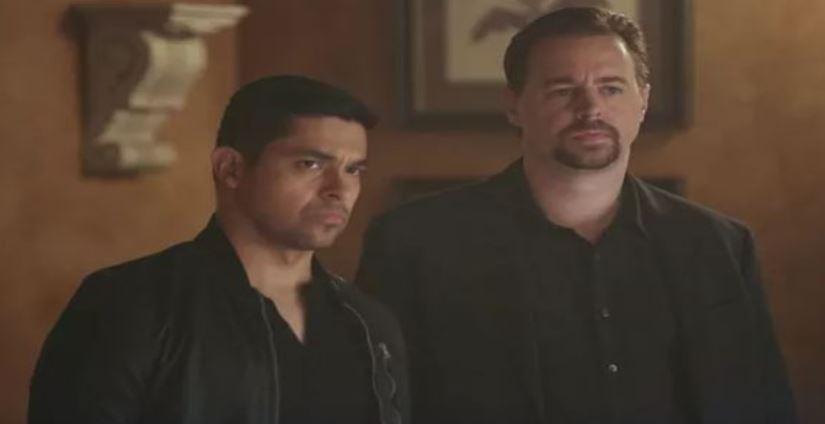 Did he kill that girl? This was certainly the major question of the night. Fast forward to more detective work and the team finally put together the night's events, eventually finding the real culprit and the missing diamonds.
Article continues below advertisement
Is Sean Murray leaving NCIS? 
With any long-running television show, there are many goodbyes throughout the years. Since the show's inception, we've seen main characters get written off, so it should come to no surprise that fans may have to see a few more key people leave the series. Most recently, viewers watched as Pauley Perrette and Duane Henry left at the end of Season 15.
Article continues below advertisement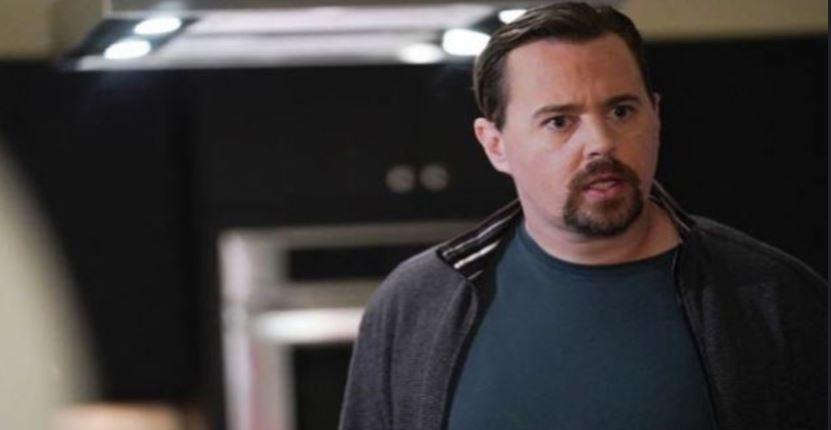 Actor Sean Murray, who plays Timothy McGee, has been part of NCIS since the beginning. It has been rumored that he may not return for Season 17 of the series. During the current season, fans think the writers have been dropping hints at Timothy's possible departure.
In an episode titled "Once Upon a Time," we see Timothy being recruited for a position at a tech firm known as Splendifida. And, though he has not yet taken the position, he has not rejected the company's offer either. So, we're all wondering: Will this storyline come up down in later episodes?
Article continues below advertisement
Knowing that rumors have been swirling regarding his departure from the popular TV show, Sean spoke with Cinemablend, telling the outlet, "You know, I think there could be other circumstances in which it would play out. But I also feel that during [Once Upon a Time], McGee kind of realizes that where he is is where he belongs, and it was the right decision for him to, take this career path."
He continued, "And I think he's real happy with the people that he's with, so I don't think McGee's going anywhere."
While the writers of NCIS certainly like to play with our emotions, Sean's role on the CBS series seems secure.
Watch new episodes of NCIS on Tuesdays at 8 p.m. ET on CBS.