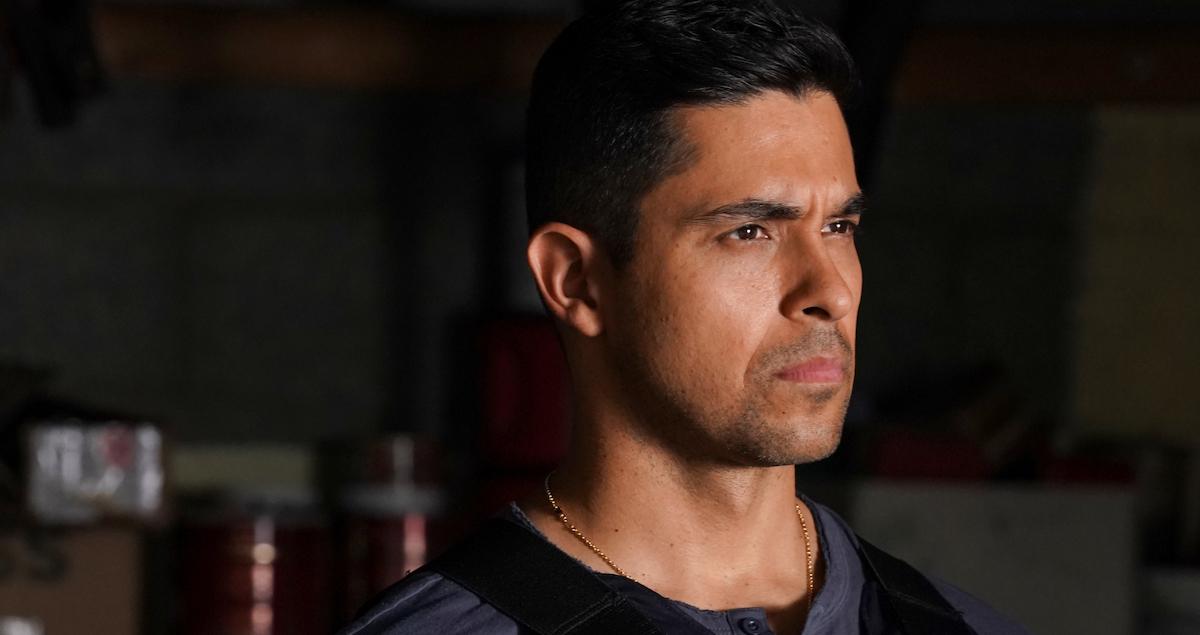 Fans Are Predicting That Torres Is Leaving 'NCIS' in Season 20
Article continues below advertisement
Now, it is being rumored that Torres is leaving the show as well. Here is everything we know about the theory and what is next for the character.
Is Wilmer Valderrama (aka Nick Torres) leaving 'NCIS'?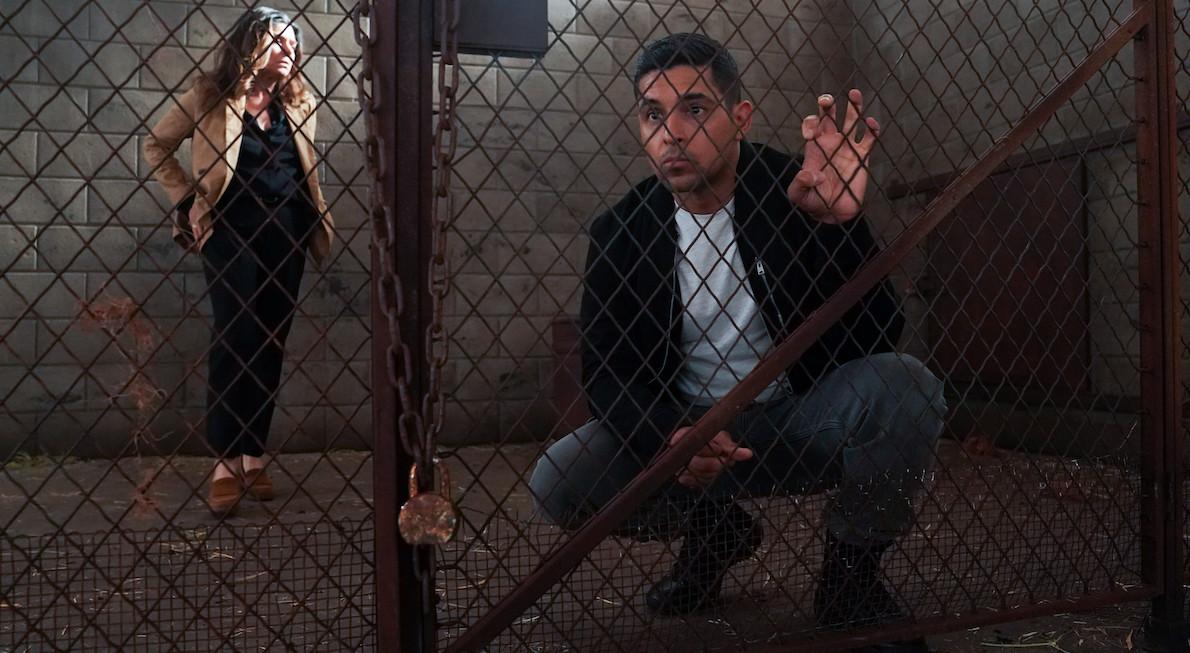 In a preview for Season 6, Episode 3, Torres can be seen in therapy with Dr. Grace (Laura San Giacomo) when "he discovers that their lives are in danger."
Torres can be seen over Dr. Grace's unconscious body in the episode — prompting fans to be worried about Torres' future on the show.
Article continues below advertisement
On Reddit, fans are convinced this will be Torres' last season on the CBS series. "All signs are pointing to this being Torres' last season. If that's the case, how would you like his exit to go down," a fan wrote on the platform before sharing his predictions for the character's farewell.
Those predictions included "killed off protecting/saving the team, goes and works with his dad, and leaves to help Bishop."
Article continues below advertisement
"Goes back undercover," they also listed, before adding, "most probable, and allows for a possible return in/near the series finale."
Fans are Twitter are also worried, with one tweeting, "If Torres does leave @NCIS_CBS I'm going to need my Tony back!!!"
Article continues below advertisement
Wilmer Valderrama is expected to star in the upcoming live-action 'Zorro' series.
Adding fuel to the fire that Torres' time on NCIS is coming to an end are reports that Wilmer is starring and executive producing a live-action Zorro series for Disney.
Wilmer will star as Don Diego de la Vega (aka Zorro) and the show will be a "reimagining" of the Zorro series starring Guy Williams that aired in the 1950s, according to Variety.
"Growing up, Zorro was the one character that made me, as a Latino, feel like I could be a hero," Wilmer told the outlet. "As an adult and a storyteller, I have a responsibility in the stories that I help bring to life. To partner with Gary and Disney to bring Zorro back into the family after 60 years and be a part of the legacy for other children to know they too can be the heroes of their own stories is a dream come true."
Article continues below advertisement
However, so far, there is no release date, and the series is listed as in "pre-production" on IMDb. Wilmer is also the only actor currently attached to the project, which means it is clearly still in the very early stages.
"I had a moment of reflection during Easter because I was looking at my daughter and she is 14 months old and she is walking around for the first time and I looked back at all the roles I've played and all the roles I want to play tomorrow. They are directly attached and what reality do I want her to grow up into," Wilmer told CBS News in April 2022 of his acting choices.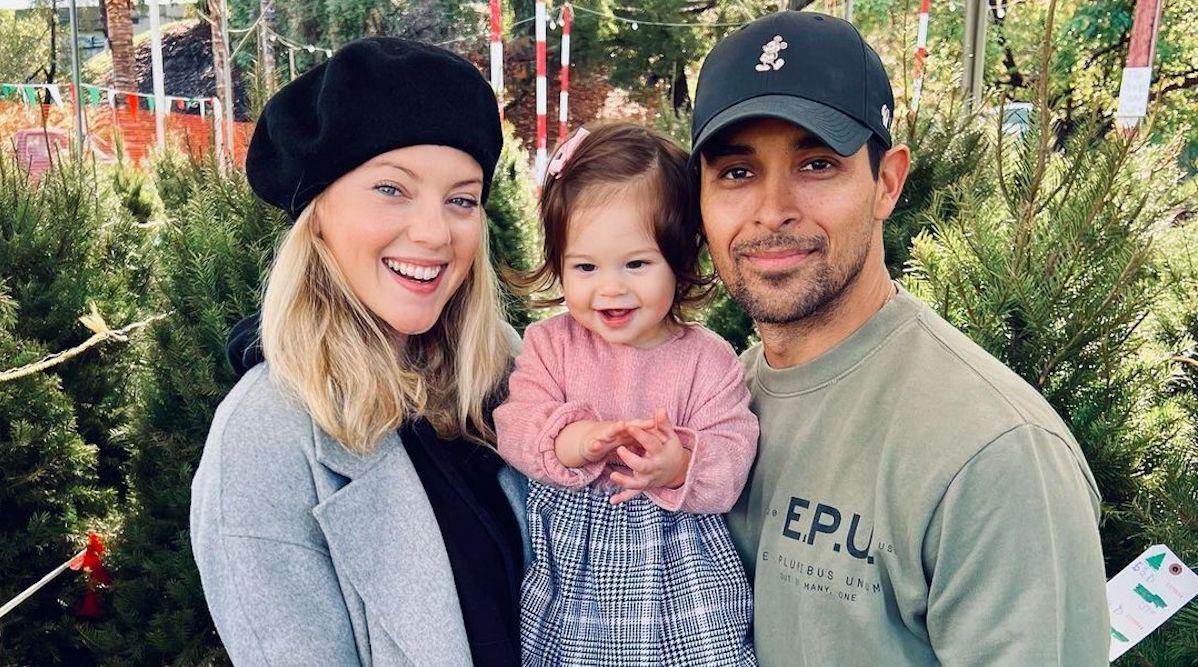 "I want to be responsible for those characters that are contributing to where we have to go next with content. I think a lot my next chapter will be creating characters that she will see herself in and feel connected to. I hope other audiences and young people can see that."
So, for now, you can watch Wilmer as Nick Torres on NCIS, Mondays at 9 p.m. ET on CBS.