'NCIS' Is Reuniting Nick Torres With His Dad, So Prepare for Some Drama
If you're wondering who plays Torres' father on NCIS, you're not alone. Get to know Steven Bauer and find out where you've seen him before.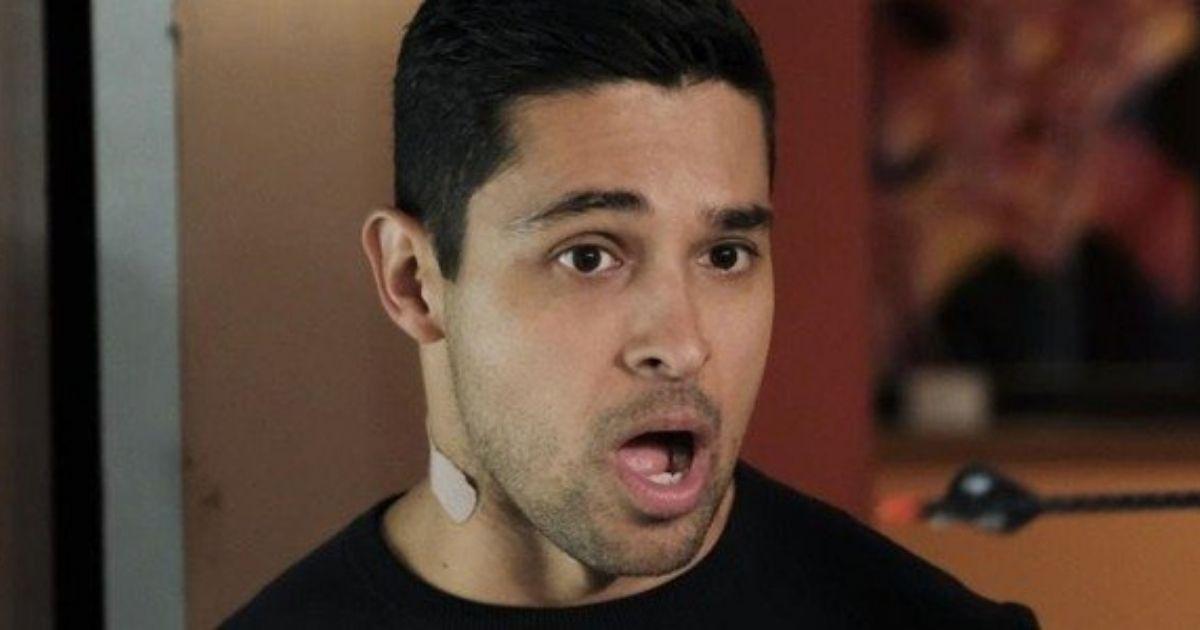 Fans of NCIS have been invested in the storyline of Nick Torres, played by Wilmer Valderrama, since he joined the show in Season 14. The character has had a lot of twists and turns, and now viewers are getting ready for another one. Torres' father is coming to NCIS.
Article continues below advertisement
Nick Torres thought his dad was dead, but he's in for a big surprise.
Nick has been through a lot in his life. Growing up, he believed his dad was dead because he hadn't heard from him since he was only 5 years old. But in Season 18's Episode 12, titled "Sangre," viewers get thrown for a loop and learn that Torres' dad is actually very much alive. Surprise, indeed!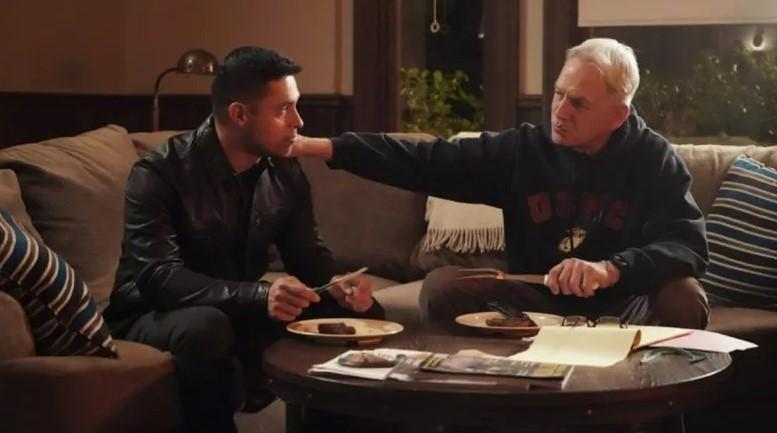 Article continues below advertisement
In the official synopsis of the episode, we learn that "evidence from the stabbing of a Marine Sergeant leads Torres to meet his father, Miguel, who left when he was a child." So what does this mean? Well, Torres is about to walk into an awkward encounter with a man he knows nothing about. And viewers are about to get a good dose of drama.
In an interview with TVLine, Wilmer says viewers are about to learn more about Torres than they ever have before. "In this episode, we're going to unravel way more than Torres is going to be comfortable with!" he says.
Article continues below advertisement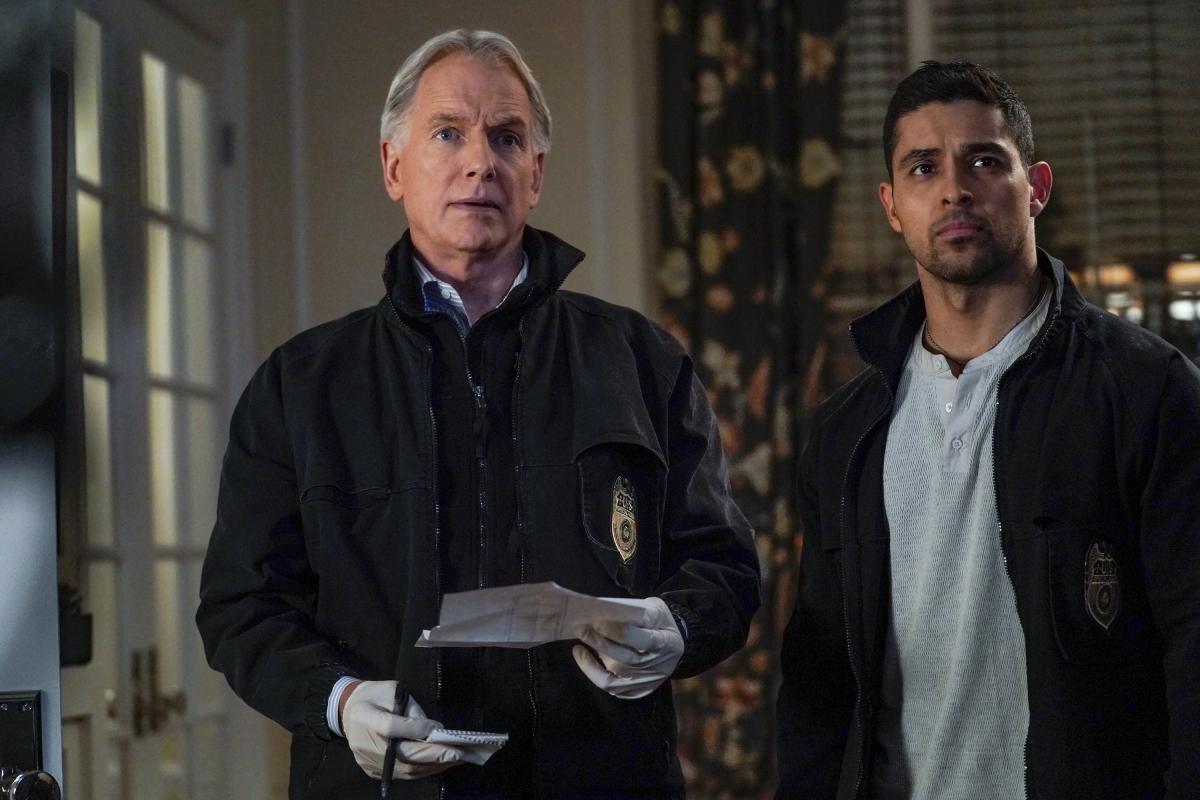 He added, "You are really going to understand why Torres has that chip on his shoulder, and where he got this idea that he can just not be emotionally attached to anyone. You're going to learn more about where he came from, what type of life he led when he was a kid, how he became the man he is today."
Article continues below advertisement
According to Wilmer, the exciting part about this episode in particular is that "it pulls back layers and layers of subtext that for years now the fans have been asking about."
And, given this is such a huge moment in Torres' storyline, the producers were able to find the perfect actor to portray Nick's dad.
Article continues below advertisement
Who plays Torres' father on 'NCIS'? Well, Steven Bauer, of course.
Given how popular Torres is, the producers wanted to make sure that they were able to choose the perfect actor to play his dad, so they asked Wilmer if he had anyone in mind. Wilmer told TVLine that while the plans were still in the development phase, he knew right away who should be offered the role.
"Immediately I remembered I had done a pilot for CBS called Four Stars, which was about two four-star general families, led by Bruce Greenwood and Steven Bauer, and Steven Bauer played my father in that pilot," he said.
Article continues below advertisement
"So when the idea of my father came up, immediately I was like, 'What about Steven Bauer?' And they were like, 'Holy s–t. What about Steven Bauer!'" Wilmer recalled. Adding, "It worked out perfectly. It is really well-developed, and the story is very personal for Torres, so I think it will be great for fans to see Steven play that character. I think we light the screen on fire together."
Steven has been acting for a very long time, having landed his first TV role in 1978. However, he's likely most known for his role on Scarface, where he played Manny Ribera.
Watch new episodes of NCIS on Tuesdays at 8 p.m. EST on CBS.