Mario Tabraue Was Real Life 'Tony Montana' and Most Normal Guy in 'Tiger King'
Netflix's 'Tiger King' docu-series sure has a colorful cast of characters, which includes drug dealer Mario Tabraue.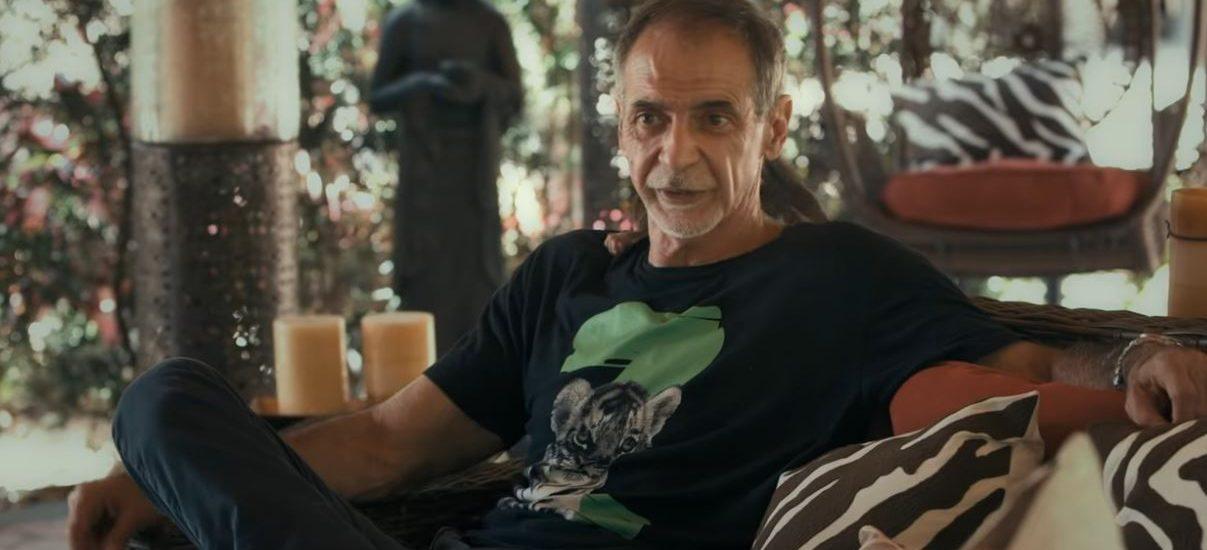 The presentation of increasingly absurd and downright insane facts in Netflix's Tiger King docu-series is nothing short of masterful. Eric Goode and Rebecca Chaiklin can't receive enough praise for the way each episode was shot and edited. The way it's paced, how much time and attention is given to each fantastical plot point is awe-inspiring, and the unprecedented access they had to the folks in the documentary, like former drug dealer Mario Tabraue, is astounding.
Article continues below advertisement
I don't know any other way to put this, but a man who was once one of the biggest mover of illegal narcotics in Miami — a man who was a part of all the unsavory bits of business that went into moving feel-good contraband with his father just so he could support his exotic animal habit — is one of the most "normal" people featured in the docu-series. Let that sink in.
The fact that Eric and Rebecca were able to get access to Tabraue's private zoo and feature him in the documentary is pretty significant, especially because he's an extremely private person who lives in a secure compound that's under 24-hour surveillance.
Hailed by many as the inspiration for Tony Montana in the iconic drug film, Scarface, Tabraue is now the owner and founder of the Zoological Wildlife foundation in Miami.
Article continues below advertisement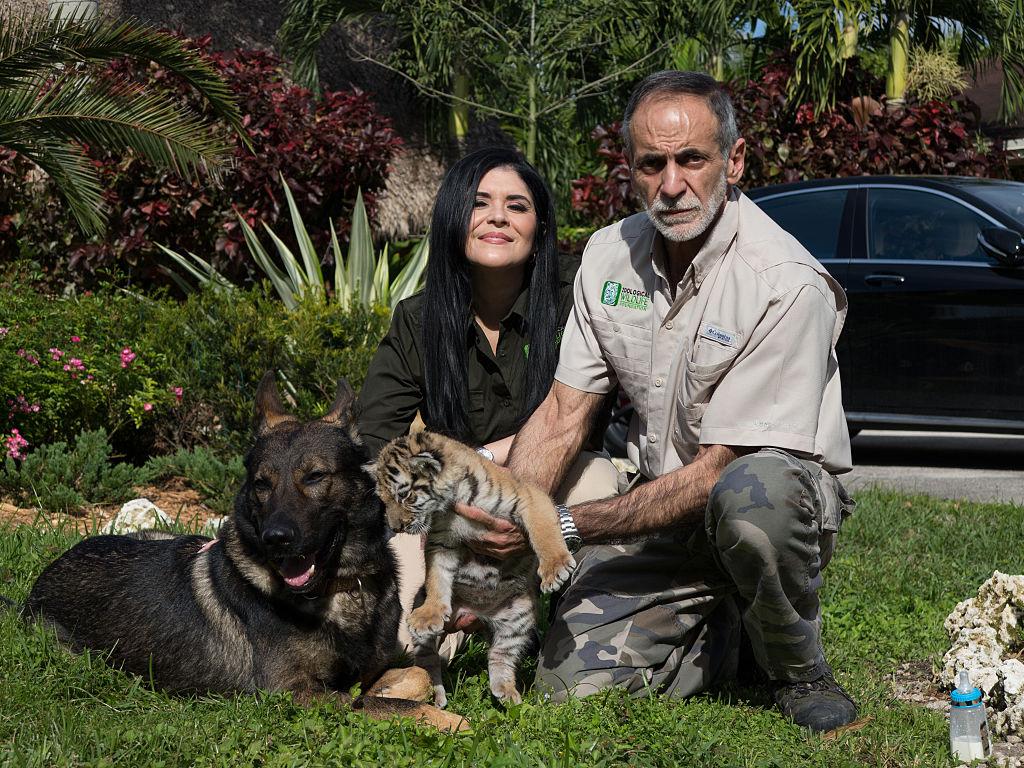 Mario Tabraue's net worth.
At the height of his operation, the Miami Herald reported that Tabraue was the alleged leader of a 10-year-long drug operation in the '80s worth about $79 million. In addition to spending money on big cats, the "kingpin" owned several machine guns and an enormous estate with a mirrored ceiling and a "throne" like Montana's in the movie with his initials emblazoned on it: MT (versus TM in the film). Like Tony, Tabraue is also a Cuban-American.
Article continues below advertisement
Even though Tabraue used his exotic animal import business as a cover for smuggling drugs into Florida, his love for the majestic beasts trumped his passion for hustling narcotics.
Tabraue was eventually arrested after being involved in the murder of ATF agent and informant Larry Nash. A New York Times article indicated that Nash was killed by Tabraue's cartel during a massive marijuana trafficking operation.
Article continues below advertisement
"A drug-smuggling ring that killed an informer and cut up his body while trafficking in a half-million pounds of marijuana has been broken, the Federal authorities said today. The ring also bribed police officers to protect their operation, said Richard Gregorie, the chief assistant United States Attorney here. At one time, the indictment charged, members of the ring used Miami police officers to collect, count and disburse drug profits," the report stated.
In addition to being charged with the murder of Nash, Tabraue was also accused of killing his first wife in 1981 after she threatened to reveal the inner workings of his drug trafficking operation to authorities. He was acquitted of this charge, but in 1989 he was found guilty of racketeering and was slapped with 100 years in federal prison.
He complied with authorities in prison, working as an informant, and was released after a dozen years.
Article continues below advertisement
Mario Tabraue's wife.
After getting out of prison, Tabraue and his wife, Maria, run ZWF, which cares for exotic animals and offers small group tours where visitors can get a closer look his private zoo. Those who have visited the ZWF have left mostly glowing reviews and despite Tabraue's criminal past, his foundation appears to be unassailable with a huge priority placed on animal nutrition and wellness.
Article continues below advertisement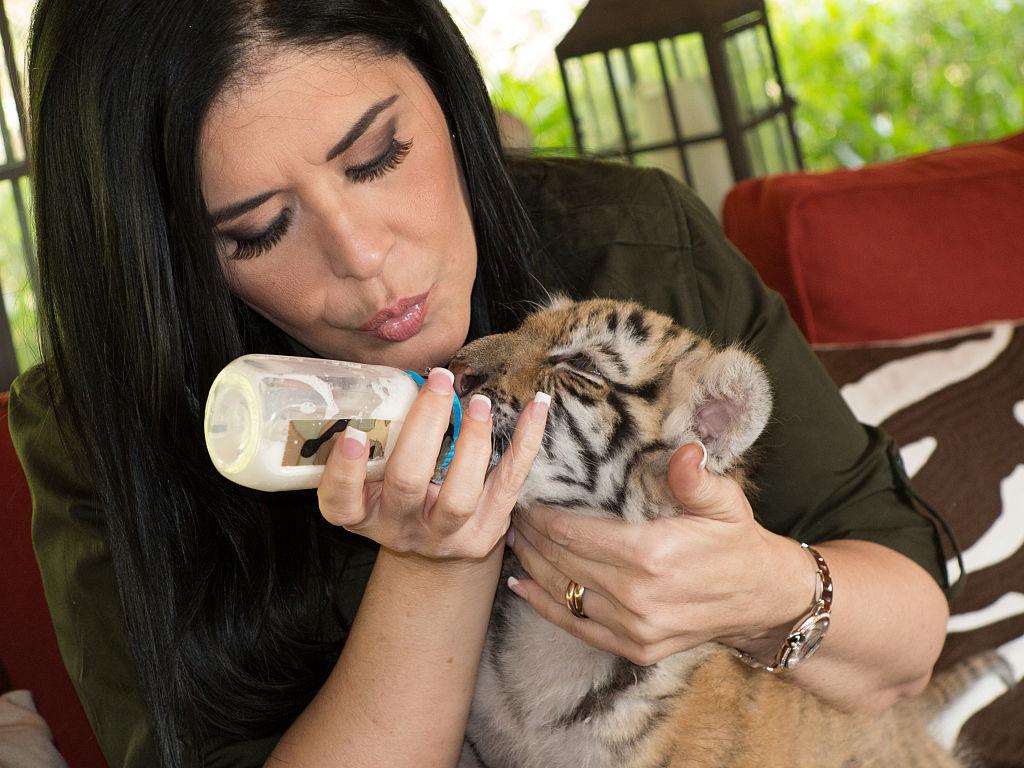 The ZWF seems to be much different than Joe Exotic's GW zoo.
Although Tabraue isn't necessarily the focal point of Tiger King — Schreibvogel, Baskin, and Antle's zoos take up more screen time — it's apparent he's running a much different operation than Joe Exotic's zoo, which was not only way larger by comparison, but housed a lot more animals and, at time, found difficulty in feeding the creatures it housed.
Nowadays you can follow Tabraue's work with animals on his Instagram page, mariowildlife.
Article continues below advertisement
This goes without saying, but if you haven't seen Tiger King yet, you really are in for a treat. I feel like an entire docu-series could be made on Tabraue alone and I'd imagine that a lot more people are going to be interested in ZWF and other exotic animal sanctuaries in the upcoming weeks.
P.S. Watch the film just for Tabraue's part, to see how unapologetically badass he is.