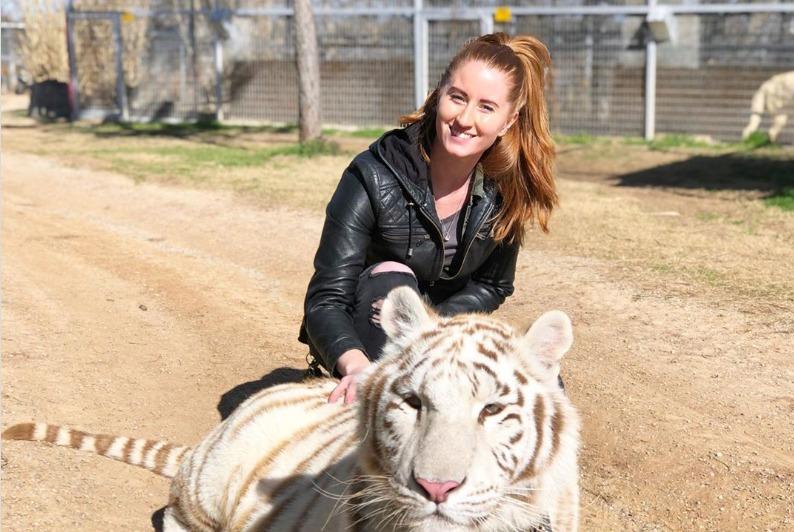 Lauren Lowe Is Ingrained in the Story Behind Netflix's 'Tiger King'
Netflix's newest docuseries Tiger King chronicles Joseph Maldonado-Passage's fall as Joe Exotic, the caretaker and owner of the Greater Wynnewood Exotic Animal Park, or G.W. Zoo, as it's referred to in the show. It explains what led to him being found guilty of a multitude of federal crimes, including violating the Endangered Species Act. Tiger King also shows how Jeff and Lauren Lowe took over the business in the wake of his arrest and eventual conviction.
Article continues below advertisement
Because the docuseries is about Joe Exotic's rise and fall, not as much time is spent explaining who Lauren is as one of the new owners of the G.W. Zoo, but that hasn't stopped viewers from wondering who she is outside of Tiger King. If the docuseries gets another season, it could elaborate more on Lauren and Jeff's ownership of the zoo, but for now, fans are curious about the couple.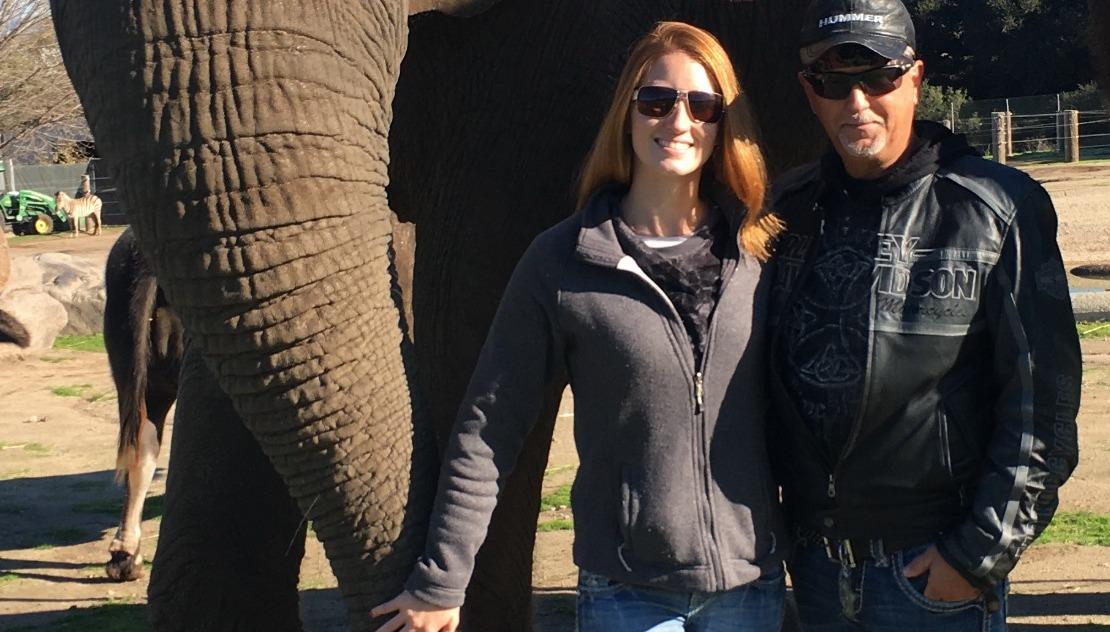 Article continues below advertisement
Who is Lauren Lowe from 'Tiger King'?
Lauren and Jeff took over ownership of the G.W. Zoo after Joe Exotic was sentenced and with them, they brought the vision of doing better than he did. In real life, Lauren is just as dedicated to the silent plight of animals as she is in the docuseries. She told Beastly in an interview that she and Jeff think of their exotic animals as their own children.
"We love them and I, we, would do anything for them. Anything," she said. "I do take it for granted because I'm around them every day, but I would not trade it for anything in the world and to share it with someone who has the same passion as you makes all that love so much stronger."
She's also younger than Jeff, so she hasn't been in the business quite as long as him, but she is just as invested in their zoo now.
Article continues below advertisement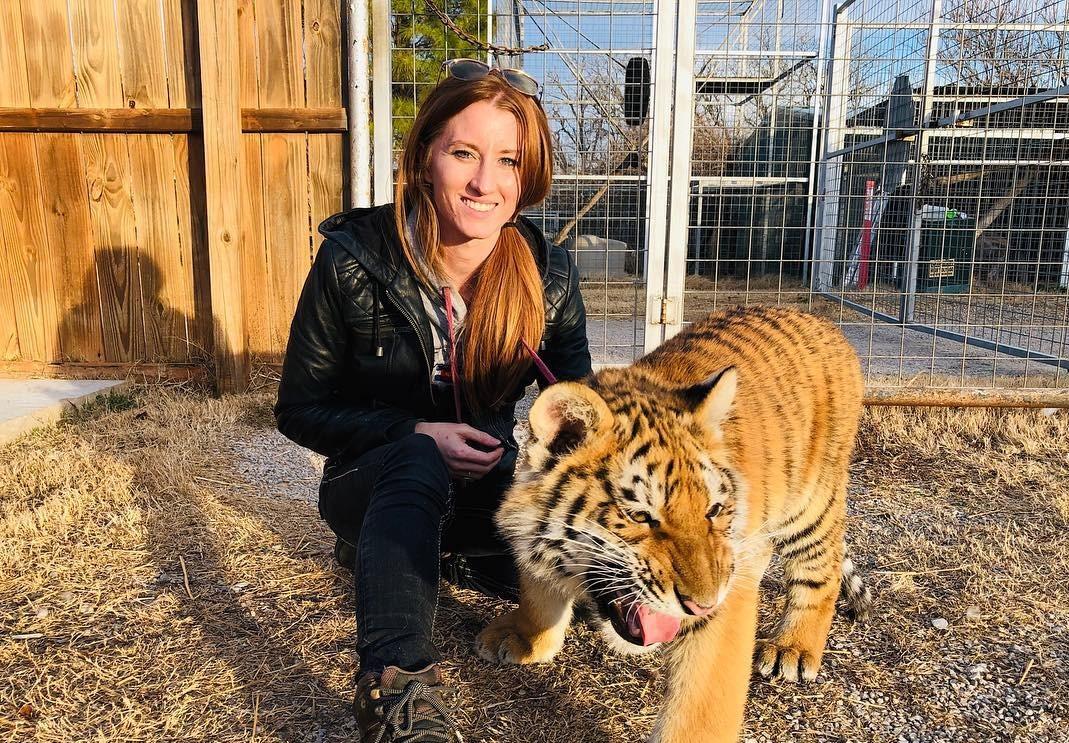 Joe Exotic had prior connections to Lauren and Jeff.
Jeff knew Joe Exotic long before he bought the zoo. Back in 2015, Jeff met Joe Exotic when he visited the zoo to buy a tiger, a cub, and a tiger hybrid, which the zoo is known for featuring. Jeff and Joe Exotic developed a friendship and grew so close that Jeff eventually put the park in his name to protect it in case Joe Exotic's competitor, Carole Baskin, tried to take it over if something happened to Joe Exotic.
Article continues below advertisement
Jeff and Lauren both credit themselves as helping to bring down Joe Exotic. On their Facebook page for the park, a post urges followers to "meet the couple who risked it all to take down the Tiger King when nobody else could." And Lauren is still instrumental in the park's day to day operations with Jeff.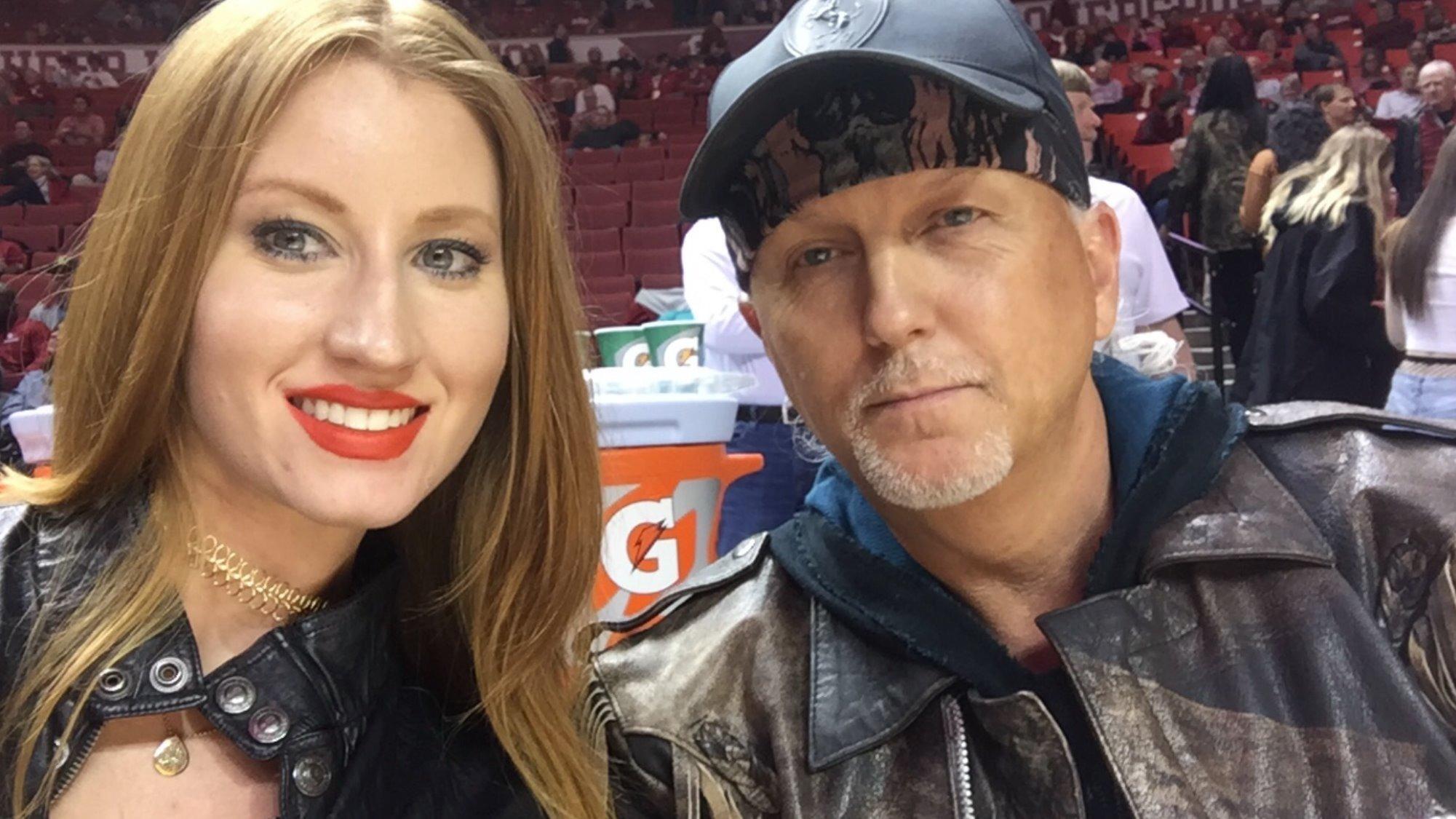 Article continues below advertisement
Is the G.W. Zoo still open?
While Lauren and Jeff work hard to reverse the sullied reputation the zoo gained under Joe's ownership, it is still open. As recently as Feb. 26, the official Facebook page for the Greater Wynnewood Exotic Animal Park posted a notice encouraging people to book a V.I.P. tour to interact with the zoo's wild and exotic animals.
Although the events of the Netflix docuseries play out with a focus on Joe Exotic's crimes rather than the couple who now run the place, it's also about the animal park that still seems to be thriving, even in the face of potential adversity after the series premiered.
Tiger King is now streaming on Netflix.