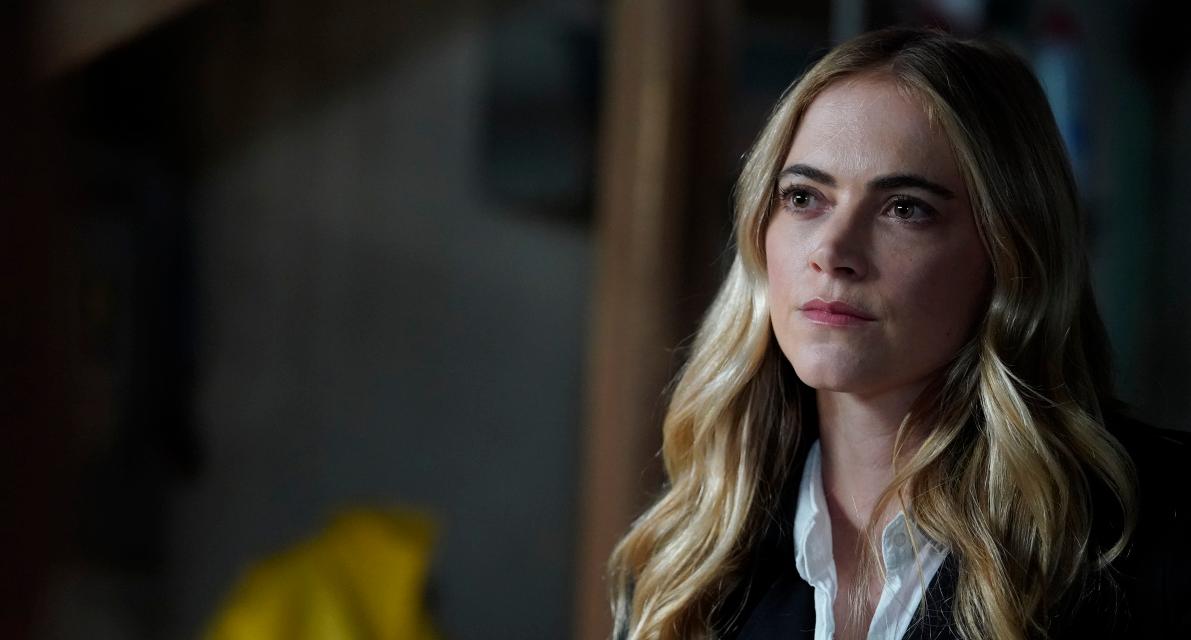 Ellie Bishop's Future on 'NCIS' Has Been Been Revealed
CBS's NCIS is one of the longest-running shows on the network and will soon be entering its 19th season. So where does that leave the regular cast? As Season 18 aired, there were rumors that Gibbs (Mark Harmon) would not have as much of a major role in Season 19.
There were multiple hints dropped throughout the season that had fans worrying about some of their other favorite characters, like Ellie Bishop (Emily Wickersham).
Article continues below advertisement
Bishop is the former NSA analyst turned NCIS special agent who has chemistry strong enough to build a nuclear bomb with fellow agent Nicholas Torres (Wilmer Valderrama). The two of them have the most flirtatious and frustrating will-they-won't-they, and fans are ready for them to finally profess their love to one another.
After years of lingering looks and flirty comments, Torres and Bishop finally acknowledged their feelings on the Season 18 finale. However, Bishop also left the team behind for good.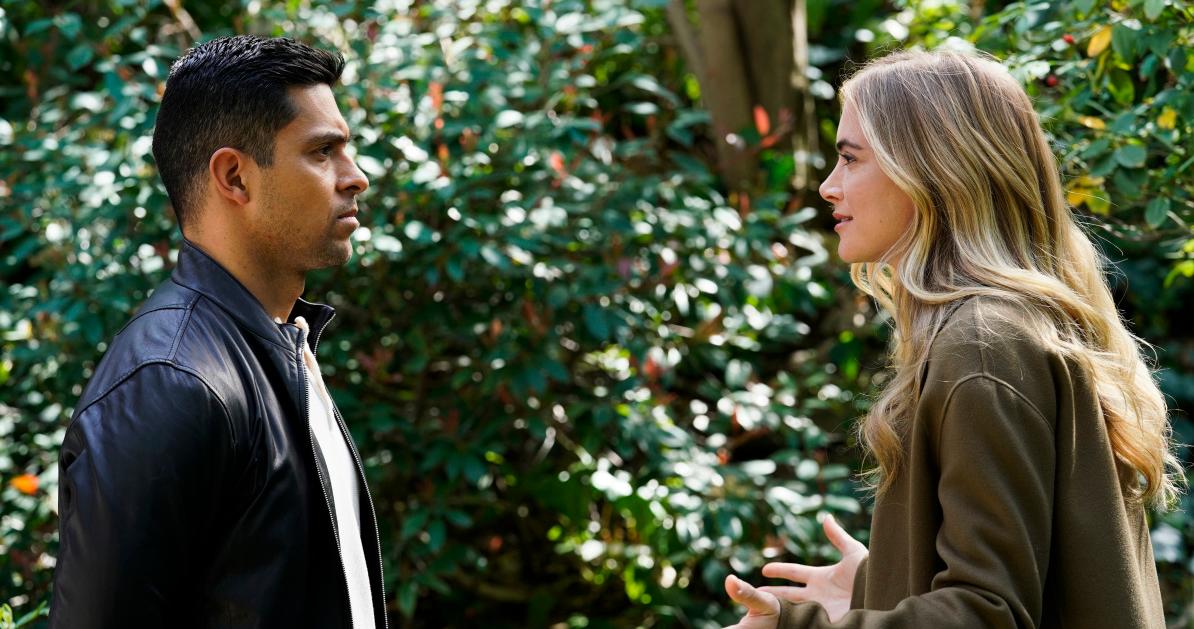 Article continues below advertisement
Is Bishop leaving 'NCIS?' Her fate has been revealed.
In the penultimate episode of NCIS Season 18, a new agent was introduced to the team — Agent Jessica Knight (Katrina Law). With similar good looks and a flirtatious energy, she already has some chemistry with Torres.
In addition to enjoying a similar rapport with Torres, Knight is also taking over Bishop's place professionally.
The Season 18 finale, "Rule 91," revealed that Bishop would be leaving the NCIS team.
The longtime agent was implicated in an NSA leak from 10 years earlier. Though Bishop is known for her integrity and for her strong character, she shocked her fellow team members by admitting to committing the leak.
Before she could get fired, Bishop decided to quit. It was clear that her once-stellar reputation would be tarnished — which is exactly what she wanted.
Article continues below advertisement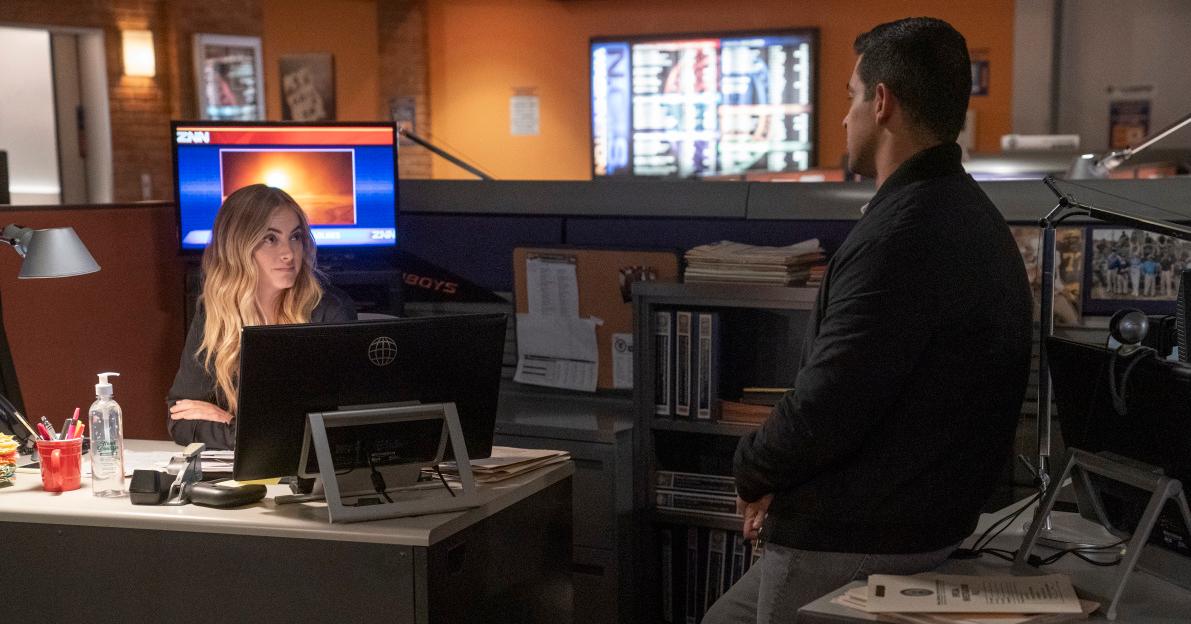 It was soon revealed that the NSA leak was a plant from Odette Malone (Elayn Taylor). Bishop was joining Odette (and Ziva!) on a long, secret mission. In order to disappear completely from her current role, Bishop needed to leave the NCIS team as a professional disgrace.
Fortunately for fans (and, perhaps, unfortunately for Bishop), Torres found out the truth before the agent could leave for good. The two acknowledged their feelings for one another, and they kissed goodbye.
Article continues below advertisement
Though many fans are feeling jipped that Torres and Bishop only had a moment together after years of a slow-burn flirtation, he may soon be connecting with Agent Knight.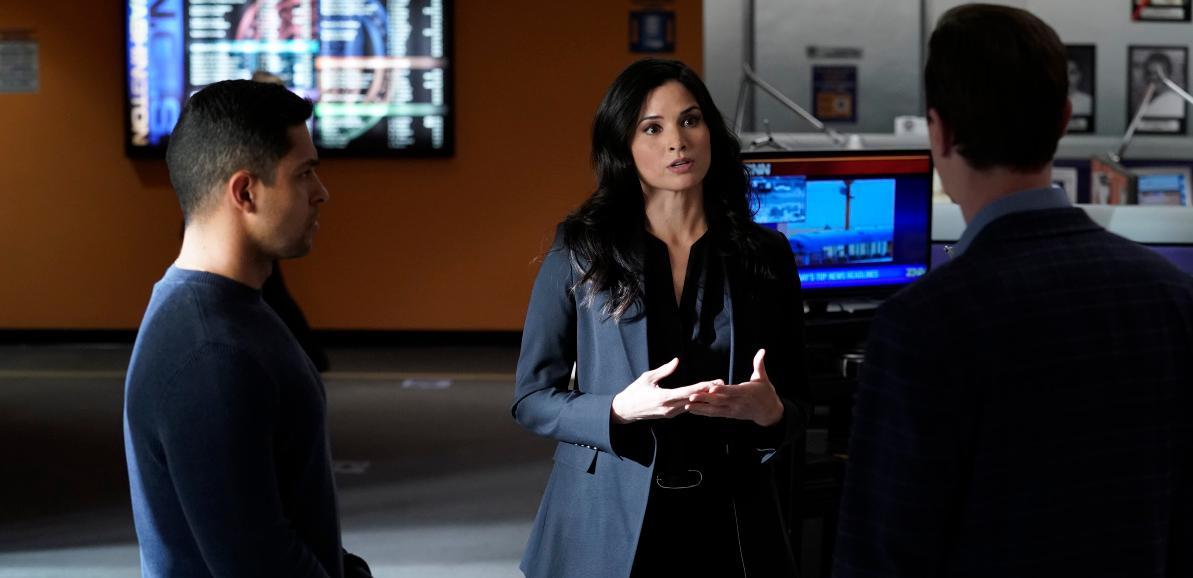 Article continues below advertisement
Emily Wickersham announced her exit from 'NCIS' after the Season 18 finale aired.
While Bishop's exit from the series was all but explicitly confirmed during the Season 18 finale, actress Emily Wickersham later broke "Ellick" fans' hearts by announcing her official departure from NCIS.
After a season of suspecting that Bishop would be leaving her team, the rumors were proven true.
"Hangin this hat and jacket up. What a great ride it's been," Emily wrote on Instagram on May 25. "This cast, this crew, are top notch. I can't say enough kind words about this group that I've had the pleasure of working with for close to 8 years now and 172 episodes later."
Article continues below advertisement
"This business is finicky and weird and consistency is a rarity. I've been lucky enough to be a part of a show where I got to show up and act and laugh and learn with wonderful people. A moment in time I surely won't forget," she continued. "Thank you CBS and NCIS for including me in a part of television history. Time goes fast. Eat it up but chew slowly."
NCIS will return for Season 19 (sans Bishop) in the fall of 2021.