Who Portrays Sienna on 'NCIS: Los Angeles' — and Is the Actress Deaf, Too?
Fans of 'NCIS: Los Angeles' are wondering if the actress who plays Sienna on the show is also Deaf. Here's everything we know about Raquel McPeek Rodriguez.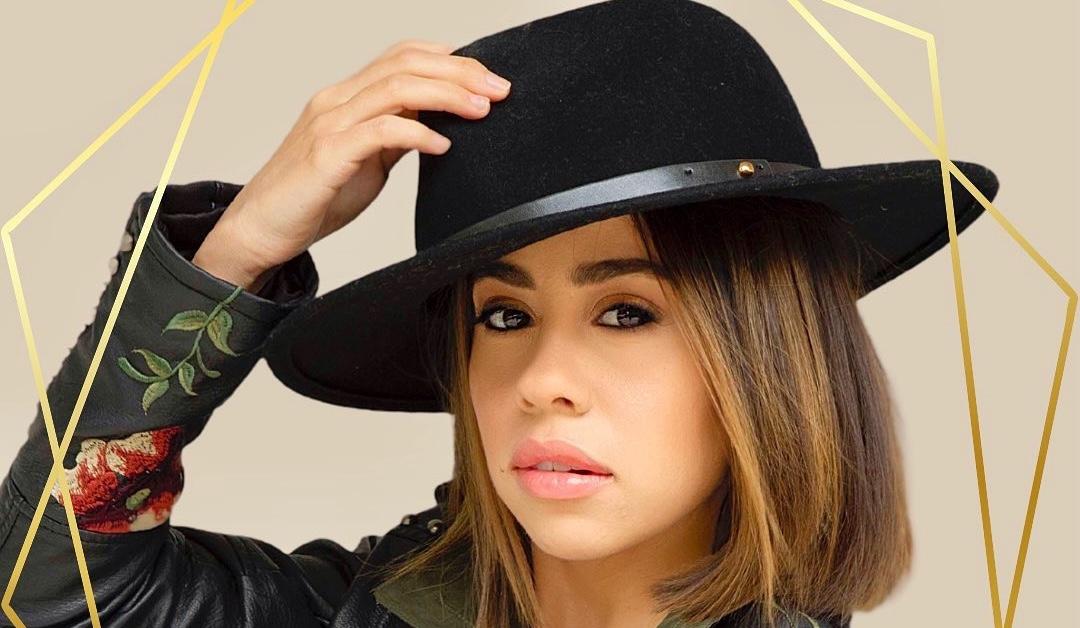 Television shows are always improving with their inclusivity, and the latest episode of NCIS: Los Angeles is no exception. In the episode titled "Signs of Change," audiences are introduced to the new character fa, played by actress Raquel McPeek Rodriguez. Sienna is a Deaf engineer who is eager to help, and fans have been wondering if Sienna's actress is also Deaf.
Article continues below advertisement
Racquel McPeek Rodriguez is a Deaf actress and activist.
Racquel was born hard of hearing in Guatemala before moving to Los Angeles. By age 8, she knew she wanted to be an actress and performed as much as she possibly could. She learned sign language and has been lauded for her performances, even being recognized by the John F. Kennedy Center for her leading role in the play Electricidad.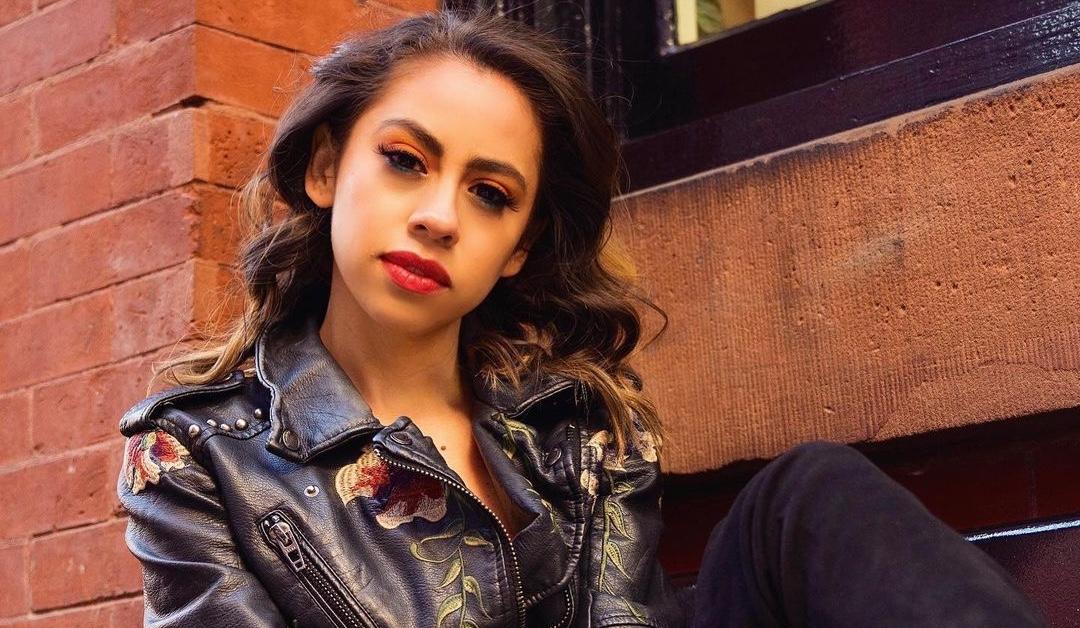 Article continues below advertisement
Raquel is a part of the collective Filming While Deaf and uses the platform to talk about her career as a Deaf professional in the film and television industry. She also discusses with others their experiences as Deaf professionals. Raquel has also been on several popular television shows such as Pretty Little Liars, Don't Look Deeper, Chicago Med, and Switched at Birth.
Raquel spoke to Existential Film Festival about her experience in Hollywood, saying her most rewarding role so far was on Chicago Med. She explained, "[O]ur director wanted to collaborate with me and my scene partner who was also Deaf so we can deliver the most to the screen, and tell our stories. And something I'll never forget, after we had wrapped ... everyone in the cast and crew were gathered around our director ... he took a moment to recognize me and my scene partner for our performance."
Article continues below advertisement
Raquel plays Sienna Marchione on a new episode of 'NCIS: Los Angeles.'
In Raquel's latest role on NCIS: Los Angeles, she plays Sienna Marchione, who comes from a Navy family and has always wanted to help serve her country. Unfortunately, thanks to the U.S, Armed Forces' rules about serving while Deaf, she has been unable to join and instead became an engineer who contracts with the Navy to do everything in her power to achieve her goal.
Article continues below advertisement
While it's currently unclear if Sienna is going to be a recurring character, Raquel's upcoming projects are two indie films in post-production. The first is Girls Code, about a tech CEO who teams up with a social media influencer to form an all-female tech company. The second project is a short film titled Post No Bills, which currently has no plot summary on IMDb. It looks like fans will have to wait and see when it's finished.
Raquel has also teased upcoming projects. She posted a photo to Instagram of the Paramount Pictures lot, captioning the snap, "Been a good couple weeks. To be announced soon... what for." While Raquel has kept quiet about her upcoming jobs, hopefully her tenure on NCIS: Los Angeles becomes a recurring arc!
Watch the new episode of NCIS: Los Angeles on May 9, 2021 at 9 p.m. EST on CBS.