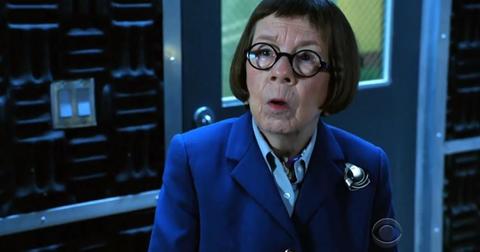 Will Hetty Be Leaving 'NCIS: Los Angeles' For Good?
By Nakeisha Campbell

Nov. 25 2019, Published 3:54 p.m. ET
If you've been keeping up with season 10 of NCIS: Los Angeles, you've probably noticed by now that Henrietta "Hetty" Lange has been absent for most of it. Granted, her surprise comeback in "Till Death Do Us Part," was more than enough to get fans excited for her return. But unfortunately, that would only turn out to be a brief appearance. 
Article continues below advertisement
So, why is it that Hetty is still missing in action? Does this mean that the actress, Linda Hunt, has plans to leave the show for good? Here's what we know so far.
When did Hetty return to NCIS: Los Angeles?
The character returned for Season 10 Episode 17 on March 3, where she not only attended Marty Deeks and Kensi Blye's wedding but actually officiated it... Talk about adorable. 
Article continues below advertisement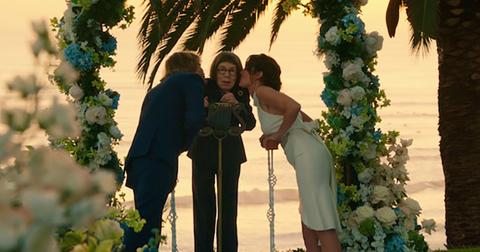 As for how she made her epic grand entrance, she actually drove through a wall in a yellow car so she could confront her team. After getting out, she told them: "I can't leave you damn kids alone for a minute." Understandably, tons of fans went wild on social media.
Article continues below advertisement
Did she ever mention where she was when she returned?
Well, that would be a solid no. When Hanna and Callen asked Hetty about her recent whereabouts during Kensi and Deeks' wedding reception, she simply replied: "No, because I care about both of you. Certain things are better left unshared. Perhaps there will come a day, but this isn't it. This is a day to celebrate friends and family and the love that binds us all." 
Why was Linda Hunt really absent from the show?
We may not know what Hetty has been up to, but the actress who plays her has been taking some time off for a reason. On July 2, 2018, Linda was involved in a car accident, though thankfully she didn't suffer any serious injuries. Still, she mentioned that she needed to take extra time off so she could fully recover.
Article continues below advertisement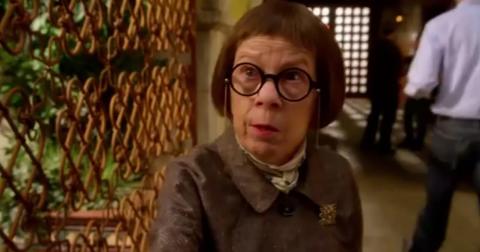 Before her brief return, she said: "I first want to say how much I appreciate the outpouring of support from the NCIS: Los Angeles fans following my car accident this summer. Though I had hoped to return to playing Hetty at the start of the season, I had to take some additional time to recover. I look forward to returning later this season."
Article continues below advertisement
Does this mean that she's leaving the show for good?
Now that the 74-year-old actress has already made her brief return, fans are worried that she might be exiting the show. She has yet to confirm whether she'll be returning again on a permanent basis or doing occasional appearances. But it's worth noting that she also hasn't mentioned anything about quitting the show entirely.  
No one really knows when (or if) Hetty will be seen on the show again. But the best we can do is keep our fingers crossed and hope that she'll return on a more regular basis. You can catch new episodes of the show on Sundays on CBS.