Hetty's Role on Recent Seasons of 'NCIS: Los Angeles' Has Been Sporadic
Where has Linda Hunt been all this time? Will she return, or is Hetty leaving 'NCIS: Los Angeles' for good? Here are details on everything we know.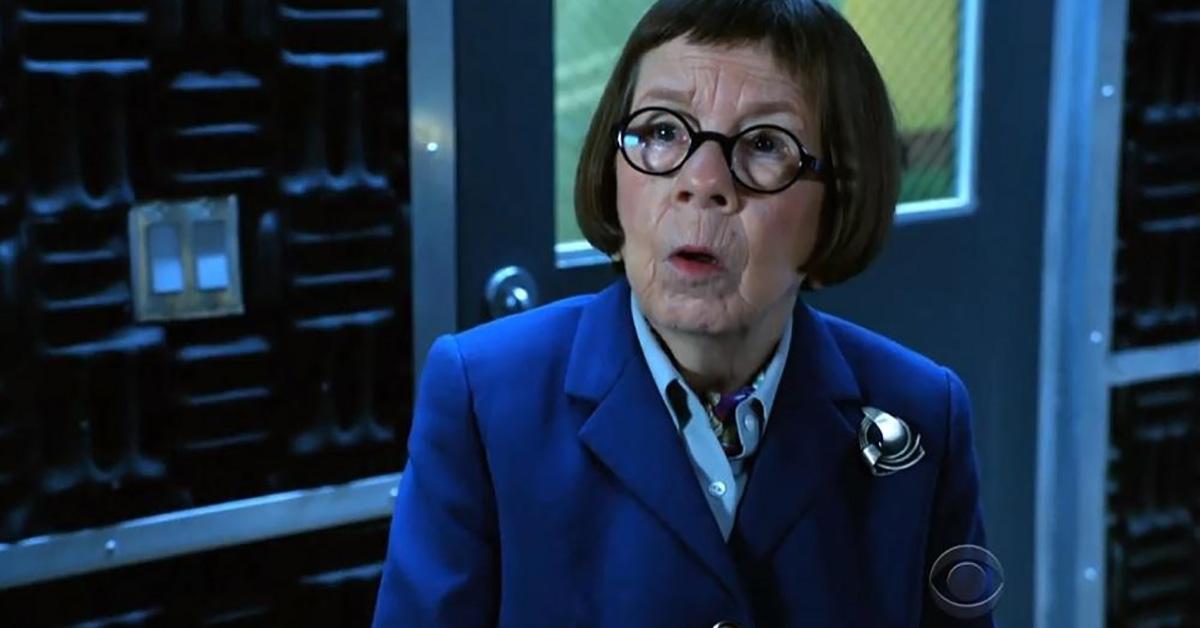 If you've been keeping up with Season 12 of NCIS: Los Angeles, you've probably noticed by now that Henrietta "Hetty" Lange has been physically absent for most of it. Her surprise comebacks and sporadic video appearances over the years have gotten fans excited for her return, but these seem to only be brief moments in the show's storyline.
Article continues below advertisement
So, why is Hetty still consistently missing in action? Does it mean that the actress, Linda Hunt, has plans to leave NCIS: Los Angeles for good? Here's what we know so far.
Is Hetty leaving 'NCIS: Los Angeles'? She has been absent for some time.
Hetty's Season 10 Episode 17 return to attend Marty Deeks and Kensi Blye's wedding was an adorable moment that many fans loved to see. However, since then, her appearances on the show have dwindled, particularly since Season 12 premiered.
Article continues below advertisement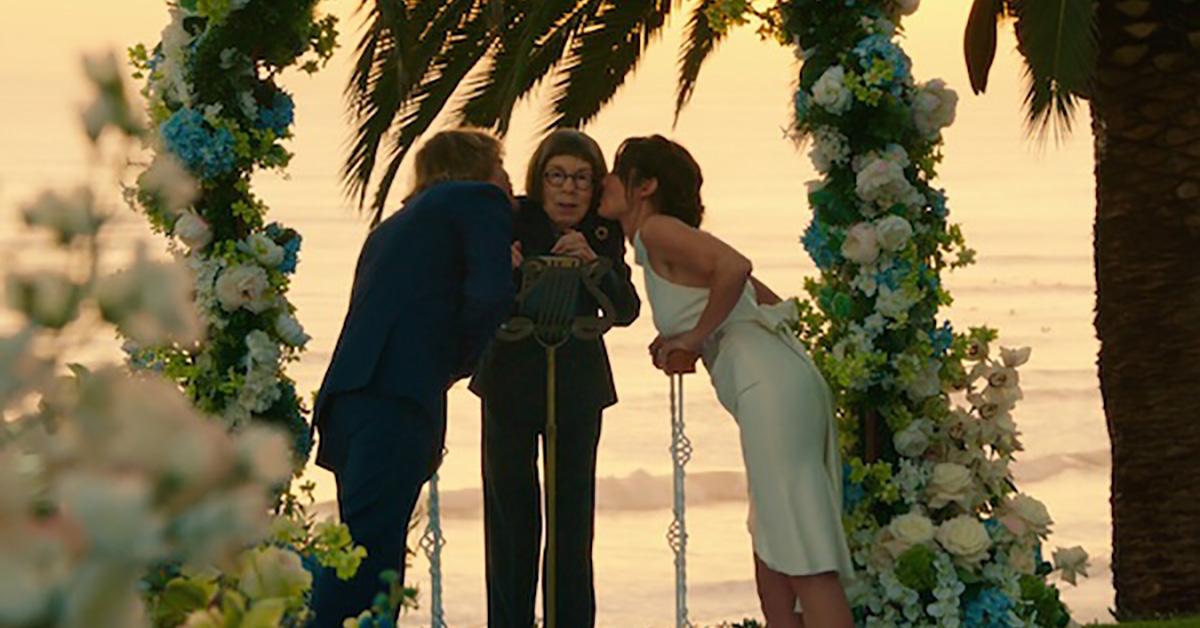 Although the team has been preparing for Hetty's eventual retirement for some time now, she isn't one to be written off so quickly. For all of Season 12, Hetty has been communicating with the team from an unknown location via video, and things don't look good for her. While she has been absent, Nell has taken over a lot of the duties that Hetty would normally fill. Through all this, no concrete reasoning behind Hetty's absence has been provided, and there isn't any information on when or if she will return.
Article continues below advertisement
Even Killbride himself has candidly told Nell that "[Hetty] has had her foot out that same door far longer than you have," adding, "and I think it's time we accept this mission she's on may very well be her last."
For all this and more, it seems as though the show may be preparing to eventually work Hetty out of its character lineup, but given her past, nothing is certain yet.
Linda Hunt was involved in a car crash in 2018 that required some extra recovery time.
We may not know what Hetty has been up to recently, but the actress who plays her previously took some time off from the show to heal. On July 2, 2018, Linda was involved in a car accident, though thankfully she didn't suffer any serious injuries. Still, she mentioned back then that she needed to take extra time off so she could fully recover.
Article continues below advertisement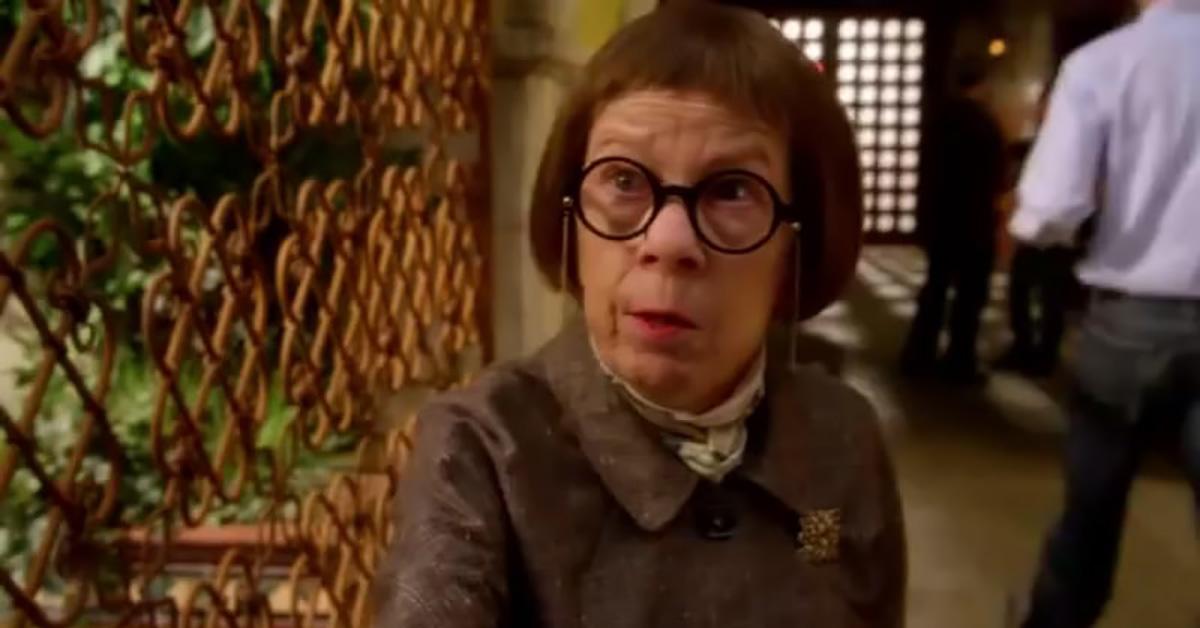 Before her brief return, she said, "I first want to say how much I appreciate the outpouring of support from the NCIS: Los Angeles fans following my car accident this summer. Though I had hoped to return to playing Hetty at the start of the season, I had to take some additional time to recover. I look forward to returning later this season."
Hetty's presence on NCIS over the last two years has been sporadic, to say the least.
Article continues below advertisement
Does this mean that she's leaving the show for good?
Since Hetty is nowhere to be found and no details are being given about her whereabouts, fans are worried that she might be exiting the show. Linda hasn't ever confirmed whether she'll be returning on a permanent basis or is simply joining the cast for occasional appearances. But it's worth noting that she also hasn't mentioned anything about quitting the show entirely.
Aside from the context-lacking video messages, no one really knows when (or if) Hetty will be seen on the show again. But the best we can do is keep our fingers crossed and hope that she'll return on a more regular basis.
Episodes of NCIS: Los Angeles air weekdays on CBS.