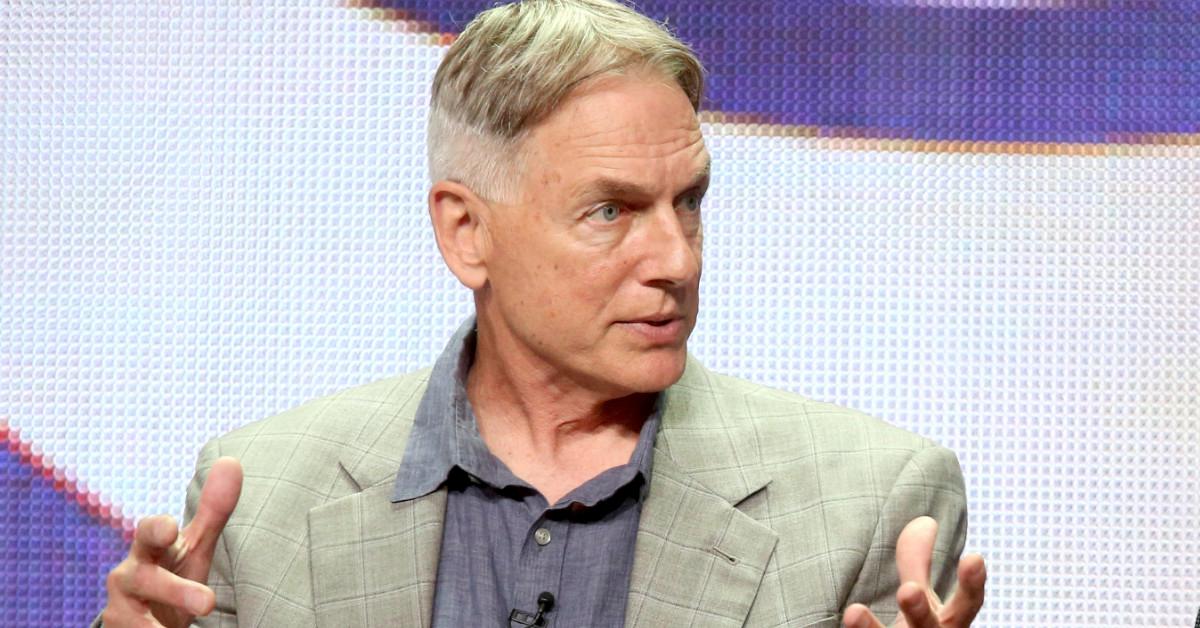 'NCIS' Isn't Backing Down From This Epic Twist to Gibbs' Fate
By Dan Clarendon

Apr. 7 2021, Published 3:45 p.m. ET
Spoiler Alert: This article contains spoilers for Season 18 of NCIS.
The most recent episode of NCIS has left fans shocked over Gibbs' fate. After all, the procedural has been airing for 18 seasons now, making it one of the longest-running scripted shows in the history of American primetime television.
Article continues below advertisement
Over the years, almost all of the original NCIS cast members have left the CBS show. But Mark Harmon has remained, playing Special Agent Leroy Jethro Gibbs for more than 400 episodes now. Does Gibbs leave NCIS? A recent interview with guest cast member (and Mark's wife!) Pam Dawber might hint at the end for Gibbs.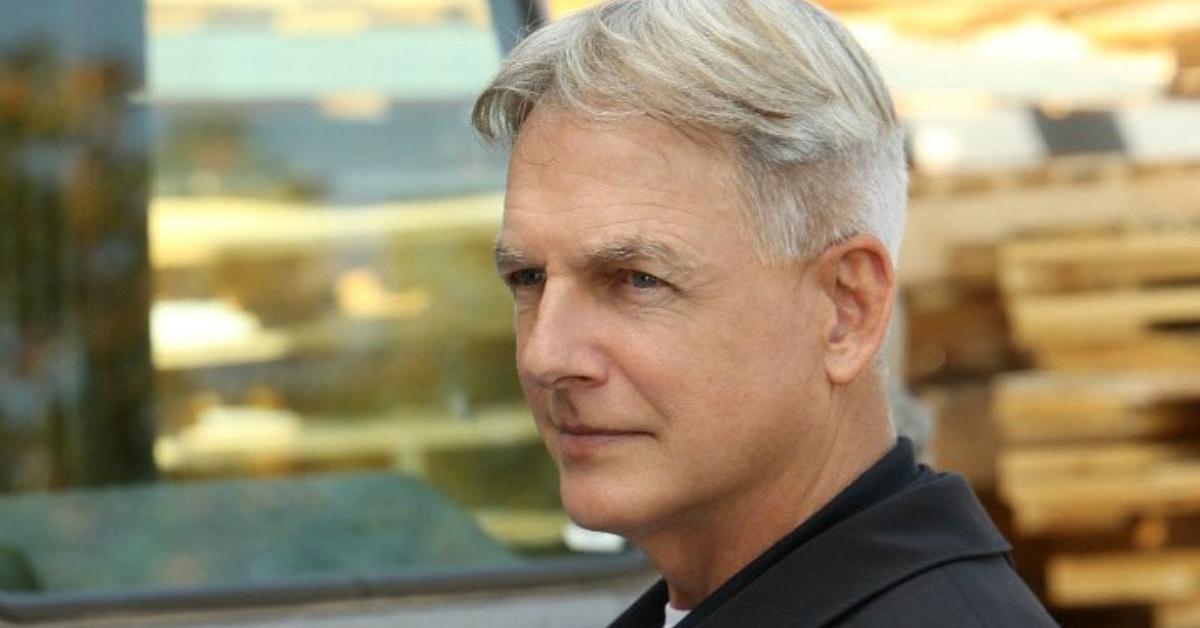 Article continues below advertisement
Does Gibbs leave 'NCIS'? Mark Harmon's wife says their story arc is "separate" from the rest of the cast.
In an interview with TV Insider, Mark Harmon's wife, Pam Dawber, talks about playing reporter Marcie, to whom Gibbs leaked details of his suspension. The events of the episode "Gut Punch" leave Gibbs being more or less on his own to deal with the aftermath of his confession. 
Pam said, "Marcie pulls Gibbs into something she's working on. It's just the two of us in my storyline, I'm not with the rest of the cast." While Pam didn't say Mark was not working with the rest of the cast, with only three episodes left of the current season, this leaves little time for Gibbs to experience a twist of fate and escape suspension, or worse.
Article continues below advertisement
Why did Gibbs get suspended in the first place?
In Episode 10 of Season 18, titled "Watchdog," an investigation about a missile in Virginia leads to the discovery of an animal abuser. Gibbs confronts the man he believes responsible for the deaths of multiple dogs, leading to a violent attack that leaves the abuser, Luke (Max Adler) in the hospital with a broken nose, a concussion, and multiple head contusions.
Article continues below advertisement
Inspector Coyle (Hugo Armstrong) arrests Gibbs, who refuses to talk but tells his companions to tell the truth. They end up lying on his behalf, which puts them in further danger, and Gibbs eventually confesses to Coyle to save his team. Gibbs does admit he has no regrets roughing up Luke, which concerns NCIS Director Vance, who then asks for his badge and gun. 
Gibbs is currently suspended "indefinitely," but he's gotten out of tight spots before.
Does Gibbs die in 'NCIS'?
Fans have begun worrying that the long-standing character will be making his exit from the show this season, especially with his arrest and indefinite suspension. Viewers are worried about what this might mean for the character, and some even think this may not just be the end of the line for Mark's time on the job — but that his character might be eliminated entirely. 
Article continues below advertisement
Luckily, there is nothing to indicate that he will die, but Gibbs' return to the show is still up in the air. It's clear that Gibbs is going to have some challenges, but we're hopeful he doesn't lose his life as a result of the trouble he's caused.
As always, the only way to find out for sure is to tune into the episode. You can watch NCIS on CBS at 8 p.m. EST.