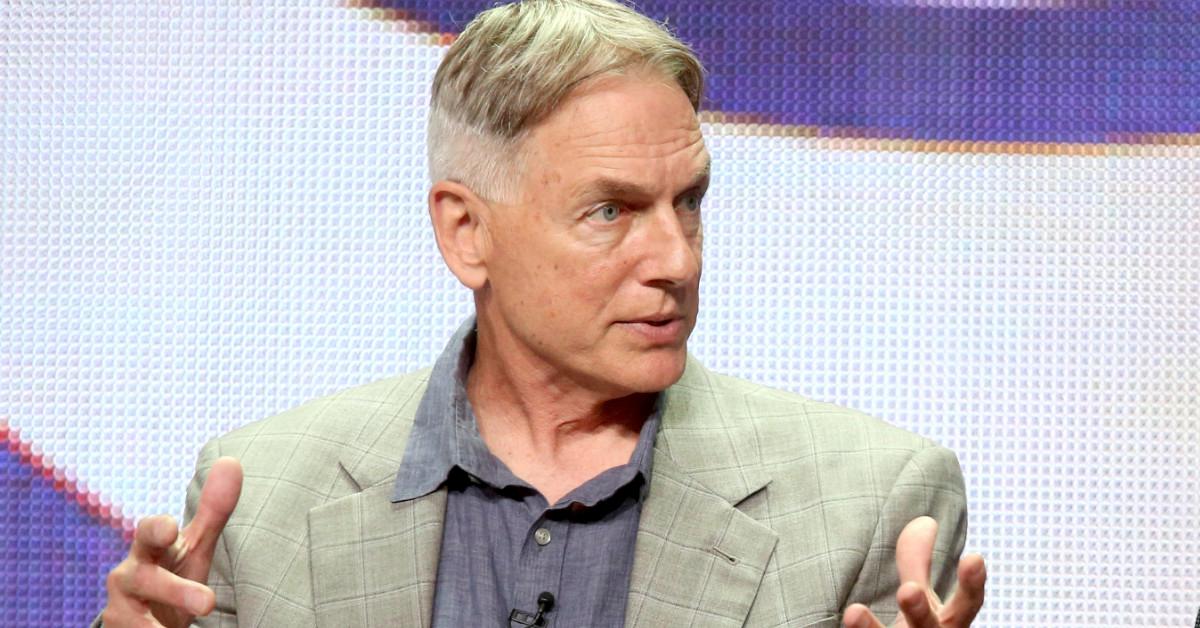 Does Mark Harmon's Gibbs Die on 'NCIS'? What We Know
By Dan Clarendon

Sep. 20 2021, Updated 3:35 p.m. ET
Spoiler Alert: This article contains spoilers for the Season 18 finale of NCIS.
The 18th season of NCIS left fans shocked over Gibbs' decisions. The special agent was susepended after he crossed a serious line (with no remorse). The storyline was a major part of the season, with his team having operating without him. Though, of course, he was still pulled into plenty of drama.
Article continues below advertisement
Over the years, almost all of the original NCIS cast members have left the CBS show. But Mark Harmon has remained, playing Special Agent Leroy Jethro Gibbs for more than 400 episodes now. But does this suspension spell the end for the agent? Beyond that, is the speculation that he died at the end of Season 18 accurate? Keep reading for all of the known details.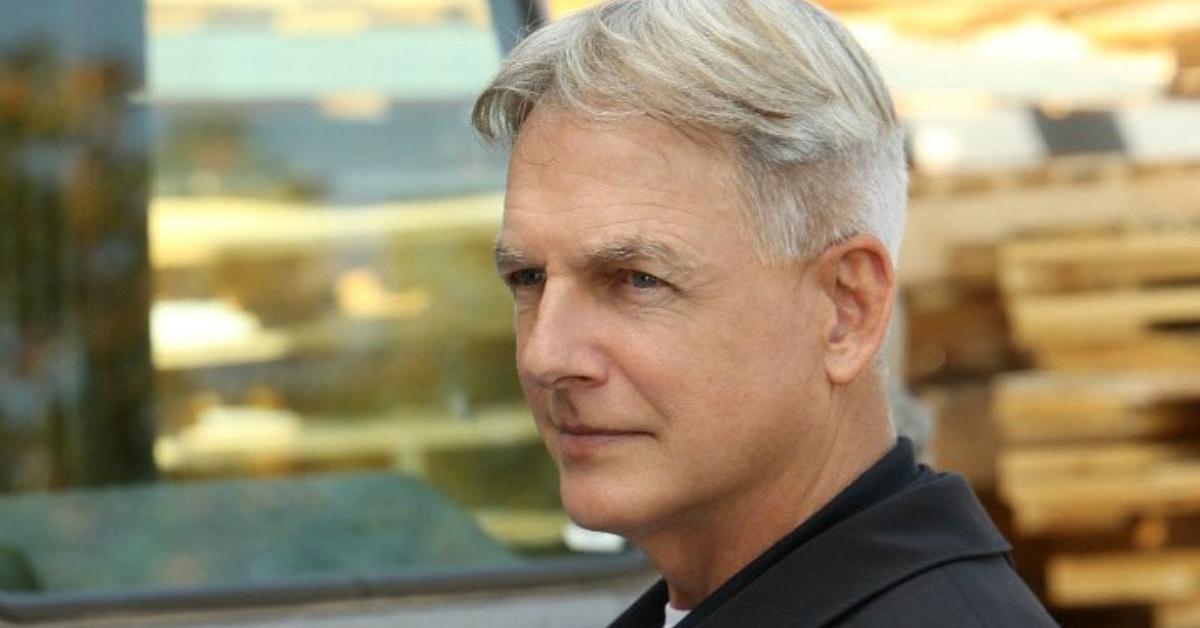 Article continues below advertisement
Does Gibbs die in 'NCIS'? It doesn't seem like it, but he might've planned the whole thing.
The question of Gibbs returning to his team remains to be seen. However, we know that Season 19 of NCIS airs on Sept. 20, 2021, and Mark Harmon's negotiated contract allows him to be part of it. What has not been revealed: if Mark will continue in his regualr role in the series. Some fans have speculated Gibbs' death at the end of Season 18.
In the Season 18 finale, Gibbs' boat (ironically named Rule 91) blows up, convinving fans it is the end of his time on the show. However, the special agent swims away from the incident, seemingly unscathed. While it's clear that Gibbs isn't exactly "dead," we don't know whether he faked his death to get out of suspension.
Article continues below advertisement
Nonetheless, fans are speculating that this all could've been a part of his plan to leave behind his life as an investigator.
"WTH? I just stopped breathing for a sec. You can't stop Leroy Jethro Gibbs," one fan tweeted about the finale. Another said, "Oh no! Gibbs' boat [blew] into pieces. Shew. Happy he's OK."
A third theorized: "Wait, wait, wait — Gibbs knew about the bomb and faked his death. Omg, he pulled a Ziva."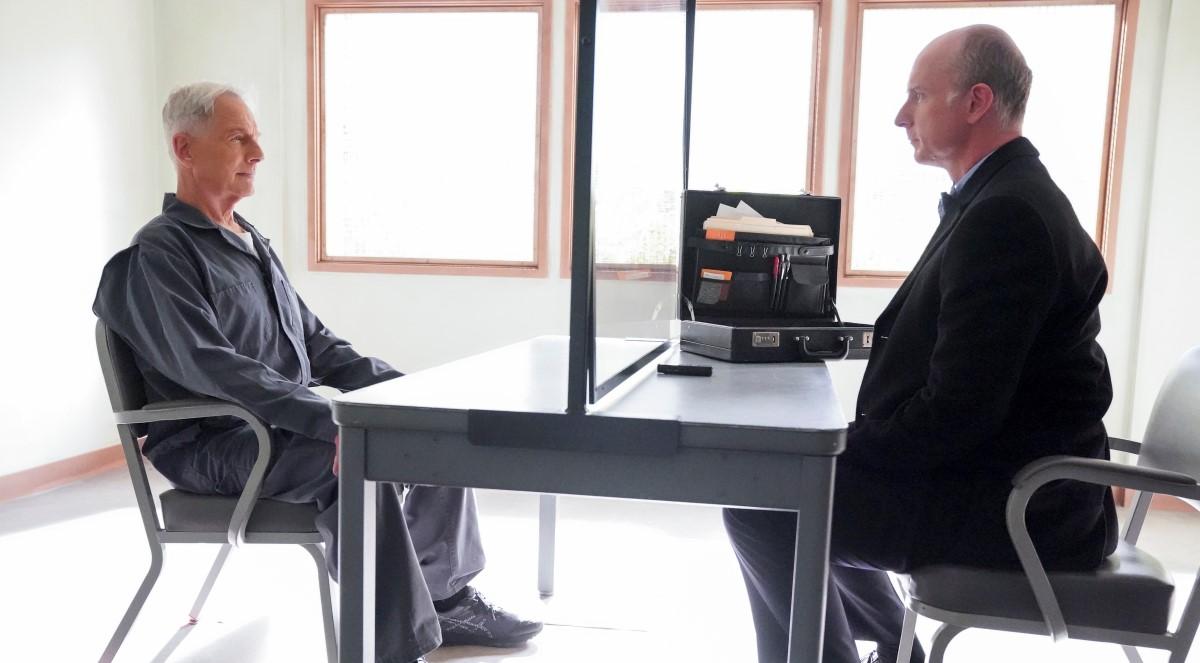 Article continues below advertisement
So, why did Gibbs get suspended in the first place? He took his job a little too far.
In Episode 10 of Season 18, titled "Watchdog," an investigation into a missile in Virginia leads to the discovery of an animal abuser. Gibbs confronts the man he believes responsible for the deaths of multiple dogs, leading to a violent attack that leaves the abuser, Luke (Max Adler), in the hospital with a broken nose, concussion, and multiple head contusions.
Inspector Coyle (Hugo Armstrong) arrests Gibbs, who refuses to talk but encourages his companions to tell the truth. They lie on his behalf, endangering themselves. Gibbs admits he has no regrets roughing up Luke, which concerns NCIS Director Vance (Rocky Carroll), who asks for Gibbs' badge and gun.
Gibbs is suspended "indefinitely," but he's gotten out of tight spots before (like an exploding boat).
So, what's next for Gibbs? We'll have to wait until Season 19 to find out!
The new season of NCIS premieres on Sept. 20, 2021, at 9 p.m. EST.