Why Did Gibbs Leave 'NCIS'? Mark Harmon Weighs in on His Character's Goodbye
Why did Gibbs leave 'NCIS'? Read on for how the character said his farewell after 19 seasons, as well as how actor Mark Harmon felt about it.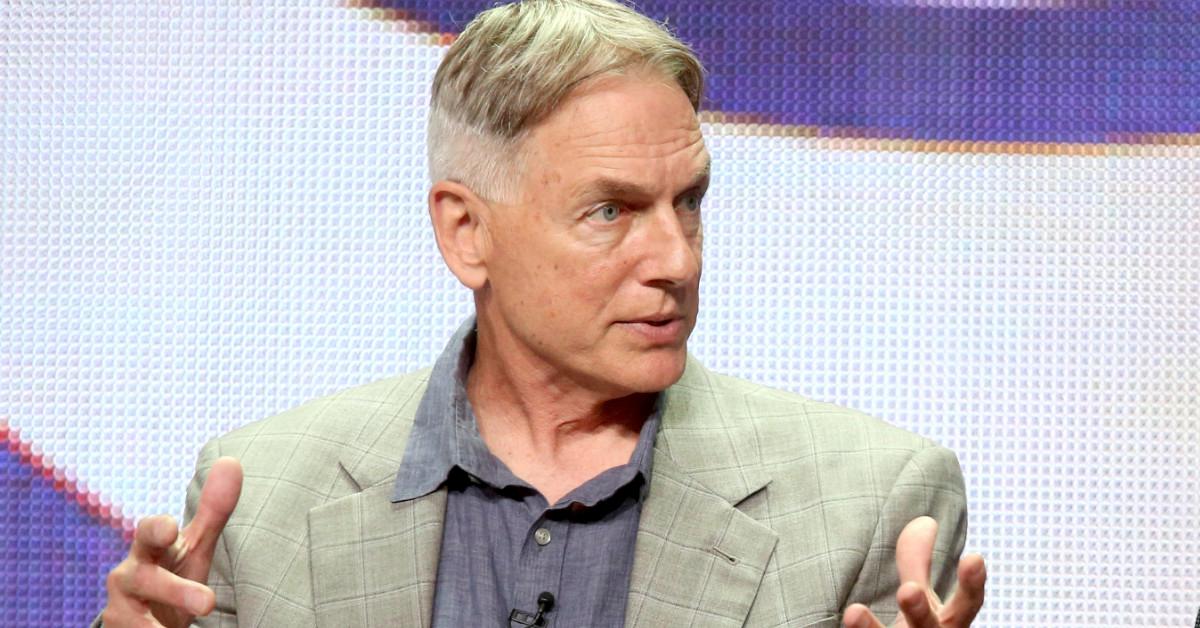 Spoiler Alert: This article contains spoilers for Season 19 of 'NCIS.'
The 18th season of NCIS left fans shocked over Gibbs' decisions. The special agent was suspended after he crossed a serious line (with no remorse). The storyline was a major part of the season, with his team having to operate without him — though, of course, he was still pulled into plenty of drama.
Article continues below advertisement
Over the years, almost all of the original NCIS cast members have left the CBS show. But Mark Harmon remained, playing Special Agent Leroy Jethro Gibbs for more than 400. That was until Season 19, Episode 4, when Gibbs said his goodbye. How did the character leave the show and what did Mark Harmon think of it?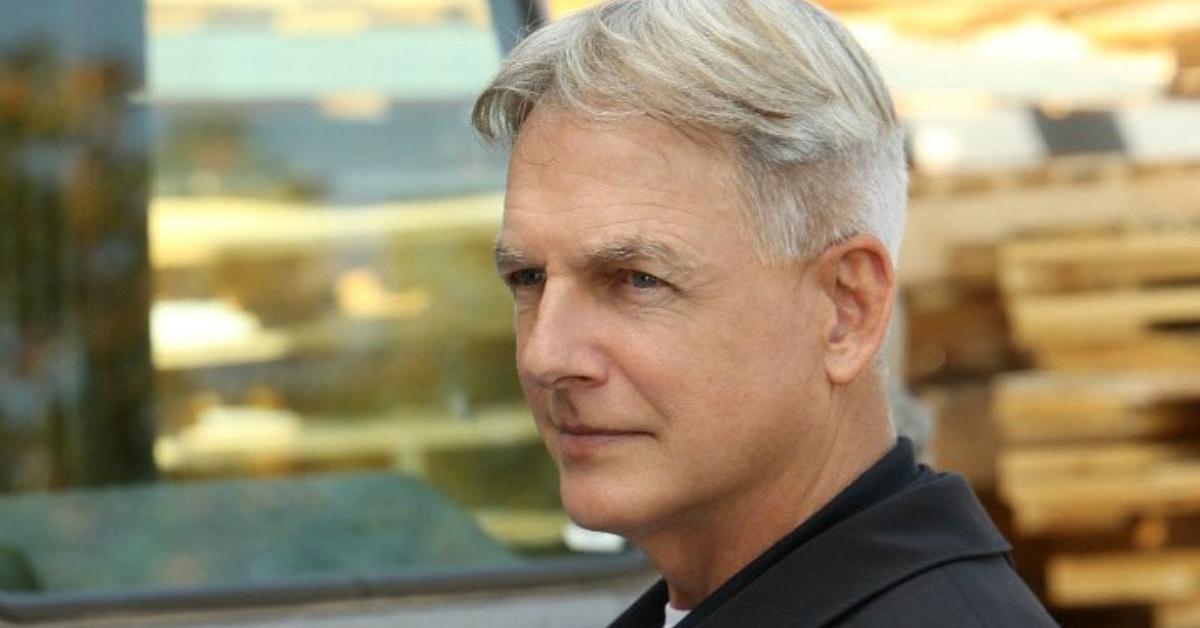 Article continues below advertisement
Why did Gibbs leave 'NCIS' after 19 seasons?
Following Season 18, Mark Harmon was reportedly ready to hang up his Gibbs hat. But after learning that CBS would cancel the series if he left, he renegotiated his contract to stay on board for Season 19. Obviously, this was good news for fans, but what we didn't know at the time was that Gibbs would be walking away shortly after the season began.
In Episode 4, we saw Gibbs and McGee (Sean Murray) head to Alaska to try to solve the mystery of who had hired the contract killer and why. After the two succeed, Gibbs is offered the chance to get back his badge, but he turns it down. He intends to stay in Alaska, content to spend more days fishing and less days putting his life on the line.
Article continues below advertisement
Of what Gibbs is hoping to find in Alaska, he's not entirely sure, nor does he know how long it will take. "My gut's telling me, I'll know when I find it," he says. "This sense of peace — I have not had this since Shannon and Kelly died and I'm not ready to let it go."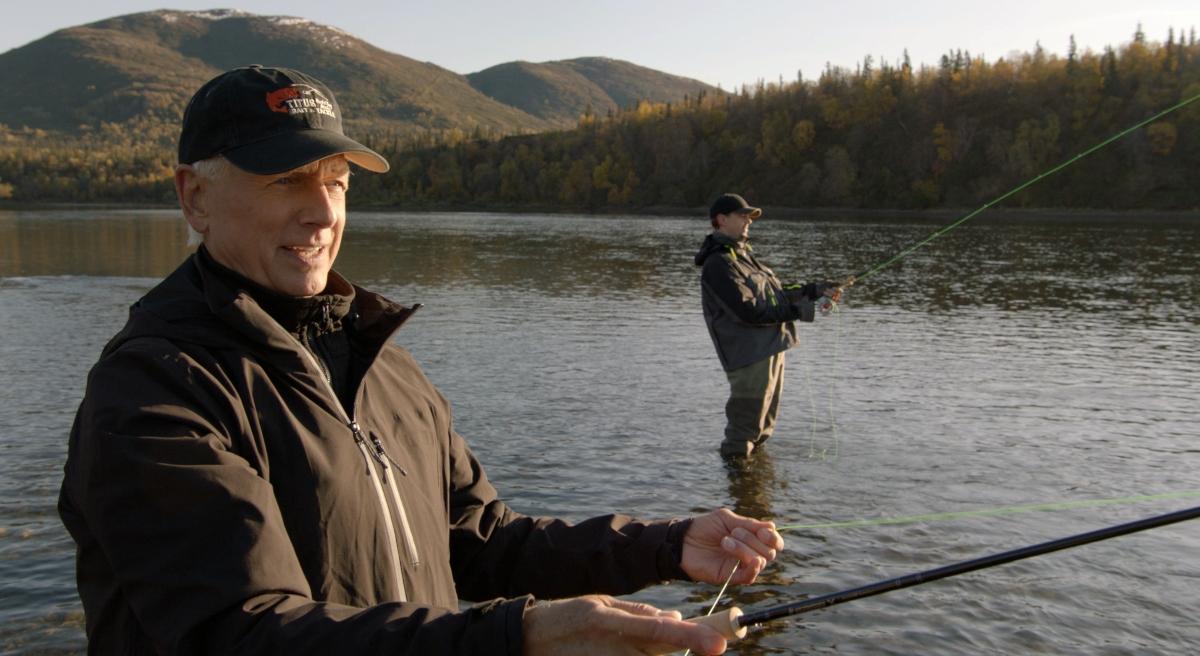 Article continues below advertisement
Considering that we had just seen Gibbs nearly die at the end of Season 18, perhaps this was a fitting way for the beloved character to say his farewells — finding peace in life, rather than in death. And hopefully having Gibbs still alive somewhere in Alaska will mean that he doesn't have to say a permanent goodbye to his team.
But for now, Mark Harmon has ended his run as a series regular on NCIS. Gibbs' departure was confirmed by the series' showrunner, Steve Binder.
In a statement, he said, "As an executive producer and dear friend, Mark continues to be an integral part of the fabric of the show. Our north star has always been staying true to our characters, and that truth has always guided the stories we tell and where those characters go."
Article continues below advertisement
Mark Harmon weighed in on how his character was written off 'NCIS.'
Up until now, Mark Harmon has stayed quiet about his decision to leave NCIS. However, in August 2022, ET shared a first look from one of the featurettes on the upcoming DVDs for Season 19. In it, Mark speaks about being happy with the way things ended.
"Plot-wise, this character has taken the path that it did," he said. "I thought it was honest and [I was] OK with [it]."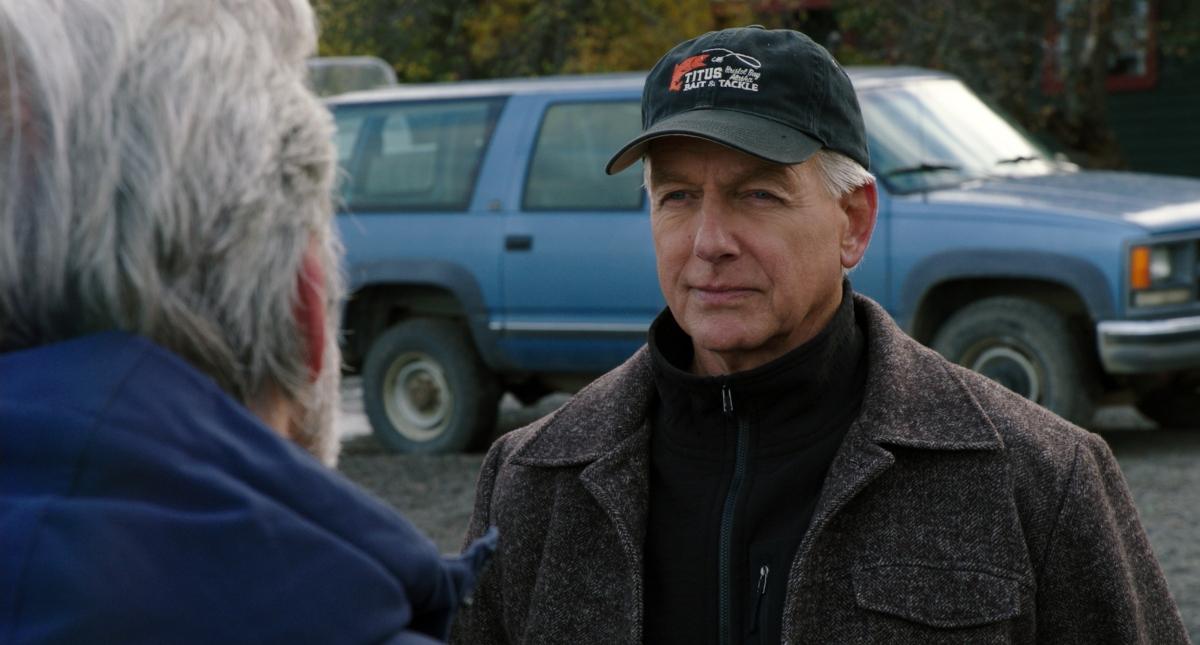 As for whether or not Gibbs will ever return, it's certainly a possibility as he seems to be alive and well. "The character is [still] living in Alaska as far as I know," Mark said.
With the actor staying on as an executive producer, he won't be too far away from the NCIS world anyhow. So perhaps a few guest appearances are on the horizon?
"Regarding the future of Gibbs, as long-time fans of the show may have noticed over the years… never count Leroy Jethro Gibbs out," the showrunner has said.