Joe Spano Debuted a New Look on the Season 18 Premiere of 'NCIS'
Is Joe Spano sick? According to a fast-spreading rumor, the actor and original 'NCIS' cast member lost a lot of weight — and might be sick.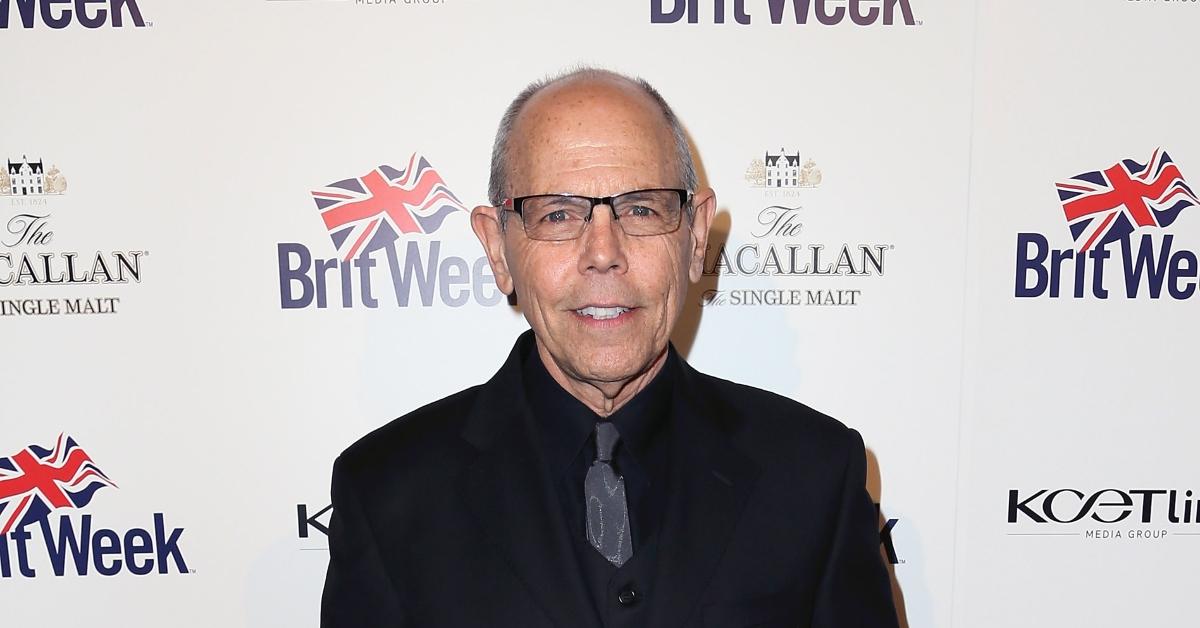 According to a rumor, Joe Spano might be sick. As a website titled Weight and Skin prompts, the actor has lost a significant amount of weight — which could correlate with a health condition. So, is the theory anything to go by?
Article continues below advertisement
So, is Joe Spano really sick?
Season 18 of NCIS premiered on Nov. 17, 2020, with a brand new episode that addressed the past of several characters — while also offering a rare glimpse into their latest investigation.
Joe appeared in the Season 18 premiere as well, which led dozens of viewers to post on social media about the way he looked. However, weight loss was far from their biggest concern.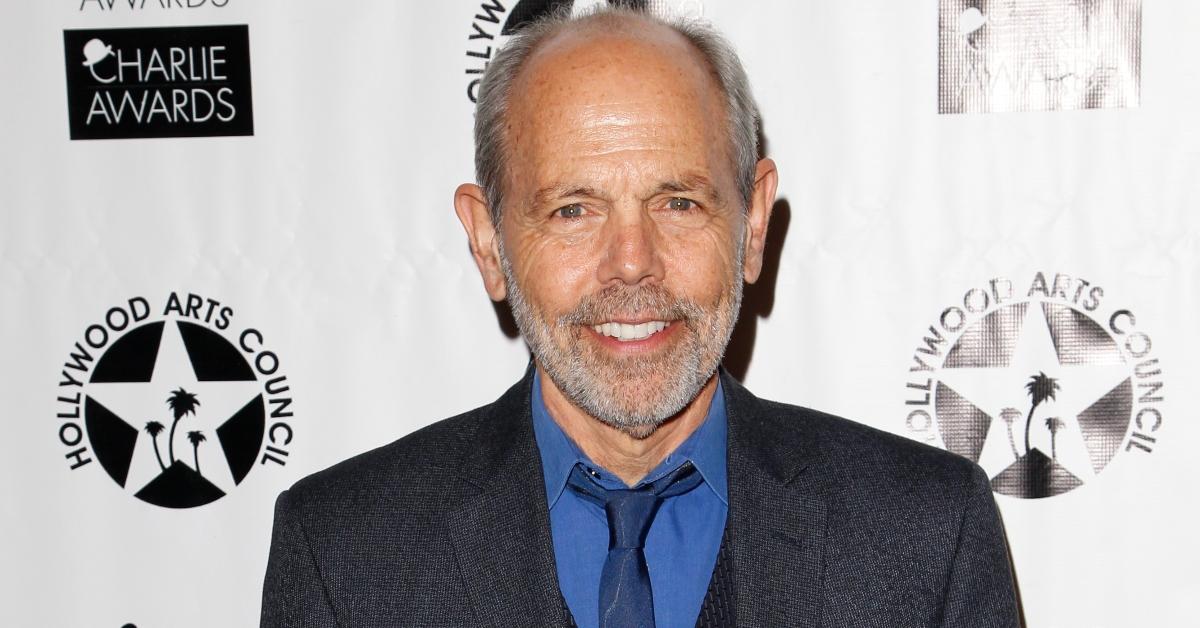 Article continues below advertisement
Loyal viewers of the show rushed to Twitter to share their opinions on Joe's new hairstyle.
"Joe Spano's ponytail is... something. #NCIS," tweeted a person.
"I'm loving Joe Spano with a ponytail. #ncis," wrote somebody else.
"Fornell needs to cut his hair #NCIS," argued another viewer.
Most viewers failed to notice the supposed weight loss, which could indicate that the rumor is ungrounded.
The actor doesn't have an Instagram profile, which is likely to pose a problem for those eager to assess how much his appearance has changed since the beginning of the coronavirus (COVID-19) pandemic.
Article continues below advertisement
To make matters even worse, Joe has taken on select few projects in the past years. Aside from the 2019 Pearson, he has only appeared in a few short films and a small number of TV shows. Unfortunately, Joe isn't a fan of red carpet appearances either.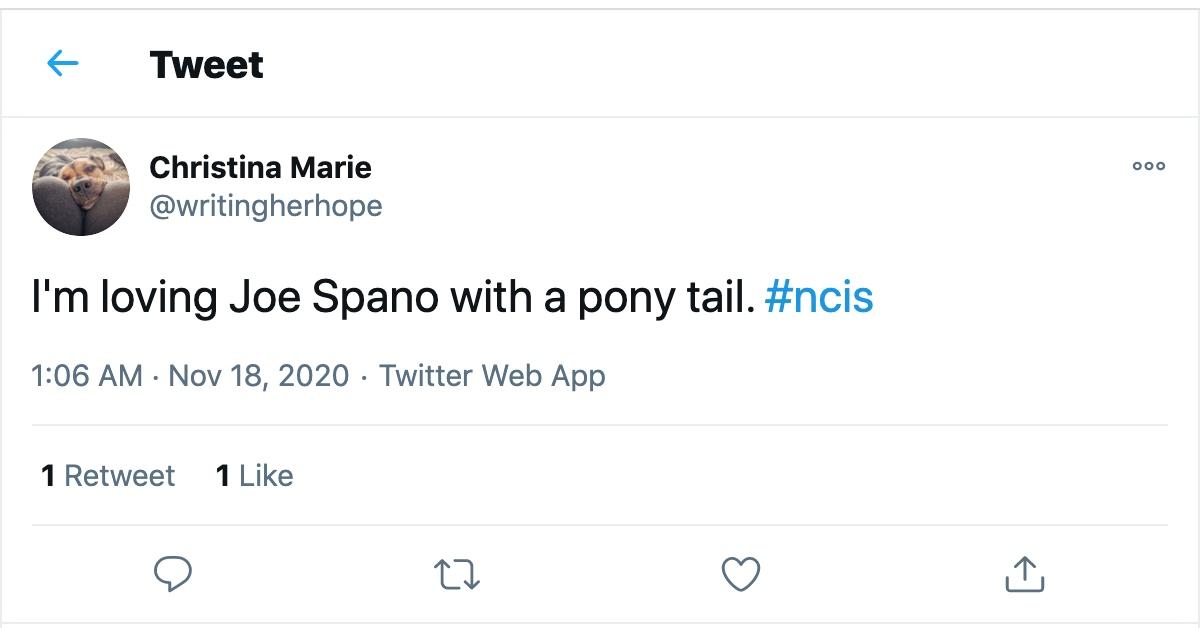 Article continues below advertisement
The first rumors about Joe's supposed weight loss and health condition started circulating in 2015.
Rumors about Joe's health started making the rounds as early as 2015.
"So is Joe Spano sick in real life? He's looking rough. #NCIS," tweeted a fan in February 2015.
"Just wondering if Joe Spano #Fornell on #NCIS is OK in real life, looks like he may be sick. Hope all is well, always liked him," wrote another person in February 2015.
According to another theory, Joe lost weight in 2015 because he was cast in a role that required him to do so.
"In case anyone is worried about Joe Spano's appearance he's starring in a play where he plays a man dying of cancer. #NCIS," a fan tweeted in 2015.
Article continues below advertisement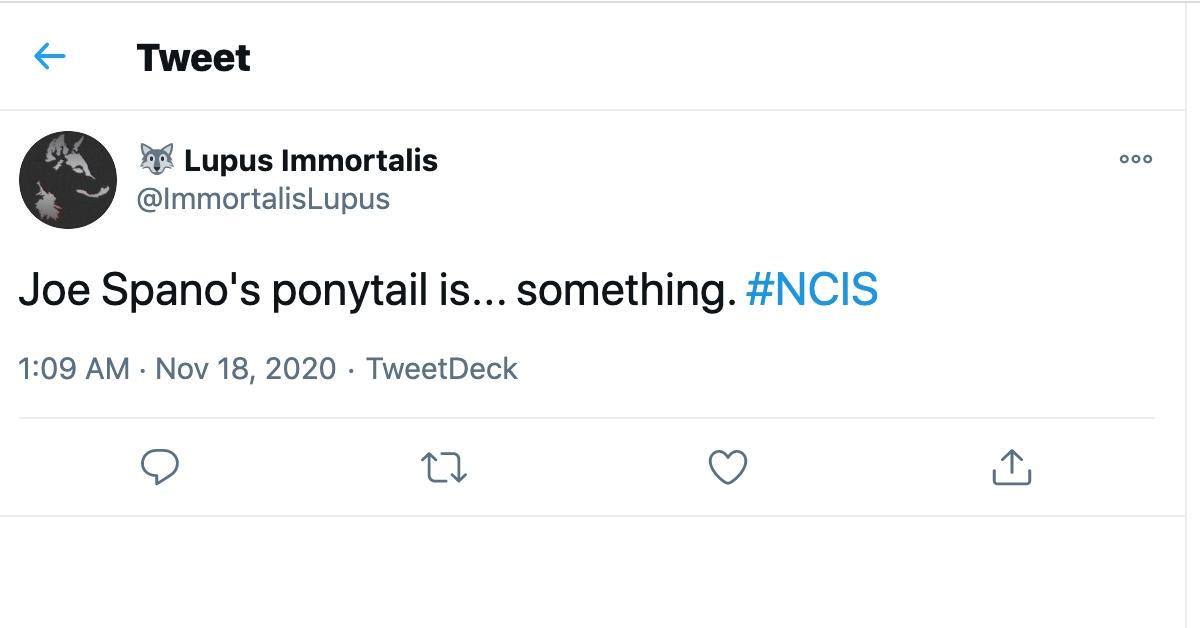 For what it's worth, Joe got his first break in a stage production, and he hasn't stopped working in theater after his career as a movie star started to take off. In this sense, there might be some truth to the rumor — and there's a chance that he did lose some weight in 2015 for work.
Article continues below advertisement
It does appear that the rumors about Joe's weight loss and potential health conditions are unfounded.
Let's hope that Joe will continue to appear on NCIS well beyond Season 18 and that the 400th episode of the show will be just one of his many career landmarks.
Catch new episodes of NCIS every Tuesday at 8 p.m. ET on CBS.