Princess Margaret Had Many Health Issues, but Cancer Wasn't One of Them
Did Princess Margaret have cancer? Learn more about the health issues Queen Elizabeth II's sister endured, as well as her cause of death.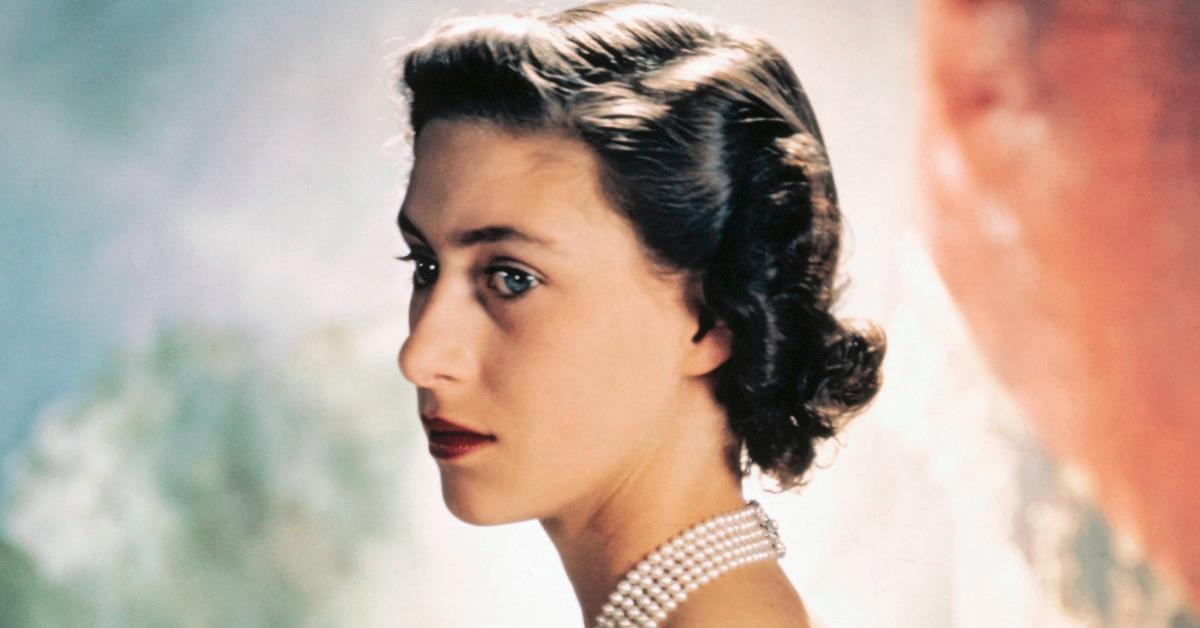 History seems to repeat in The Crown Season 4: As Princess Margaret's health deteriorates on the Netflix series, the Helena Bonham Carter character coughs up blood — just like her father, King George VI, did before his death in Season 1.
Article continues below advertisement
However, unlike her father and her uncle, the Duke of Windsor, Princess Margaret did not die of lung cancer — though she did have a cancer scare in the 1980s.
Princess Margaret had a non-cancerous area removed from her lung.
In 1985, Princess Margaret went under the knife at the National Heart and Chest Hospital in London, England to have an area of one of her lungs removed, but the affected area turned out to be non-cancerous.
"Princess Margaret underwent an operation yesterday," the hospital stated on Jan. 6, 1985. "This was to remove a small area of her left lung, which was found to be innocent."
Article continues below advertisement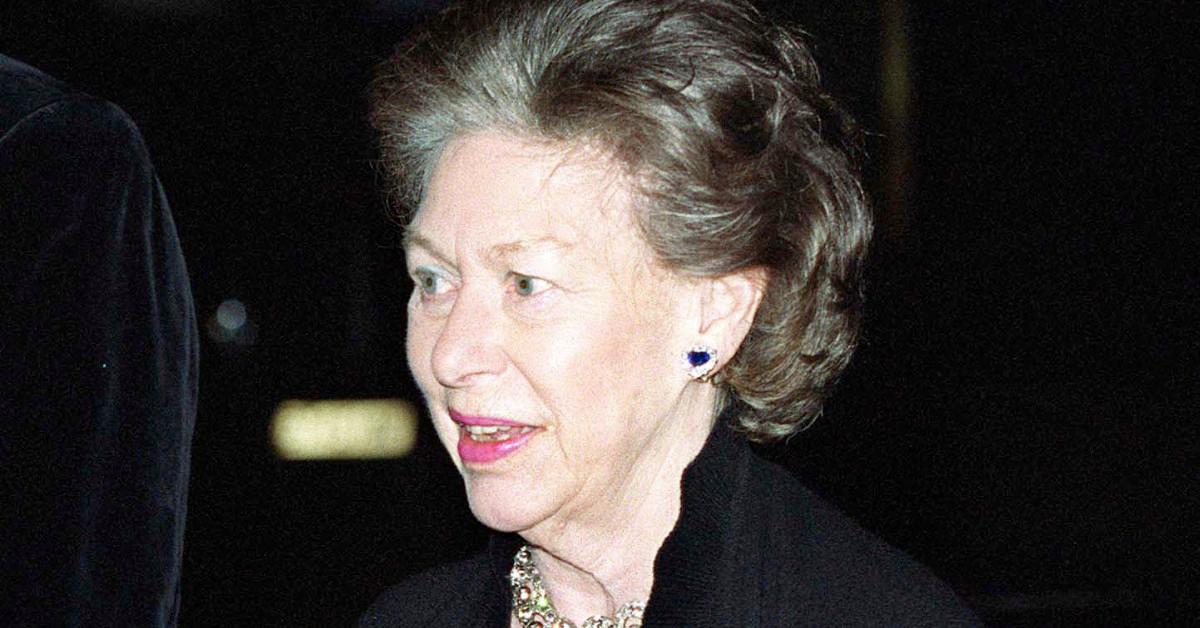 Before her hospitalization, Margaret was reportedly experiencing chest pains and difficulty breathing at her apartment in Kensington Palace. She also had a smoking habit and was said to have smoked more than 40 cigarettes a day, according to a wire report at the time.
Article continues below advertisement
Antony Armstrong-Jones — 1st Earl of Snowdon and Margaret's ex-husband, spoke out after her operation, saying, "I am very relieved that everything went all right and that it was not something serious. I hope the princess will be back home very soon."
She had a host of other health issues in her lifetime.
Margaret resumed smoking after the operation and was even smoking 30 cigarettes per day just a few months later, according to a 2002 article in The Guardian, which also added that the princess suffered from migraines, laryngitis, bronchitis, hepatitis, and pneumonia during her lifetime.
Article continues below advertisement
Then, in 1998, Margaret suffered a mild stroke while dining with friends on the Caribbean island of Mustique, according to the newspaper. A year later, she scalded her feet when she stepped into a hot bath on Mustique, leaving her with long-lasting injuries. And in 2001, Margaret suffered another stroke, which impaired her vision and impacted her use of the left side of her body. Her health issues left her "deeply depressed" and without the will to live, The Guardian reported, and she was often bed-ridden.
Article continues below advertisement
Princess Margaret died in 2002.
Margaret passed away at age 71 on Feb. 9, 2002. "The Queen, with great sadness, has asked for the following announcement to be made immediately. Her beloved sister, Princess Margaret, died peacefully in her sleep this morning at 6:30 a.m., in The King Edward VII Hospital," Buckingham Palace said in a statement that day.
"Princess Margaret suffered a further stroke yesterday afternoon," the statement revealed. "She developed cardiac problems during the night and was taken from Kensington Palace to The King Edward VII Hospital at 2:30 a.m."
The palace also stated that Margaret's two children from her marriage to Armstrong-Jones — David Armstrong-Jones, 2nd Earl of Snowdon, and Lady Sarah Chatto — were at her side at the time of her death.